The United States on the 25th January 2023 officially assumed the chairship of the Freedom Online Coalition from the previous chair, Canada.
Advertisements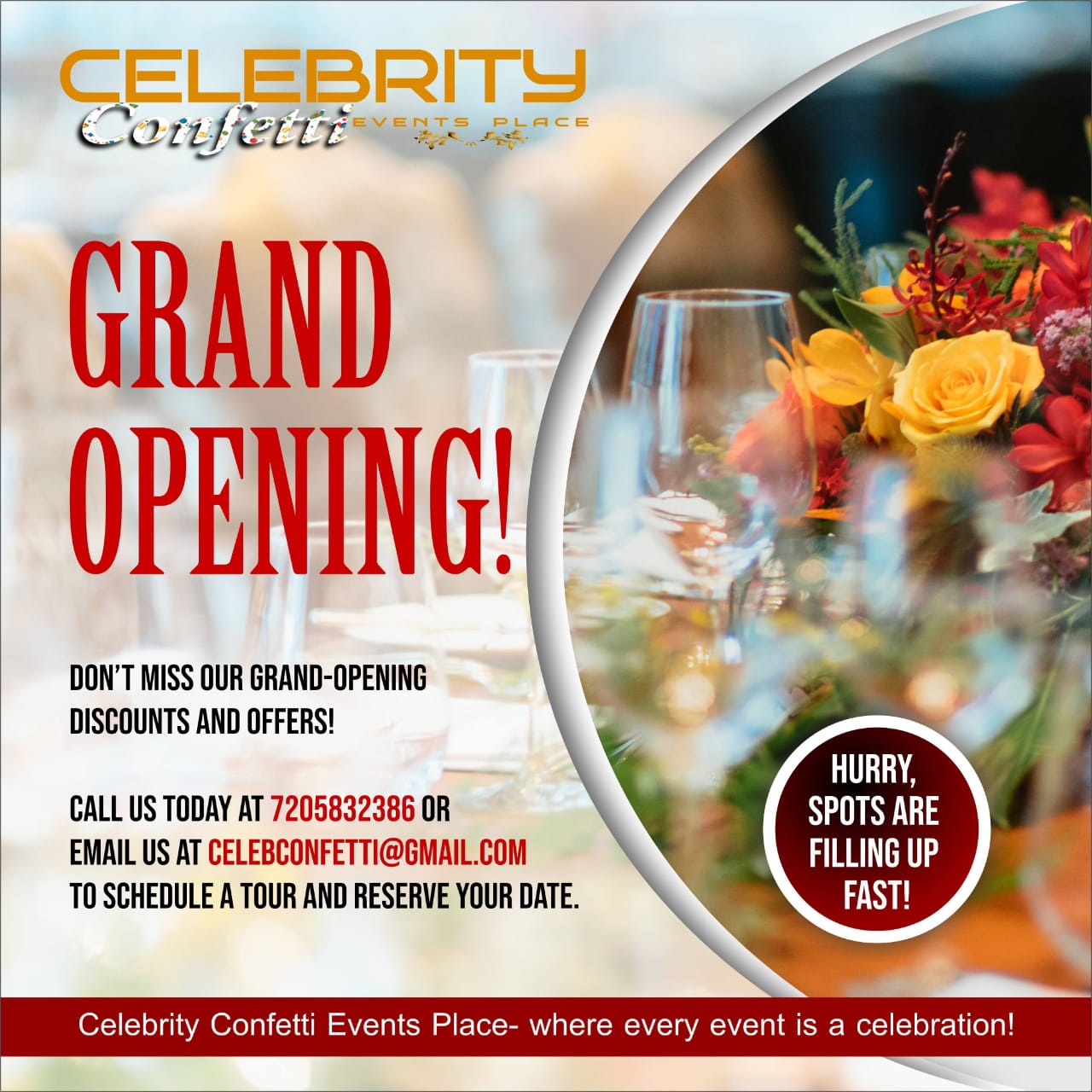 The Freedom Online Coalition is a group of 34 governments that work together to advance Internet freedom, mainly through shaping global norms through Joint Statements, multi stakeholder engagements with their Advisory Network and through coordinating diplomatic initiatives and interventions at relevant international forums.
The Freedom Online Coalition was launched at a conference of the Dutch Government in The Hague, the Netherlands in December 2011 and is currently the only international group specifically dedicated to supporting and advancing respect for human rights online and in digital contexts.
Its purpose is to protect the promise of the internet as an open, interoperable, secure, and reliable global "network of networks" and to ensure that the same human rights that people have offline are protected online. The coalition demonstrated its impact, for example, when its members came together in October to jointly condemn the internet shutdown perpetrated by Iranian authorities as part of their brutal suppression of peaceful protests, the Freedom Online Coalition's first-ever statement addressing a single country's internet censorship.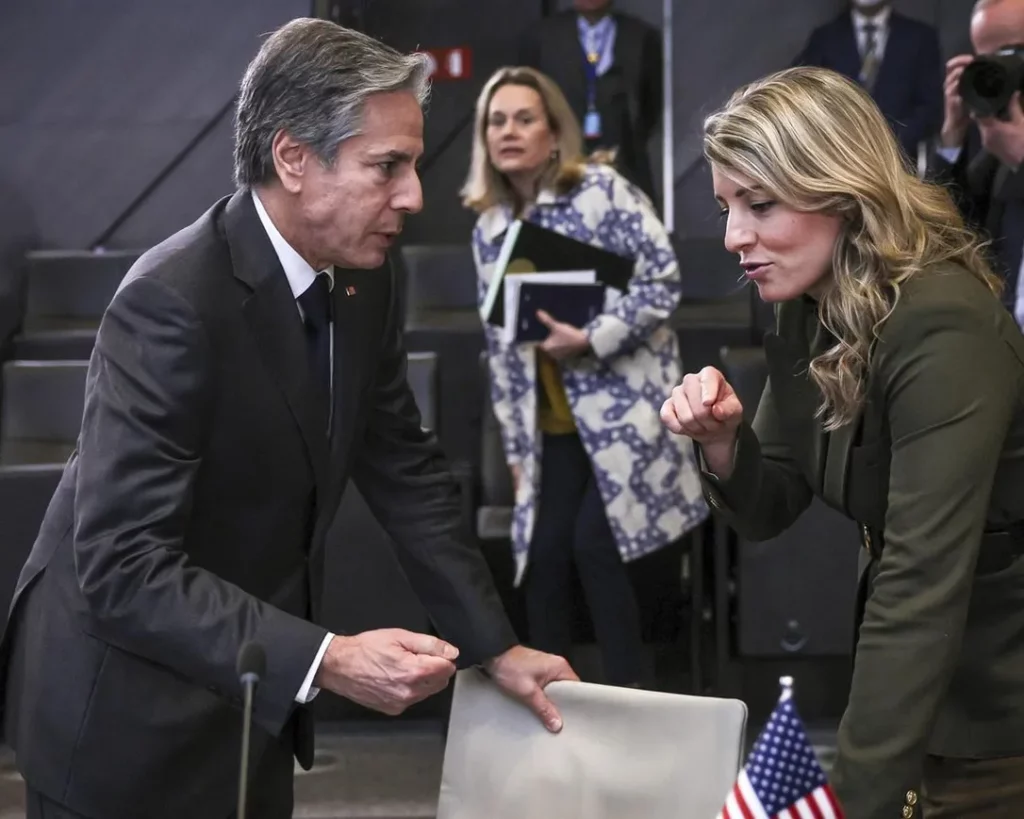 Canada's Minister of Foreign Affairs Mélanie Joly, Chair of the FOC in 2022, handed over the Chairship of the FOC to U.S. Secretary of State Antony Blinken, who highlighted the U.S.' focus "on making the Coalition even more effective in advancing the promise of the Internet, and mitigating its perils."
The U.S., in partnership with FOC Members, says it has plans to deepen the Coalition's diplomatic efforts to reinforce the opportunities of digital technologies globally and address the challenges posed by the growing misuse of digital technologies and threats to human rights online.
Blinken also stated that under its Chairship, the Coalition will prioritize the following policy topics: promoting and protecting fundamental freedoms, including through countering network disruptions; countering and building resilience to the rise of digital authoritarianism and the misuse of technologies, to include surveillance technologies; advancing norms, principles, and safeguards for artificial intelligence (AI) based on human rights; and strengthening digital inclusion and supporting ongoing initiatives to promote safe online spaces for marginalized or vulnerable groups, including for women, LGBTI persons, persons with disabilities, and other marginalized or vulnerable groups.
The chairship of the Coalition rotates among member states on an annual basis, and was previously held by Canada, Finland, Ghana, Germany, Costa Rica, Mongolia, Estonia, Tunisia, Kenya and the Netherlands.