–Applause all over the country but critics fear inflation.
Advertisements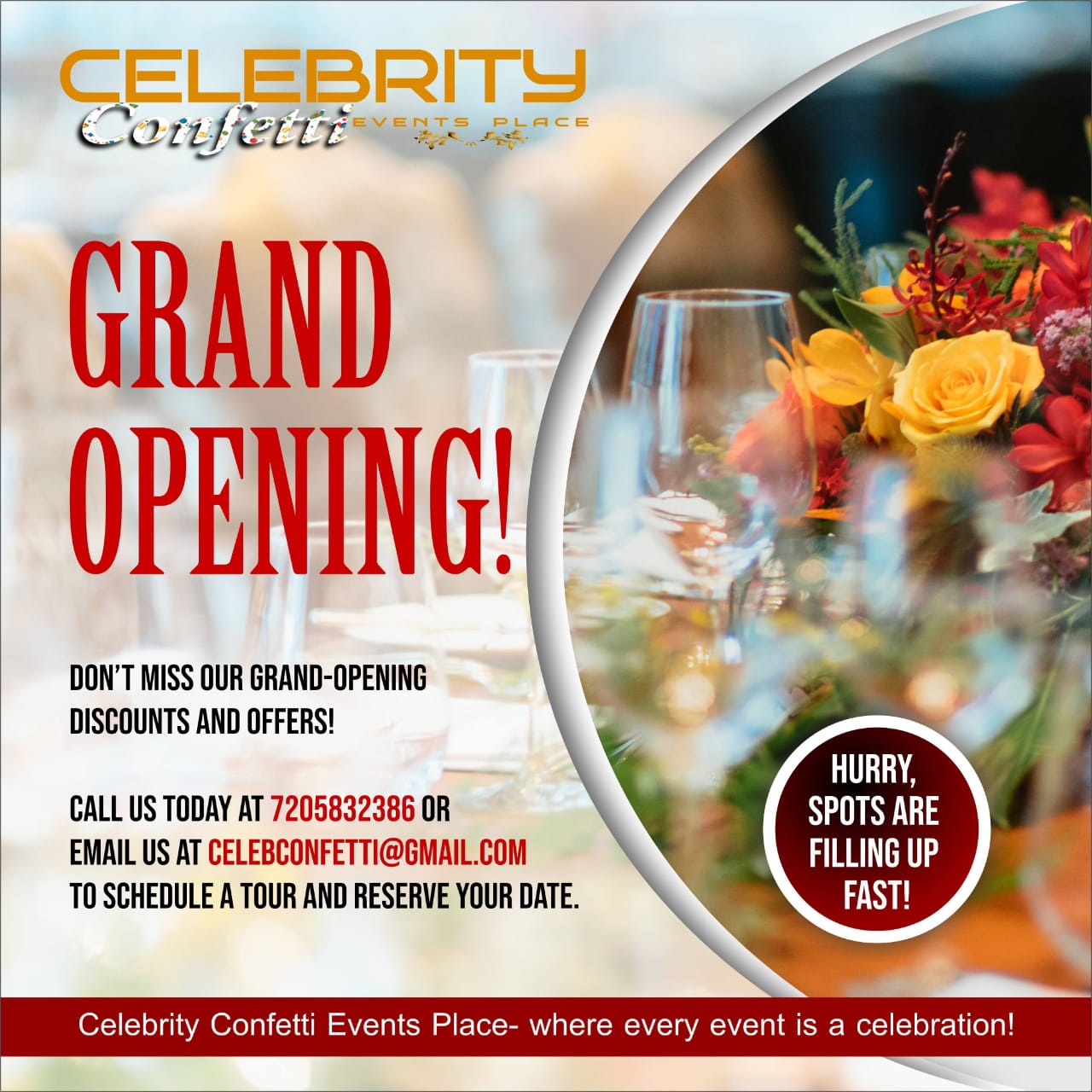 The United States president, Joe Biden announced recently that his administration will be canceling up to $10,000 (£8,474) in federal student loans for millions of Americans who earn less than $125,000 each year. Biden will also forgive $20,000 of debt for students on Pell Grants, which applies to those in greatest financial need.
Working and middle-class Americans are being absolved of up to $10,000 in federal student loans, and Pell Grant recipients within the designated income threshold may have up to $20,000 in student debt canceled.
As of 2022, the student loan debt toll in the U.S. is close to 1.75 trillion dollars, according to the Federal Reserve's Board of Governors. Roughly 43 million borrowers have federal student loan debt with an average balance of over $37,000, Education Data Initiative reports.
Millions of students who took out loans for college, in hopes of a better future, were told the investment would pay off in the long run, says Erika Rasure, a financial expert and an Assistant Professor of Business and Finance at Maryville University.
"A good number of borrowers feel like they were basically sold a bill of goods under false pretenses," says Rasure, "Not only do you have the guilt of not being able to pay the loans back, but you have the shame to contend with as well."
Speaking from the White House, Biden said his plan would give more "breathing room" to working and middle class families. "The burden is so heavy that even if you graduate you may not have access to the middle class life that the college degree once provided," he said, recalling the shame his car salesman's father felt when he struggled to pay for his children's education. "People can finally crawl out under that mountain of debt," he said.
In a month that has seen the government sign the Inflation Reduction Act into law, wiping off the student debt that countless Americans owe is starting to paint the Biden administration in a more positive light with the populace.
The announcement follows more than a year of intense internal White House debate and mounting pressure from progressive Democrats. Top Democrats, Senate Majority Leader Chuck Schumer of New York and Senator Elizabeth Warren of Massachusetts, are among those who had pushed Biden to use his executive power to wipe out borrower debts.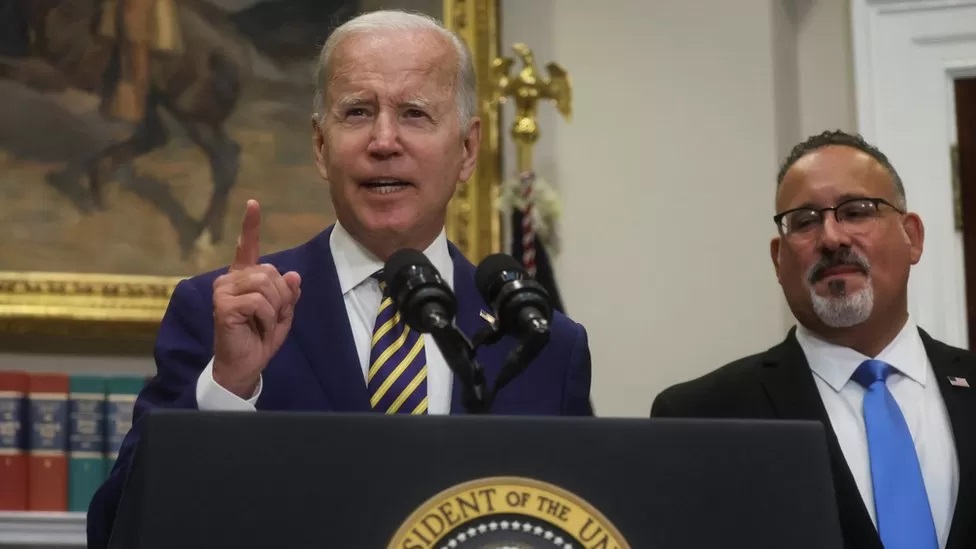 As with everything that happens in the American space, not everyone is overly enthused by the news. Some economists said it may fuel inflation and some Republicans in the U.S. Congress have questioned whether the president had the legal authority to cancel the debt.
Debt forgiveness will free up hundreds of billions of dollars for new consumer spending that could be aimed at home buying and other big-ticket expenses, according to economists who said this would add a new wrinkle to the country's inflation fight.
Unsurprisingly the Republicans have mostly opposed student loan forgiveness, calling it unfair because it will disproportionately help people earning higher incomes.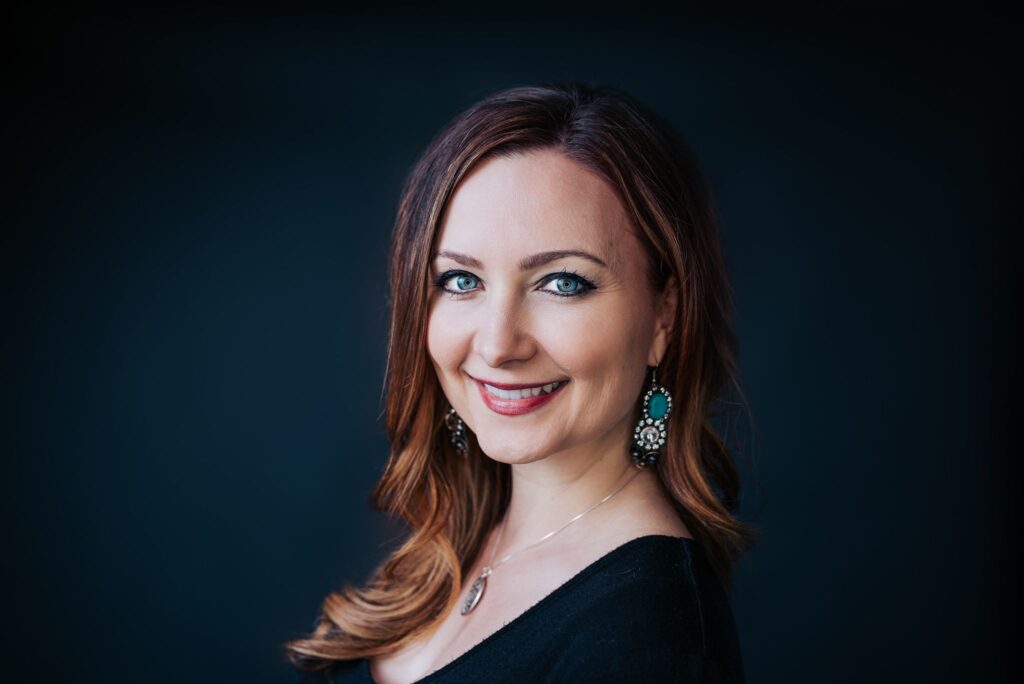 "President Biden's student loan socialism is a slap in the face to every family who sacrificed to save for college, every graduate who paid their debt, and every American who chose a certain career path or volunteered to serve in our Armed Forces in order to avoid taking on debt," Senate Minority Leader Mitch McConnell said Wednesday.
Republican U.S. Representative Elise Stefanik also tweeted on her twitter account that "Joe Biden's decision to cancel $10,000 of student loans is nothing more than a political bribe. The American people are smart. They know Joe Biden's decision to cancel student debt will increase inflation".
Though the administration hasn't determined yet what the price tag for the package will be, which depends on how many people apply for it, White House domestic policy adviser Susan Rice told reporters that student loans obtained after June 30 this year are not eligible.
The Whitehouse was also quick to dispel any fears of the debt forgiveness leading to inflation, saying that it had to ensure that the future of its young citizens was guaranteed.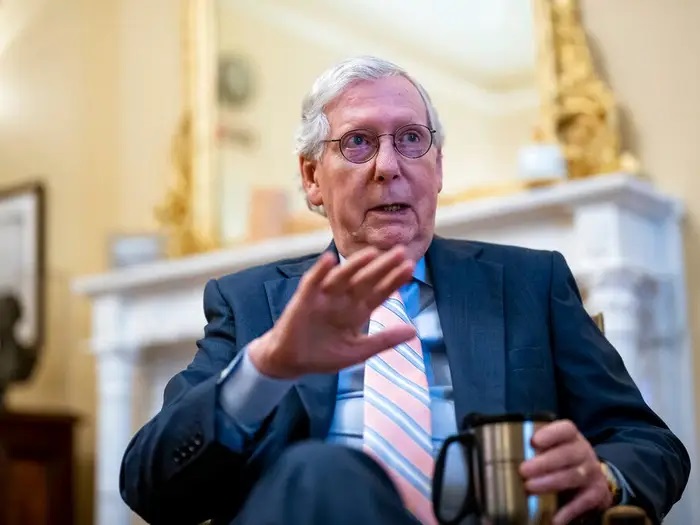 It's common knowledge that American university tuition fees are substantially higher than most other rich countries and U.S. consumers carry $1.75 trillion in student loan debt, most of it held by the federal government. Biden said other countries could bypass the United States economically if students are not offered economic relief.
Erika Rasure is however in support of the loan cancellation, stating that "When you have this big harness hanging over your head, it really clouds the things you thought you were going to be able to do with your degree," Rasure says. "I think student loans have been the sole crusher of dreams in this country to be honest with you."
She also strongly believes that the news about the loan forgiveness could improve the mental health of millions of Americans in the long run.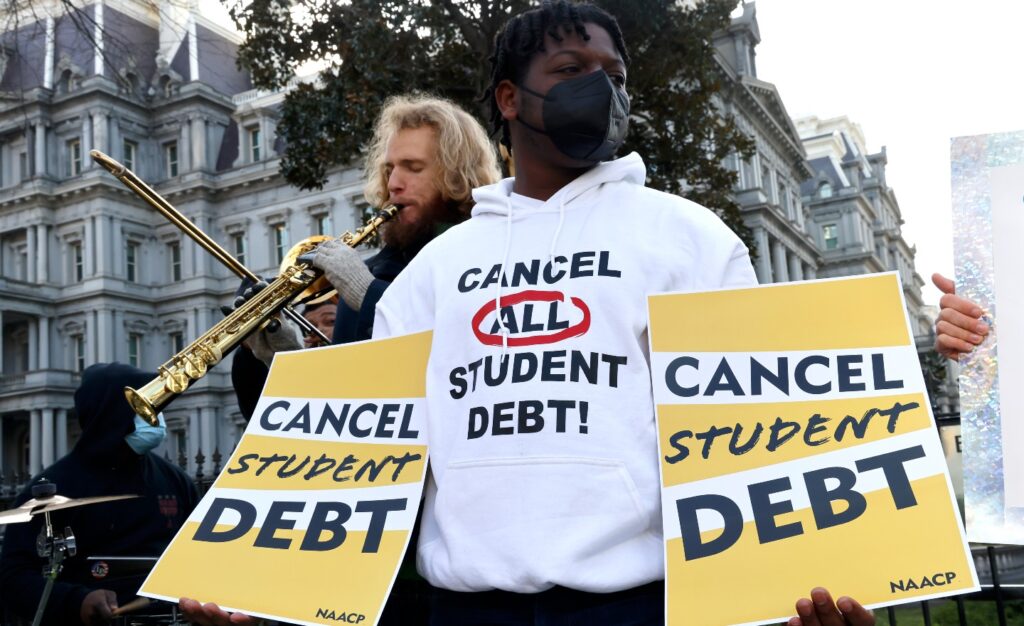 "With less debt hanging over your head, you'd be a lot more likely to pursue opportunities that didn't seem possible before, " says Rasure. She believes loan forgiveness may encourage people to dream again and not limit themselves.
"I've seen first-hand how freedom comes from that; what positivity can come from that freedom," says Rasure, "And how people change their perceptions of not only themselves, but how they operate in this world."
"Less debt to pay off could also mean more money for yourself. And access to more money would give you the chance to purchase a home, buy a nicer car or do other things that you didn't anticipate would be within your budget," Rasure adds.
While this hasn't gone down well with the critics of the Biden administration, there's no doubt whatsoever that millions of Americans are heaving a huge sigh of relief at this latest development.