The extension of Temporary Protected Status, or TPS, for Somalia for an additional 18 months from March 18, 2023 through September 17, 2024 was recently announced by the Department of Homeland Security.
Advertisements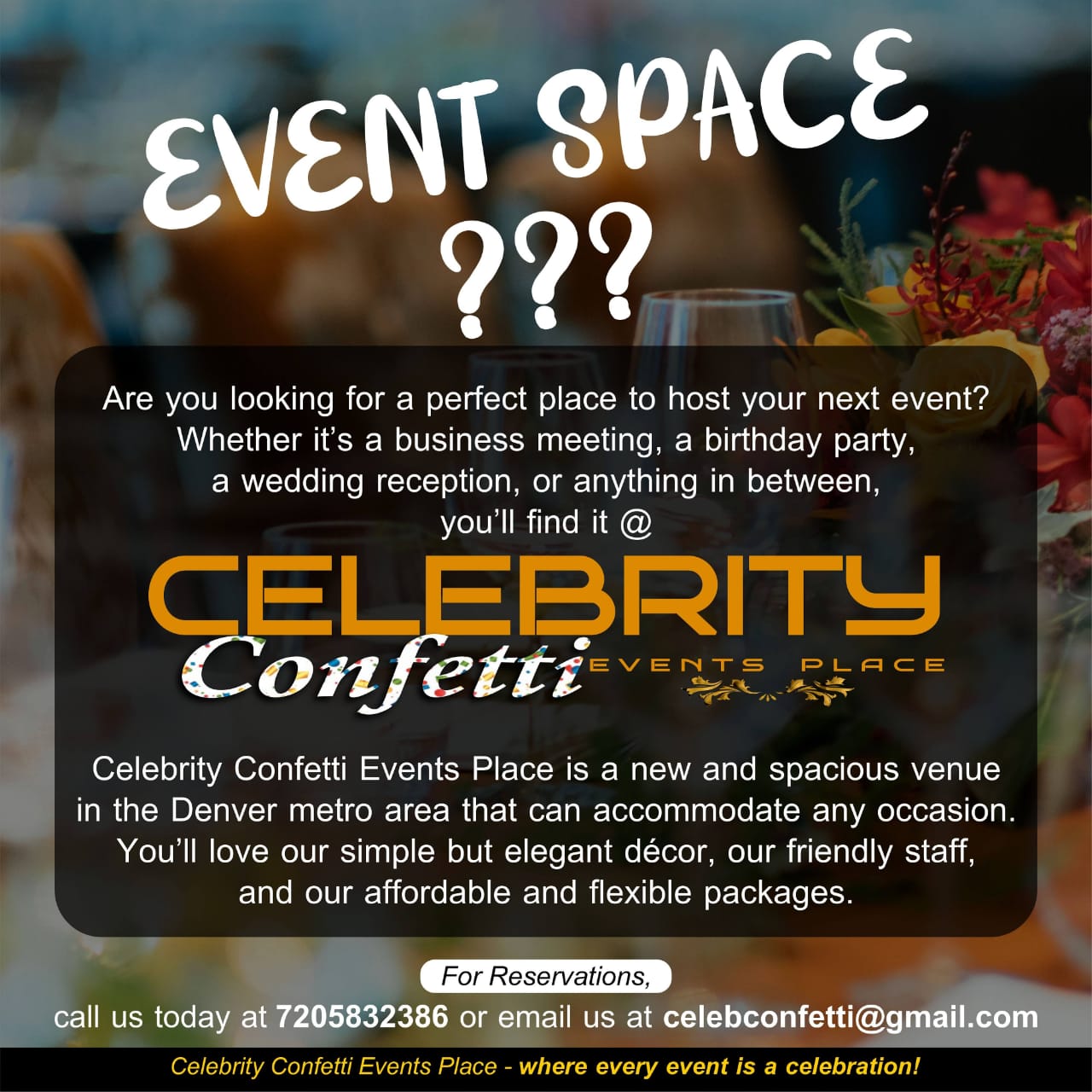 It also announced a redesignation of TPS for Somalia, which will expand TPS eligibility to an estimated 3000 people, providing temporary relief from deportation and authorizing work permits. Somalis entering the United States after January 11, 2023, will not be eligible for TPS under this redesignation.
It's no secret that Somalia has been engulfed in one of the longest running civil wars on earth that has seen its citizens leave the country in droves to seek residence elsewhere. President Joe Biden's administration recently admitted that the prolonged humanitarian crisis and armed conflict in the African nation have created a situation too dangerous for its citizens to return home.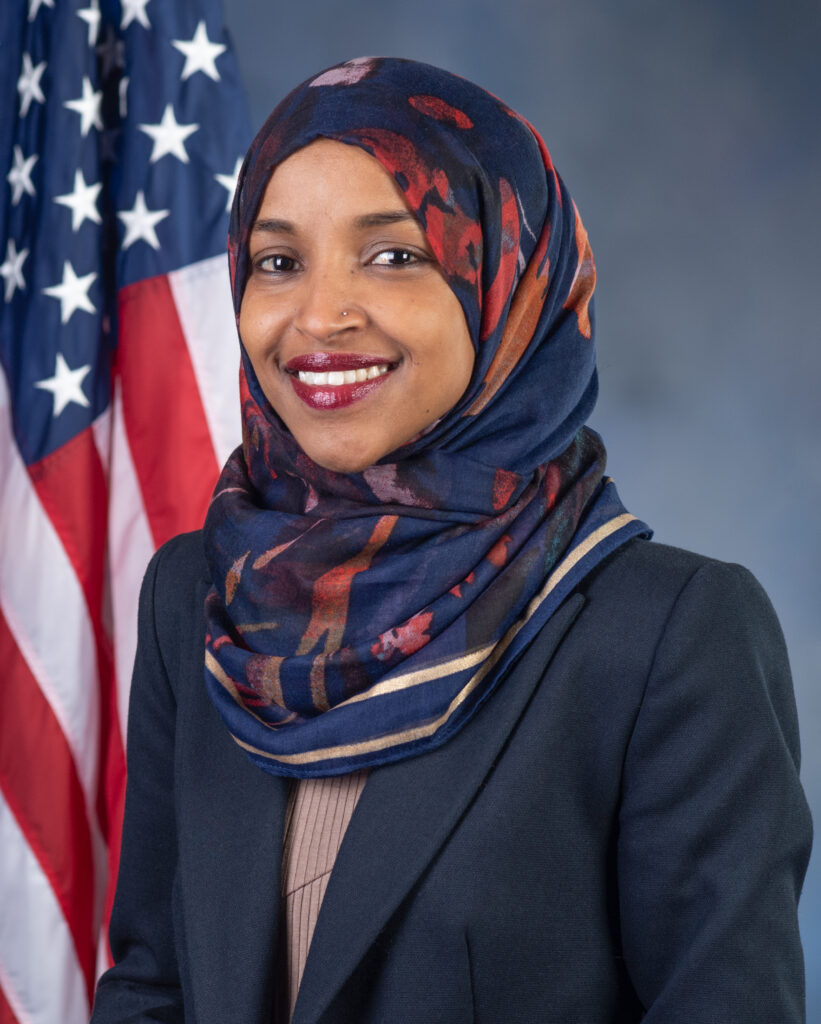 The move means approximately 76 Somali nationals who already have TPS will keep that status through September 17, 2024, while about 2,200 others who have continuously resided in the US since January 11 of this year would also be eligible to apply for the protection.
"Through the extension and redesignation of Somalia for Temporary Protected Status, the United States will be able to offer safety and protection to Somalis who may not be able to return to their country, due to ongoing conflict and the continuing humanitarian crisis," Secretary of Homeland Security Alejandro Mayorkas said in a statement.
The United States grants TPS to nationals of countries where conditions temporarily make it too dangerous for them to return – such as in cases of armed conflict or environmental disasters, including earthquakes and hurricanes.
While it allows immigrants to work and live in the U.S. legally for a determined period of time if they pass background checks, TPS does not make beneficiaries eligible for permanent legal status.
The US has extended TPS to people from Afghanistan, Yemen, Haiti, Cameroon and Ukraine, among other nations in recent months.
In December, a group of legislators from the Democratic Party urged the administration to extend and re-designate TPS for Somalia because the country faced a humanitarian crisis exacerbated by protracted armed conflict.
"The security situation in Somalia remains extremely fraught, as (the armed group) al-Shabab continues to threaten the stability and safety of Somalia. Violence is rampant, with the highest number of recorded civilian casualties since 2017 according to the UN," the legislators, who included Somali-American Congresswoman Ilhan Omar, said in a letter.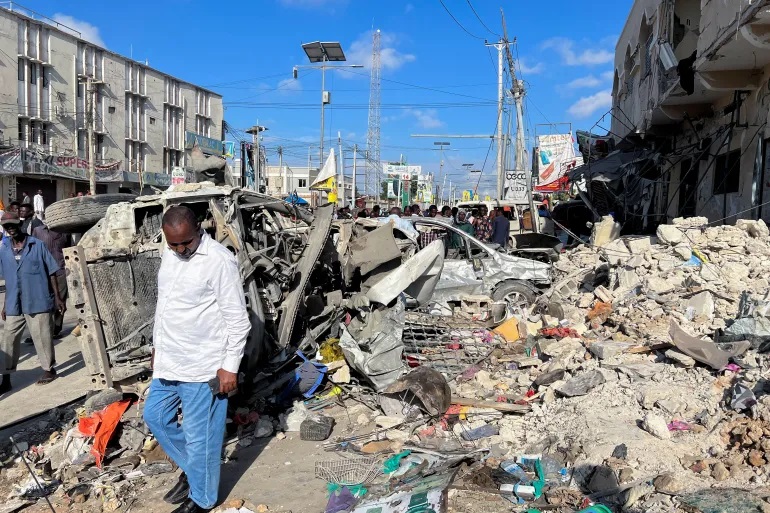 The United Nations said in December that, while famine had been narrowly averted in Somalia, the situation remained "catastrophic" amid widespread and severe food insecurity.
A report by UN officials and other experts, released last month, said more than 8 million people face "an unprecedented level of need" after five consecutive failed rainy seasons and "exceptionally high" food prices.
The Biden administration also recently agreed to extend the work permits and deportation protections of more than 300,000 immigrants from El Salvador, Nicaragua, Nepal and Honduras enrolled in TPS programs that the Trump administration moved to terminate.
While federal courts blocked the Trump administration from ending those programs, they could be discontinued as early as 2024 unless the Biden administration issues another extension or creates new TPS designations for the affected countries.