Temporary Protected Status Designated for Haiti
The extension of Temporary Protected Status, or TPS, for Haiti for an additional 18 months, from Feb. 4, 2023 through Aug. 3, 2024 was recently announced by the Department of Homeland Security.
It also announced a redesignation of TPS for Haiti, which will expand TPS eligibility to an estimated 100,000 people, providing temporary relief from deportation and authorizing work permits.
This redesignation of TPS will allow newly arrived Haitians in the United States to lawfully support themselves and the communities that have welcomed them.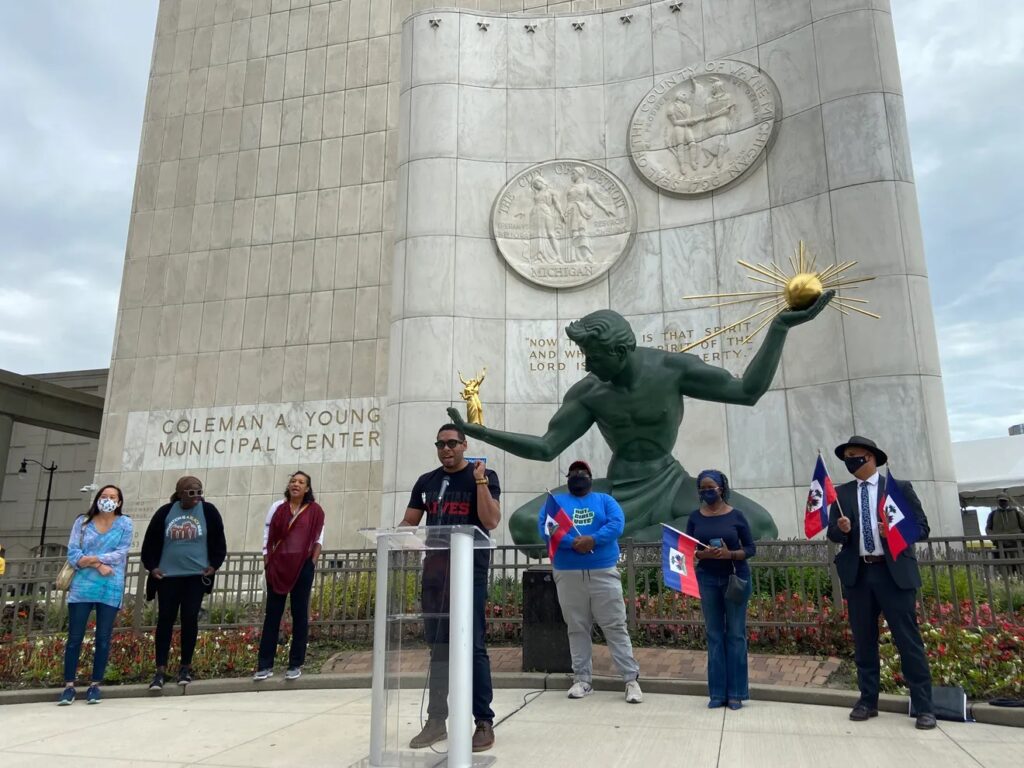 The island nation continues to face compounding crisis — escalating gang violence, the ongoing COVID-19 pandemic, reports of cholera deaths for the first time in three years, and an inability to get humanitarian assistance to more than five million Haitians — that have forced thousands of Haitians to leave their home in growing numbers. The current TPS designation for Haiti was set to expire in February 2023.
Senator Edward J. Markey, a member of the Senate Foreign Relations Committee has hailed the decision, saying "In light of the worsening conditions in Haiti, including prolific gang violence, widespread civil and political unrest since the assassination of President Jovenel Moïse, and the inability of average Haitians to obtain gasoline, food, water, health care, and other basic necessities, extending and redesignating Haiti's TPS status is highly welcome."
The DHS also announced that a Federal Register notice will be published to explain the procedures necessary for individuals to re-register under the extension or submit an initial registration application under the redesignation and to apply for an Employment Authorization Document.
The Catholic Legal Immigration Network (CLINIC) who have done lots of outreach and interventionist programs in Haiti and is currently the US's largest network of non-profit immigration activist programs equally hailed the decision.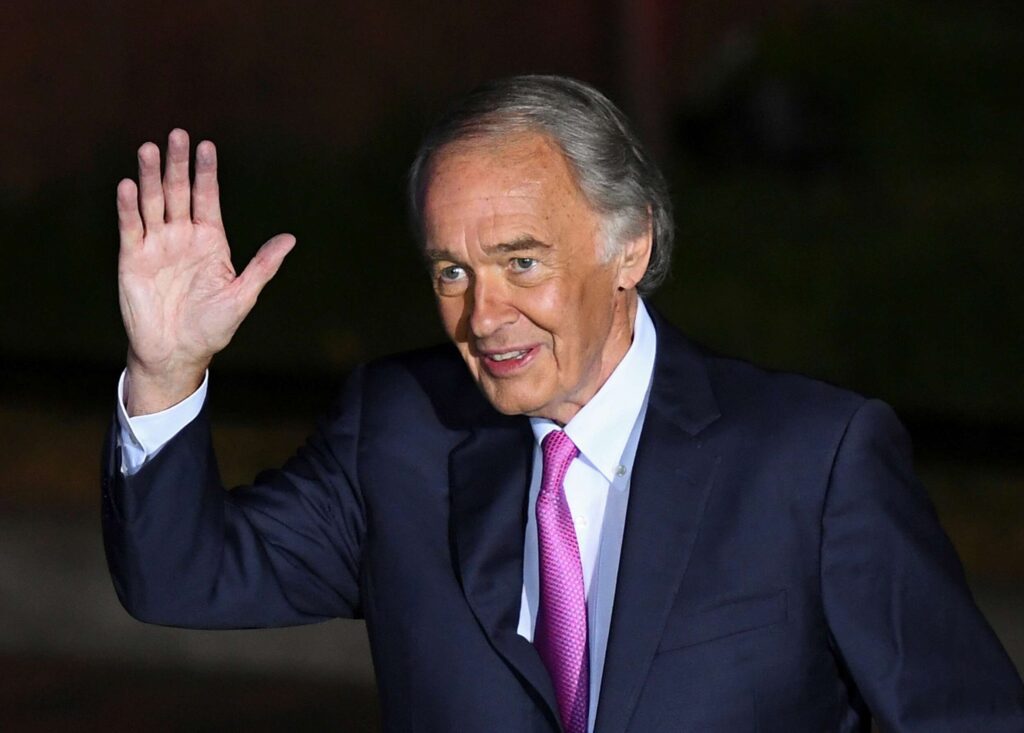 Anna Gallagher, CLINIC's executive director described the decision as welcome news. The conditions in Haiti are among the direst on earth. Recent reporting has only brought further to light the extreme challenges Haitians are facing in-country, including gang violence, political chaos and acute poverty. Haitians living in the United States can breathe a sigh of relief at this news, which will provide them temporary protection while solutions to the crisis in Haiti are sought. We pray for peace in Haiti, improvement in country conditions and for all Haitians seeking safety in the U.S., including those who have been recently deported." Along with our partners, we will continue advocating for similar decisions to be made for countries facing equally grave challenges."
Alongside Haiti, El Salvador, Nicaragua, Sudan, Honduras and Nepal also had the Temporary Protected Status extended for an additional 18 months for eligible nationals.