UGANDA IN DEBT TRAP OVER ENTEBBE AIRPORT
Top Ugandan officials are in a difficult position after lenders in China rejected their request to re-negotiate clauses in the U.S.$200 million loan signed six years ago to expand Entebbe International Airport.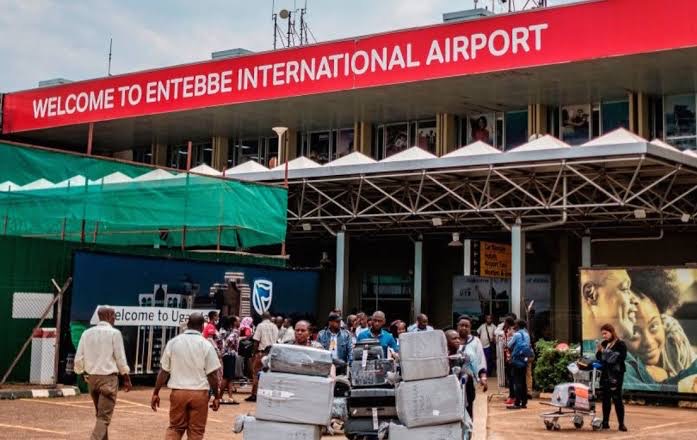 Some of the unfavourable provisions in the loan agreement that Uganda signed with the Export-Import Bank of China on March 31, 2015, will – if not amended – expose Uganda's sovereign assets to attachments and take-over upon arbitration awards in Beijing. Approximately 13 clauses were deemed "unfriendly," including
the clause that gave Exim Bank the sole authority to approve the withdrawal of funds from the Uganda Civil Aviation Authority accounts.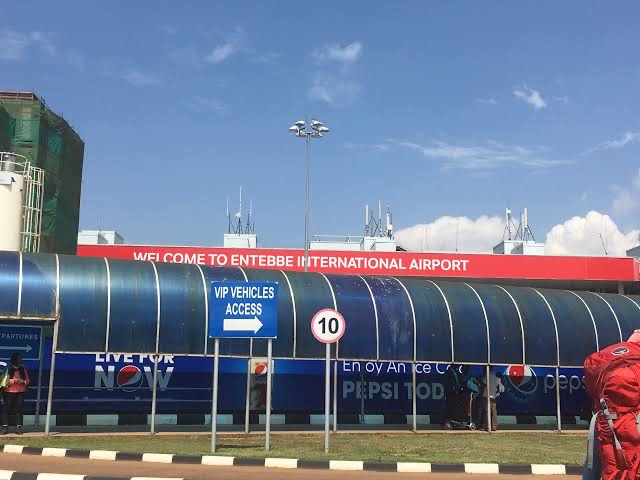 Advertisements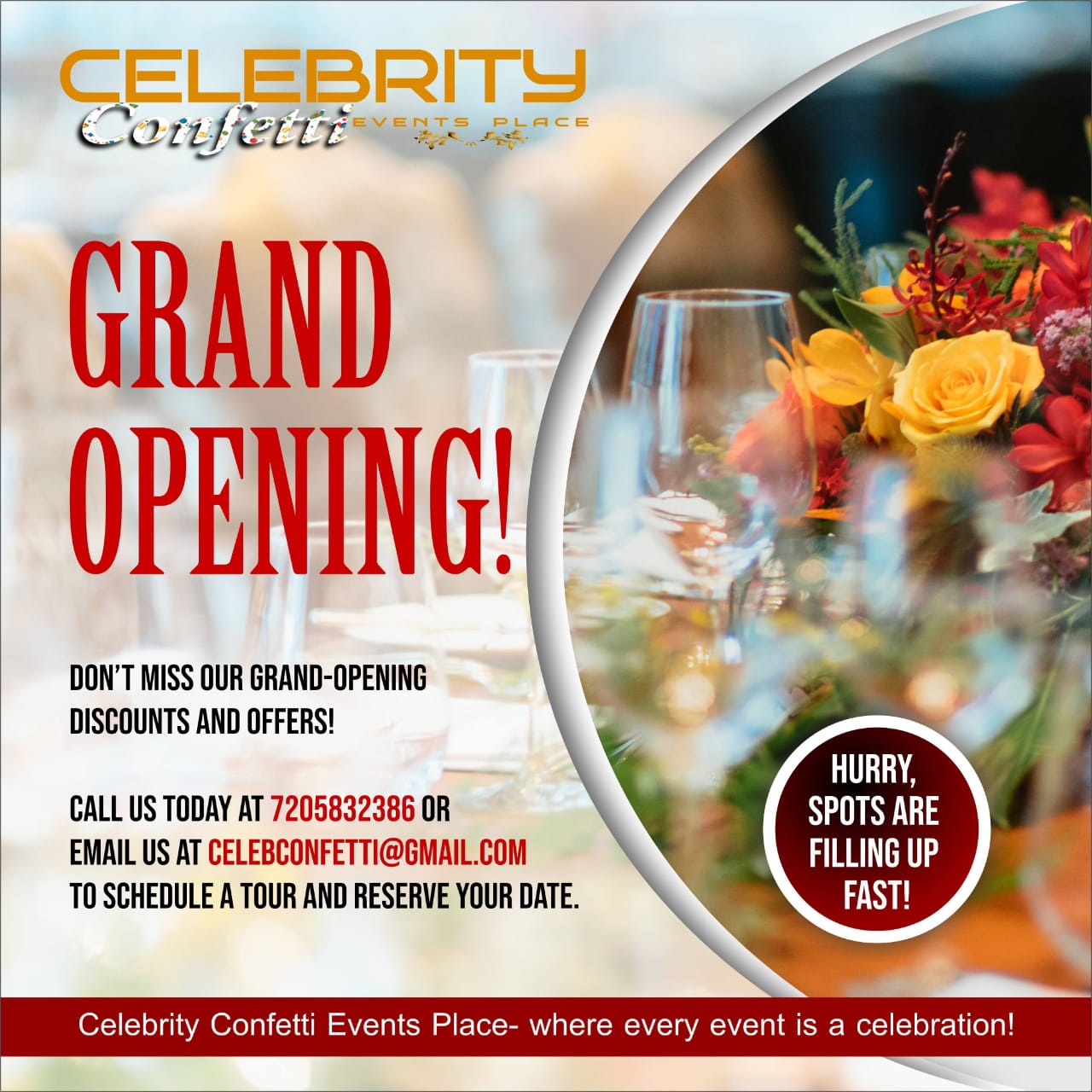 Planning Minister Amos Lugoloobi admitted that the loan was poorly negotiated and signed but that the ministry has put in place stringent measures, including setting up an entire department to ensure loans are closely monitored so that the country does not slip into debt distress.
Attorney General Kiwanuka Kiryowa, playing down the fears of the airport takeover, says there is no cause for alarm because no property of Uganda has been mortgaged. He added that the loan was a commercial contract with an obligation to both parties.
Source: All Africa