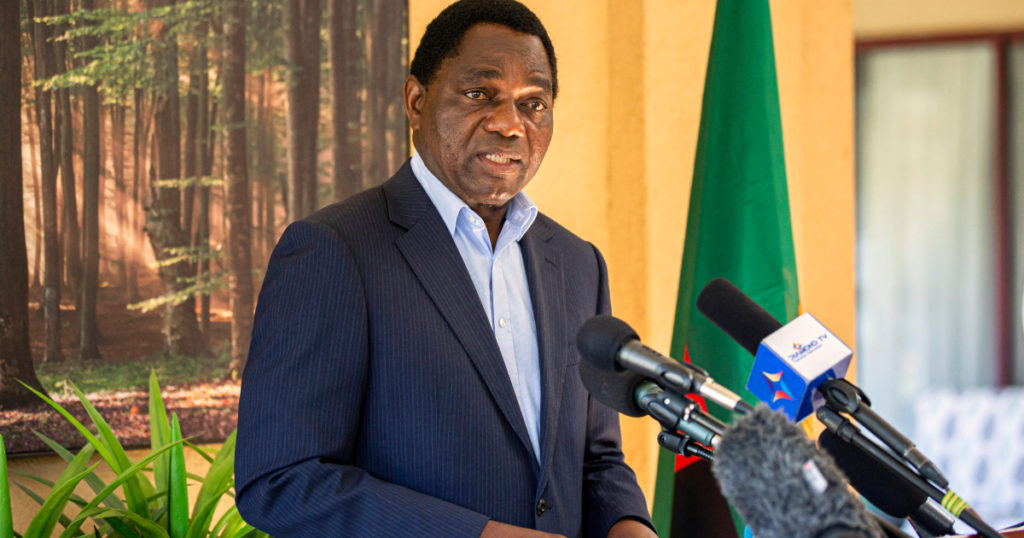 It is victory at last for Hakainde Hichilema as he finally won the recently concluded elections by what you could call a landslide victory to clinch the presidency of Zambia. Hichilema had run for and lost every election in Zambia after losing by 100,000 votes to Edgar Lungu in 2016. After the sixth run, Hichilema, the leader of Zambia's opposition, emerged the victor of the fiercely vied presidential election, defeating Lungu by a margin of over a million votes. Millions of supporters were out celebrating on the streets of the capital, Lusaka. Lungu admitted
defeat and congratulated Hichilema on his victory.
Advertisements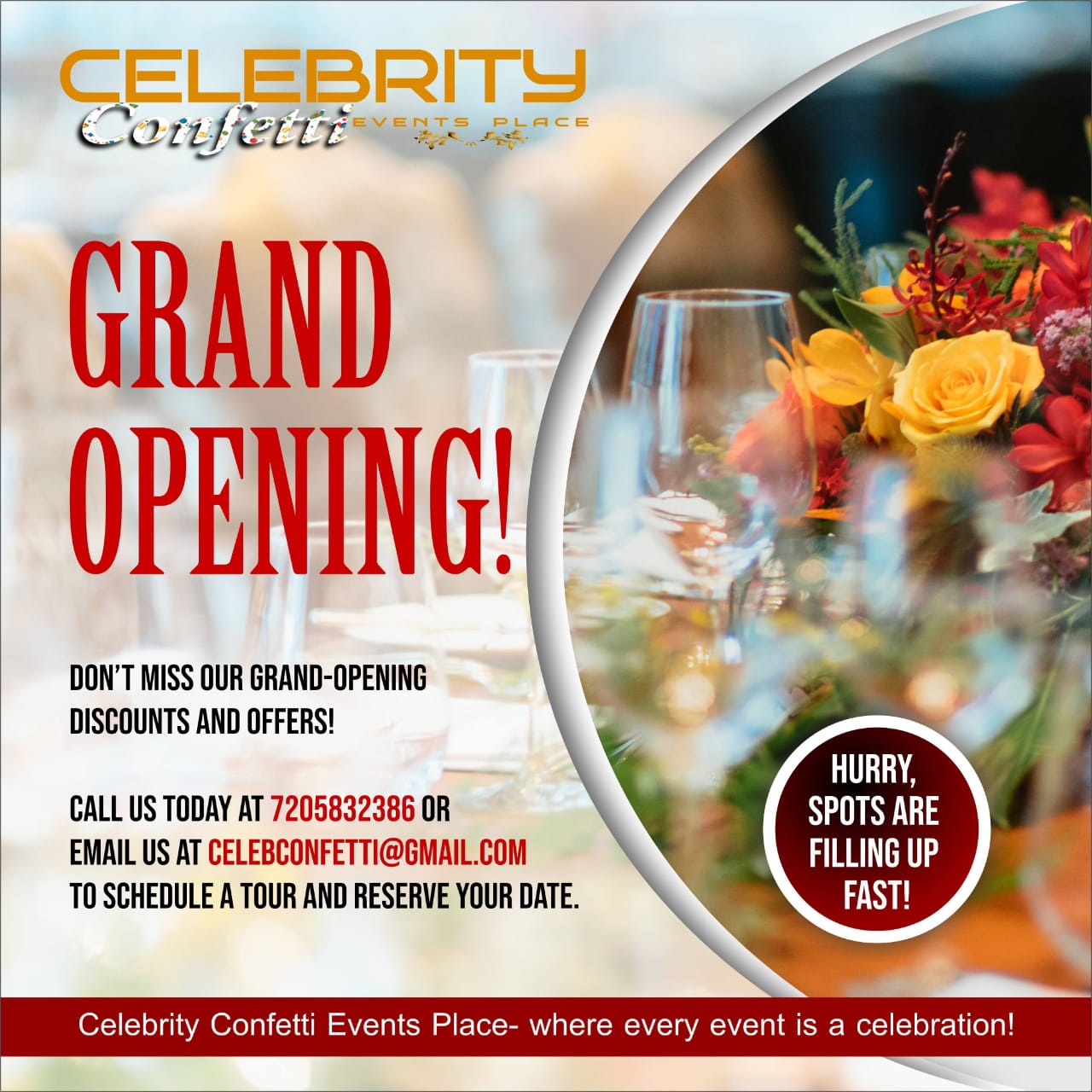 The new president was born into a poor family in Monze's southern region. He received a
scholarship to the University of Zambia and earned an MBA from the United Kingdom. He later
became one of Zambia's wealthiest individuals, having holdings in finance, livestock, real estate, healthcare, and tourism.
In the election of August 12th, according to the electoral commission's final total, Hichilema
received 2,810,777 votes to Lungu's 1,814,201 votes. Seven million people had registered to vote and there is no indication of a run-off due to the large margin of victory. Hordes of people called for more employment as they poured into the streets of the capital immediately Hichilema was sworn in as the country's seventh president. Despite widespread worries, there is still massive expectations as this will be Zambia's third transfer of power to an opposition candidate,
solidifying its status as one of Africa's most democratic countries.
In an address broadcast on national television before he was sworn in, Hichilema said he was dedicated to a seamless transition of power and extended an olive branch to his predecessor. He however pointed out that though the elections were not completely honest and fair, he was promising that as president, he would serve all Zambians, regardless of whether they supported him or not.
Lungu's six-year presidency has been criticized for alleged human rights violations,
corruption, a faltering economy, and widespread unemployment. Hichilema who capitalized on
considerable voter discontent now has the difficult task of reversing the country's economic
fortunes.