GUN VIOLENCE IN COLORADO
While Colorado has long been known for its spectacular jagged mountains and rustic landscape, which attracts tourists from near and far, something seems to be robbing the states of its perfection. Guns! Colorado is now ranked fifth in the nation for most mass shootings, sitting comfortably in the same league as much bigger states like California and Florida. According to the Colorado Department of Public Health and Environment, in 2020, 918 Coloradans died from firearm injuries — more than the number who died from motor vehicle accidents. Among gun deaths for which data were available, 26% were homicides, 73% were deaths by suicide, and less than 1% were accidents. Many Coloradans are horrified, devastated, and perplexed as to why mass shootings continue to occur in their state. The hunt for answers is yet to yield any good explanations.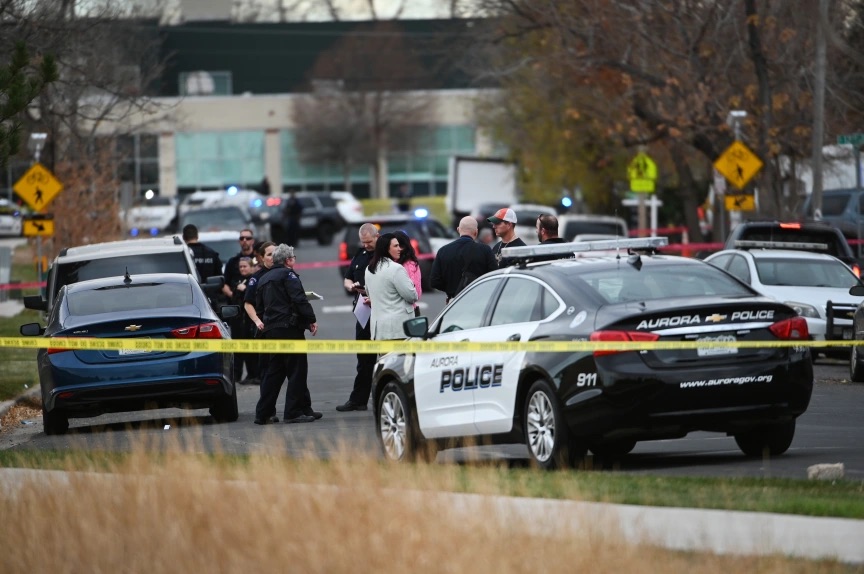 Colorado has a pretty normal rate of gun ownership in the country, and unlike certain places, its urban neighborhoods still house more shopping malls than shooting ranges. According to data from the Centers for Disease Control and Prevention, it only ranks 21st in the country in terms of all forms of gun violence. Experts disagree on why Colorado tends to have a larger share of mass shootings, but they
Advertisements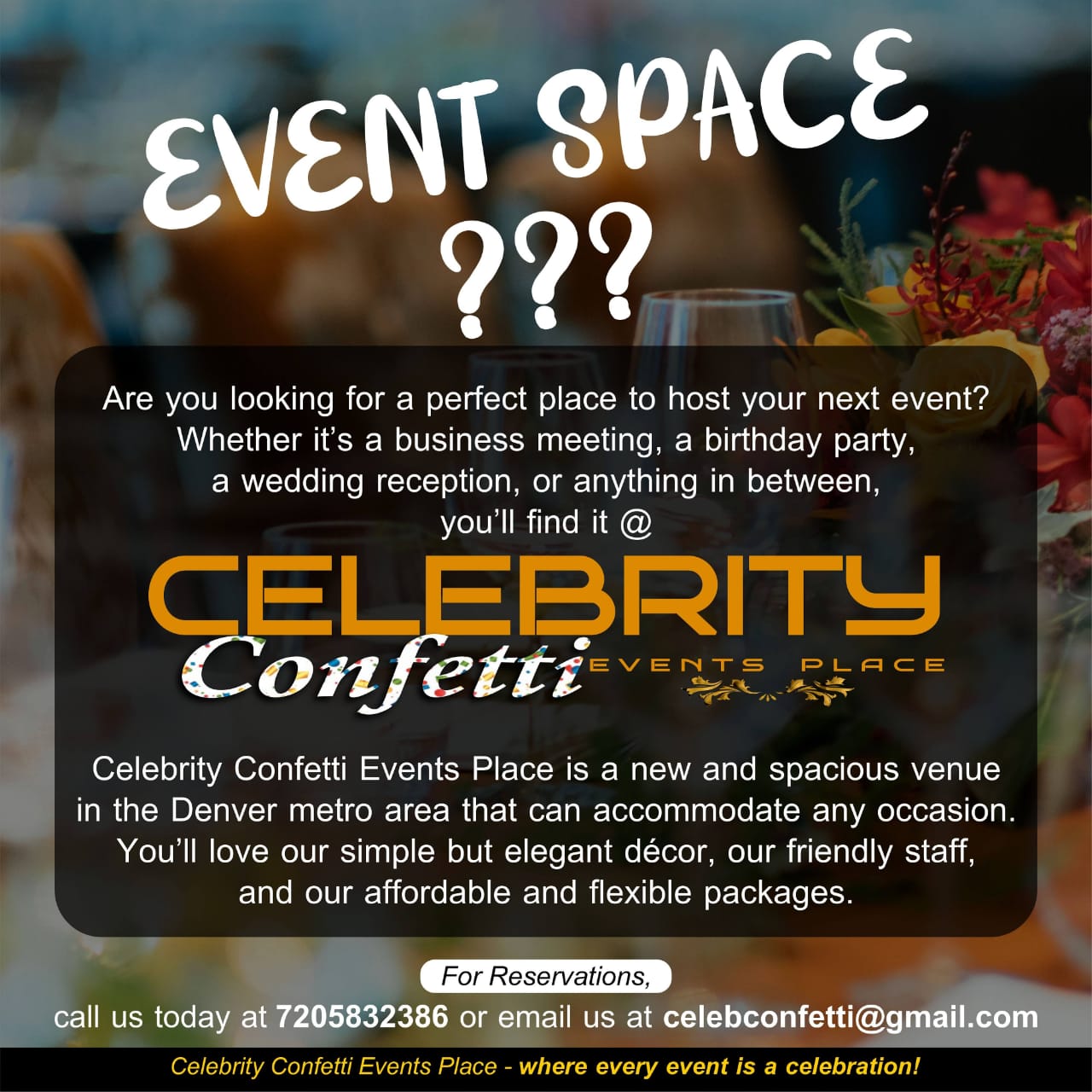 collectively believe that contributing factors include the domino effect of Columbine school shooting and easy access to weapons.
The Columbine High School shooting in 1999 is universally seen as the tragic start of a contemporary era of mass violence. Two student gunmen massacred 13 people and laid the foundation for many more mass shooters to follow. The assailants were killed in the massacre, but they were immortalized on the cover of Time Magazine and in films and novels. The enormous publicity of the two criminals made them not only renowned but also folk heroes in some circles, notably among highly alienated students. The tragedy became a cultural phenomenon not just because of the horrors that occurred there, but also because of the shooters, whose black trench coats and outsider status captivated the public imagination. Similar to this was the Aurora theater shooting that left 12 people dead and dozens more injured.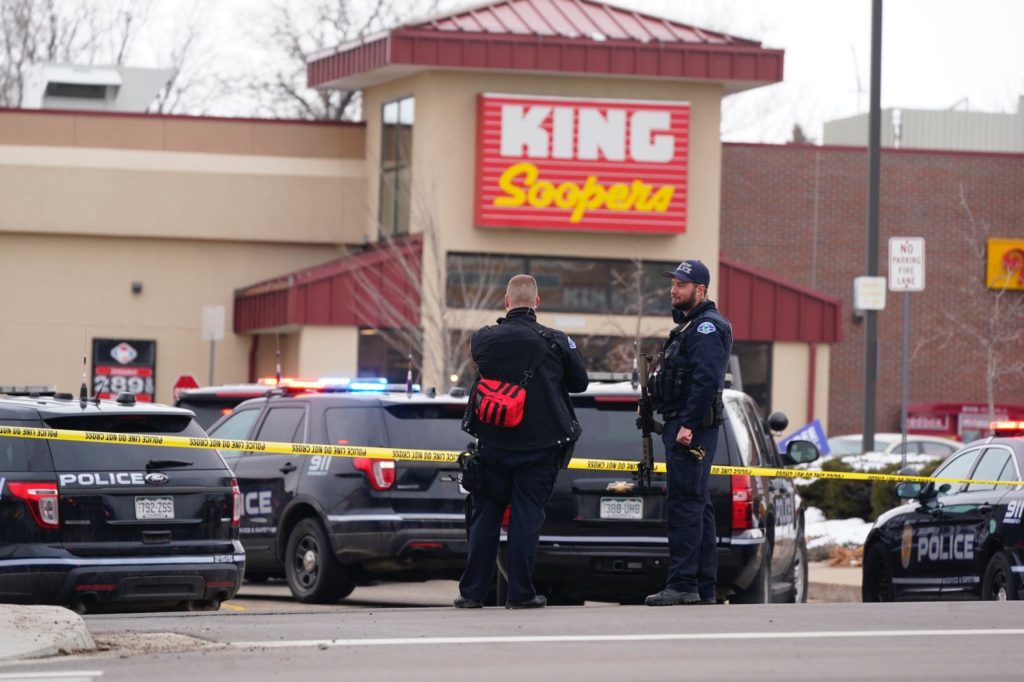 Personally, I take a lot of issues with the media's strong attention on mass shooting offenders. First and foremost, these weirdos are explicitly pursuing fame, and the media is assisting them in this endeavor. The knowledge that this path to fame "works" leads to more fatal occurrences and encourages one-upmanship among offenders. According to a 2015 study, a mass shooting increases the chance of another mass shooting in the two weeks after the occurrence. Equally frightening is the continuous easy access to guns, which certainly makes the echo effect of mass shootings a reality.
The Columbine attackers obtained their rifles from a buddy who had lawfully acquired the weapons at a gun show. James Holmes, who was behind the Aurora theater shooting, bought his weapons legally in the months leading up to his attack. Associated Press reported that the
Boulder Kingsoopers mass killing of 2021 happened 10 days after a judge blocked a ban on assault rifles that the city of Boulder passed in 2018.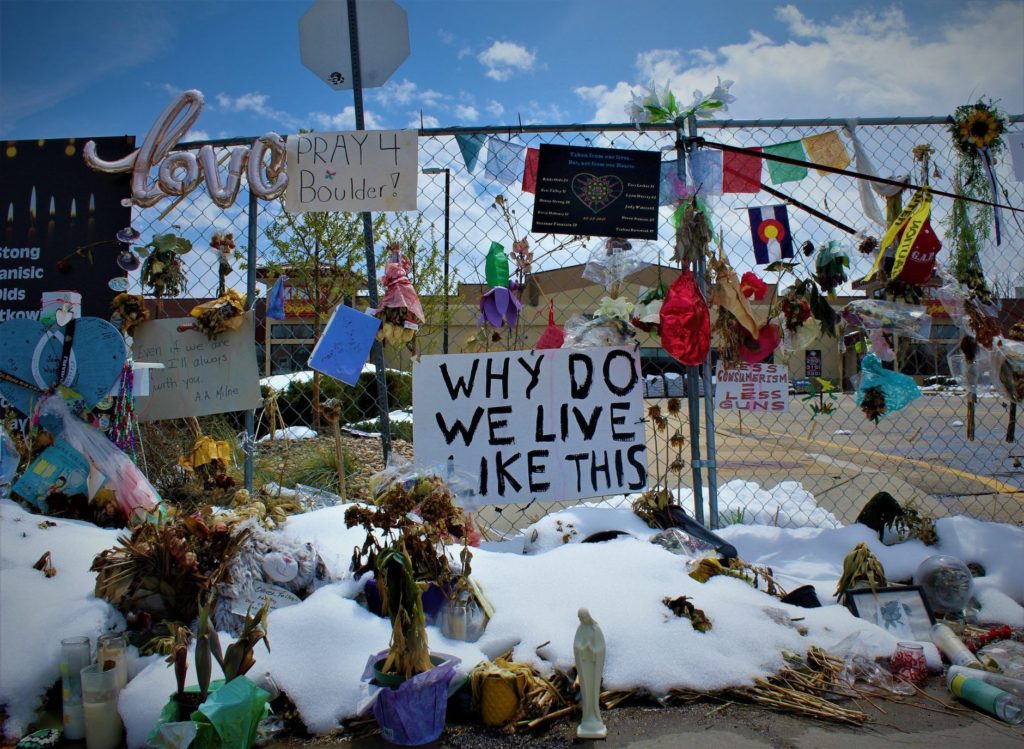 Recently, Hinkley High School in Aurora became a target of gun violence when shots were fired in the parking lot right outside the school, following a fight that escalated to gun violence, and three students were hospitalized. The shooting came four days after six students from another school in the same Denver suburb, Aurora Central High School, were wounded by bullets fired from at least one car driving by a park near the school. The past few months have seen a constant stream of high-profile mass shootings and even smaller cases, bringing gun violence back into the national limelight at a moment when the country appears to be waking up from a coronavirus-induced sleep, with people swarming back into bars, restaurants, and public spaces. If the last months have indicated a return to "normal," they have also revived the all-too-common American dread of gun violence.
Nonetheless, the hunger for gun rights advocates has not fully subsided. People have refused to learn any lessons from past incidents, but rather some have continued to idolize gun ownership as though they cannot live a day without its protection. Coloradans voted for Lauren Boebert, a Republican from a rural area who, if allowed, would carry a pistol on the House floor last year. While we all respect the second amendment which gives us the right to keep and bear arms, one thing is true, a responsible gun onwer's gun used inappropriately, can mean a bitter tragedy for more than one person in a split second.