2,000 Afghan refugees to temporarily house in Uganda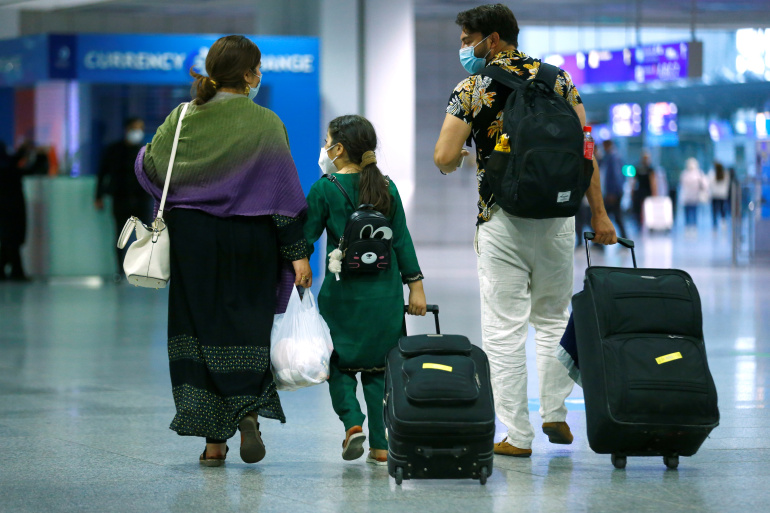 In response to a request by the US government, Uganda has agreed to take in 2,000 Afghan refugees fleeing the Taliban. Uganda, which has a long history of harboring refugees provided refuge for 1.4 million people who escaped from South Sudan's civil war. This act further illustrates the government's large heart and accommodating spirit as the country prepares for the arrival of the Afghans.
The Afghans will stay in Uganda for three months before being relocated by the US. Albania and Kosovo have also been urged by the US government to take in Afghan refugees.