African filmmaker Toyin Adekeye's first feature documentary film, Bigger Than Africa, premiered on the global streaming platform, Netflix on the 13th May 2022.
Advertisements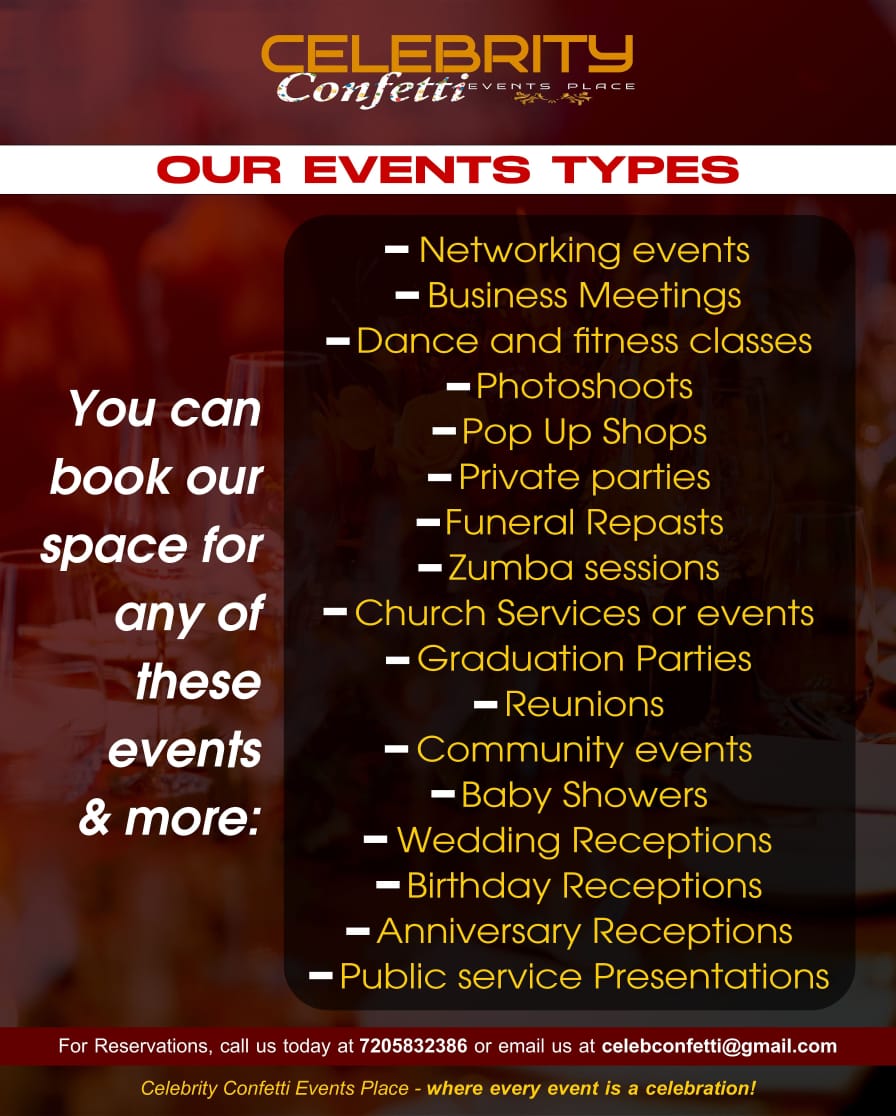 This documentary, which is being told from a Yoruba perspective and was shot in six different countries (including Brazil, the United States, Republic of Benin, Cuba, Trinidad and Tobago and Nigeria), and features interviews from around the world, follows the journey of Africans from West Africa who were captured as slaves, the travails they went through at sea up until their final destinations.
Bigger Than Africa exposes the international audiences to the historical influence of Yoruba culture and how it has transcended across continents and connected the Black diaspora.
Toyin Adekeye, the director says, "I hope it becomes a unifying documentary for all people of African descent irrespective of their countries. It's a film that uniquely tells the stories of our commonalities rather than our differences."
Bigger Than Africa dives in to how the Yoruba culture of West Africa survived and transcended slavery beyond imagination to remain alive till this day in the New World. It's a piece that takes you on a journey of 6 countries: Brazil, the United States, Cuba, Nigeria, Trinidad & Tobago, and the Republic of Benin.
"For as long as I can remember, African history has been narrated and written about from an eye of the beholder perspective. The person who gets to write it, decides what is and what isn't," says Founder of EGMNY Management, Yasmina F. Edwards. "And for the first time ever, a historical African film is written by an African writer, directed by an African filmmaker and financed by African investors."
The film was produced by Motherland Productions and distributed by KAP Film with the participation of the New York based Management Agency EGMNY. The cultural documentary features foremost African culture enthusiasts including the late Alaafin of Oyo, Lamidi Adeyemi, the Ooni of Ife, the King of Port Novo,Benin Republic, ex-president Olusegun Obasanjo, Prof Wole Soyinka, Femi Kuti and others.
According to the African Film Festival website, Toyin Adekeye graduated from the Los Angeles Film School Hollywood top of his class. He's described as an artist with eyes for detail and a passion for perfection. The Nigerian born Los Angeles based director is the founder of Motherland Productions USA and the executive producer of Whole 'Nother Level, a short film that went to Cannes Film Festival in France in 2013. His 2018 documentary, Bigger Than Africa, captures how the culture, tradition, and religion of the Yorubas, one of the largest empires in West Africa before colonization, survived through and after the transatlantic slave trade. The film was selected into numerous festivals and won the Best Documentary at Charlotte Black Film Festival, Jury Special Award at the Festival International du Film Panafricain de Cannes and Best Documentary at the International Houston Black Film Festival in 2019, among many others.