FLATTERING HAIRSTYLES THAT SUITS THE SHAPES OF YOUR FACE
Looking for the most flattering hairstyle for your face can be a long, hard journey, but consider this: there is no one-size-fits-all hairstyle for any given face shape. The beauty of African American hair is that it can be worn in so many ways: curly, kinky, wavy, relaxed, braided, twisted, and so on. You shouldn't feel limited by your face shape if you want to experiment. Here are some examples of flattering hairstyles for your face shape that you might find useful.
Oval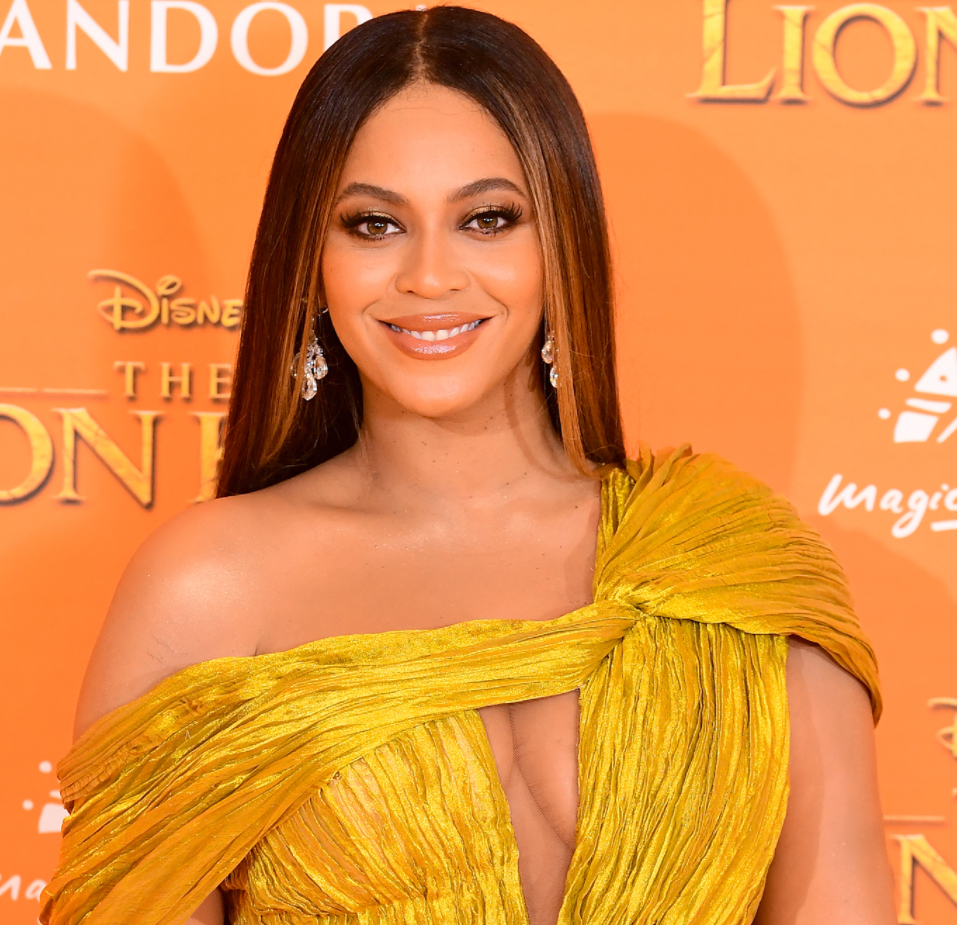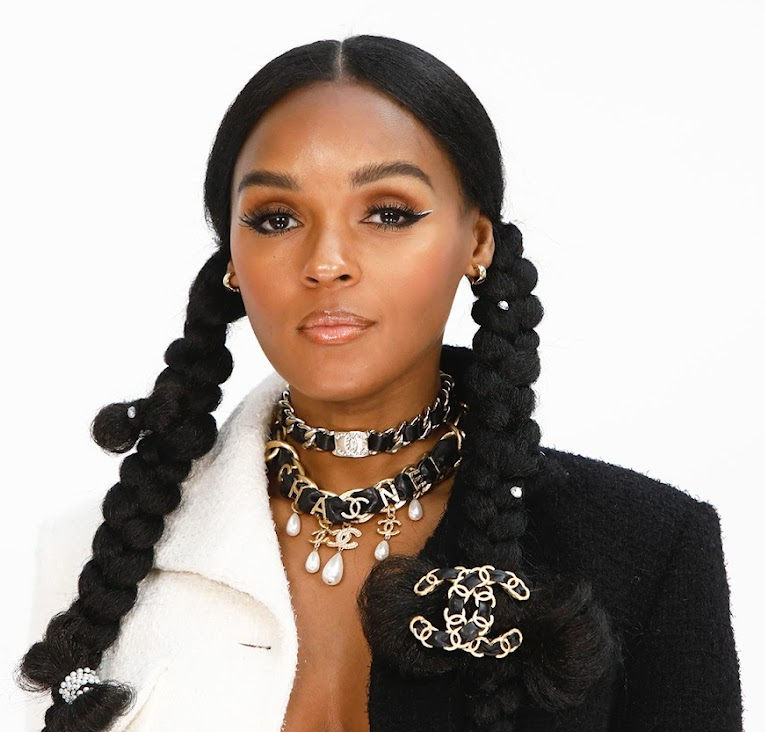 An oval face shape hairstyle has been said to be the most common of them all with a middle part being complementary to this face shape because of how it showcases symmetry while highlighting features whether it's with a straight or curly or braided hairstyle.
Round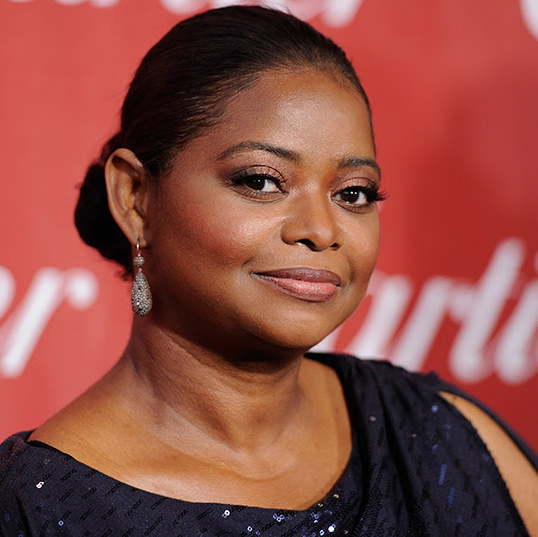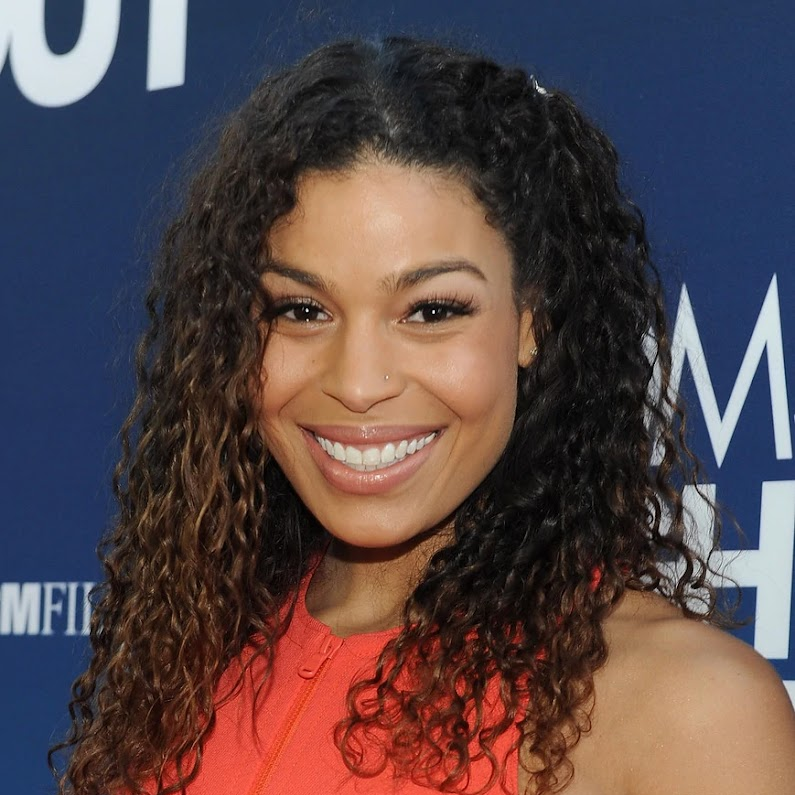 For round-faced girls, it can be a struggle to achieve the sleek hairstyles of our oval or oblong-shaped friends. However, with a side part, you can add dimension to your face and elongate your shape with a high-swept bang. These details can be paired with a pixie cut or an updo. Believe it or not, they draw attention to your jaw, cheekbones, and hairline and create a longer face shape to match that of the ovals and oblongs.
Square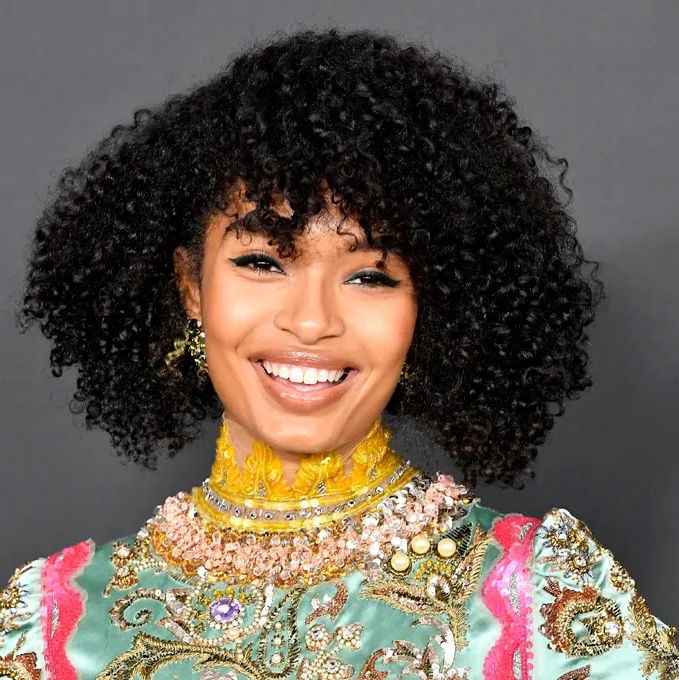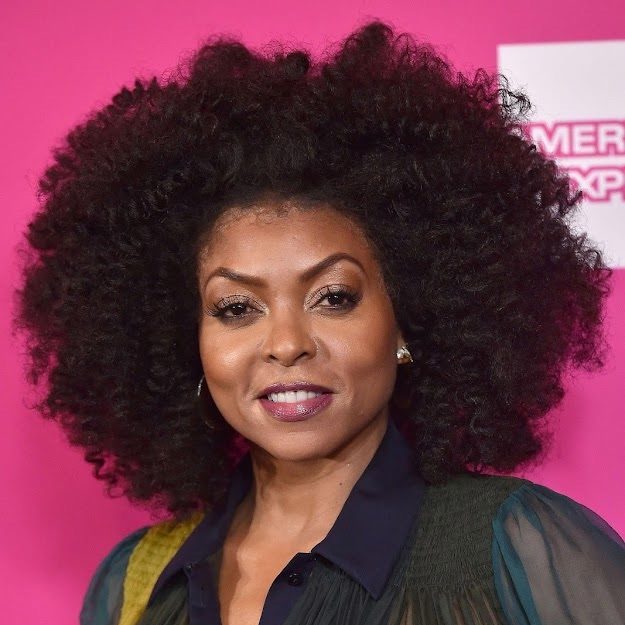 Curls and waves are a go-to for this face shape and it's easy to see why. Sometimes the chiseled bone structure of a square-shaped face can use a little softening. And a wavy short cut or long bouncy curls will help you achieve just that. Particularly, if the features are sharp, curls or waves are a sure-fire way to take the attention away from a defined jaw.
Heart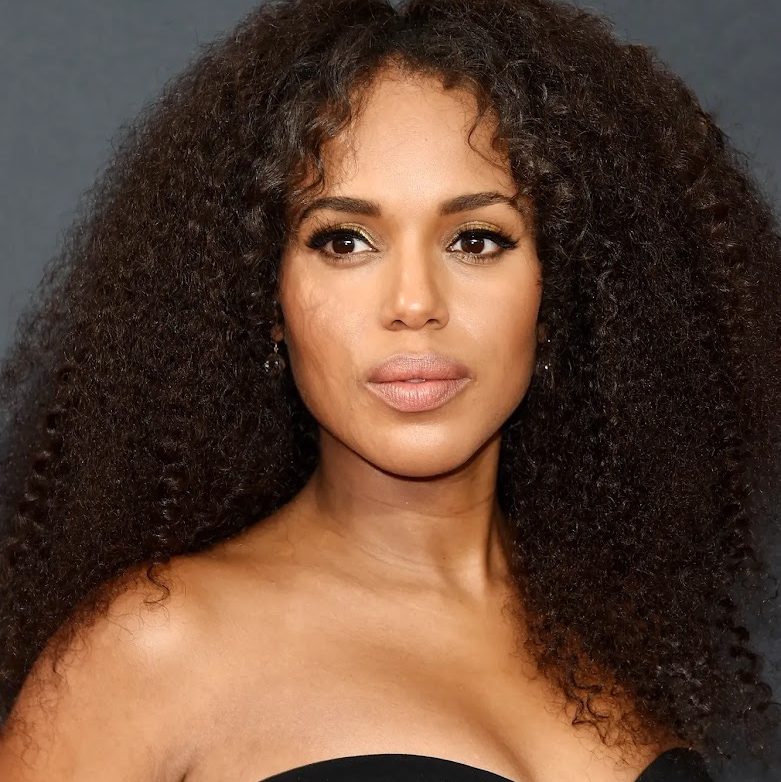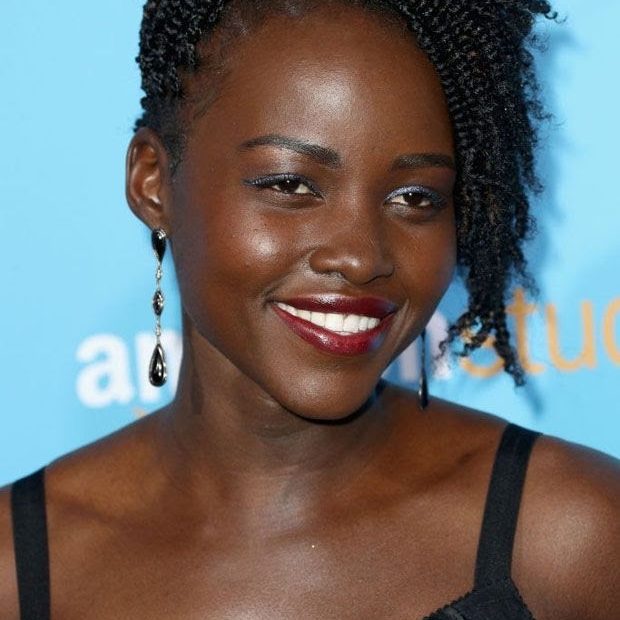 If your face is widest across the forehead, coming to a sharp point at the chin, your lovely shape is that of a heart. Whether blunt, textured, or side-swept, bangs can hide the forehead's length and/or depth, and draw attention to the eyes. Elongate your face with wavy long locks or accentuate your pointed chin with a jaw-length bob. You could even rock a half-up style and frame your face while also drawing attention away from your forehead.
Diamond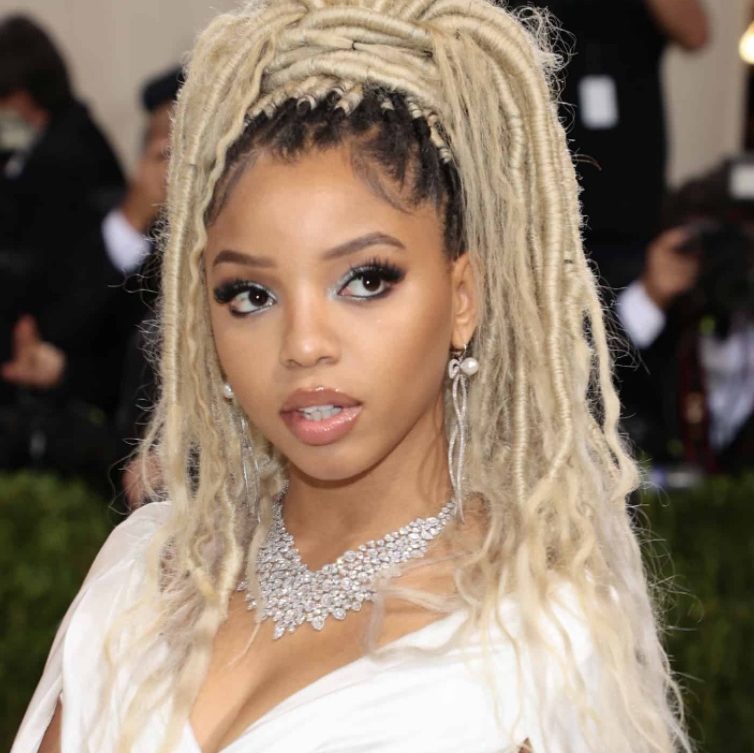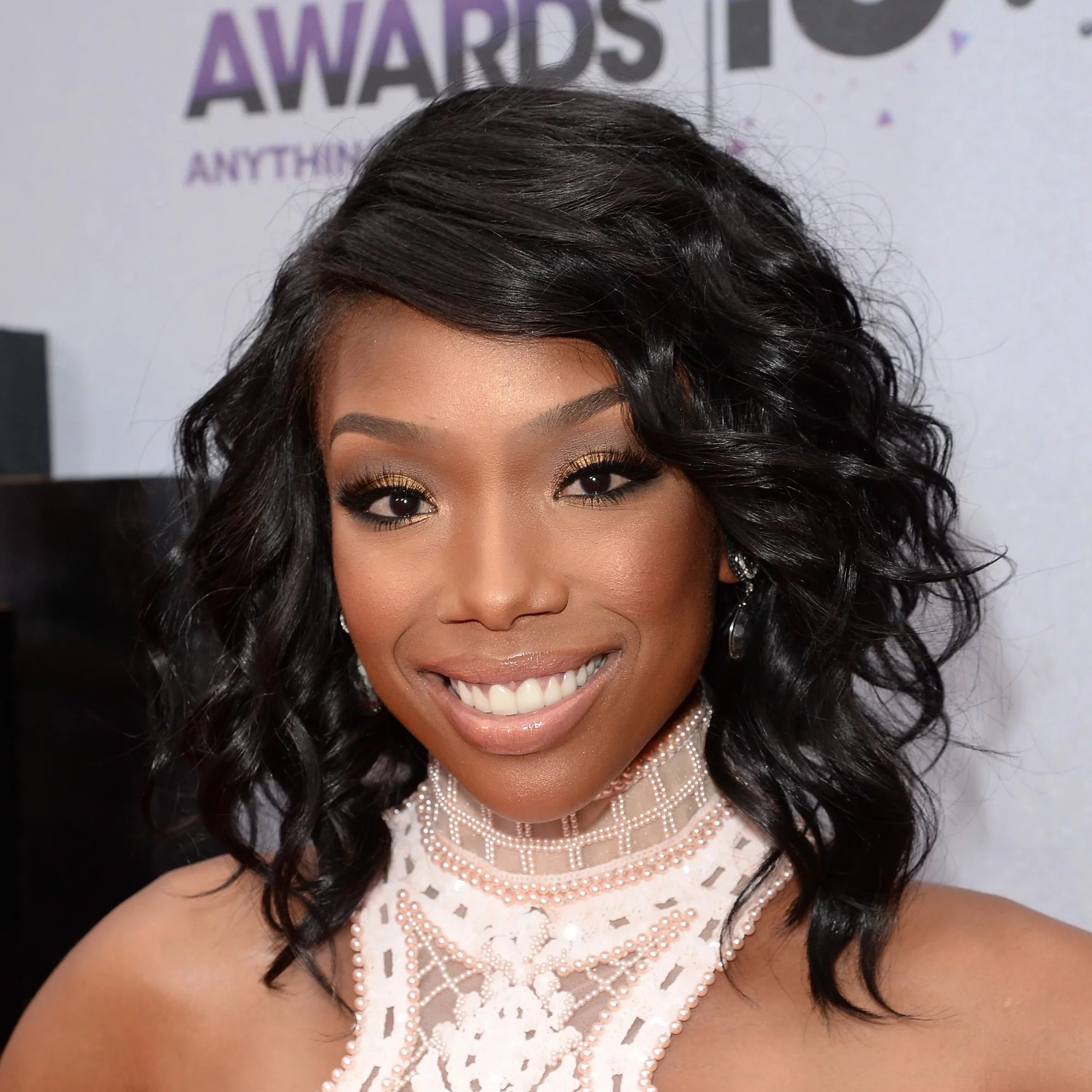 Diamond-shaped faces, though usually small in size, can make just as much of a statement. Pulling all of your hair back or to one side highlights your hairline, jawline, and chin.
Oblong
Last but not least, the oblong face shape has versatility written all over it. A middle part can be balanced by long or medium cut waves. And if you're going for a shorter look, feel free to add texture when clipping your ends.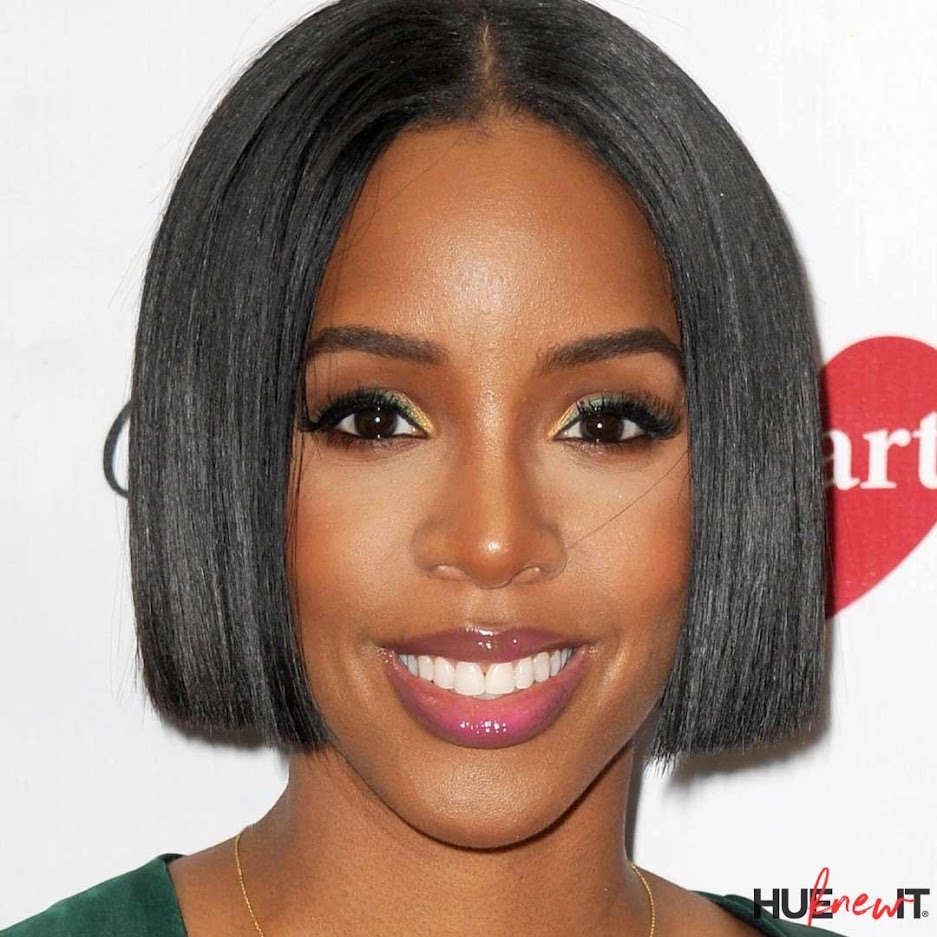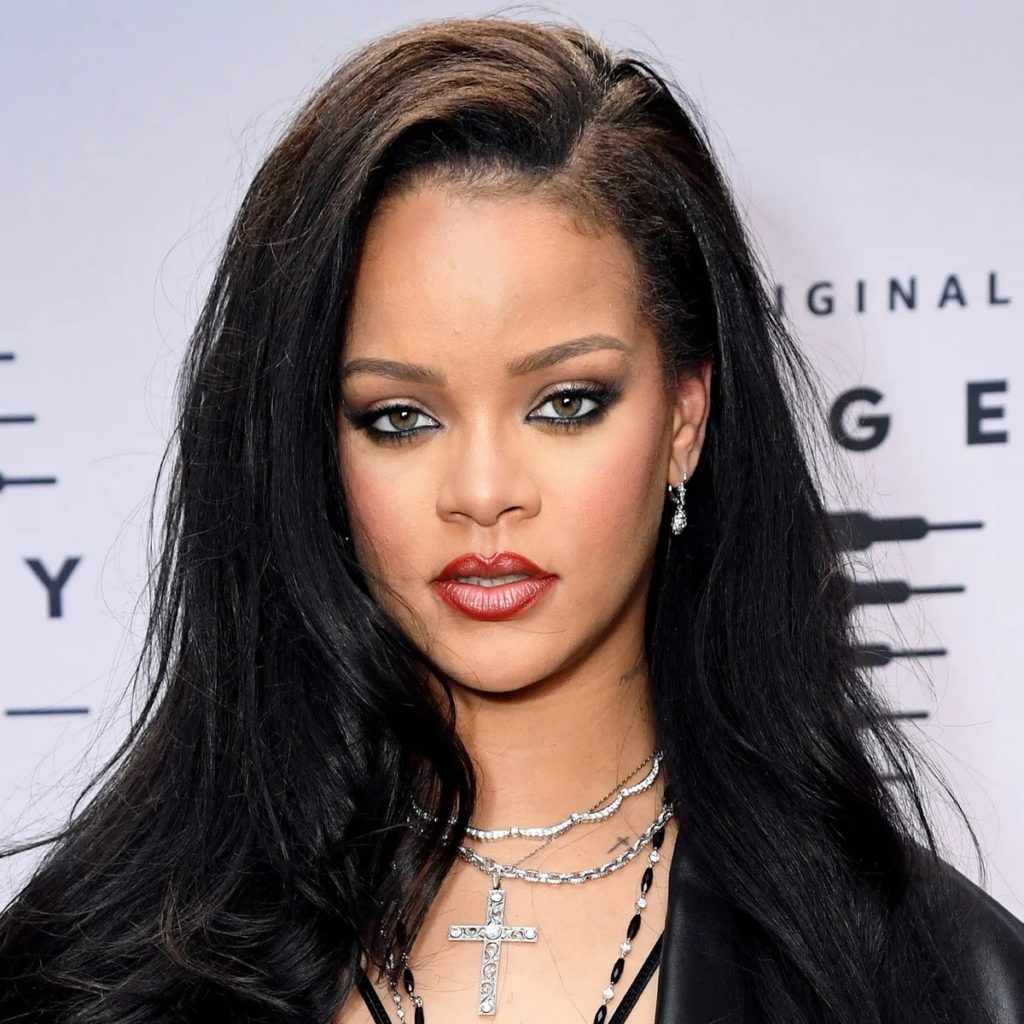 Ultimately, if there's a style you want to try, go for it! You only live once and there are plenty of wigs that need good homes. But if you're on the fence, and looking for something a bit more calculated/well-proven, use this list as a user guide for your next hair move