CONGOLESE SINGER, JUVELLY, IS NOT APOLOGIZING FOR SELF-LOVE
Juvelly is a singer and songwriter. Originally from Congo, Juvelly and her family relocated to the United States when she was only 12. She is the eldest of four siblings.
Advertisements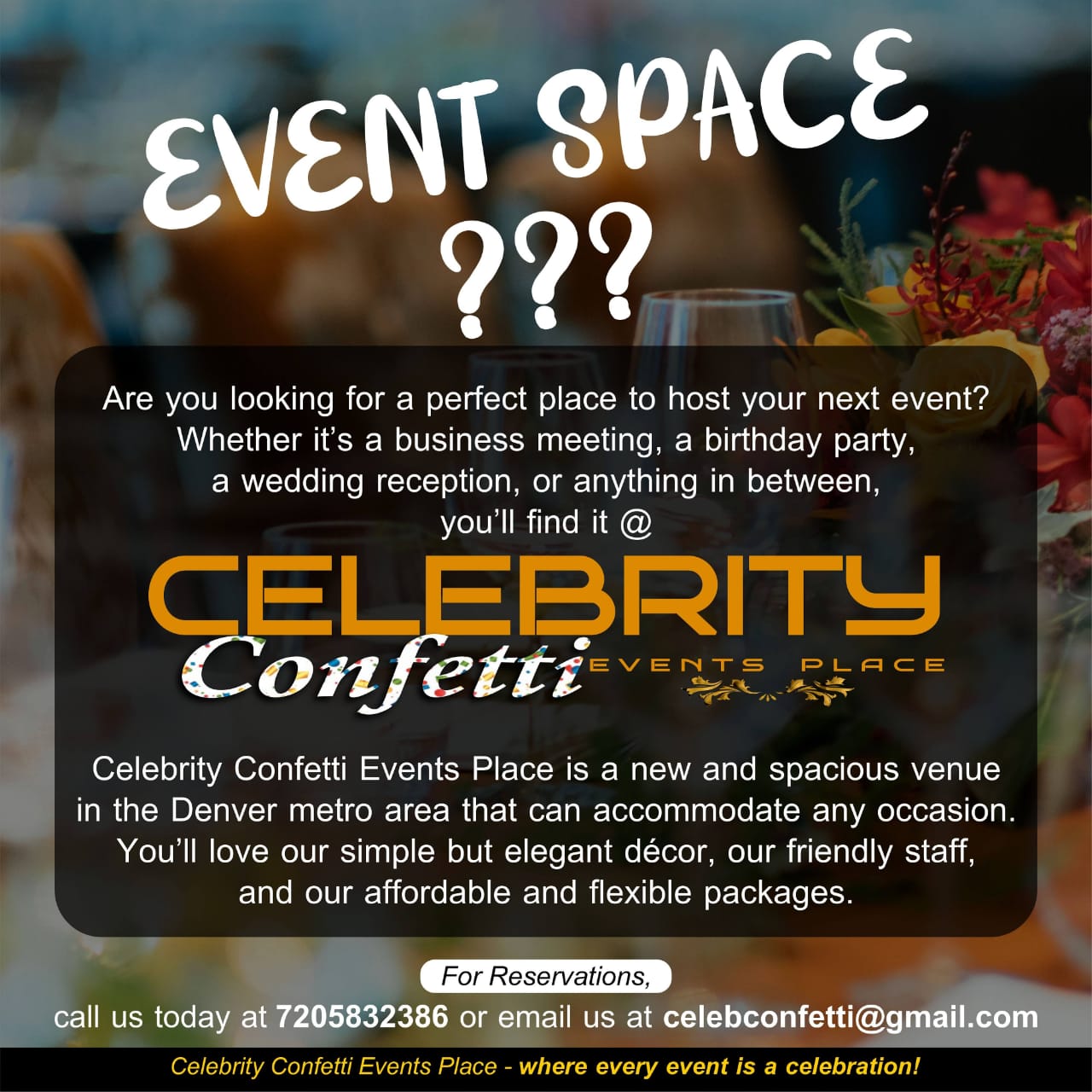 Juvelly started singing at the young age of nine when joined a choir at a friend's church in Congo. Over the years, she continued to sing in the church and alongside her father, who is also a gifted musician and songwriter. Over time, she kept a journal of her music and recorded the melodies every time she had an inspiration.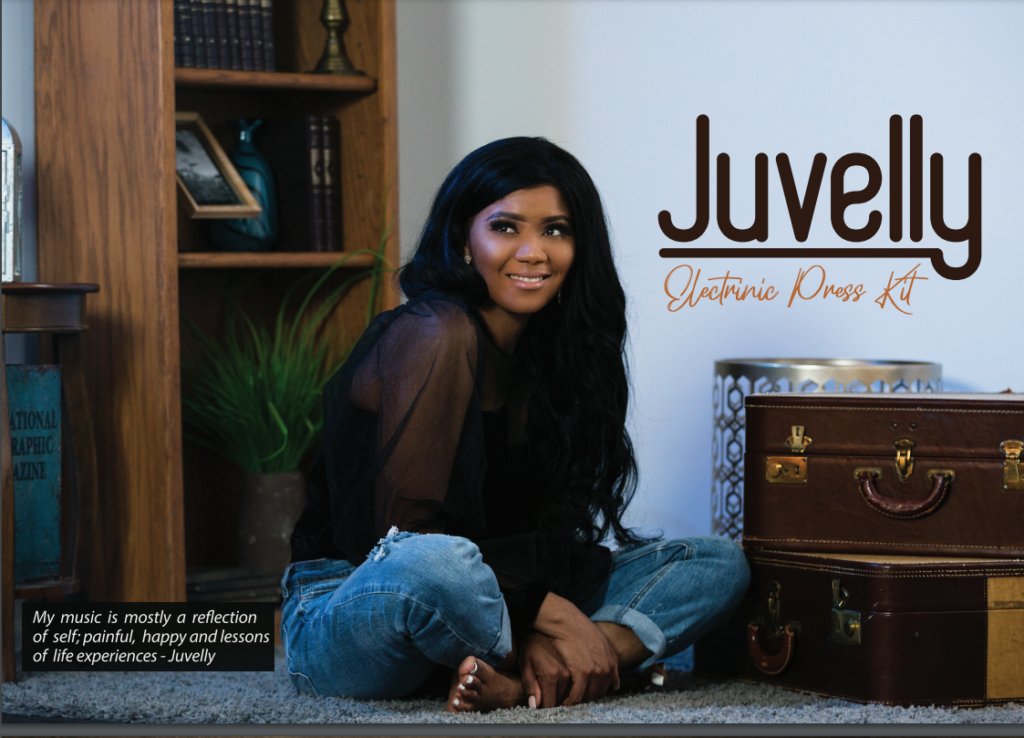 "My father told me to make sure I record and write it all down so as not
to lose it. Due to stage fright, I've mostly kept quiet about my talent except in church. So only close friends and family knew that I could sing and write songs," she says.
Juvelly defines her music as 'a note to self' and this notion is reflected in the title of her debut album, Yoka, which means 'Listen' in her native Lingala. She sings Congolese Rumba or just Afrobeat.
"My music is mostly a reflection of self; both painful and happy lessons of life. My music is to encourage others, to help those that are struggling with their emotions and to tell them that, although it may seem like all is lost, to not give up on ourselves," she says.
She cites that the drive to express herself via music is spurred by a desire to be heard.
"I've never felt heard in my life. Juvelly is known as the life of the party kind of girl and it stops at that. No one took the time to get to know the real me, someone who struggled to get up at times in the morning; who cried and needed a shoulder to lean on.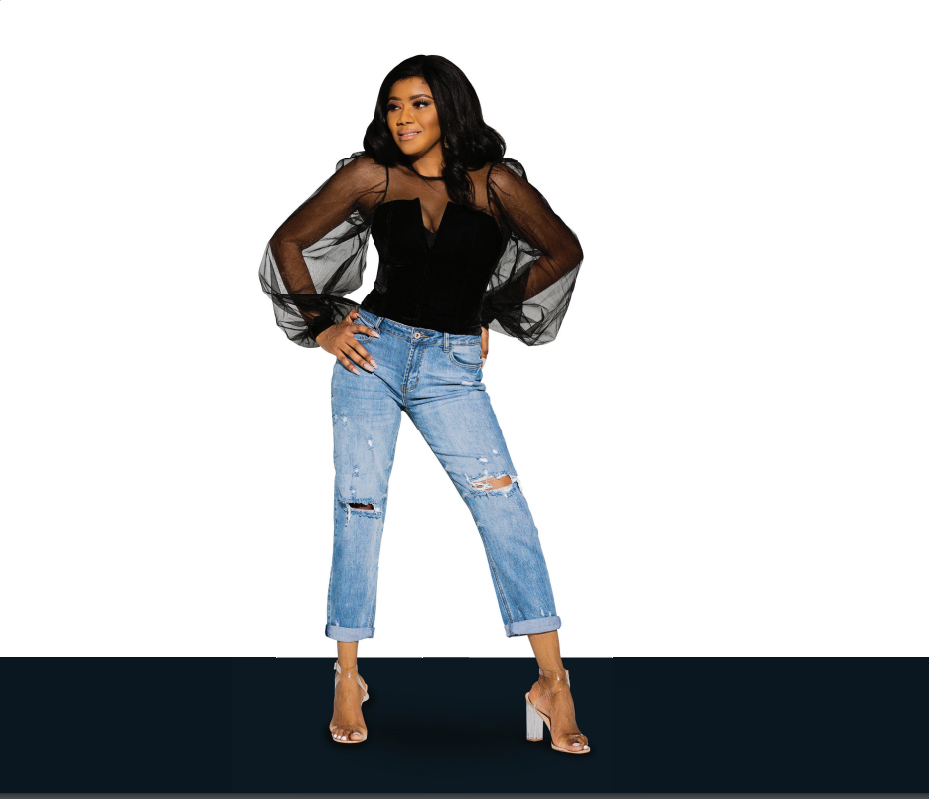 "If I complained or acted out my emotions, I was seen as being negative. This pain really played a big part in my songwriting over the years. I just wrote all my emotions down. Music has been therapeutic to me and helped me cope with many bottled emotions that I couldn't express to others. I feel free when I write it all down."
For the artist, the process of putting her thoughts on paper and sharing them with the world has made it easier for her to overcome her deepest fears. Juvelly's music is mostly inspired by her lived experiences- rejection, depression and a realization that she needed to learn to let go and trust God. She notes that being an African woman means that her struggles are different from those of other women- an issue that she confronts in her music.
Juvelly says writing and recording her own music has helped her grow as a person and she is now a confident woman who refuses to apologize for being herself.
"That really gave me the strength to push my music career forward to where I am." She hopes that her music will reach out to those that can relate to her message of hope and self-love.
"My mission right now is just going with the flow and seeing what's in store for me. Currently, I am just focused on continuing to write and record all that I always wanted to say now that people are listening. My vision is that I touch a life every day through my music and inspire others to make a bold move and to realize their self-worth."
When she is not writing or recording, Juvelly loves to enjoy time with her family, kids and close friends. She loves to read articles and world news, especially about Africa in an effort to keep abreast with the continent that she loves and misses. She is also a foody and loves trying different cuisines.