After a successful debut in Abuja, Nigeria last year, the second edition of the African Food and Drinks Festival held on Easter Monday, 18th April 2022, at the Efua Sutherland Park, Accra Ghana, was a huge success by all accounts.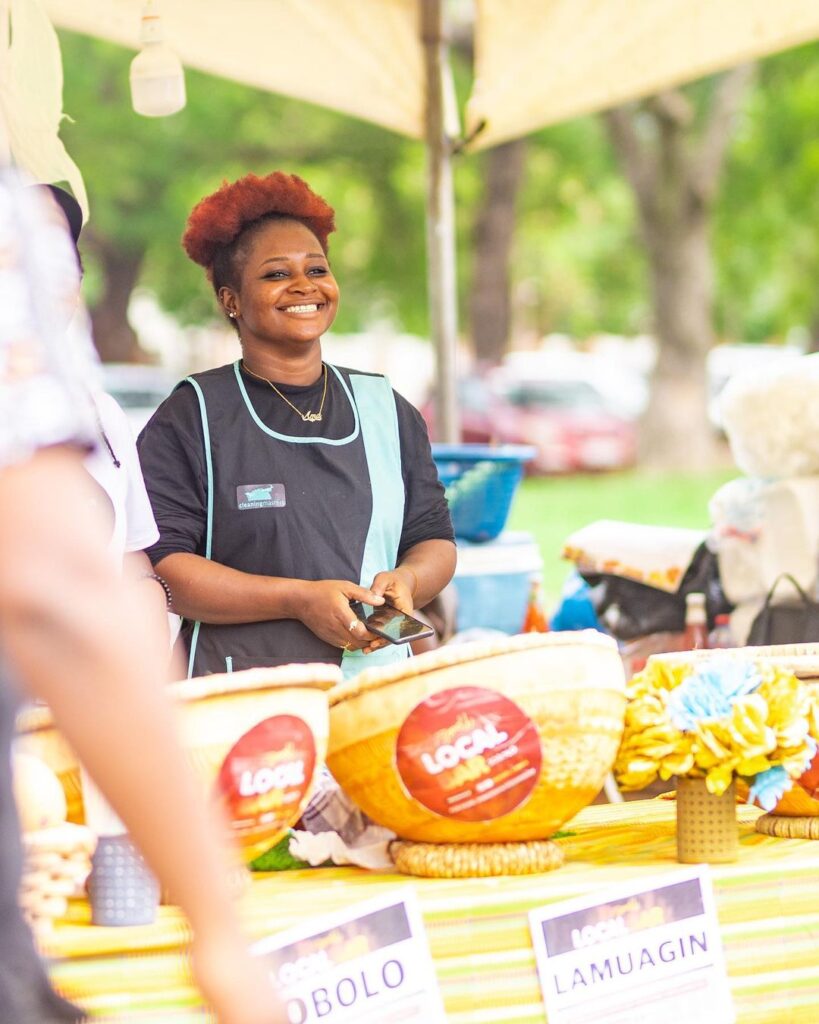 Advertisements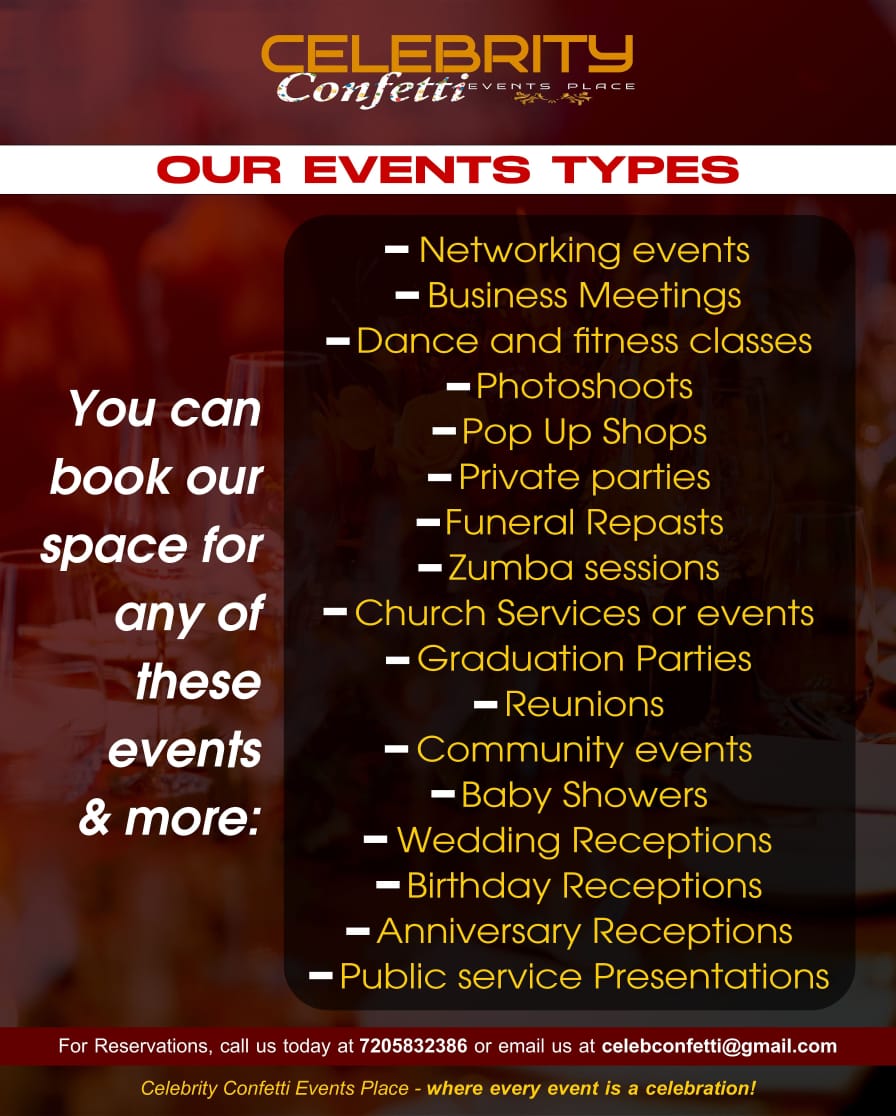 Hosted by the African Food Network in partnership with TV3, the African Food and Drinks Festival lived up to its billing as it had a carnival and party atmosphere with festive dancing, specialty food & beverages and more. It was truly a coming together of some of the finest cuisines on offer all across the continent and the residents of Ghana ensured they took advantage of the festival being held in their own backyard to the fullest.
"For years, we at African Food Network have been passionate about promoting African food and culture, that's the reason we had to run a festival that puts it in the forefront," Kevin Eze, Founder African Food Network says.
A world of taste was on offer for everyone at the African Food and Drinks Festival with delicious food and drinks as dynamic and unique as the African continent. Guests readily sipped & savored their way through flavourful and mouth-watering treats before exploring a variety of flavors while enjoying the diverse concert lineup, including acts for all tastes, which boasted a line-up of big names like Chef Jean Claude, Ghanaian TikTok star Wesley Kesse, Ghanaian celebrity blogger Ameyaw Kissi Debrah, Ghanaian top media sensation Kwadwo Sheldon among other top food influencers, chefs, food bloggers plus DJ's, musicians, and artists and many more.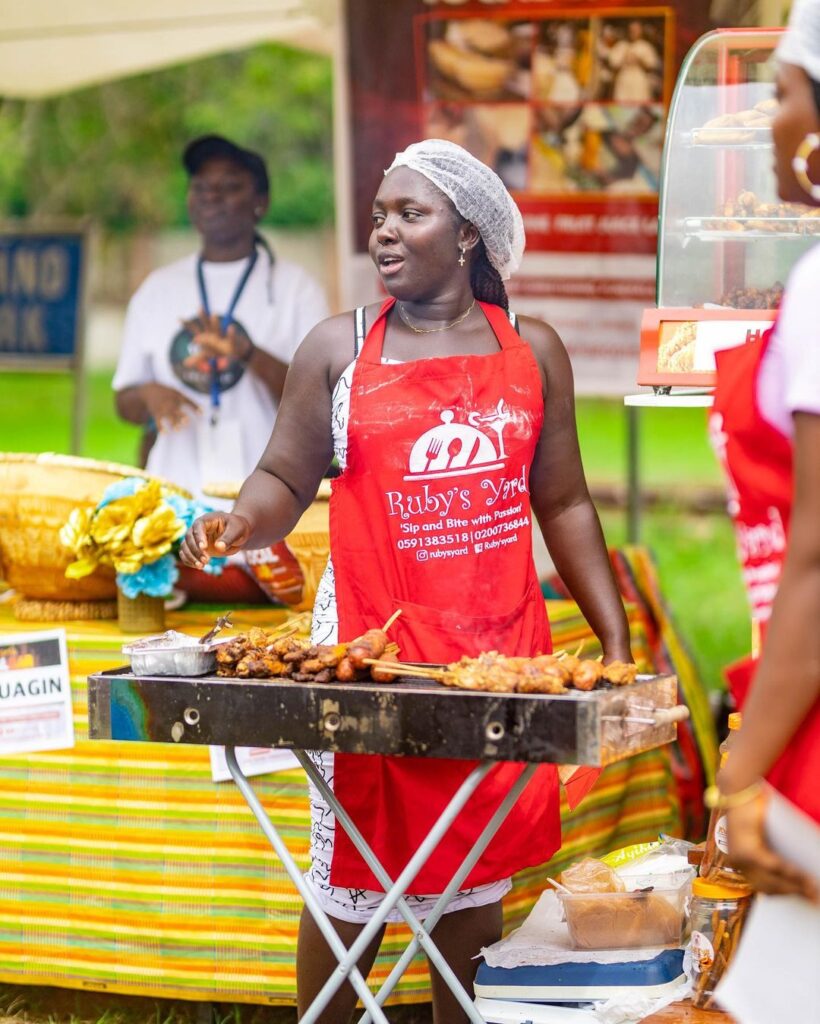 For those who were opportuned to be at the Festival, it was the perfect blend of sumptuous food and drinks, with lots of entertainment, and excitement.
With so much influence from the western world on the foods that Africans consume these days, the African food festival is an important addition to modern trends that will help keep original African food and cooking styles relevant.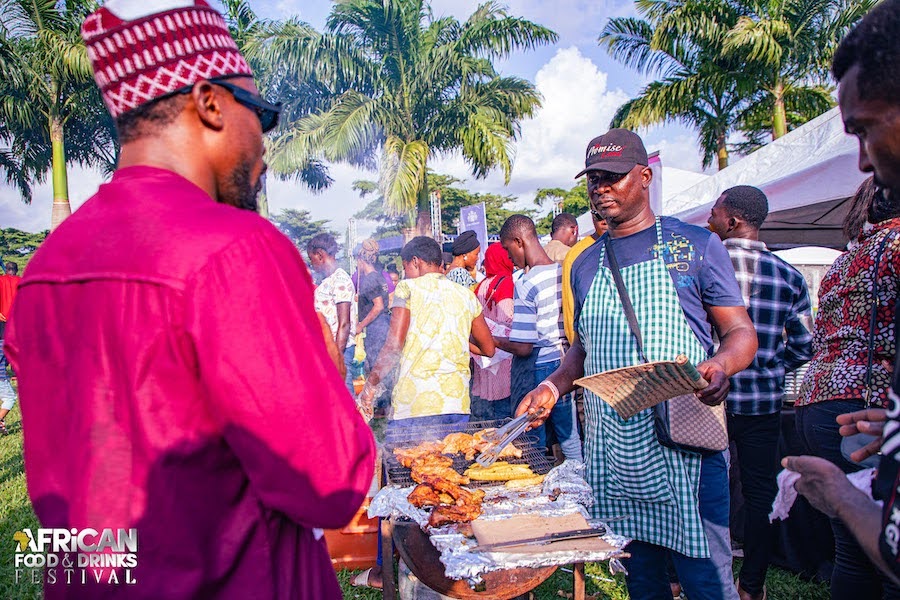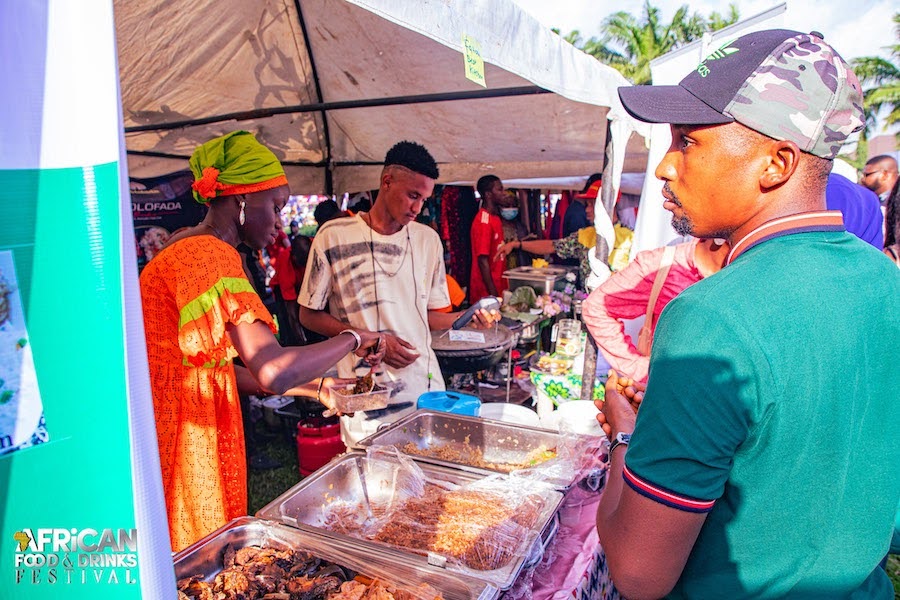 Mr. Kevin Eze disclosed in a statement on how the festival was founded, "African Food and Drinks Festival was created with the sole aim of celebrating African culture through food. It is a periodical festival which would be done in different cities around the world to promote and commemorate black culture with food and drinks from the rich continent of Africa, and it only promises to get better and better" he says.