-African music holds its own
The 64th Annual Grammy Awards has come and gone but its spectacular pictures are still sharp in our minds. Dubbed 'Music's Biggest Night, "year after year, artists and music enthusiasts all around the world anticipate getting music's crème de la crème top prize from the Recording Academy, and 2022 was no different. Contrary to what some artists might tell you about how they don't care if they are nominated for the awards, the Grammy awards losing relevance or don't even care about winning it, it's an event that has virtually all its nominees feeling some sort of emotion, ranging from ecstasy to disappointment or soberness depending on how they fare come the day of the awards.
Advertisements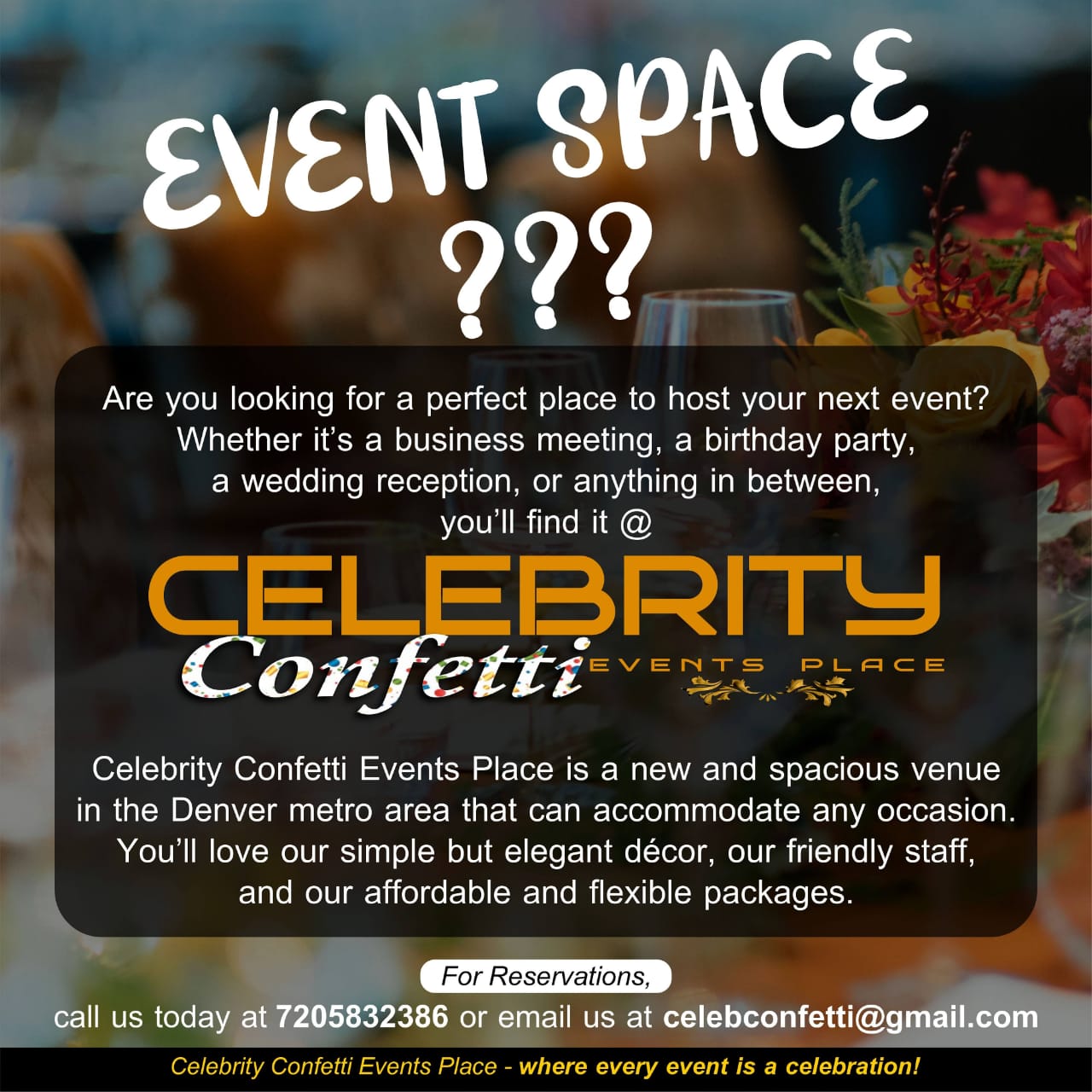 The Academy had announced the newest batch of nominees on the 23rd of November 2021, and the event created a frenzy as always. The list of nominees included several of Africa's shining stars who have made glorious strides internationally, from newcomers to legends.
As a result, the continent's presence at the Grammys has become a regular occurrence now, with more home-grown talent getting in on the list of nominees every year.
The African continent as we know is a melting point of cultures, and its music is a testament to how internationally acceptable its arts are. While many artists are happy with simply conquering and dominating their home ground, a lot of them have set their sights on international recognition, and quite a few have made that a reality. Since the Grammy Awards kicked off in 1959, eleven African artists from diverse backgrounds have won the prestigious gramophone trophy which has brought pride to the entire continent.
The history of African acts at the Grammy awards dates back to the sixties when Miriam Makeba of South Africa became the first African artist to win the prestigious award for her 1965 album "An Evening with Belafonte/Makeba" and also in the eighties when Nigerian Juju maestro, King Sunny Ade received a nomination for the Best Ethnic or Traditional Folk Recording category in 1984.
Several nominations have followed since then while a couple of African acts have actually gone on to win it since Miriam Makeba last won it in 1965.
African music Queen, Angelique Kidjo from The Republic of Benin, has 5 Grammys to her name. The Beninese vocal dynamo has taken home the award in the "Best Contemporary World Album" category for Djin Djin in 2008, two awards in the "Best World Music Album" for her albums, Eve and Sings, in 2015 and 2016, another award for her album Celia in the "Global Music Album" category in 2020 and her most recent win on the 4th of April at the MGM Grand Arena in Las Vegas for the "Best Global Music Album" for the album Mother Nature. Her latest win places her as the African artist with the highest number of Grammy awards.
According to reports from musicinafrica.net, she bested submissions by fellow African artists Rocky Dawuni (Ghana), Wizkid (Nigeria), Femi and Made Kuti (Nigeria), and Daniel Ho & Friends (US). Kidjo was also nominated twice in the Best Global Music Performance category, but lost out to Arooj Aftab (Pakistan) for her work 'Mohabbat'. The other African nominees in that category were Femi Kuti, Burna Boy, Wizkid and Tems.
The other African star of the night was DJ Black Coffee from South Africa who won his very first Grammy. He carted home the best Dance/Electronic album with "Subconsciously". He paid homage to his friend, Virgil Abloh who passed away late last year by wearing a pair of the late designer's sneakers. The win in his category no doubt establishes Black Coffee (born Nkosinathi Sizwe Maphumulo) as a global name to be reckoned with and echoes the calls from various quarters to recognize the rich variety and dynamism of African music beyond Afrobeats.
It's worth noting that Africa went into this year's Grammys with a historic nine direct nominations, which makes it the biggest contingent of nominees to date.
The Likes of Wizkid, Tems, Femi & Made Kuti, BurnaBoy (who was a winner at the last edition) all from Nigeria and Rocky Dawuni (Ghana) who were nominated but didn't win any awards have no reason to be disappointed and will hope for better luck next time out. It should in fact serve as a reminder as to how far they have come for them to be regarded as Africa's finest.
The biggest shock was without a doubt the inability of Wizkid to win a Grammy award despite being nominated for two different categories. The fact that he lost out despite the monumental success of his "Made in Lagos" album came as a shock to industry watchers in his home country Nigeria and Africa at large.
While many are of the opinion that he was treated unfairly by having his albums nominated for the Best Global Music Album & Best Global Music Performance categories, critics of the awards feel he would have won if he was nominated under the Best R&B record or Song of the Year categories. Their argument makes more sense when you consider the fact that his song "Essence" is currently on the Billboard Hot 100 songs as an R&B record.
There's no question whatsoever that Wizkid is one of the most talented and successful artists of his generation and the anticipation and fever over his upcoming album "More Love, Less Ego" has already started to create a buzz and excitement from music lovers worldwide, and there are high hopes of the album reaching or even surpassing the records and successes of the Made in Lagos album.
As for Angelique Kidjo, her status as an African Music legend has been cemented. Her longevity, passion, drive, talent and uniqueness has clearly put her on a pedestal that will be very very difficult to match.
The Grammy awards aside, her list of achievements are too numerous to mention and she at this very point in time stands as a symbol of what the unique nature of African culture represents.
According to information from her personal site, Time Magazine has in the past called her "Africa's premier diva". The BBC has her in its list of the continent's 50 most iconic figures, and in 2011 The Guardian listed her as one of their Top 100 Most Inspiring Women in the World. Forbes Magazine has ranked Angelique as the first woman in their list of the Most Powerful Celebrities in Africa. She is also the recent recipient of the prestigious 2015 Crystal Award given by the World Economic Forum in Davos, Switzerland, the 2016 Amnesty International Ambassador of Conscience Award, and the 2018 German Sustainability Award.
As a performer, her striking voice, stage presence and fluency in multiple cultures and languages have won respect from her peers and expanded her following across national borders. Kidjo has cross-pollinated the West African traditions of her childhood in Benin with elements of American R&B, funk and jazz, as well as influences from Europe and Latin America.
At this point, no one will bet against her adding more Grammy awards to her already impressive collection.
A special mention goes out to South African Comedian, Trevor Noah who hosted the previous ceremony in 2021 and returned as host for the awards this year for top notch performance that only goes to reinforce that belief that the creative arts on the African continent has so much more to offer.
By and large, despite the failure of the likes of Wizkid, Femi Kuti, Burna Boy and Rocky Dawumi to win their respective categories, the wins for Kidjo and DJ Black Coffee certainly proved the point that African artists are on the rise and have the ability to dominate and take over in other categories such as Reggae, Jazz, Blues and more. It will take a very strong cynic to suggest otherwise.