The city of Aurora recently announced the completed installation of 30 new pallet shelters (prefabricated housing units) at the city's two designated safe outdoor spaces. These shelters are intended for individuals from camps abated under the city's new Unauthorized Camping Abatement Ordinance. Each Pallet shelter can sleep up to two adults, providing up to 60 additional beds.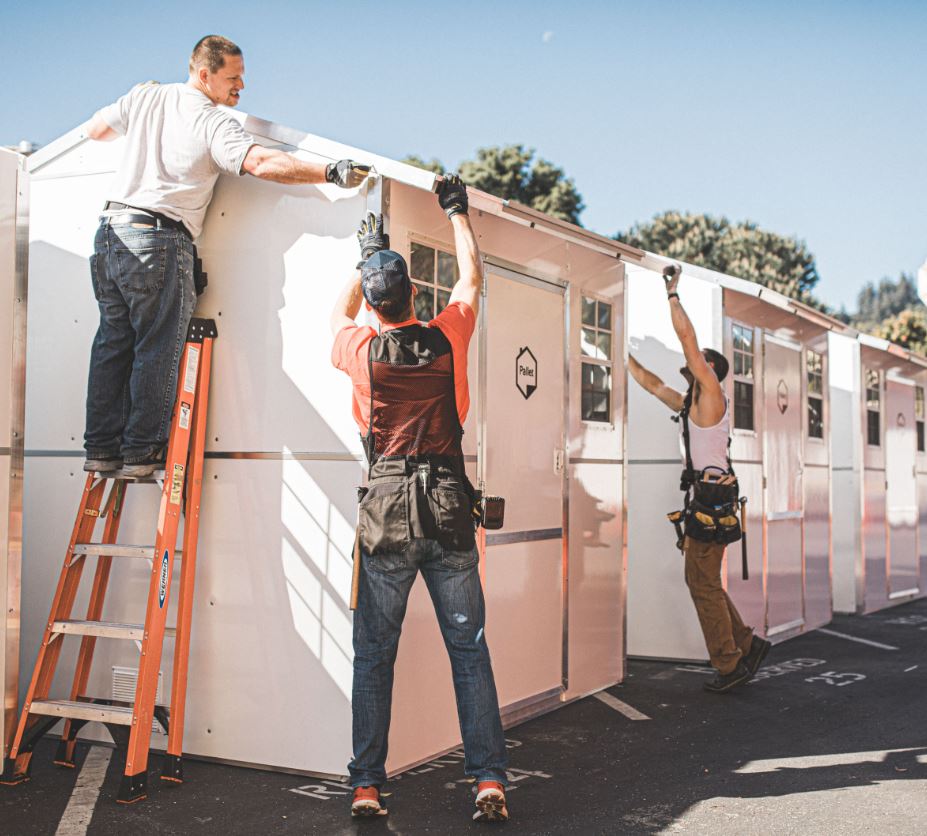 Advertisements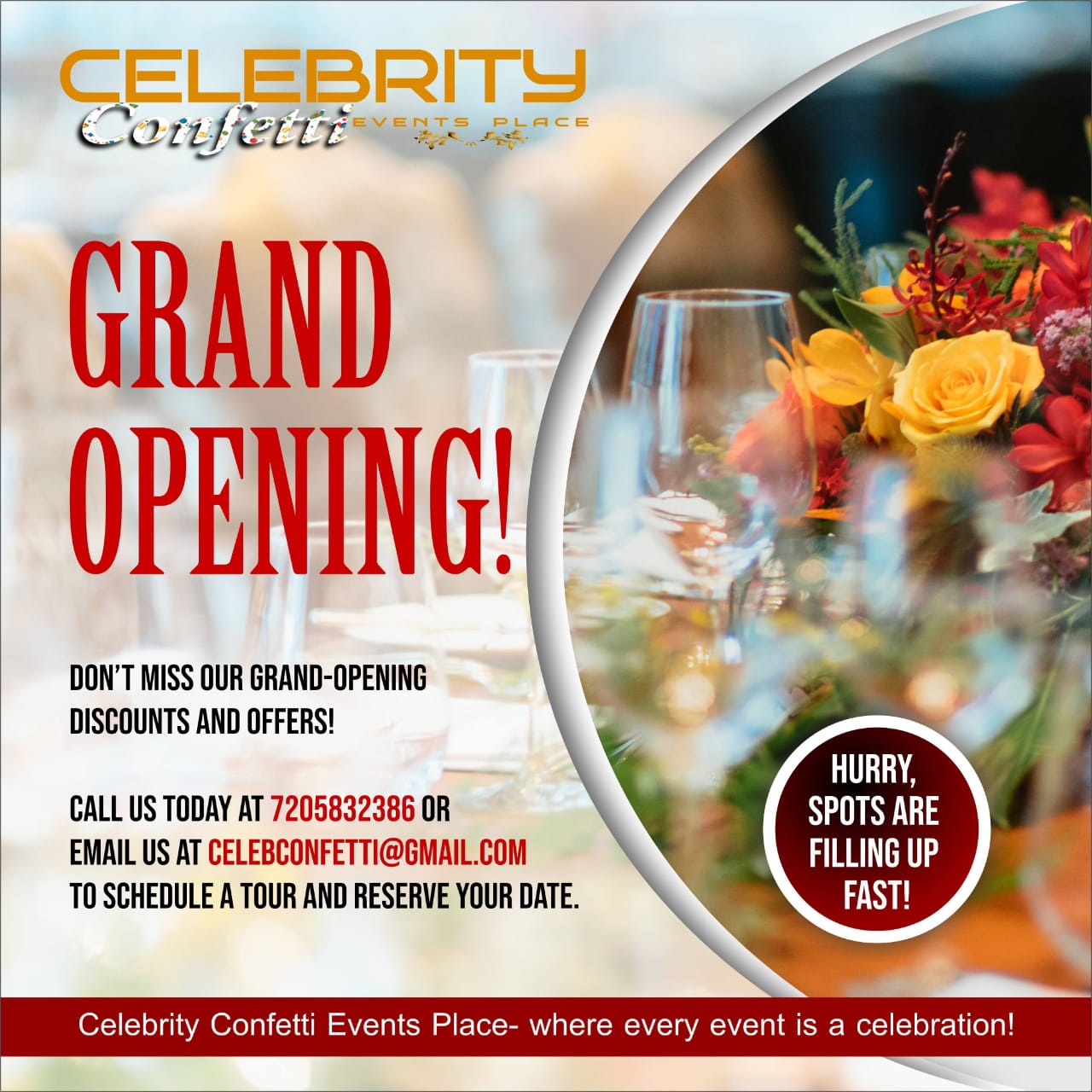 The shelters should accommodate a relatively small number of the city's 600-plus homeless residents and only a fraction of those on the waitlist for the pallet shelters set up earlier this year and last year, though it has been revealed that the waitlist for the new units will be managed separately.
Funding for this expansion project comes from the city's general fund. Each pallet shelter costs about $10,000, and the city paid over $500,000 to prepare both sites for the expansion, including laying concrete and installing/increasing electrical power.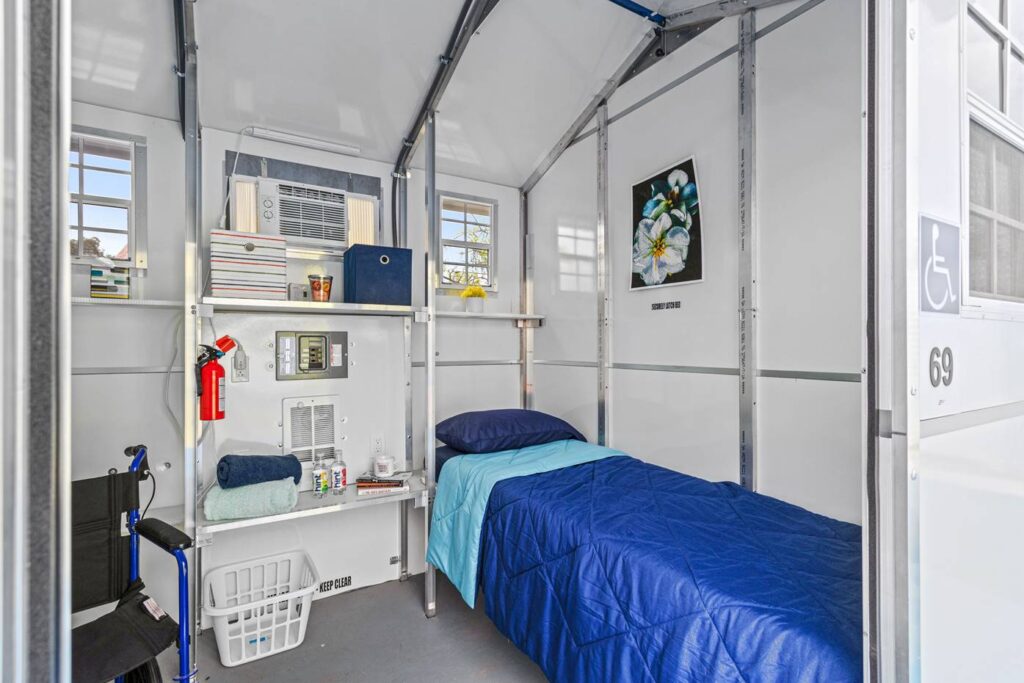 Each prefabricated shelter is connected to power heat and air conditioning, and is designed with ample storage space.
In addition to the pallet shelters at the safe outdoor spaces, the city also offers shelter at the Comitis Crisis Center and provides resources at the Aurora Day Resource Center.