Critical Conversations on Health and Community
Advertisements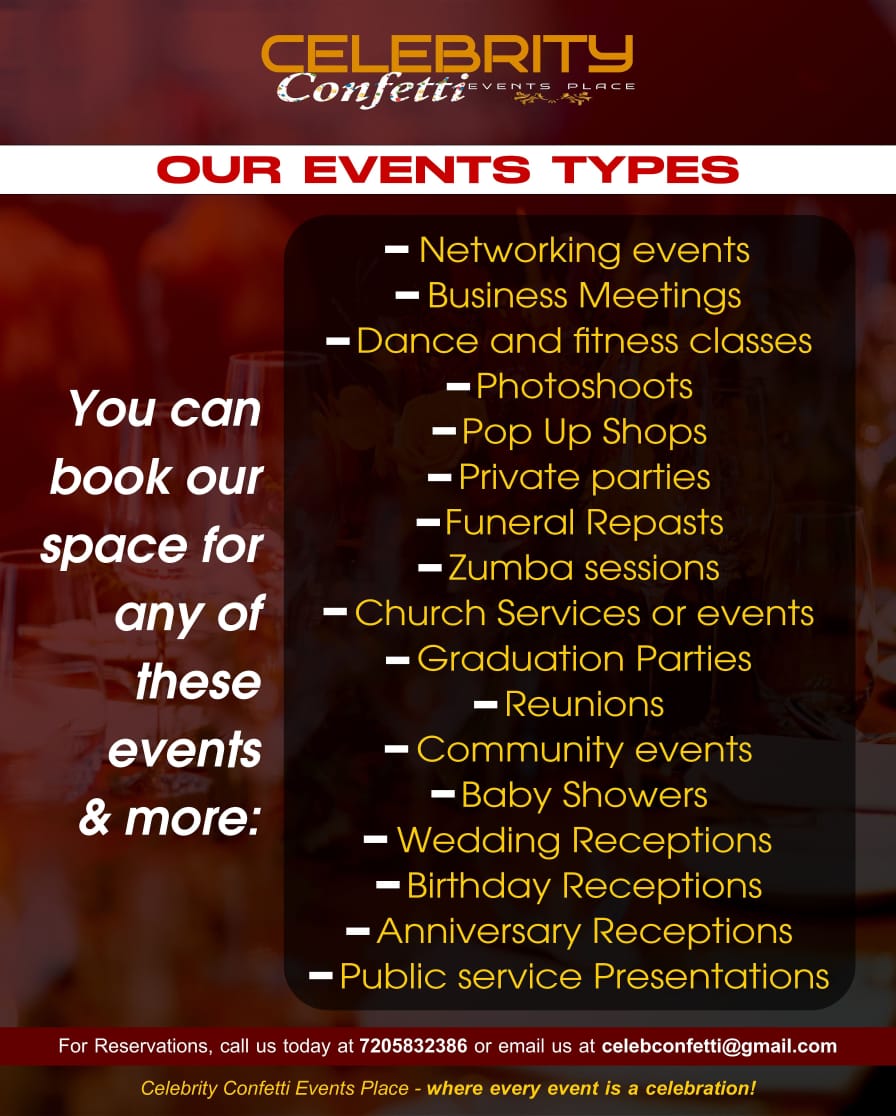 The Colorado Health Foundation held the 2022 Colorado Health Symposium on the 27th – 29th of July 2002 in Keystone, Colorado. The program brought together community advocates, grassroots leaders, innovators, experts and others to explore people, policies, practices and perspectives and to create the new normal that will be of benefit to every citizen of Colorado.
The theme for the health symposium, "Game Changers: The Status Quo Has Got To Go", dealt with the issues such as racism, segregation and poverty that continue to affect people of color in Colorado regarding basic healthcare needs.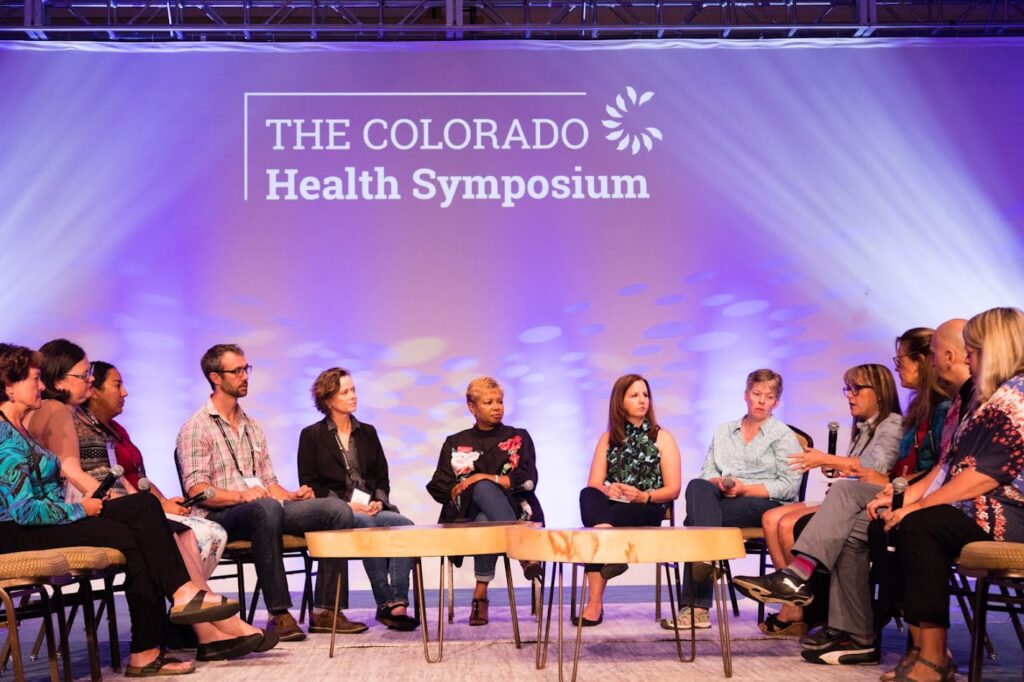 Karen McNeil-Miller, president and CEO of the Colorado Health Foundation, which put on the annual event was hopeful that the construct around people of color and healthcare in Colorado will start to witness a change despite acknowledging the fact that the status quo in Colorado will not instantly shift after three game-changing days at the Colorado Health Symposium.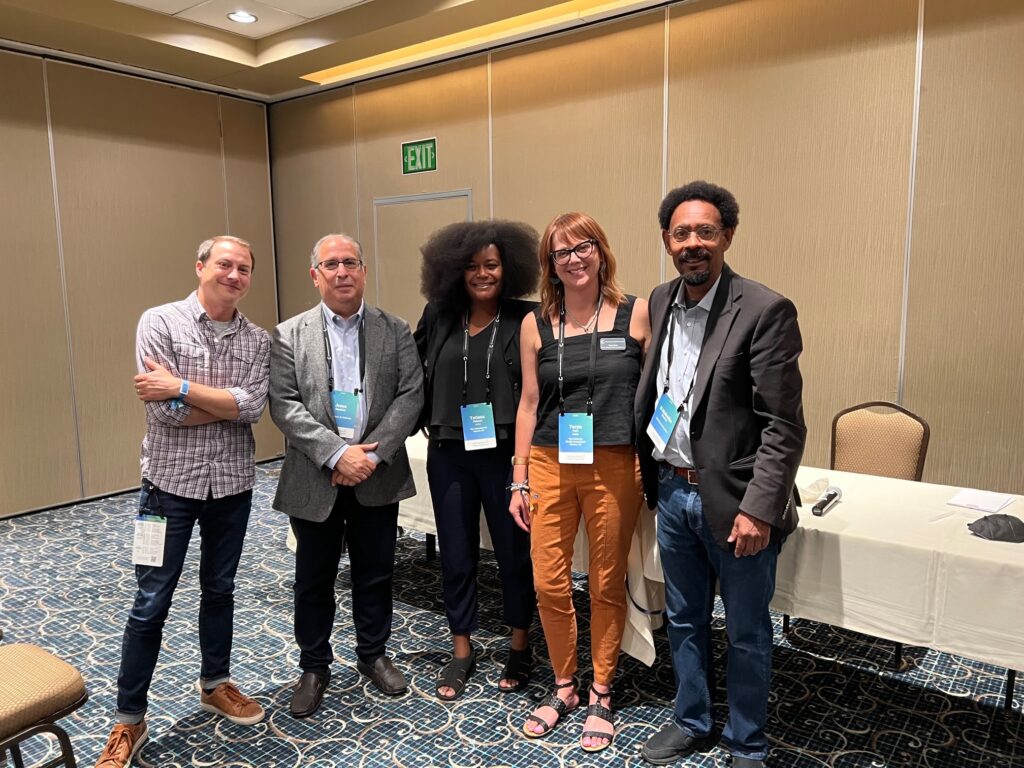 Dr. H. Malcolm Newton represented Afrik Digest Magazine as one of the panelists in the Exchange Sessions which was titled, "Rethinking the Game: How Nonprofits and Local Media Can Partner FTW (For the Win)" held on Thursday, July 28. The session was moderated by Taryn Fort, the senior director of communications and external influence at The Colorado Health Foundation and also had Tatiana Flowers the equity reporter, The Colorado Sun, Corey Hutchins, interim director of the Journalism Institute, Colorado College and Jesús Luis Sánchez Meleán, the editor, El Comercio de Colorado, a media outfit that runs in Spanish for the Latin community in Colorado.
The role of the media in our local communities and society at large cannot be over emphasized. It is common knowledge that the media acts as a barometer to gauge the tempo and mood of the populace which is also who the nonprofits ultimately serve directly or indirectly through their various causes.
Almost all nonprofits do good work and support worthy causes. But regardless of how great the cause, nonprofits can open new doors for promotion, visibility and action by increasing their engagement and cooperation with the local media to ensure that both parties maximize each other's strengths to the benefit of the community.