Denver Colorado recently played host to a group of African young leaders who arrived in Colorado in July 2022 for the Mandela Washington Fellowship of the Young African Leaders Initiative. The visiting young Africans sat down to enjoy an appetizing lunch in a cozy small hall in the Tivoli Student Union block of the University of Colorado, during a small reception hosted by the Rotary Club of Denver.
Advertisements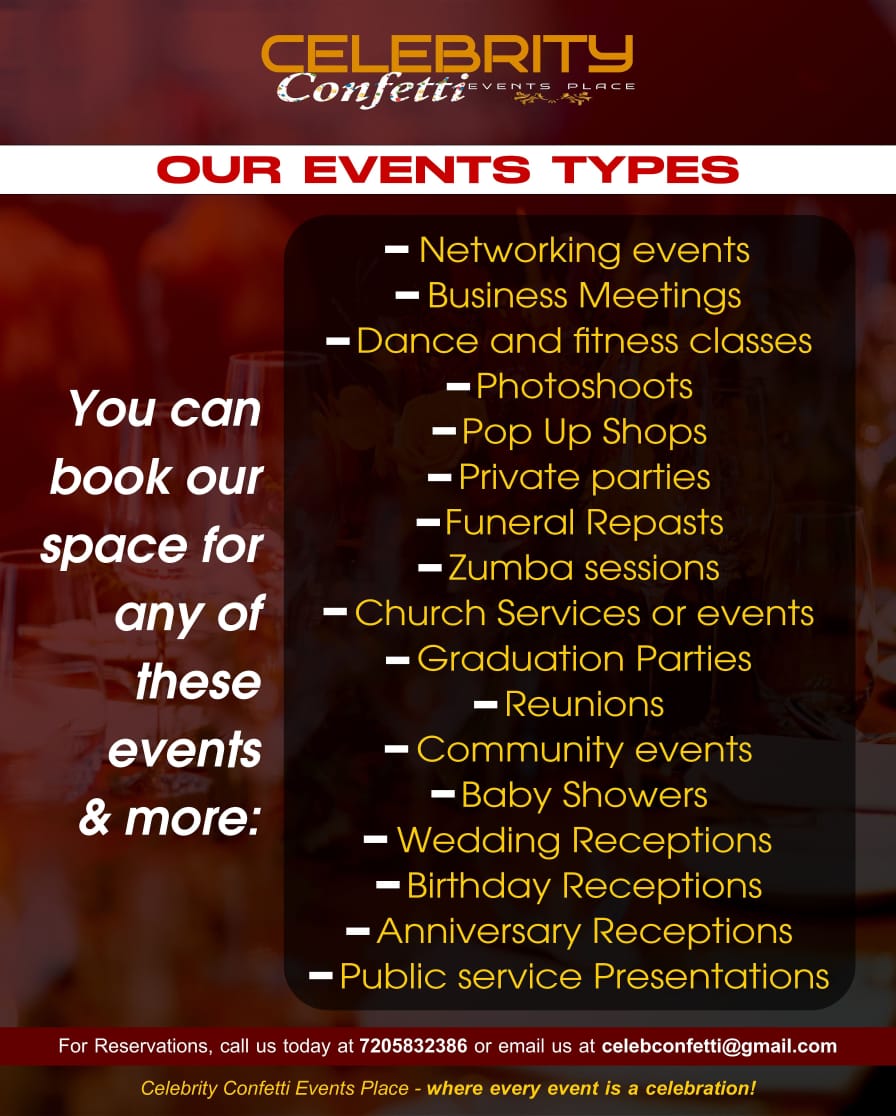 The July reception was attended by some proud Africa community leaders that included Dr. Azuka Idam, Publisher and CEO of Afrik Digest Magazine, Ms. Nyadak Pal of the Nyadak Pal Peace Foundation, Ms. Maya Wheeler from the African Chamber of Commerce, Dr. H. Malcolm Newton, founder of the Pan African Business Council, Mr. Nigusse Beyene from the Global Refugee Solution and Mr. Papa Dia the founder and Executive Director of the African Leadership Group.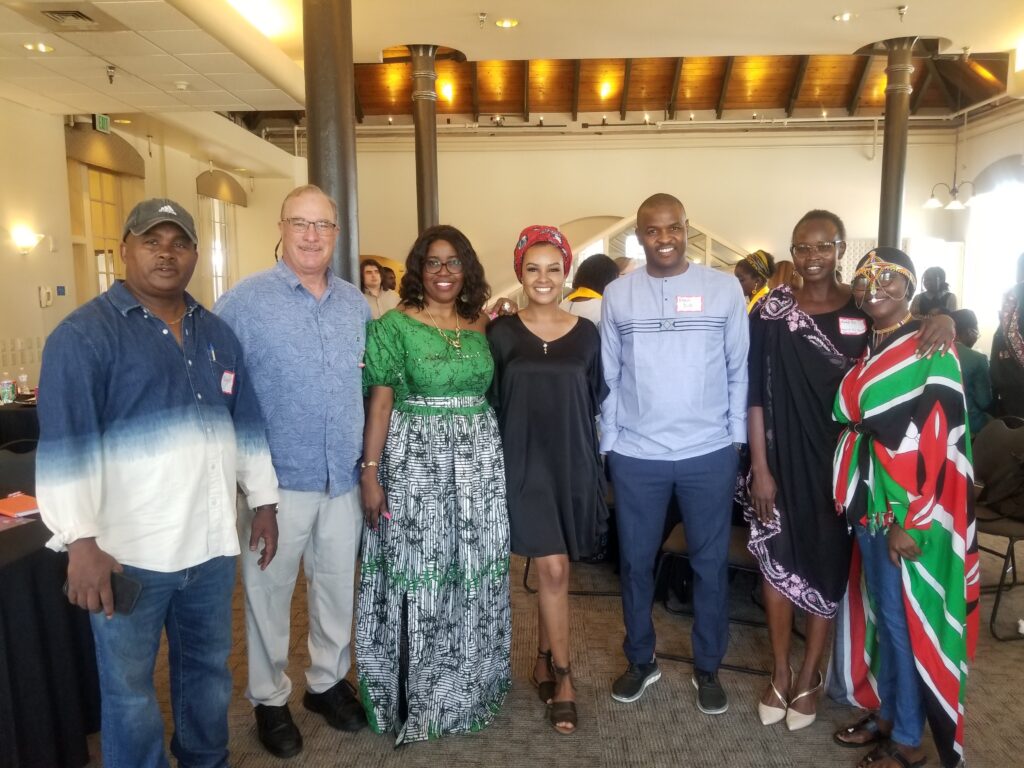 The fellows who were picked from different countries of Sub-Saharan Africa, were extremely delighted to be received by Africans in Colorado. The African community leaders who were present congratulated the fellows on their outstanding journey so far and admonished them to continue being worthy ambassadors of the African continent. Some of the participants expressed gratitude to the fellowship organizers and spoke highly of the training they have received. They also thanked CU Denver and Rotary for the unforgettable experience.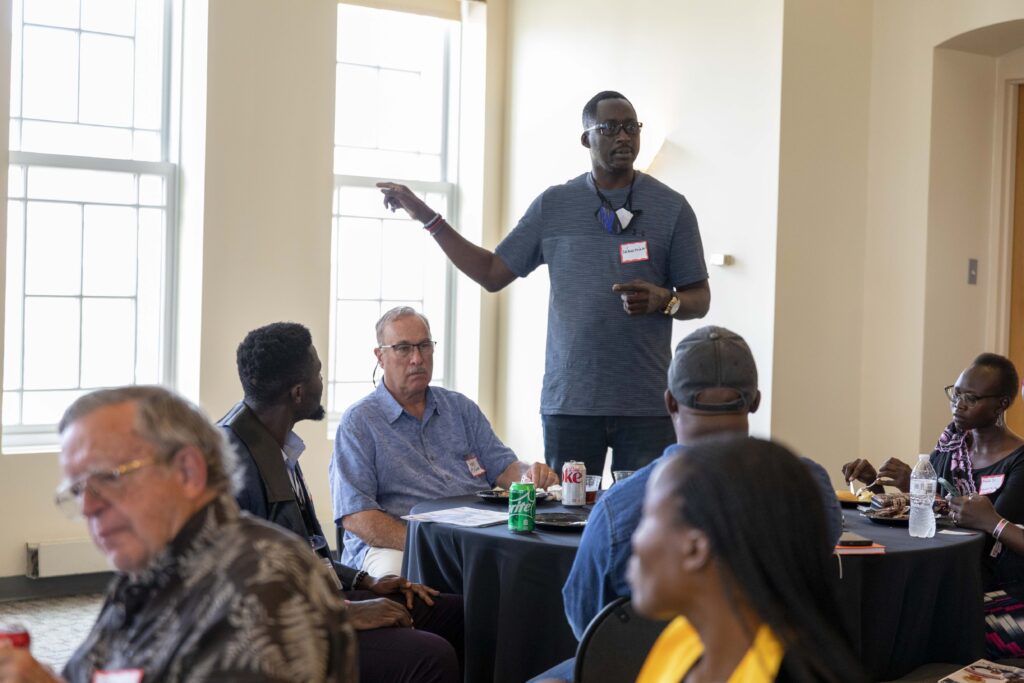 Since the Mandela Washington Fellowship for Young African Leaders Initiative (YALI) was established in 2014, the program has seen participation from more than 5000 young African leaders from all over the continent. President Obama launched the Young African Leaders Initiative (YALI) in 2010 as a signature initiative to offer support to young African leaders as they work to spur growth and prosperity, strengthen democratic governance, and enhance peace and security across the continent. This year, a cohort of 25 selected young leaders attended the training at the University of Colorado (CU Denver) School of Public Affairs, where they were paired with organizations in academia and the non-profit world for a mutual exchange of knowledge and information.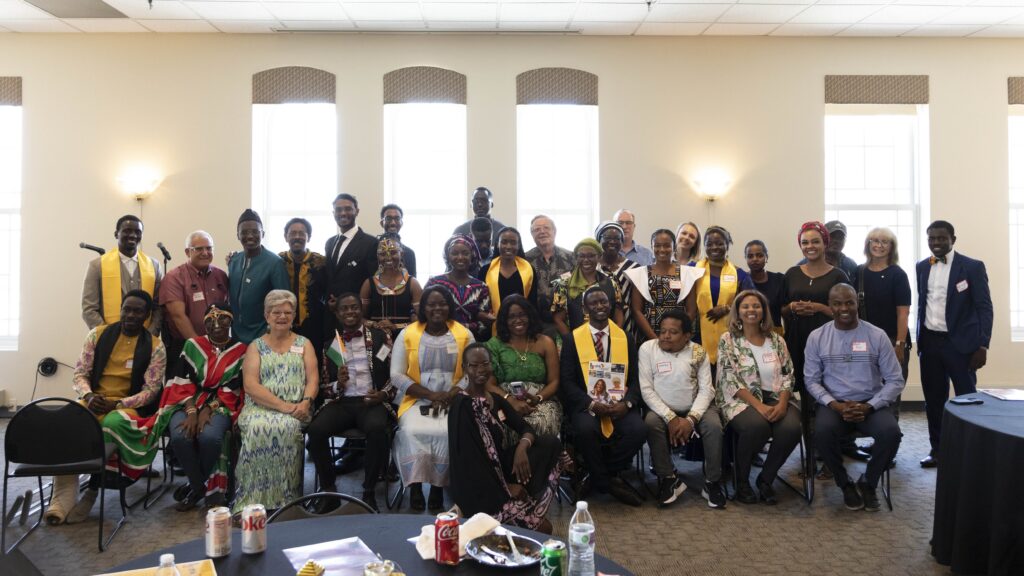 The University of Colorado Denver (CU Denver) was an institute partner for this year's fellowship program. The program works in collaboration with US colleges and universities toward a six-week leadership training to build skills in business, civic engagement, leadership and public management for visiting fellows.