The V&A (Victoria and Albert Museum) announced on the 5th of June 2022 that its upcoming blockbuster exhibition, dubbed 'Africa Fashion', will open on the 2nd of July 2022.This is its first to explore fashion on the continent.
Advertisements
The landmark exhibition is being put together to celebrate the irresistible creativity, ingenuity and unstoppable global impact of contemporary African fashions – and will be the UK's most extensive exhibition on the topic to date.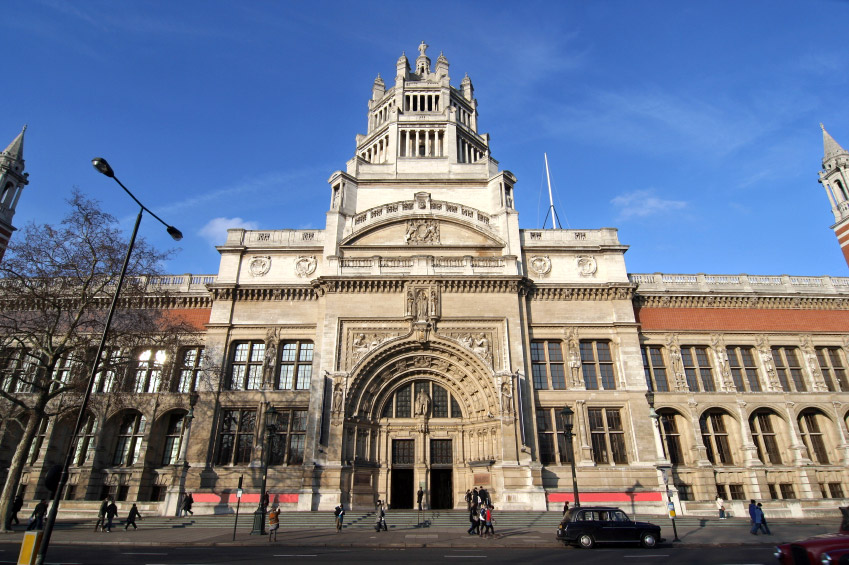 The premier showcase is expected to bring together over 250 objects, drawn from the personal archives of a selection of iconic mid-twentieth century and influential contemporary African fashion creatives, alongside textiles and photographs from the V&A's collection.
"Designers have referenced the continent for ever," says Omoyemi Akerele, the founder of Lagos fashion week, who lent her expertise to the V&A team. It's true that Africa has long been a source of inspiration for designers in the West, from Yves Saint Laurent's preoccupation with Morocco to John Galliano's Egypt-inspired spring/summer couture 2004 collection for Christian Dior. "The time has come for individual African voices and perspectives to be in the foreground," Akerele says, and Africa Fashion takes visitors from the liberation years (the mid-1950s to 1994) through to the present day.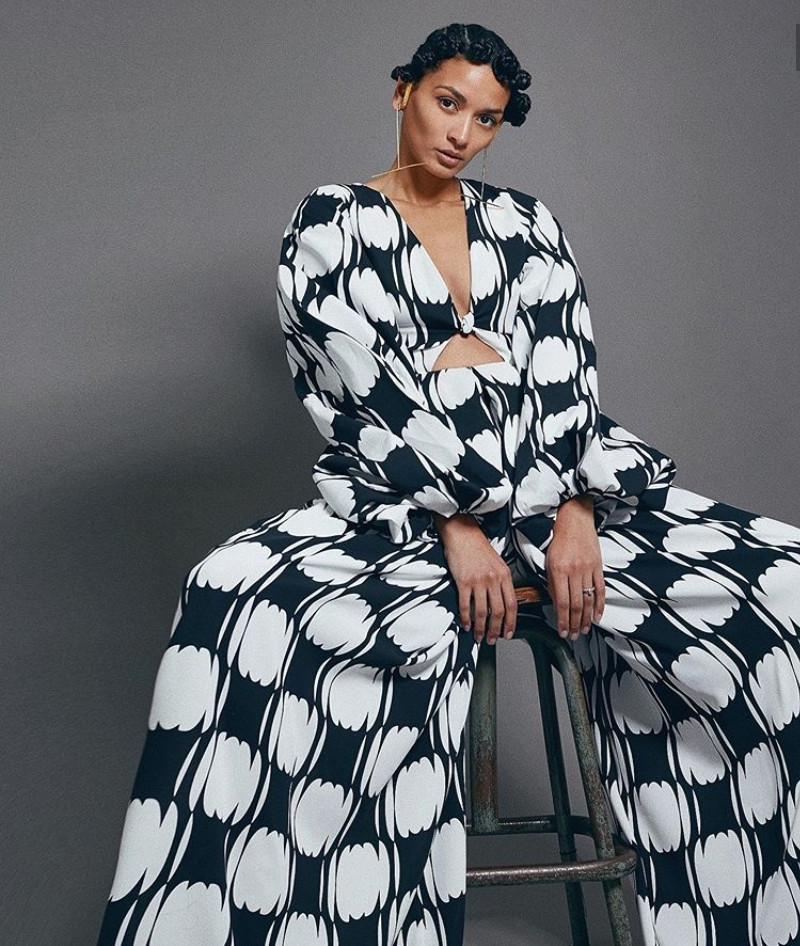 According to the organizers, 45 designers from over 20 countries across the continent will be featured, over a varied time period. There will be a selection of garments on show are from the personal archives of a selection of iconic mid-twentieth century African designers, including; Shade Thomas-Fahm, Chris Seydou, Kofi Ansah and Alphadi, marking the first time their work will be shown in a London museum.
"African fashion creatives are at the forefront when it comes to cutting edge contemporary global fashions," says Christine Checinska, the curator behind the exhibition, which opens on 2 July.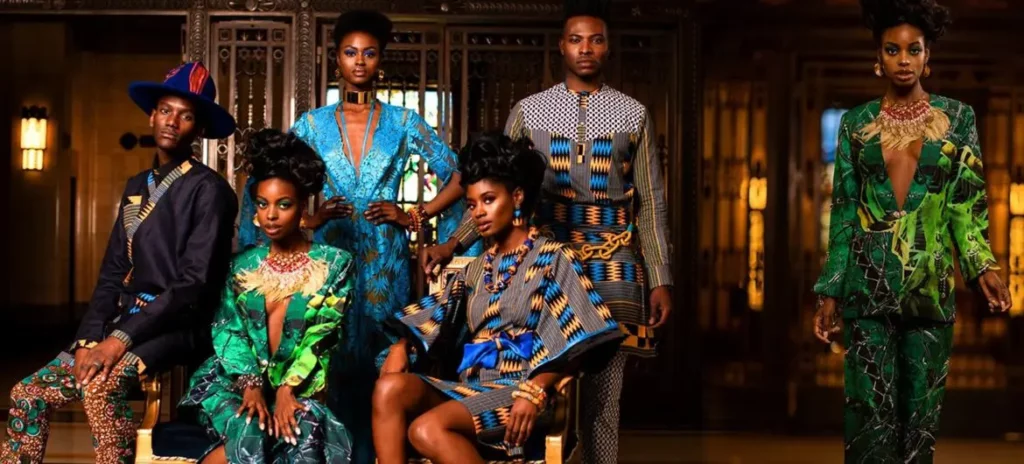 The creativity that African designers project in their works is what gets Checinska excited the most about African fashion. "What excites me is the way in which contemporary creatives are changing the scope of what it is to be a designer. Designers like these demonstrate the power of creativity and in doing so are shifting the geography of fashion," she says.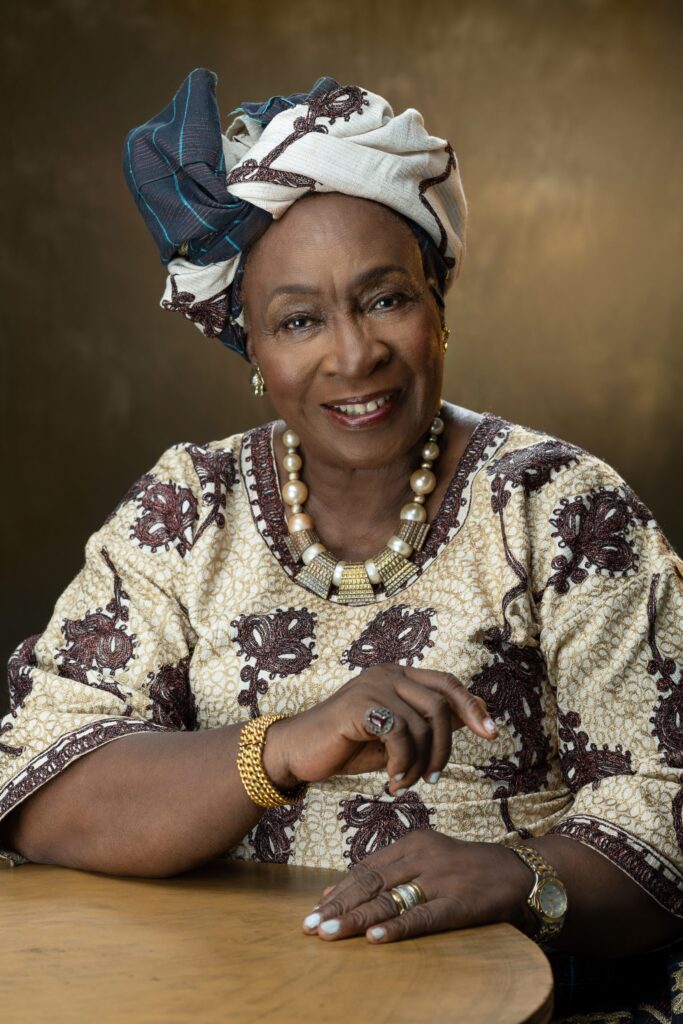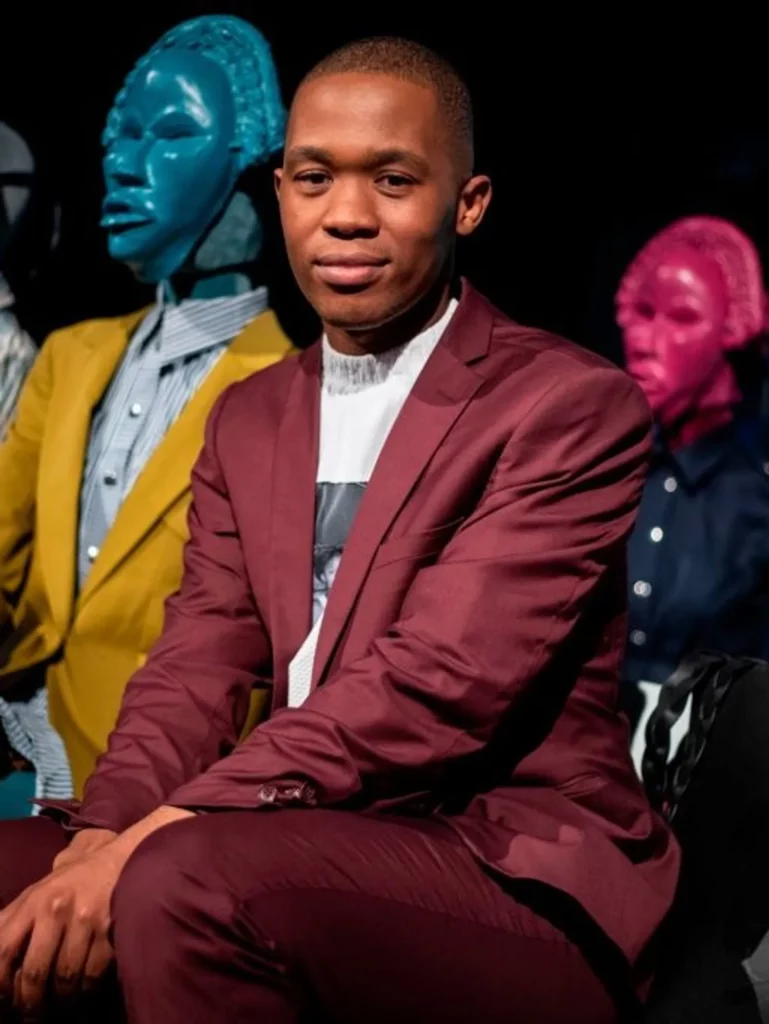 The exhibition is a part of the V&A's commitment to building on the museum's collection of work by African designers. This celebration of Blackness through the African fashion scene says a lot about how the narrative is beginning to shift as it pertains to African creativity.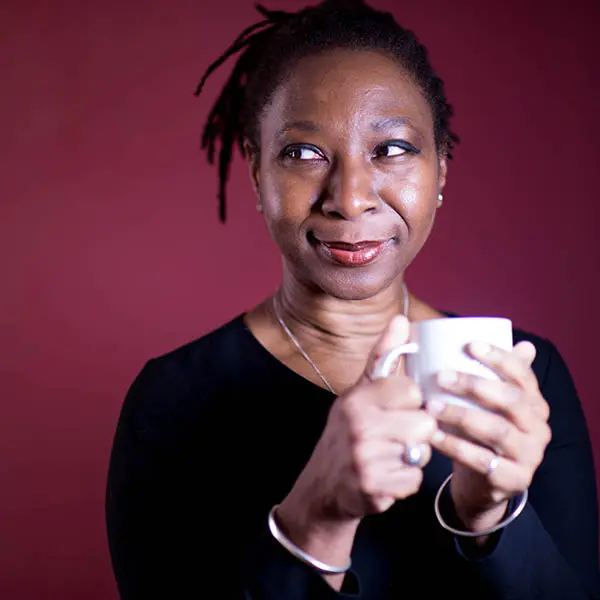 "This change is happening because there are more Black people at the helm of fashion houses and magazines telling layered stories about the richness and diversity of African creativity, culture and history." Truer words have never been said. Come 2 July, the eyes of the fashion world will be wide open to see the best of African creativity in London.