50 years of federal abortion rights kicked to the curb
Advertisements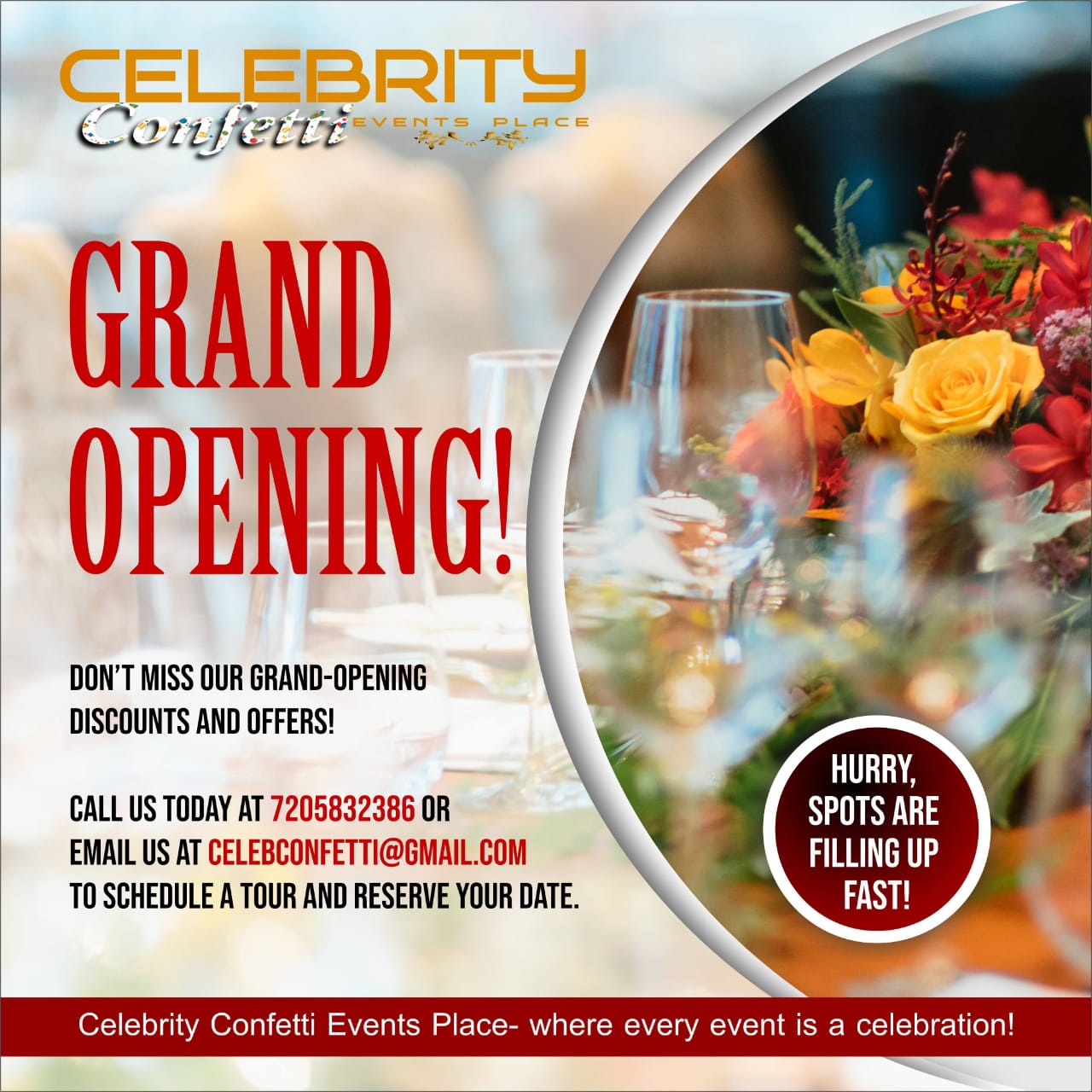 The United States Supreme Court in a 5-4 decision on Friday 24th June, 2022 overturned Roe v. Wade, the landmark ruling that established the constitutional right to abortion in the U.S. in 1973. The apex court's overturning of the landmark ruling is likely to lead to abortion bans in roughly half the states in the country.
By overturning Roe v. Wade, the Supreme Court erased nearly 50 years of precedent. According to women who spoke to several news outlets all across the country, they feel that the Supreme Court has taken away their power to make their own personal medical decisions, and handed that power to lawmakers. The court's decision without a shadow of doubt most harms Black, Latino, Indigenous, and other people of color — communities for whom systemic racism has long blocked access to opportunity and health care.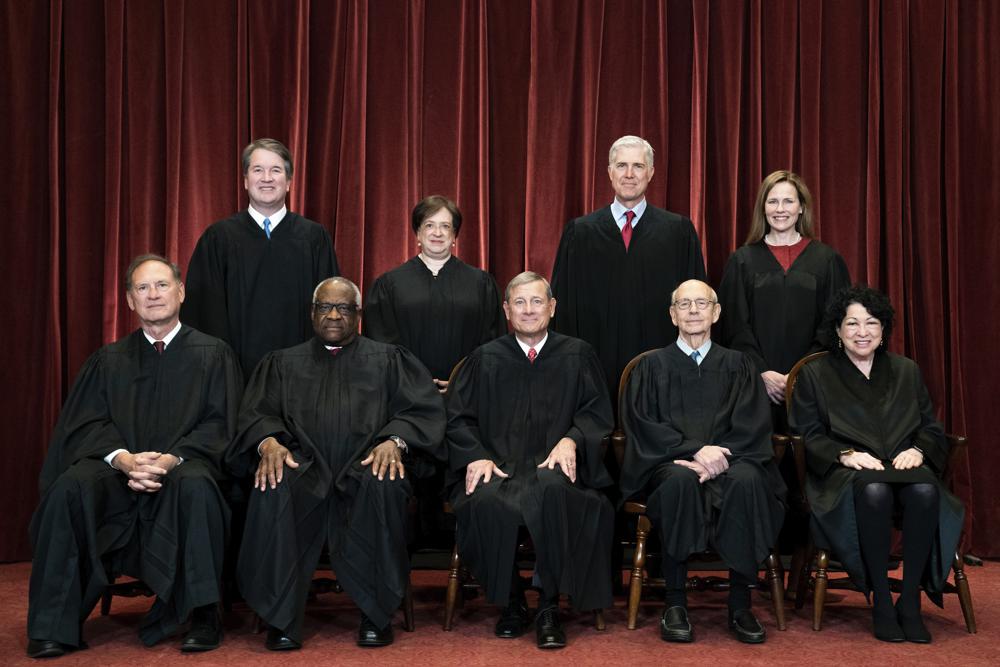 The ruling, which was utterly unthinkable just a few years ago, was the culmination of decades of efforts by abortion opponents, made possible by an emboldened right side of the court fortified by three appointees of former President Donald Trump.
Both opposing sides have predicted the fight over abortion would continue, in state capitals, in Washington and at the ballot box. Justice Clarence Thomas, part of Friday's majority, has also urged his colleagues to overturn other high court rulings bordering on same-sex marriage, gay sex and the use of contraceptives.
It is now inconceivable that the fight on abortion rights will shift to the states. A lot of pregnant women considering abortions already had been dealing with a near-complete ban in Oklahoma and a prohibition after roughly six weeks in Texas. Clinics in at least eight other states, namely Alabama, Arizona, Arkansas, Kentucky, Missouri, South Dakota, Wisconsin and West Virginia immediately stopped performing abortions after Friday's decision.
While anti-abortion protesters cheered the ruling, abortion-rights supporters, including President Joe Biden, expressed dismay and pledged to keep up the fight to restore the rights. President Biden said in a statement made available by the White House, "It's a sad day for the court and for the country." He urged voters to make it a defining issue in the November elections, declaring, "This decision must not be the final word."
Up until this year, a state like Colorado law did not say anything about abortion — which means it would have remained legal without Roe simply because there was no law banning it. But during the most recent legislative session, Democrats rallied to pass the Reproductive Health Equity Act along party lines and Governor Jared Polis signed it into law in April.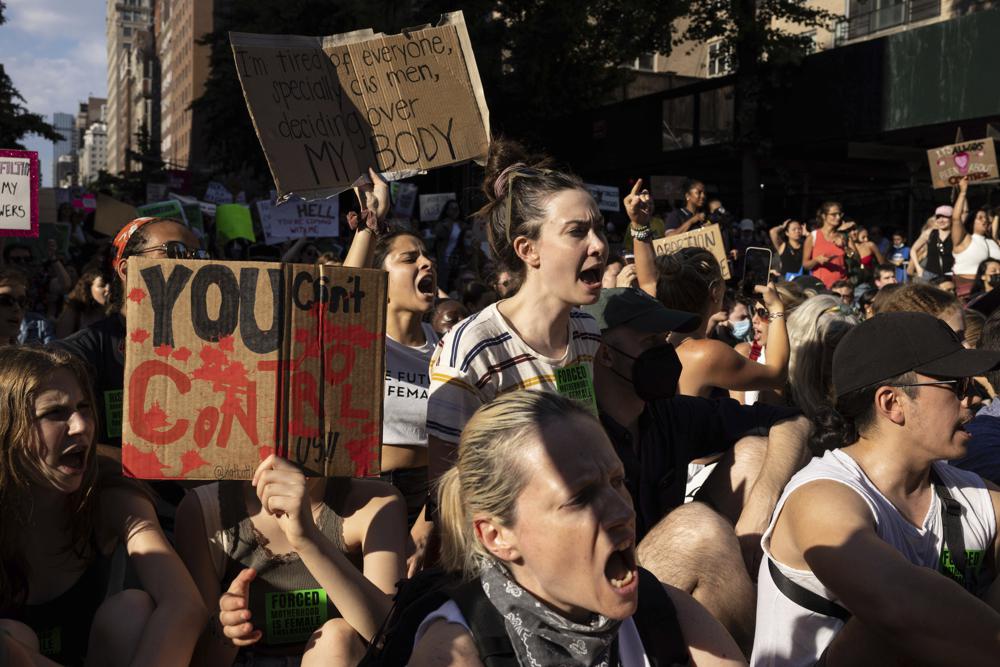 Texas on the other hand had banned abortions starting around six weeks and empowered its citizens to sue those who aided someone get an abortion — a good number of patients were still able to end their pregnancies, researchers have found. Some went to other states, while others took self-measures by ordering for pills online to induce an abortion. According to a report from the Guttmacher Institute, a pro-abortion rights research group, pill-induced abortions now account for more than half of all abortions in the country. This method allows patients to terminate their pregnancy in the privacy of their homes and can help overcome barriers to accessing an abortion in a clinic, like travel costs or needing to find child care. The use of abortion-inducing pills has increased over time but was "likely accelerated" by the pandemic, according to the Guttmacher report. Pill-induced abortions in Colorado made up 57% of abortions in 2017 and 68% by 2021, according to data from the state health department.
Colorado is expected to see an "uptick" in patients from states that move to restrict abortion access in light of the new Supreme Court decision. While it's unclear how big that impact will ultimately be, the next stage of Colorado's abortion debate will likely involve bringing the issue directly to voters.
Various groups in the state are already collecting signatures for a ballot measure that would ban the procedure at any point in pregnancy and under any circumstances, but have only raised around $5000 for the effort. Meanwhile, the Reproductive Health Equity Act (RHEA) supporters have said they also plan to go to the ballot in 2024. Their goal is to guarantee the right to abortion in the state constitution. It's also worth noting that Coloradans have repeatedly voted to uphold legal abortion in previous ballot initiatives.
Without federal protections, pregnant people living in states banning abortion will have to travel hundreds, if not thousands, of miles to get abortion care. Clinics in states that continue to conduct abortions are preparing to meet an influx of pregnant people traveling out of state for care and the overflow of patients means many clinics will have longer wait times.
Just as it was stated in the first article Afrik Digest ran in May on the ROE v. WADE ruling, research has repeatedly shown that when pregnant people are denied an abortion they are more likely to experience financial difficulties, mental health issues and physical health problems and these consequences are most pronounced in Black, Latino and Indigenous communities. Past evidence has equally established that abortion restrictions or bans do not lower or eliminate the rate of abortion— they only make them less safe.
Even beyond the shores of the U.S. the ruling has been met with widespread condemnation as various global health groups and U.S. allies criticize the ruling as a step backward that could have global implications.
Canadian Prime Minister Justin Trudeau on Twitter called the break from a half-century of rulings on one of the U.S.'s most contentious issues as "horrific".
"My heart goes out to the millions of American women who are now set to lose their legal right to an abortion," he wrote. "No government, politician, or man should tell a woman what she can and cannot do with her body."
British Prime Minister Boris Johnson also labeled the decision "a big step backwards."
"I've always believed in a woman's right to choose, and I stick to that view and that is why the U.K. has the laws that it does," he told a news conference in Kigali, Rwanda, where he was attending a summit of Commonwealth nations. "It clearly has massive impacts on people's thinking around the world."
It's highly unusual for foreign leaders to comment on U.S. Supreme Court decisions, so one can only imagine that the immediate reactions from leaders around the world indicated just how seriously the move was being taken.
The head of the World Health Organization, Tedros Adhanom Ghebreyesus told Reuters that he was "very disappointed, because women's rights must be protected."
"America has always prided itself as a defender and protector of women's rights and I would have expected America to protect their rights in this instance," he said.
Elsewhere, French President Emmanuel Macron tweeted that abortion was "a fundamental right for all women," that "must be protected."
Even U.S. companies such as Walt Disney Co, AT&T, Uber and Facebook parent Meta Platforms Inc (META.O) showed they disagreed with the Supreme Court's decision and have said they will cover employees' expenses if they now have to travel for abortion services.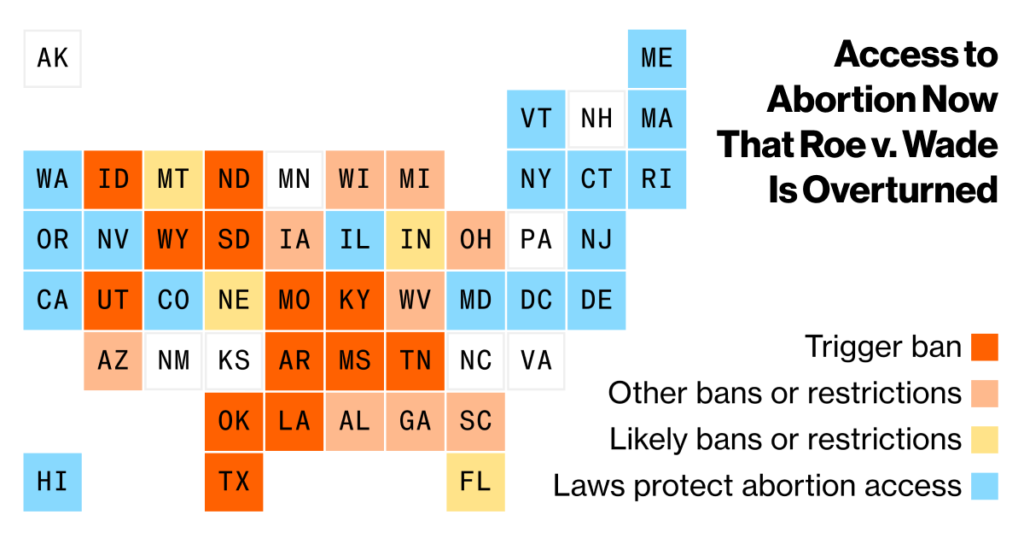 However, the decision was welcomed in some quarters. The Vatican's Academy for Life challenged the world to reflect on life issues. The defense of human life could not be confined to individual rights because life is a matter of "broad social significance," it said in a statement. "The fact that a large country with a long democratic tradition has changed its position on this issue also challenges the whole world," it added.
One thing is clear in all of this though, majority of Americans are in support of abortion rights and the ruling while it stings now is not a final nail in the coffin for access to legal abortion procedures. If anything, it has reinforced the belief of the majority at the executive level that the battle for the soul of America is well and truly on.
Who wins that battle eventually? We will all have to wait and see.