The Ngorongoro Crater is one of Africa's most famous sites. It is said to have the highest density of wildlife in Africa. Often described as the 'eighth wonder of the world', the crater has continued to attract an ever-increasing number of visitors each year. While you are unlikely to escape other vehicles here, you are guaranteed a great and exhilarating wildlife viewing experience in a genuinely mind-blowing environment. There is nowhere else in Africa quite like Ngorongoro.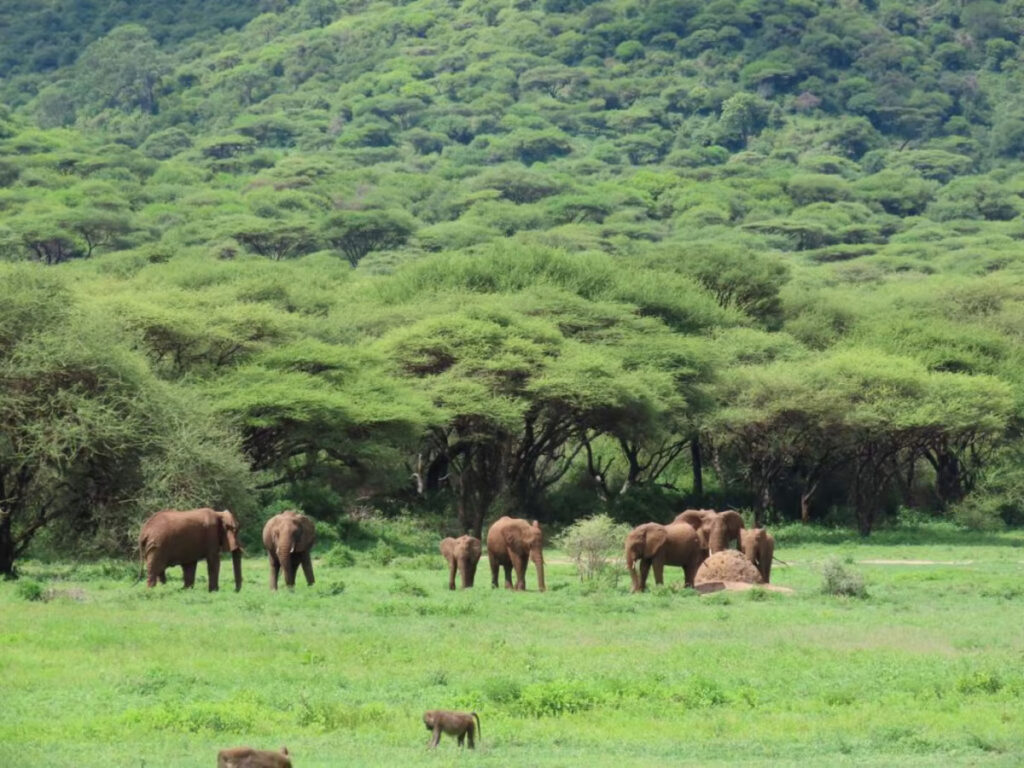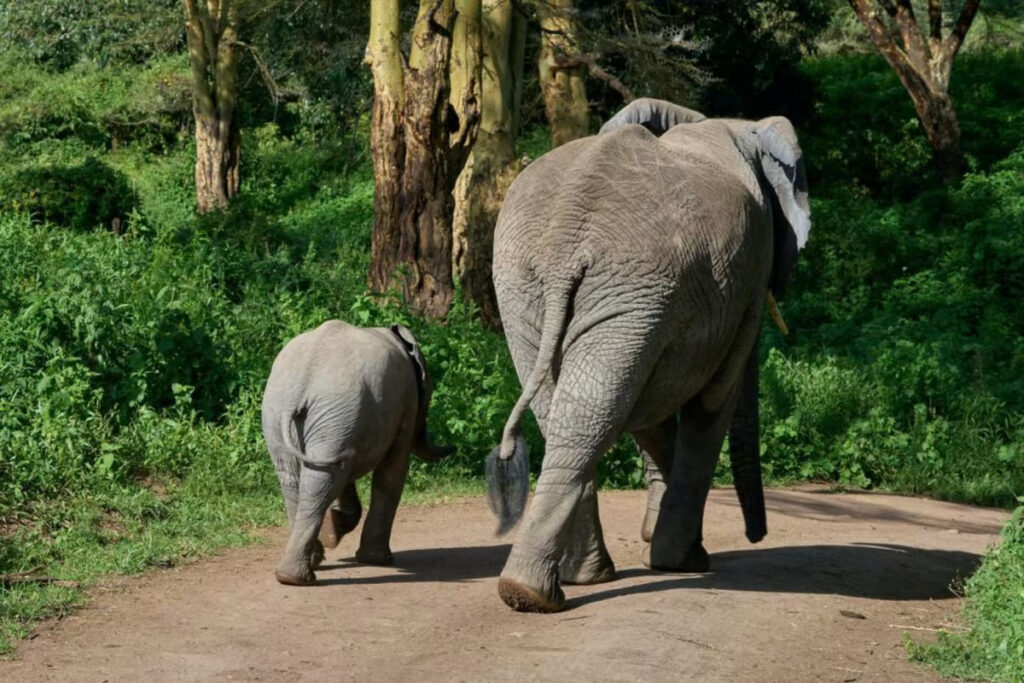 Advertisements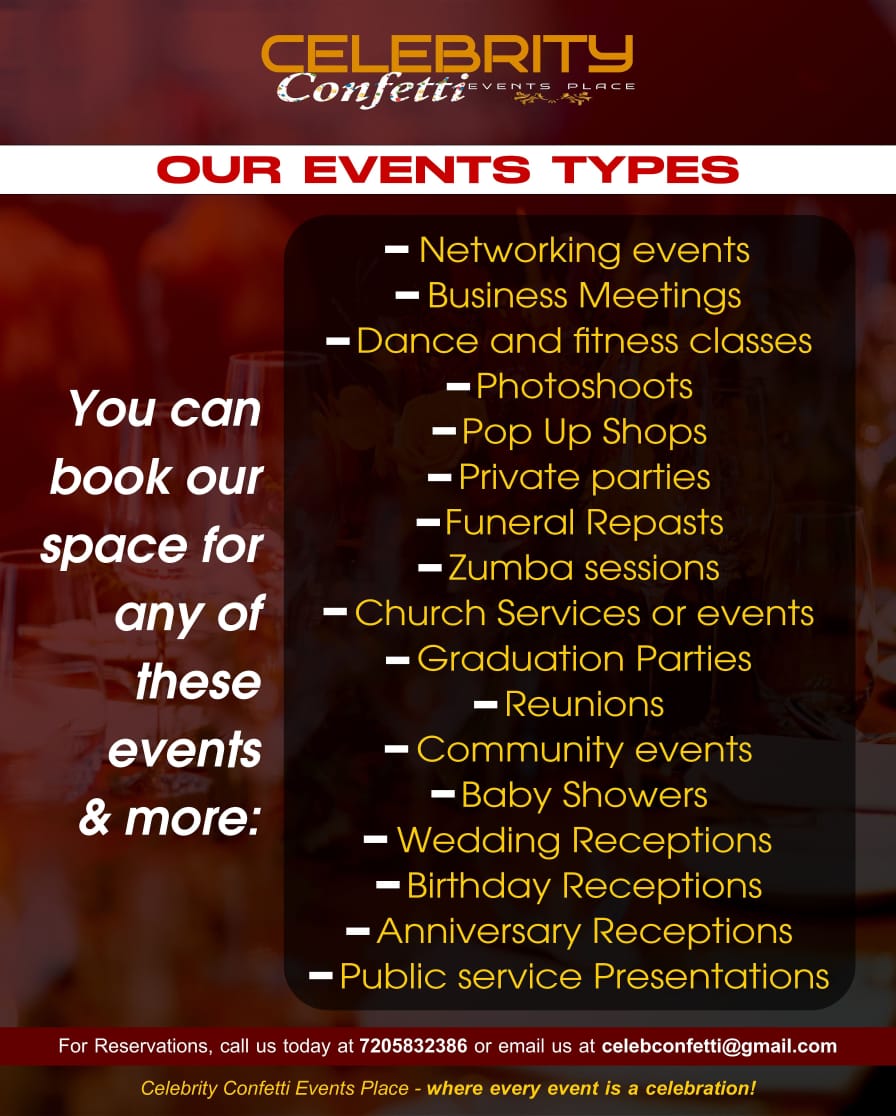 The Ngorongoro Crater is a breathtakingly beautiful setting and the best place in East Africa to see the Big Five (The Big Five is a term that is used to encompass the following wildlife that are commonly found in Africa: The iconic lion; elusive leopard; gentle elephant; hardy rhino; and the powerful African buffalo).
It is a great way to start your African safari adventure if you ever plan to go on one. However, as one of the world's most astonishing and renowned natural wonders, the Ngorongoro Crater does get busy, and at times very very busy.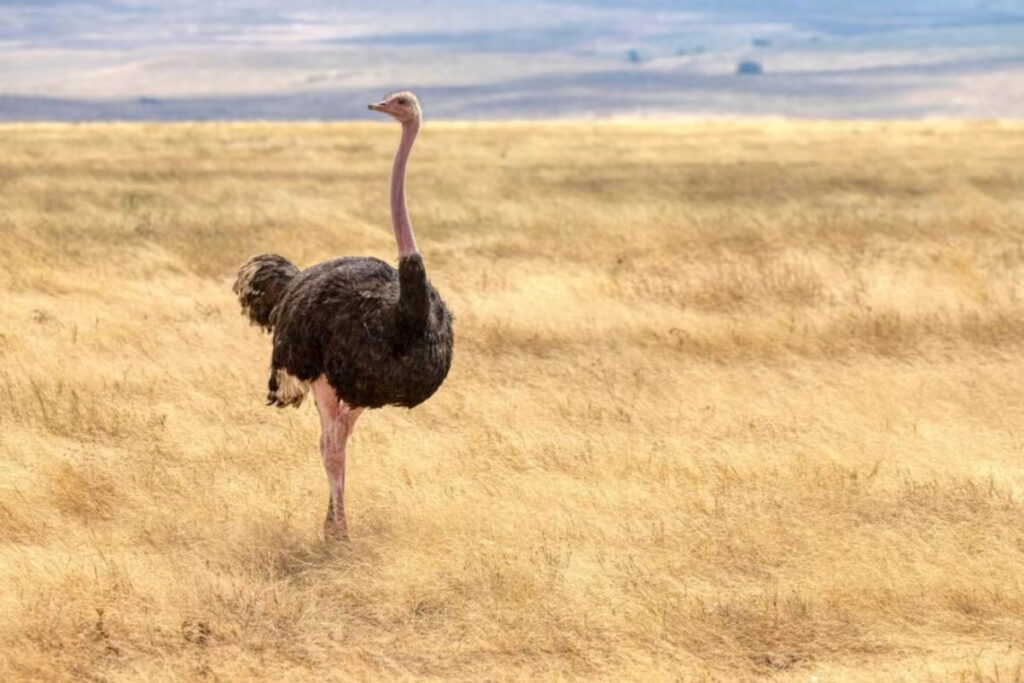 The entire Ngorongoro Conservation Area (NCA) is a UNESCO natural World Heritage site located in the northern highlands of Tanzania. The Ngorongoro crater, the world's largest intact volcanic caldera, is often referred to as 'Africa's garden of Eden'. It is a commonly told anecdote that when Noah left his (Biblical) Ark, he let all the animals he had taken with him disperse from the Ngorongoro crater.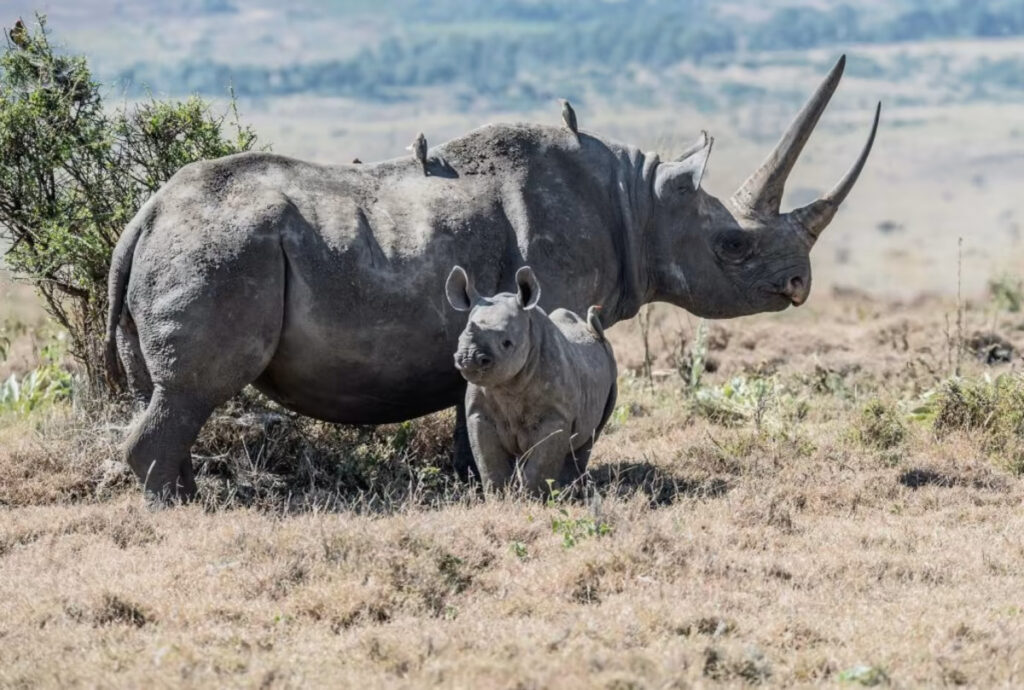 Some scholars have as a matter of fact even concluded that the 'true' Garden of Eden or cradle of humankind must have been located in East Africa.
The crater floor consists of a number of different habitats that include grassland, swamps, forests and Lake Makat (Maasai for 'salt') – a central soda lake filled by the Munge River. All these various environments attract wildlife to drink, wallow, graze, hide or climb. Although animals are free to move in and out of this contained environment, the rich volcanic soil, lush forests and spring source lakes on the crater floor (combined with fairly steep crater sides) tend to incline both grazers and predators to remain throughout the year.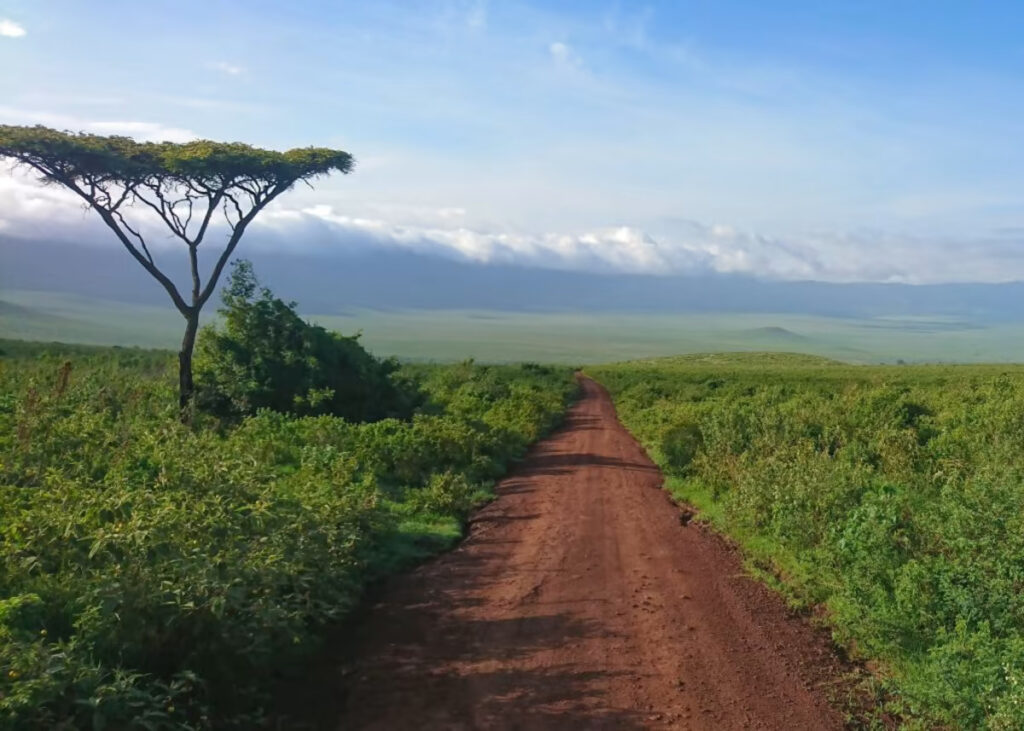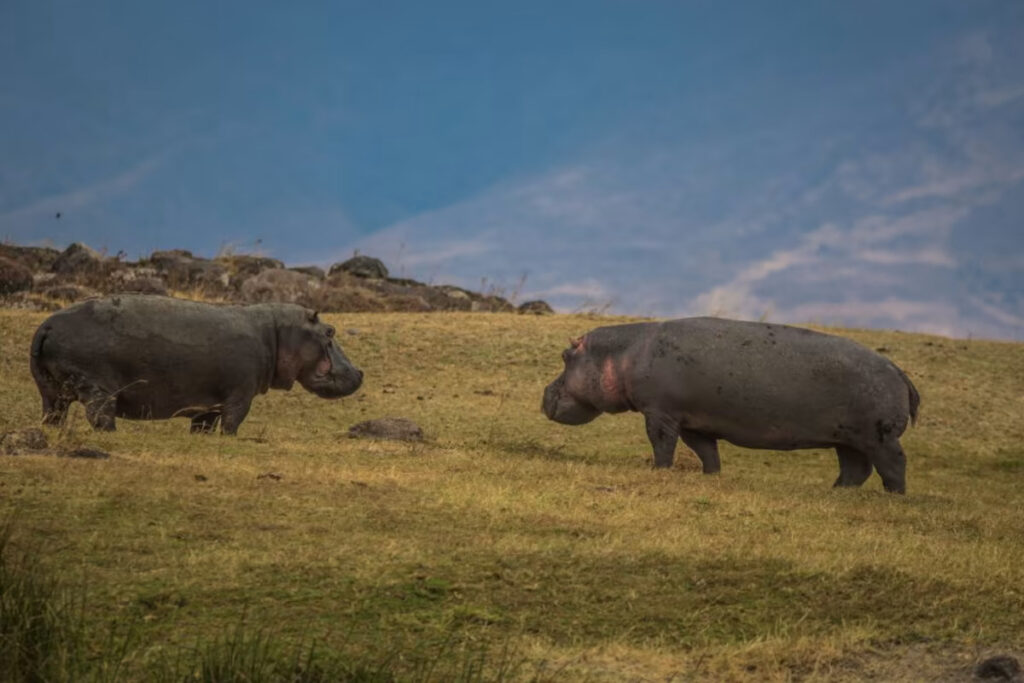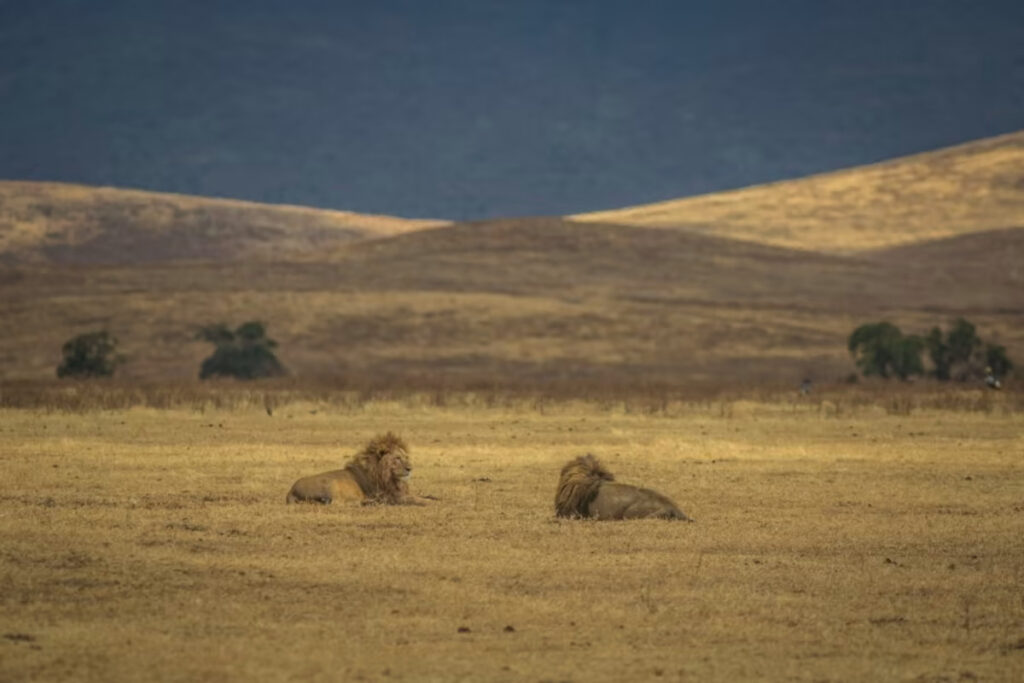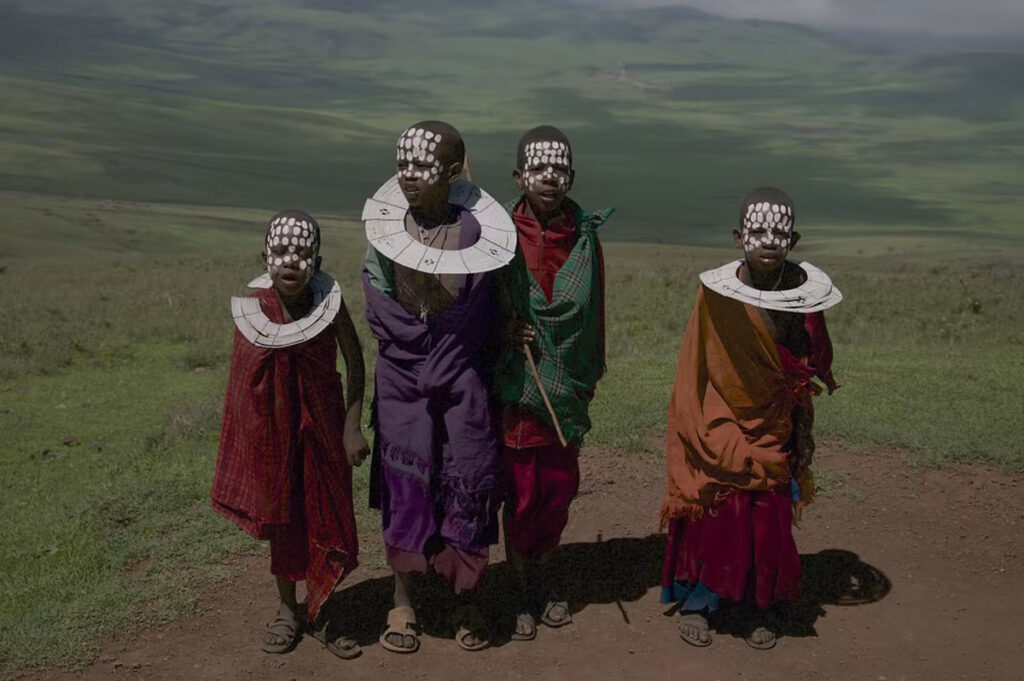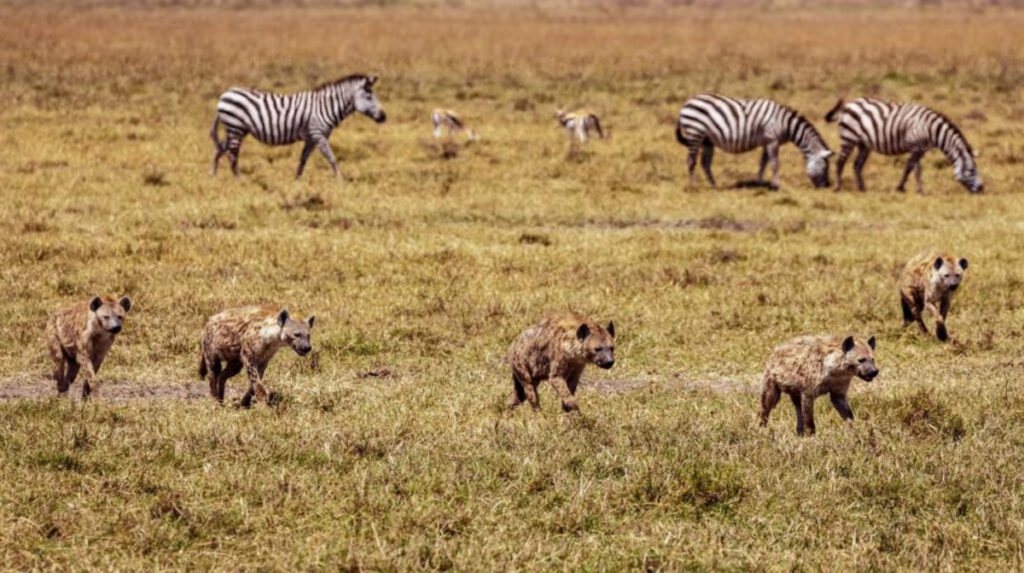 Here are 10 great facts about Tanzania's Ngorongoro Crater
1. The largest unbroken caldera in the world
2. The crater has several different ecosystems
3. The Ngorongoro Crater boasts 300 animal species
4. The crater has the Big Five, but no giraffes
5. It has the world's highest density of lions anywhere in the world
6. The lions at the crater are the world's best-studied population
7. Over 550 species of birds can be seen here (Egyptian vulture, Black kite, Martial eagle, Kenya rufous sparrow and a Adbim's stork are some of the many birds that exist there)
8. Three discrete tribes have historic roots here (Maasai – 97% of the resident population, Datooga – 2% of the resident population and the Hadza – 1% of the resident population are the tribes that have historic roots to the crater)
9. It's a natural and cultural World Heritage Site
10. More than a quarter of all tourists to Tanzania visit the crater