Sudan and South Sudan reopen borders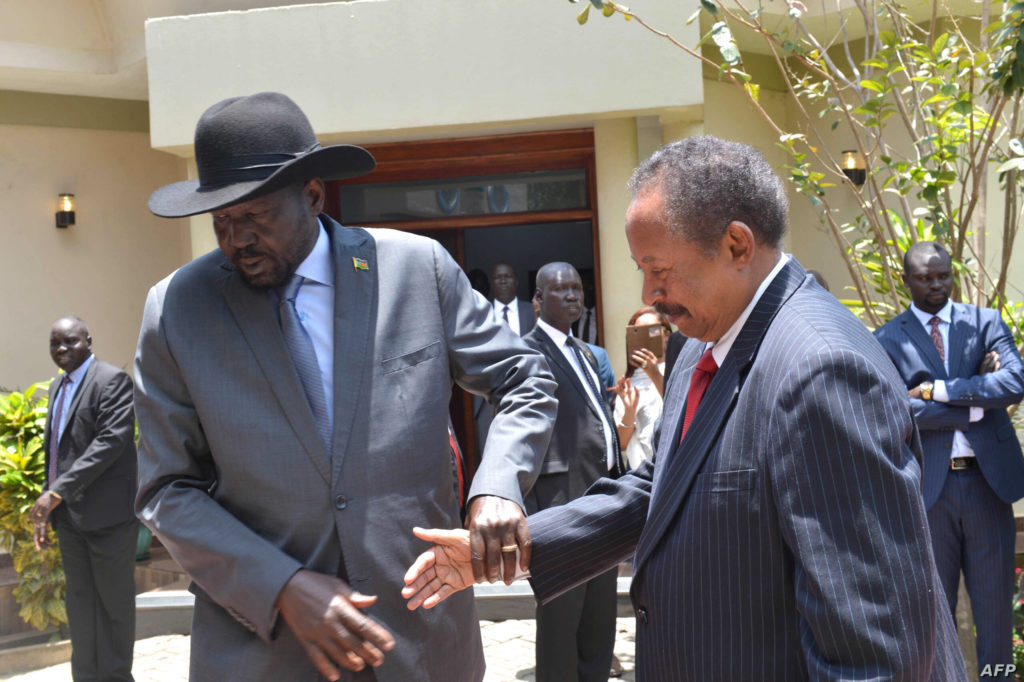 South Sudan and Sudan blocked appear to be seeing eye to eye on certain matters now. You may recall that borders linking the two separated countries were blocked under Omar Bashir'sleadership in 2011. An action which tremendously affected traders and the general population on both sides of the disputed lines. It also deteriorated the ties between the two countries following the south's secession after a long civil war that wasted three-quarters of thecountry's oil.

Recently however, Sudan and South Sudan have agreed to open their borders after 11 years of Closure to enhance the free movement of people and improve trade. After a meeting between the nation's leaders, the new Sudanese Prime Minister Abdalla Hamdok and South Sudan's President Salva Kiir, announced that four new border crossing points namely Jebeleen-Renk, Meriam, Buram-Tumsah, and Kharsana-Panakuac were to be opened. The official opening will be held on October 1, 2021.