The Miss Africa Calabar beauty pageant which debuted in the year 2017 is gearing up for the 2022 event which promises to deliver on the hype.
Advertisements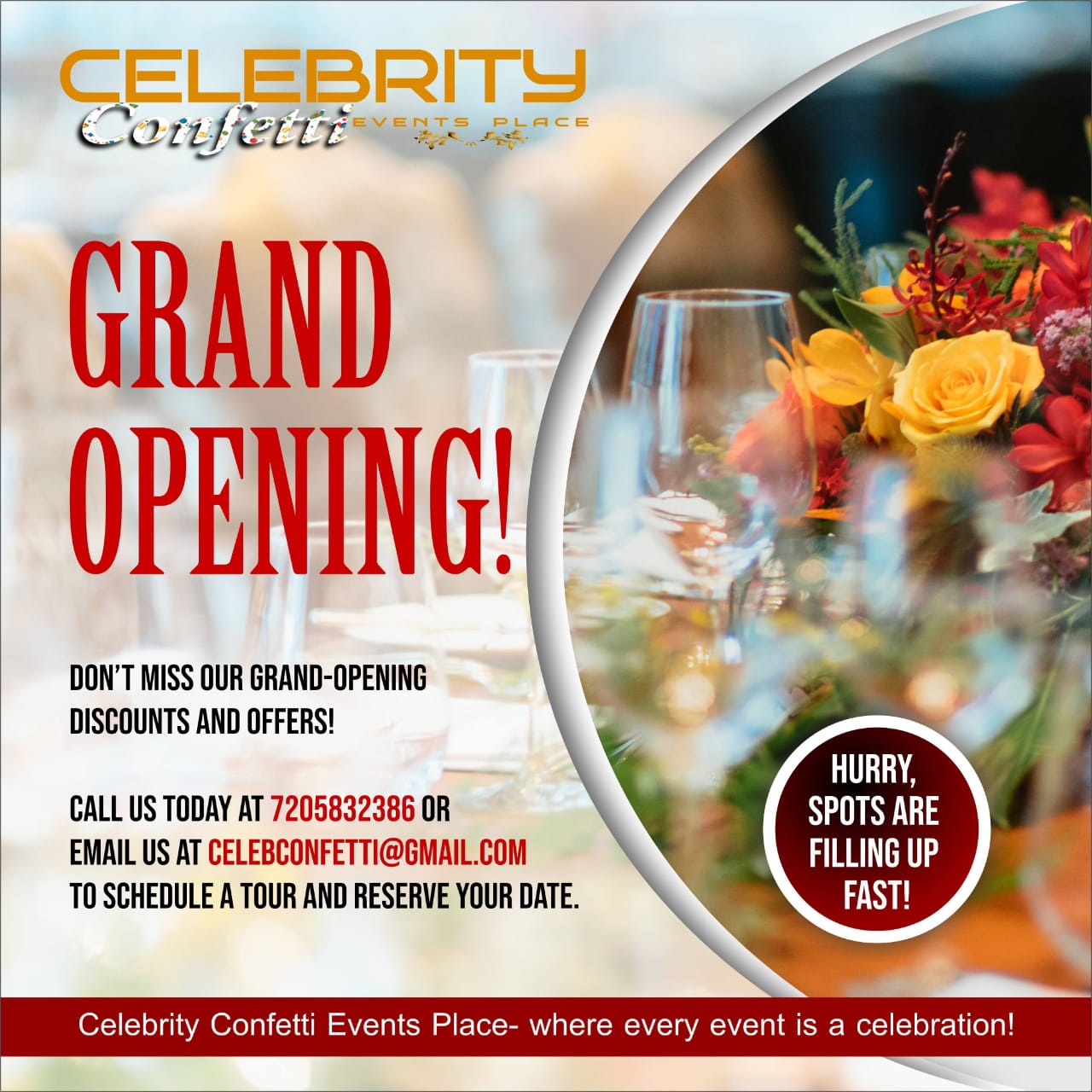 The beauty pageant, which is the initiative of Prof. Ben Ayade-led administration, is a platform aimed at creating awareness about the effect of climate change and its attendant impact.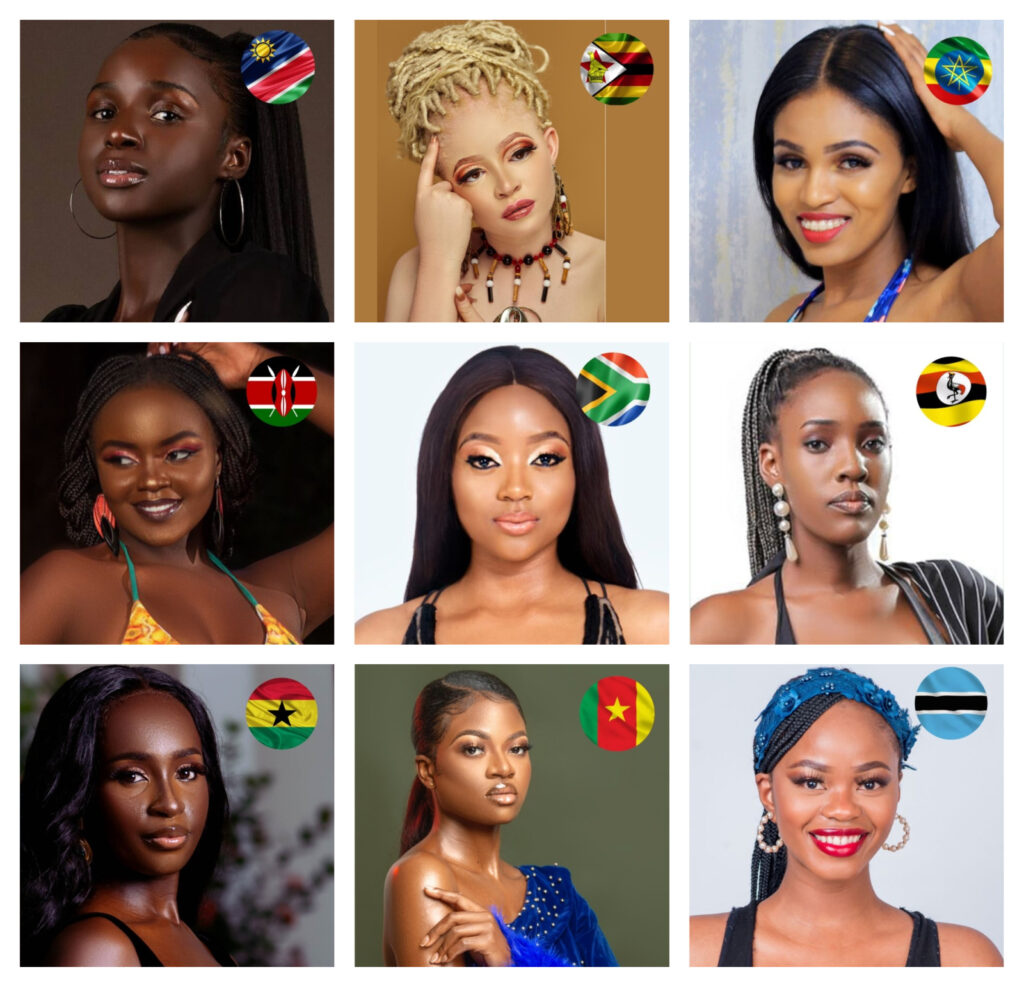 The Cross Rivers State governor, who himself is a strong environmental activist, has said that he hopes the beauty pageant continues long after he leaves office and would love nothing more than to see the continent begin to take more serious steps in protecting its environment and combating climate change.
The event is held every December and this year's event will be held on the 27th and 28th of December 2022. The organizers plan to have 13 contestants from Namibia, South Africa, Tanzania, Tunisia, Nigeria, Ethiopia, Botswana, Uganda, Zimbabwe, Zambia, Kenya, Ghana and Cameroon slug it out for the right to be crowned the African Queen for the year 2022.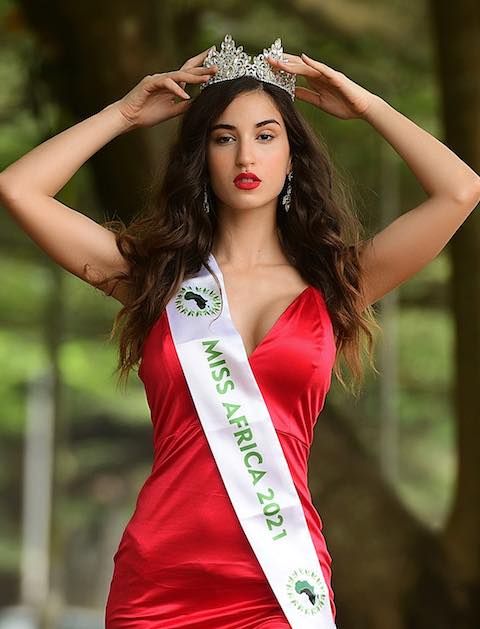 Like other Miss Africa beauty pageants that abound, the contest is among the activities designed to empower young women on the continent and give them a platform on which they can effect positive change as it pertains to the environment in Africa.
The 2021 pageant was won by Sarra Sellimi from Tunisia.