Movies entertain as they tickle our emotions. They are also vehicles in which we temporarily escape from our immediate worries. Life has not been a crystal stair so far, but for some reason we know we will get there. For now, let's get entertained. Locate your TV remote control as Tolulope Omotunde serves up a brief review of five African films from his catalog of excellent films currently trending. You can pick one or binge all.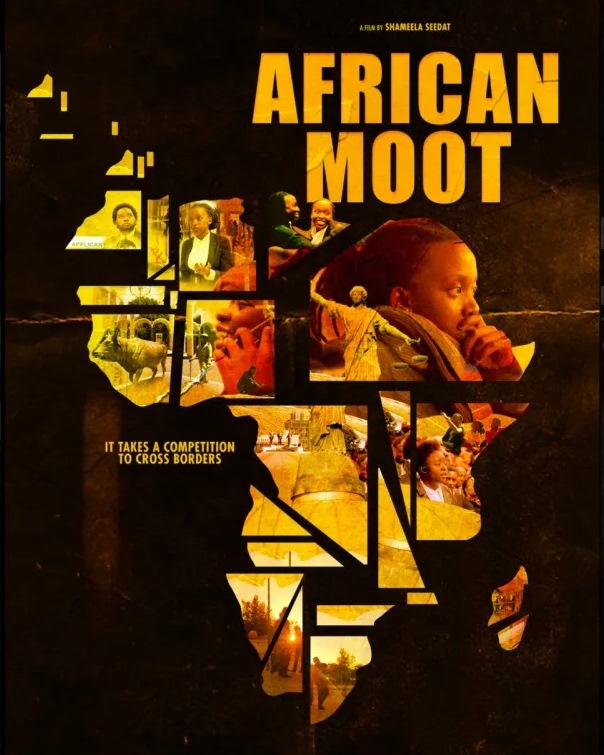 African Moot (South Africa)
– A Documentary in which the next generation struts its stuff and learns what it means to fight for a cause.
Human-rights law specialist and filmmaker Shameela Seedat (Whispering Truth to Power) in this fly-on-the-wall documentary focuses on a group of bright, young, aspiring lawyers gathering for one week in Gaborone, Botswana's capital, to take part in the annual African Human Rights Moot Court Competition. The feature, showcased at this year's Hot Docs, begins with a very straightforward opening, wherein the helmer alternates archive footage depicting some of the participants in action with a few title cards explaining the moot's basic rules. Every year, thousands of law students from a number of African universities join the competition, and each university chooses its two best orators to argue a fictional court case. Moreover, the participants will argue the case for both sides – as applicant and respondent. Her film details the interesting ways the students approach the fictional case of a people crossing fictional African borders to escape oppression.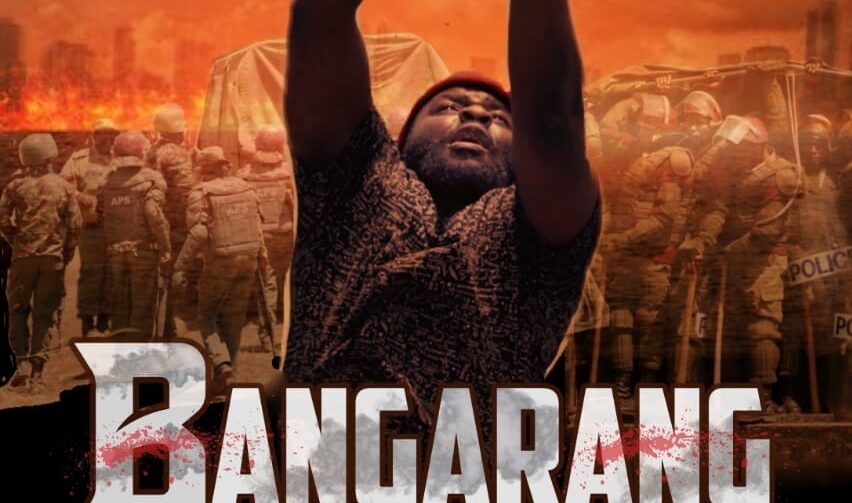 Bangarang (Kenya)
– A story based on the life and death of Baby Pendo who was a victim of police brutality.
The film is inspired by true events of the post-election violence in Kisumu, Kenya that led to the death of the six-month-old Baby Pendo. Bangarang's protagonist, Otile (David Weda) is a graduate of engineering who has failed to secure decent employment a decade after university. He makes a meager living as a bike rider instead. When election violence erupts after the disputed Kenyan presidential elections of 2007, an embittered Otile leads rioters on the streets of Kisumu. Before long, he is on the run from the law, accused of murder.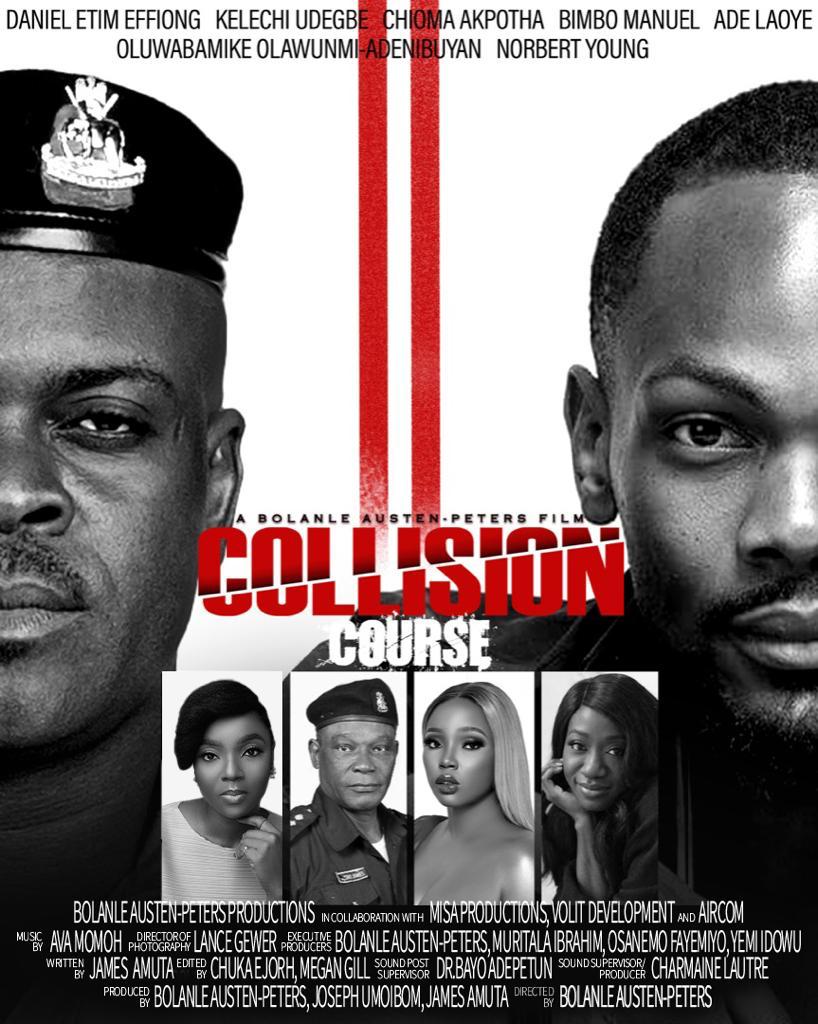 Collision Course (Nigeria)
– The story of a police officer struggling to make ends meet.
A frustrated young man collides with the brutal power of the police force. Can a tormented official stop the descent into carnage? The third feature length title from Nigerian director Bolanle Austen-Peters (The Bling Lagosians, The Man of God) is a propulsive thriller set over the course of 24-hours. Starring Daniel Etim Effiong and Ade Laoye, Collision Course digs into the underbelly of urban crime, law enforcement gone rogue, and the desperate victims that suffer the consequences in Nigeria.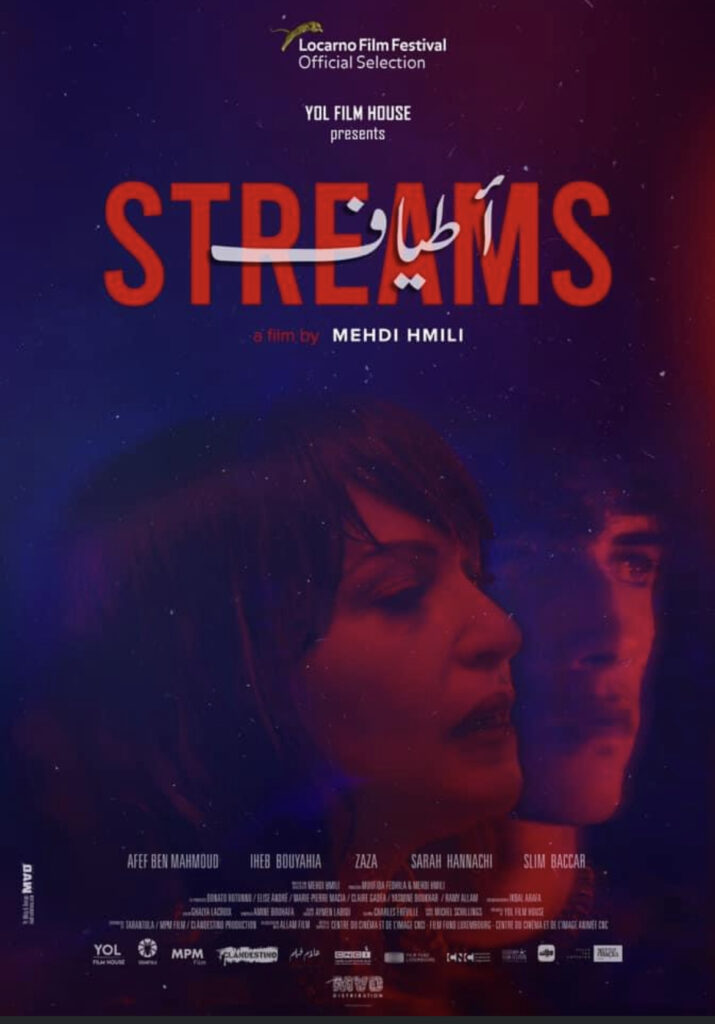 Streams (Tunisia)
– A story of broken dreams, abuse and the decay of the Tunisian society.
Amel works in a factory in Tunis. She lives with her alcoholic husband Tahar, a former local football player, and their only son Moumen, a talented teenage football goalkeeper. To convince the boss of the factory to provide her with connections for her son, Amel betrays her fellow workers, who have been organizing a strike. Amel meets the connection: Imed, a wealthy businessman, who takes advantage of the situation and abuses Amel. She surrenders to his advances in order to offer her son the opportunity of a lifetime. But the police catch them. Amel is imprisoned, accused of adultery and prostitution. Moumen is destroyed by the scandal. He becomes violent, stops his football career and starts drinking and taking drugs.
After her release, she searches for Moumen in the lower and violent streets of Tunis. In this long quest for her missing son, Amel has to face the falling Tunisian society.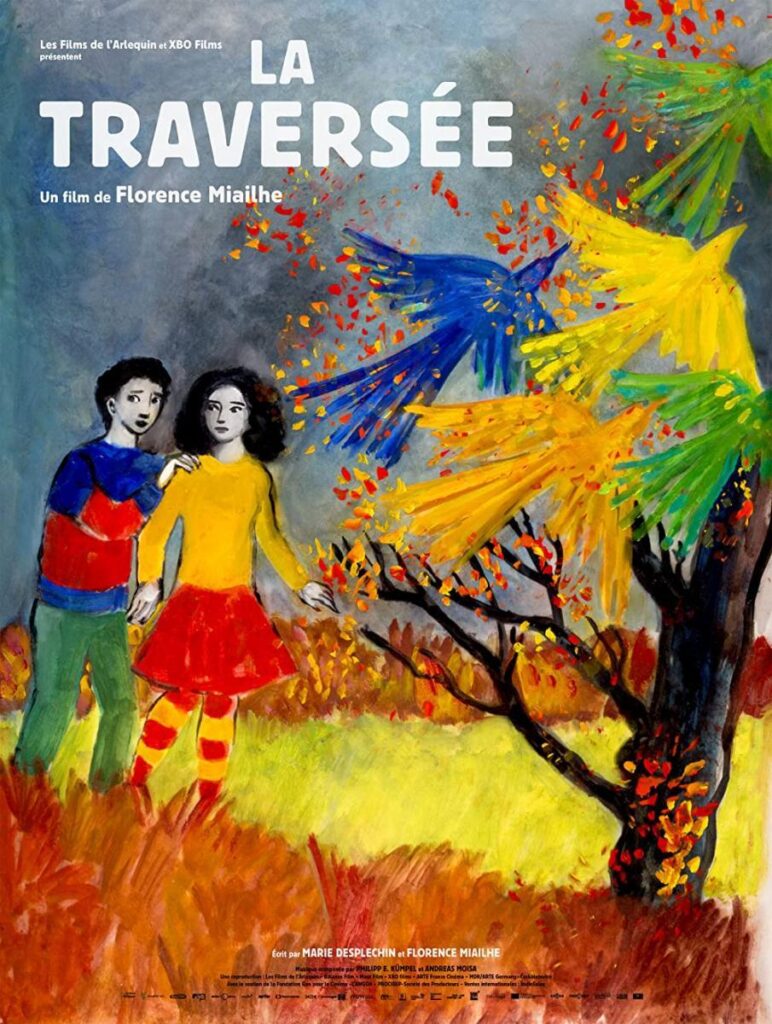 The Crossing (La Traversee) (Burkina Faso)
-A story of migration, guilt, dashed dreams and redemption.
After years in Italy, Djibi, a 40-year old immigrant returns to his native Faso with full pockets but carrying a heavy secret and begins to mentor a group of young people whose sole purpose is to leave for Europe. Djibi prepares them for this crossing through a tasking physical and intellectual program that helps bring them personal achievement and may end up neutering their resolve to migrate. Can he make this difference? Irène Tassembédo's social drama embraces the complicated nature of the immigration experience.