The Biden administration officially removed a significant hurdle for poor immigrants by issuing a new final rule clarifying how the Department of Homeland Security (DHS) will administer the public charge ground of inadmissibility early this month.
Advertisements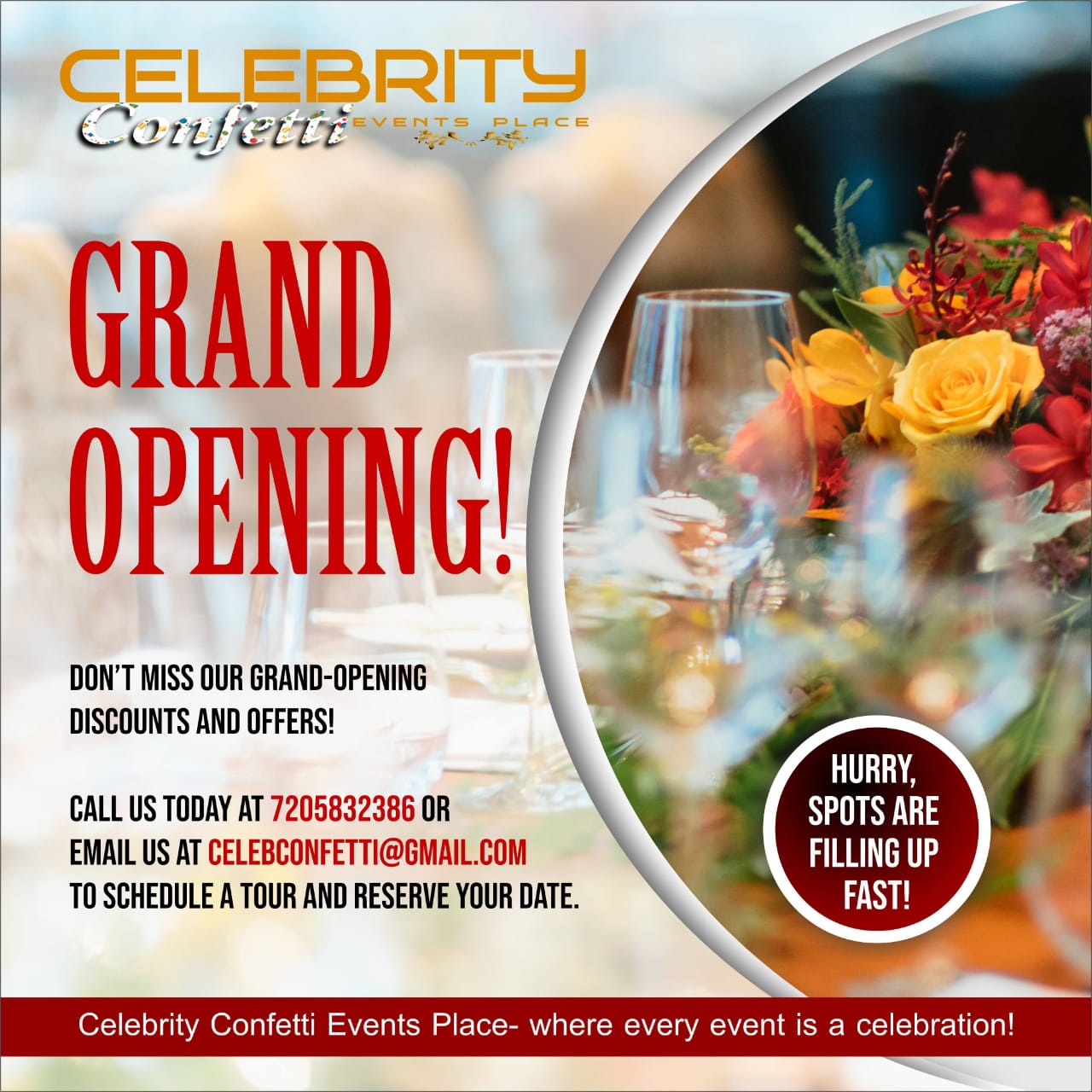 It is being hoped that this rule change will help reduce fear and confusion among immigrants and U.S. citizens and ensure fair and consistent adjudications for those seeking admission at ports of entry or adjustment of status to lawful permanent residents inside the United States.
The new rule which is set to take effect Dec 23, 2022 "restores the historical understanding of a 'public charge' that had been in place for decades," according to a DHS press release.
DHS has been applying the public charge ground of inadmissibility since March 9, 2021 which has been consistent with the 1999 Interim Field Guidance, the policy that was in place for two decades before the 2019 public charge final rule was implemented.
On the 17th of February, 2022, DHS Secretary Alejandro N. Mayorkas commented that "The 2019 public charge rule was not consistent with our nation's values, under this proposed rule we will return to the historical understanding of the term 'public charge' and individuals will not be penalized for choosing to access the health benefits and other supplemental government services available to them."
In 2019, the Trump administration expanded the interpretation of the term "public charge" and the types of public benefits considered. It led many non-citizens to be fearful of accessing benefits that Congress intended them to have, including non-citizens who are not subject to the public charge ground of inadmissibility, such as children in mixed-status households. The prior administration also created a new test that considered applicants' income, age, medical conditions, skills and family size to determine whether they were likely to rely on these benefits in the future. With the 2019 public charge rule vacated, the DHS is now undertaking an open and fair rulemaking process to establish a new regulation.
Secretary Mayorkas when speaking on the new rule recently said that this action will ensure fair and humane treatment of legal immigrants and their US citizen family members and that no one would be penalizing individuals for choosing to access the health benefits and other supplemental government services available to them.
Under the new rule published in the Federal Register, the determination of a non-citizen becoming a public charge — becoming primarily dependent on the government for subsistence — will be based on the noncitizen's "age; health; family status; assets, resources, and financial status; and education and skills," as required by the INA, the filing of Form I-864, Affidavit of Support Under Section 213A of the INA, submitted on a noncitizen's behalf when one is required; and the noncitizen's prior or current receipt of Supplemental Security Income (SSI); cash assistance for income maintenance under Temporary Assistance for Needy Families (TANF); State, tribal, territorial, or local cash benefit programs for income maintenance (often called "General Assistance"); or long-term institutionalization at government expense.
The announcement of the rule change has been welcomed by immigrant advocates all around the country, who said the Trump administration's expanded rule had created a hard atmosphere for those seeking legal residency.
"The public charge regulation caused such fear among immigrants who sought to legally apply for a green card that many chose to forego health care and vital economic support," American Immigration Lawyers Association President Jeremy McKinney stated. "These changes to simplify and demystify the rule will truly change lives across our nation."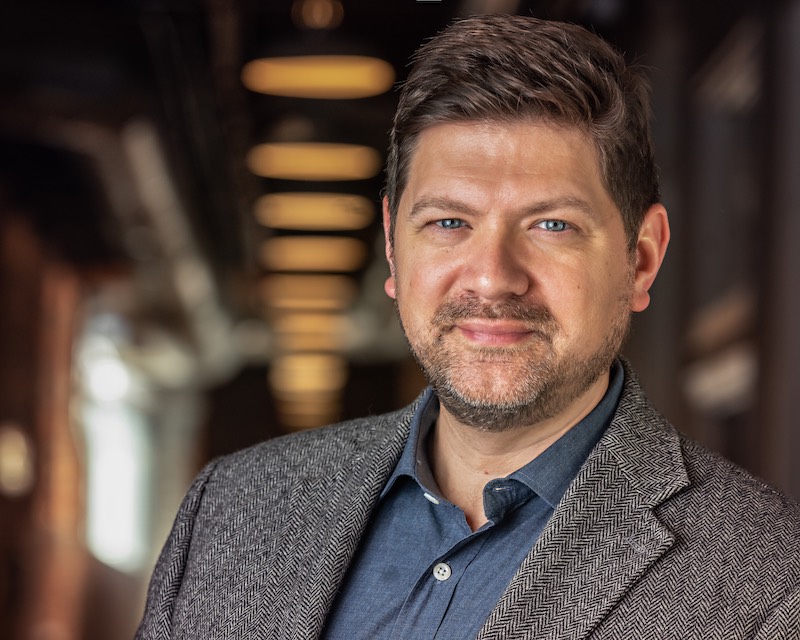 The critics of Biden's immigration policies as expected responded. The Governors of Arizona and Texas in a show of displeasure at the rule changes that have been ongoing since the Biden administration came into power sent hundreds of buses filled with migrants up to Washington D.C. which created a mini-humanitarian crisis according to D.C. Mayor Muriel Bowser.
Bowser declared a public emergency a day after the rule change and when the migrants flooded into the D.C. metropolis by setting up a new Office of Migrant Services to provide support to the estimated 9,400 immigrants bused to the nation's capital by the pair of Republican Governors.
While she said that most people bused in will have to be moved on to other destinations, the new office will work with nonprofits to meet their needs.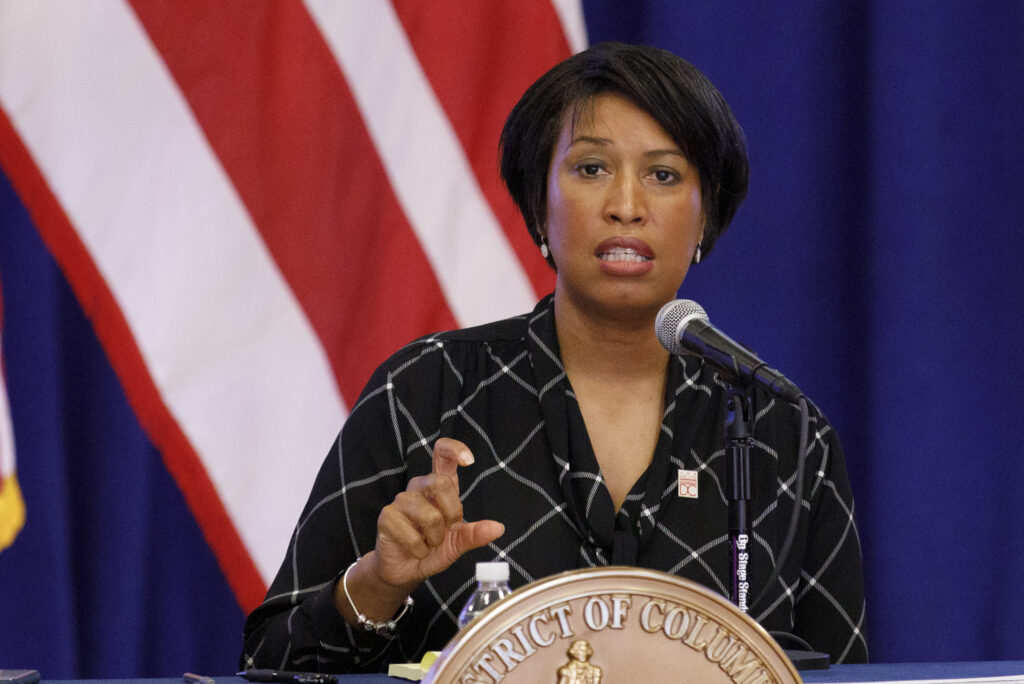 Overall, the Biden administration has shown it remains committed to its promise of repealing the crippling policies of the previous administration on immigrants and migrants can at least start to heave a sigh of relief.