Every year in June since June 2014, after a group of Facebook CEO, Mark Zuckerberg's associates met with and proposed the need to shape public perceptions about immigrants to corporations, media outlets, celebrities, and organizations, various states, and cities in the United States have taken turns to observe or issue proclamations that designate the month of June as Immigrant Heritage Month. The commemoration was introduced as a day to share inspirational stories about immigration in America.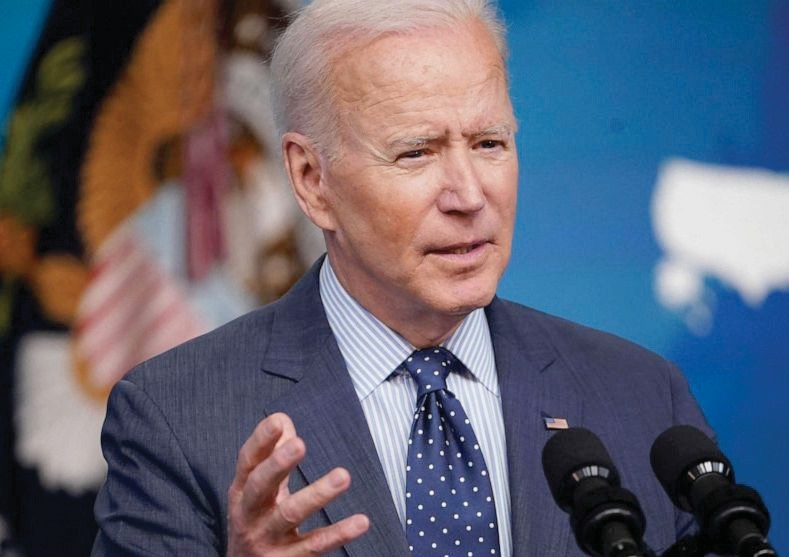 Advertisements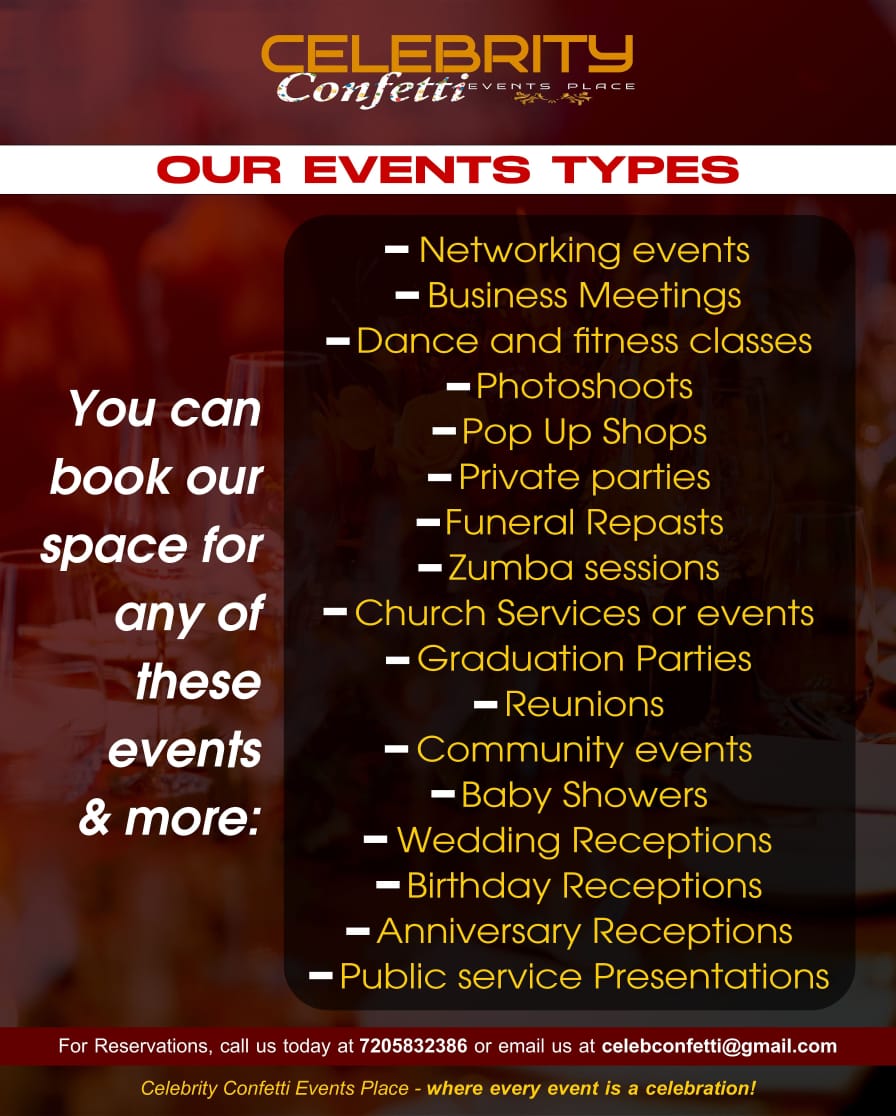 On June 1st, President Biden joined in the fray and issued a proclamation announcing June 2021 as Immigrant Heritage Month. While acknowledging that the United States has been and will always be a nation of immigrants, he urged all Americans to appreciate and celebrate immigrants. Read an excerpt from the proclamation below:
"Vice President Harris and I affirm that immigrants historically have made and continue to make our Nation stronger. I urge my fellow Americans to join us this month in celebrating immigrant heritage, stories, and cultures.
NOW, THEREFORE, I, JOSEPH R. BIDEN JR., President of the United States of America, by virtue of the authority vested in me by the Constitution and the laws of the United States, do hereby proclaim June 2021 as National Immigrant Heritage Month. I call upon the people of the United States to learn more about the history of immigrant communities throughout the generations following our Nation's founding and to observe this month with appropriate programming and activities.
America is, always has been, and always will be a nation of immigrants. It was the premise of our founding; it is reflected in our Constitution; it is etched upon the Statue of Liberty that "from her beacon-hand glows world-wide welcome." During National Immigrant Heritage Month, we reaffirm and draw strength from that enduring identity and celebrate the history and achievements of immigrant communities across our Nation."