The governor of Colorado recently signed three bills aimed at protecting access to abortion and what transgender activists have tagged "gender-affirming care," even as other neighbouring states are beginning to clamp down on the practice.
Advertisements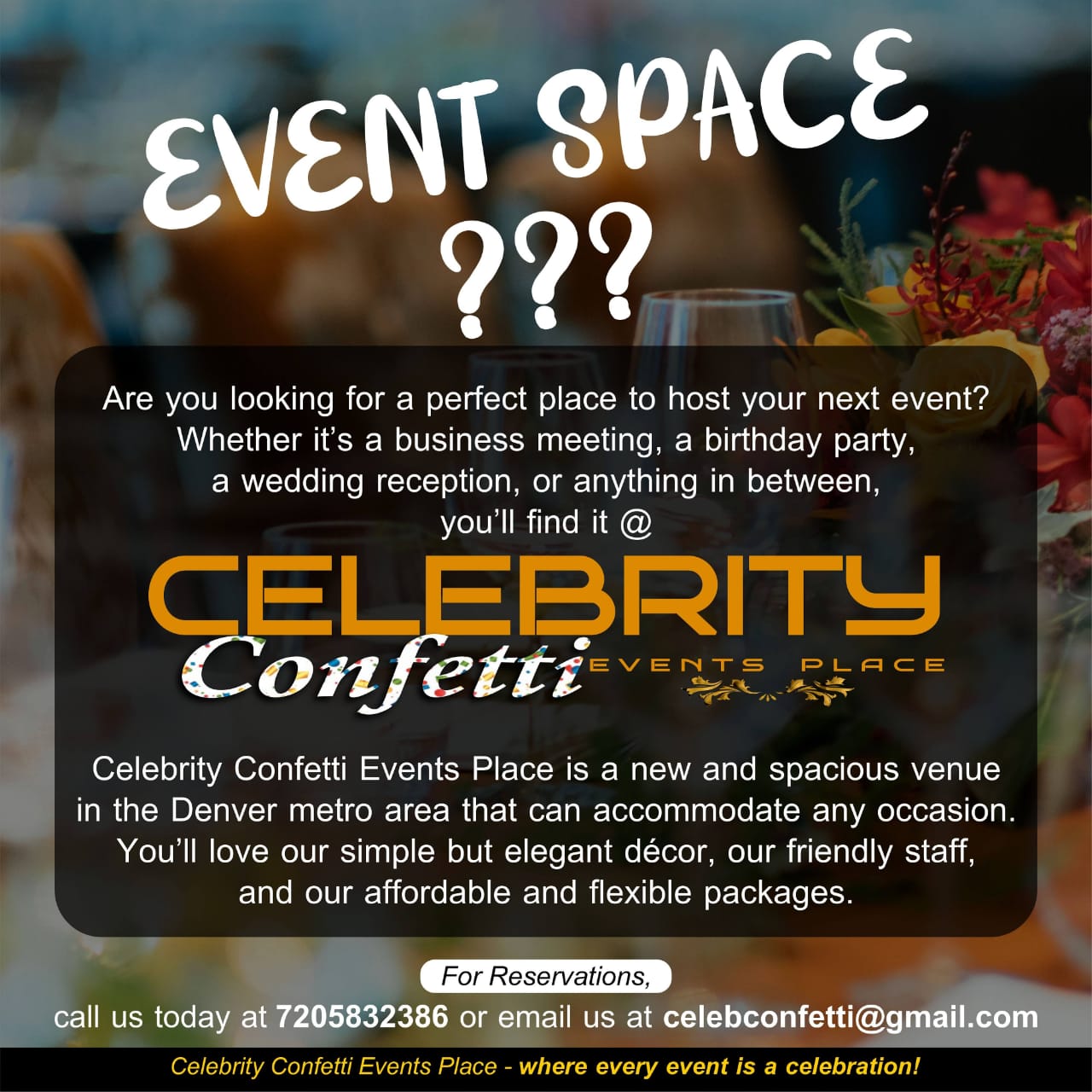 Gov. Jared Polis, a Democrat, signed three bills relating to the procedures just as Republican-led states are passing laws which limits access to abortions and placing restrictions on gender transition surgeries and other related treatments, including the use of puberty blockers, for minors.
"Here in Colorado, we value individual freedoms, and we stand up to protect them," Polis tweeted. "I'm proud to sign these bills today to further Colorado's reputation as a beacon of freedom and choice."
One of the bills would prevent the state from recognizing any prosecutions or lawsuits related to anyone who receives or assists in abortions or so-called "gender-affirming care." Another would require insurance companies to cover abortions in full, with an exception for those who object on religious grounds.
The third bill blocks what pro-abortion activists and Democrats view as "deceptive" practices by crisis pregnancy centers, which encourage mothers to choose options other than abortion. Critics of pregnancy centers claim that the facilities misrepresent themselves as offering abortions, but then do not provide them.
The Colorado bills come as Wyoming and Oklahoma have passed abortion restrictions in the wake of last year's Supreme Court decision that overturned Roe vs. Wade, while Utah prohibits puberty blockers and gender-related surgeries for those under 18. Other states have put additional limits on abortion and other treatments, including barring traveling to states to access such procedures. It comes amid a broader national debate about not only abortion, but whether it is ethical to provide puberty-blocking drugs and surgery to minors who may be experiencing gender dysphoria.
Meanwhile, New Mexico recently signed abortion protections that shield those who get abortions or gender-related treatments — and those who assist them — from interstate investigations.
In Colorado, multiple reports state that visits to abortion clinics have increased by about a third since the Supreme Court ruling, and an increase in wait times for transgender-related procedures is expected.
The governor's office was filled with lawmakers and other supporters for a celebratory ceremony with loud applause and call-and-response chants.
"We see you and in Colorado, we've got your back," Democratic state Sen. Julie Gonzales said during the ceremony.
Religious and pro-family groups have opposed the legislation, saying that it restricts the First Amendment rights of those professionals and centers who do not provide such services. They also argue that the limits on crisis pregnancy centers "censors" the good work they do. The bill also bars medical professionals from prescribing abortion pill reversal treatment, making such conduct "subject to discipline." One such clinic has already filed a lawsuit challenging the legislation.
"[The bills] remove the 'choice' for women to choose life and violate the First Amendment rights of all Coloradans, healthcare providers, employers, and pregnancy centers," The Colorado Catholic bishops said in a letter that was penned recently.
The bishops, led by Denver Archbishop Samuel Aquila, say the bills violate the Constitution by "forcing all Coloradans to pay for abortion in their insurance premiums, violating parental rights by removing parental notification if their minor receives an abortion or abortion referral, and forcing private employers to pay for and medical centers to perform abortion and so-called 'gender-affirming care.'"