Colorado has a housing problem. As a whole, the state is short 127,000 housing units, the seventh worst gap in the nation, according to a recent analysis. The housing problem in Colorado is a long standing one. Over the years, policymakers in the Centennial State have debated a variety of options to address this issue and looked at a variety of ways to produce thousands of affordable and efficient homes in major metros across the state.
Advertisements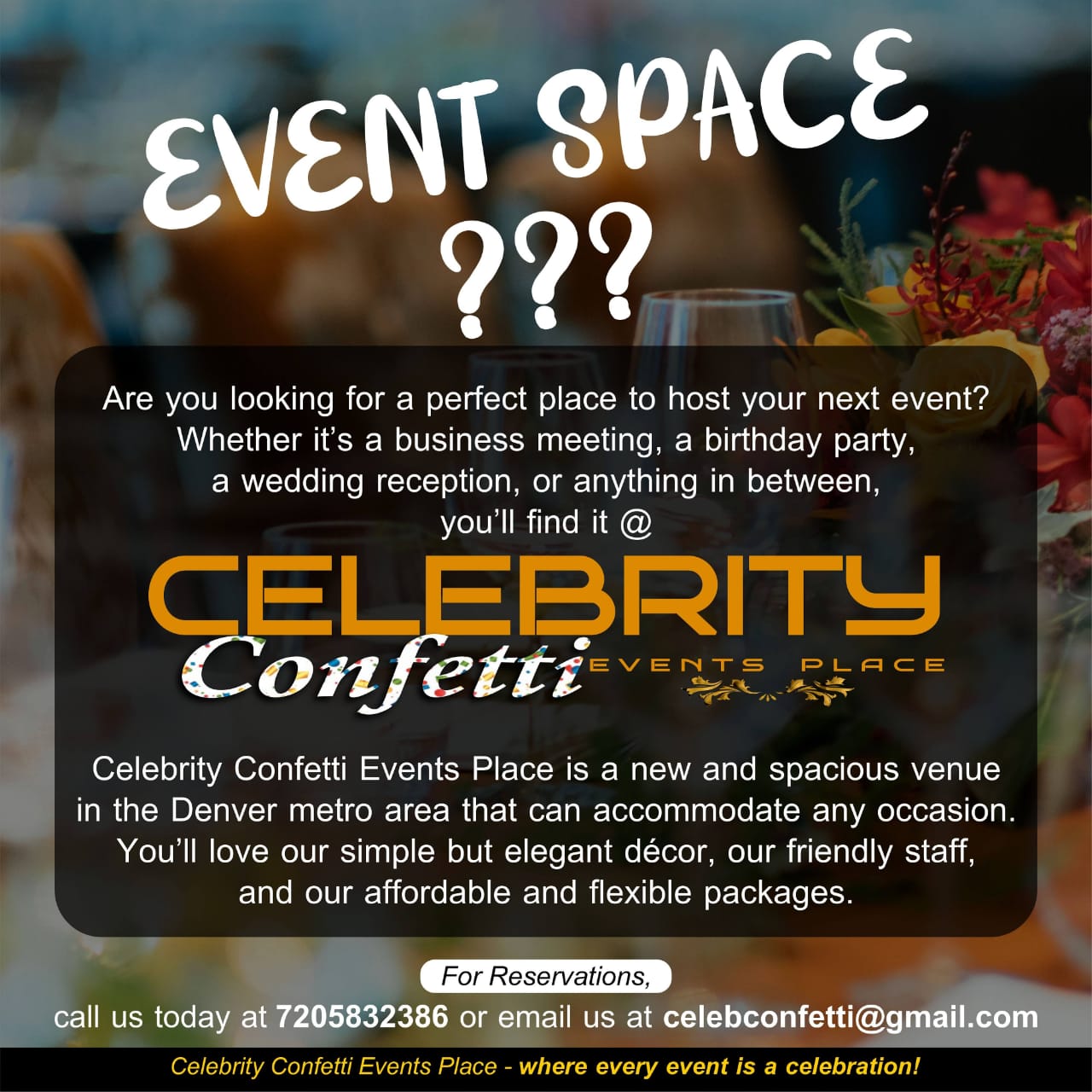 In the first month of his second term, Polis delivered his State of the State address and said Colorado's housing shortage and unaffordability are high on his agenda. Colorado had one of the nation's largest housing shortages in 2019, and the pandemic's home-buying hysteria has deepened the deficit since then.
The U.S. in general and Colorado in particular have grown to unprecedented levels of unaffordability on the back of a nationwide housing shortage. After the housing market collapsed in 2008, builders stalled developments.
According to an analysis of national market data by housing policy organization UpForGrowth, Colorado and the Denver metro area have some of the nation's deepest housing shortages. In some ways, Colorado is a victim of its own success, with its stunning nature, youthful cities, and many commercial opportunities; the state has seen a marked influx of new residents over the past several decades. These new Coloradans sure need places to live, but year on year, the supply of housing has fallen well short of demand. Expert's estimates Colorado needs to produce roughly 325,000 units to stabilize housing prices — a big lift, considering fewer than 40,000 units are built in an average year.
This housing shortage has ignited fierce competition for the already existing homes, especially near urban job centers. A lot of Coloradans have been forced to take on excessive housing costs, such that most Colorado renters are now "rent burdened," spending over 30 percent of their income on rent. High housing costs compete with basic needs like food and medication, compounding various other problems. Such pressures are most acute for existing residents who, when confronted with mounting costs, may sacrifice greatly to remain in place. Housing reform would not only boost construction, but also help these residents from being displaced.
Colorado's housing crisis is now such that even people making above-average salaries are struggling to rent or buy at rates they can afford. Colorado had the nation's seventh-highest underdevelopment estimate, according to the analysis. It is short 127,000 housing units altogether – roughly the population of Westminster.
As the most populous states, California, Florida, Texas and New York have higher housing shortages. Altogether, these four states are short 1.8 million housing units. Being home to the biggest share of the state's people, the Denver metro's housing shortage ranks among the nation's highest housing shortages as well.
Among more than 300 U.S. metro statistical areas, the Denver-Aurora-Lakewood area is short 69,173 housing units. This is the 16th-highest level of shortage, on par with the Houston and San Diego areas. The Los Angeles, New York City and Miami metro areas have the highest levels in the country.
Colorado Gov. Jared Polis laid out a vision in January to tackle the state's sky-high housing prices that includes proposals to roll back burdensome building regulations and zoning rules, open public land to affordable housing development, and support innovation such as pre-built units.
Polis also touched on efforts to combat climate change such as promoting geothermal energy and proposed lowering the state income tax as well as measures to tackle crime and expand education funding in his state of the state address to lawmakers early this year.
Polis had proposed easing zoning rules and red tape to promote housing construction. He trumpeted what he called the ability of Colorado-based Fading West Development to build a manufactured home in about 18 days.
"He said a lot of aspirational things about making Colorado better," said Senate Minority Leader Paul Lundeen. "The reality is he is fixing a lot of the problems exacerbated by the policies he has signed into law over the past couple years." Lundeen cited a 2022 bill Polis signed that, he said, allowed for restrictive environmental building codes that raise housing costs. "You got to pick your priority," said Lundeen.
In March, Governor Polis, Senate Majority Leader Dominick Moreno, Representative Iman Jodeh, Representative Steven Woodrow, Representative William Lindstedt, Representative Ruby Dickson, environmental leaders, local government officials, housing, business, labor leaders, and community leaders also announced again a comprehensive plan to help create more housing now for every Colorado budget. The aim of the plan was to create ways for the state to work with local leaders to develop strategies that met the needs of their communities by incentivizing smart and efficient buildings, allowing more affordable types of homes to be built. The plan also aimed to help Colorado improve its air quality, grow open space, conserve water, and plan for future growth.
City leaders have been focused on housing and affordability for some time and kudos goes to the Governor and his team and the legislature for caring about this important issue. The state has held hundreds of stakeholder meetings to listen and try to better understand the challenges Coloradans face.
"When we talk about solving for the affordable housing crisis in Colorado, we must focus on meaningful affordability, preventing displacement, and equity in access to housing for marginalized households. We are grateful that the Governor's Office and bill sponsors are hearing and responding to these issues, and we are optimistic about how this legislation will shape housing policy in an impactful way," said Cathy Alderman, Colorado Coalition for the Homeless.
"The governor and legislature's commitment to affordable housing and the streamlining of approvals for modular will make a significant impact on the number of houses we can build each year from our factory," said Charlie Chupp CEO of Fading West.
"The simple goal of expanding housing options for Coloradans can have a big impact. It can enable more people to live closer to jobs, amenities, and transit, reinvigorate neighborhoods and communities, reduce sprawl and lengthy commutes, and is one of our most promising solutions to climate change," said Alana Miller, Colorado Policy Director for NRDC (Natural Resources Defense Council). "We have an unprecedented opportunity with strong political momentum in Colorado and urge legislators to be bold in tackling housing affordability to improve our quality of life and our climate."
"I enthusiastically support this plan to help our State in creating more homes. As a National policymaker and builder of affordable housing, I can attest we are decades behind in ensuring we are building inclusive communities for everyone. This bill will remove barriers to housing that have long existed," said Albus Brooks, Vice President, Milender White.
"Colorado is grappling with two major crises: housing affordability and climate change. Building more homes in our communities, near transit and jobs, and reining in sprawling development on Colorado's natural and agricultural lands will help solve both challenges. These smart growth policies are essential for lowering housing costs, cutting traffic and transportation pollution, and protecting Colorado's great outdoors," said Elise Jones, Executive Director of Southwest Energy Efficiency Project.
"Colorado is facing housing challenges that require an all-hands-on-deck approach of housing advocates, businesses and local leaders coming together to provide real, Colorado solutions. This plan is the Colorado way and will ensure that together, the most affordable housing choices are built for Coloradans," said Eva Henry, Adams County Commissioner.
"Having affordable housing advocates, businesses and environmentalists together in support of a bill is rarely seen at the State Capitol, but this is a common sense policy to address an all-hands-on-deck challenge. This bill will deliver more of the most affordable types of housing to Coloradans, making our communities and economy healthier," said Jake Williams, Healthier Colorado CEO.
Majority of the policies that are now, or were at one point, under consideration in Colorado have been tried in other parts of the country. The expansion of "missing middle housing" for example— multiplexes, cottage courts, and courtyard buildings which, as their name implies, are positioned between smaller apartments and large, single-family homes in terms of form, scale, and price. Middle housing is especially absent in growing cities like Denver, where 77 percent of residential land is exclusively zoned for single-family homes — the most inherently expensive kind of housing, which, on average, uses 64 percent more energy per occupant than attached and multifamily options. Nationwide, over two-thirds of new homes are single-family, and their construction often consumes valuable greenfield or forested land.
Recent analysis by ECONorthwest and MapCraft Labs shows a combination of pro-housing policies could increase the number of transit-adjacent development opportunities by 54 percent in Colorado's largest metros. All this TOD would have little impact on existing single-family neighborhoods and provide Coloradans housing tailored to car-free lifestyles — not to mention incentivizing transit ridership and generally making more efficient use of limited urban land.
Housing is an economic issue because it's hurting small businesses. It's an educational issue because Colorado can't even hire enough teachers. It's also a health care issue because healthcare workers aren't enough. If the state and all other relevant stakeholders can make some sort of headway regarding this, there is a huge probability it will resonate through a lot of other challenges. Right now though, the state's housing challenge is a very irritating sore itch.