According to the United Nations special representative to Sudan, at least over 185 people have been killed and a further 1,800 injured in five days of fighting between the Sudanese army and the powerful paramilitary Rapid Support Forces across Sudan.
Advertisements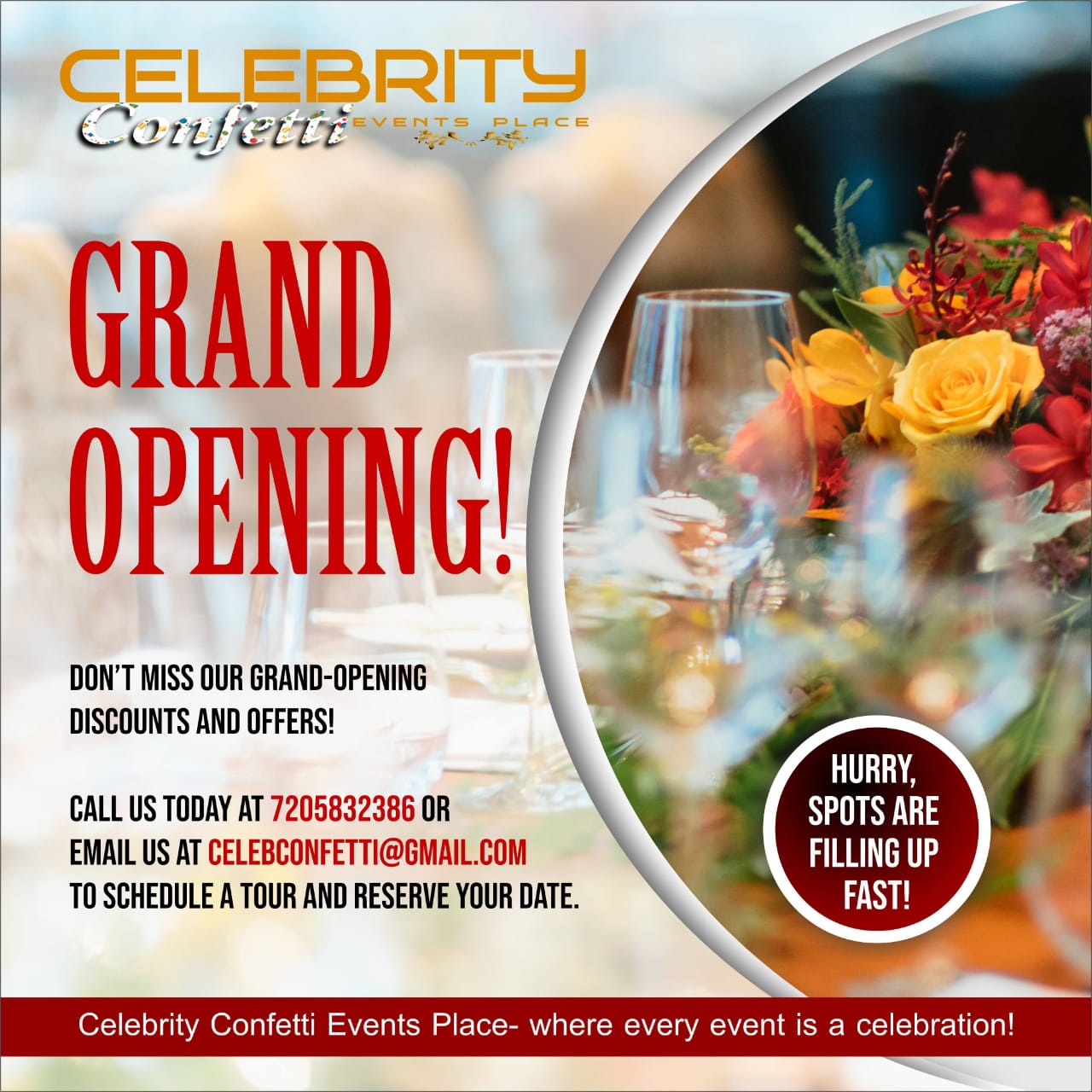 The power struggle has pitted General Abdel Fattah al-Burhan, the armed forces commander, against General Mohamed Hamdan Dagalo, the head of the Rapid Support Forces (RSF), a paramilitary group. Fighting broke out after bitter disagreements between al-Burhan and Dagalo, widely known as Hemedti, about the planned integration of the RSF into the regular army – a key condition for a final deal aimed at ending a crisis that has been continuing since the 2021 coup.
Their ongoing power struggle has derailed a shift to civilian rule which many fear may never happen and raised fears of a wider conflict.
Hopes of relief were raised three days after the fighting broke out when a 24-hour ceasefire was agreed after US secretary of state, Antony Blinken, separately telephoned Hemedti and Burhan to express "grave concern" about civilian deaths and to urge them to agree to a ceasefire.
However, hours after the ceasefire had purportedly come into effect; various sources say fighting was still ongoing. Khartoum residents reported they still heard loud gunfire and explosions in different parts of the capital, particularly around the military's headquarters and the Republican Palace.
Millions of people have been trapped in their homes or wherever they could find shelter since hostilities began, with supplies starting to run low in many areas. Emergency services have been stopped at Al-Shaab Hospital and Al-Khartoum Hospital after they were bombed on April 17. Al-Shaab Hospital near the army command building was subjected to continuous shelling that has left a lot of staff and patients severely injured.
Has the fighting has raged on, hundreds of people have died many more injured and more than 150,000 people have been displaced. An An estimated 100,000 internally displaced people remain "at the mercy of relentless violence, with settlements once again being reduced to ashes all over the country.
It has also been reported that water and electricity cuts as well as the inability of those injured to reach hospitals is fast creating a humanitarian crisis.
The power struggle has its roots in the years before a 2019 uprising that ousted the dictatorial ruler Omar al-Bashir, who built up formidable security forces that he deliberately set against one another. When an effort to transition to a democratic civilian-led government faltered after Bashir's fall, an eventual showdown appeared inevitable, with diplomats in Khartoum warning in early 2022 that they feared such an outbreak of violence. In recent weeks, tensions have risen further.
The Rapid Support Forces (RSF) was founded by Bashir to crush a rebellion in Darfur that began more than 20 years ago due to the political and economic marginalization of the local people by Sudan's central government. The RSF were also known by the name of Janjaweed, which became associated with widespread atrocities.
In 2013, Bashir transformed the Janjaweed into a semi-organised paramilitary force and gave their leaders military ranks before deploying them to crush a rebellion in South Darfur and then dispatching many to fight in the war in Yemen, and later Libya.
The RSF, led by Hemedti, and the regular military forces under Burhan cooperated to oust Bashir in 2019. The RSF then dispersed a peaceful sit-in that was held in front of the military headquarters in Khartoum, killing hundreds of people and raping dozens more.
A power-sharing deal with the civilians who led the protests against Bashir, which was supposed to bring about a transition towards a democratic government, was interrupted by a coup in October 2021. The coup put the army back in charge but it faced protests on a weekly basis, renewed isolation and deepening economic woes. Hemedti swung behind the plan for a new transition, bringing tensions with Burhan to the surface.
A central cause of tension since the uprising is the civilian demand for oversight of the military and integration of the RSF into the regular armed forces. Civilians have also called for the handover of lucrative military holdings in agriculture, trade and other industries, a crucial source of power for an army that has often outsourced military action to regional militias.
Another point of contention is the pursuit of justice over allegations of war crimes by the military and its allies in the conflict in Darfur from 2003. The international criminal court is seeking trials for Bashir and other Sudanese suspects.
Justice is also being sought over the killings of pro-democracy protesters in June 2019, in which military forces are implicated. Activists and civilian groups have been angered by delays to an official investigation. In addition, they want justice for at least 125 people killed by security forces in protests since the 2021 coup.
The global interest in the ongoing war in Sudan isn't particularly surprising considering the fact that Sudan is in a volatile region bordering the Red Sea, the Sahel region and the Horn of Africa. Its strategic location and agricultural wealth have attracted regional power plays, complicating the chances of a successful transition to civilian-led government.
Several of Sudan's neighbors – including Ethiopia, Chad and South Sudan – have been affected by political upheavals and conflict, and Sudan's relationship with Ethiopia, in particular, has been strained over issues including disputed farmland along their border.
Major geopolitical dimensions are also at play, with Russia, the US, Saudi Arabia, the United Arab Emirates and other powers battling for influence in Sudan.
The Saudis and the UAE have seen Sudan's transition as an opportunity to push back against Islamist influence in the region. They, along with the US and Britain, form the "Quad", which has sponsored mediation in Sudan along with the UN and the African Union. Western powers fear the potential for a Russian base on the Red Sea, which Sudanese military leaders have expressed openness to on several occasions.
The African Union Peace and Security Council (AU-PSC) during an emergency meeting convened recently feared that the situation in Sudan has "reached a dangerous level and could escalate into a full-blown conflict, thereby undermining the progress made towards a peaceful transition to democracy and stability in Sudan."
It condemned the fighting and called for a ceasefire as it urged countries of the region and other concerned parties to support ongoing efforts to return the country to the transition process towards a constitutional order.
In a similar meeting, the Intergovernmental Authority on Development (IGAD) called on the two parties to immediately par and unconditionally cease hostilities; de-escalate tensions; and allow unfettered humanitarian access and ensure Sudanese citizens observe the holy month of Ramadan in peace.
The group agreed to send a high-level delegation led by Salva Kiir Mayardit; President of the Republic of South Sudan; and composed of William Ruto, President of the Republic of Kenya; and Ismail Guelleh, President of the Republic of Djibouti; to Khartoum at the earliest time possible to engage the two leaders to resume negotiations on all outstanding issues including security and military reform, and report back to the Assembly.
U.N. Secretary-General Antonio Guterres will be meeting with the heads of the African Union, Arab League and other relevant organizations to discuss the situation. U.N. spokesman Stephane Dujarric told reporters.
People in Sudan are running out of food, fuel, and other vital supplies. Many urgently need medical care," Dujarric said.
Gunmen have targeted hospitals and humanitarian workers, with reports of sexual violence against aid workers, the United Nations said. Most hospitals are out of service and health charity Medecins Sans Frontieres (MSF) said armed men raided a warehouse of supplies it operates in the west of the country.
Even before the conflict, around a quarter of Sudan's population was facing acute hunger. The World Food Programme halted one of its largest global aid operations in the country on Saturday after three of its workers were killed.