Africa is the second-most populous and second-largest Continent on earth after Asia, with vast and majorly untapped economic potentials. The continent is without a doubt one of the world's fastest-growing regions and opens its borders to business investments with rewarding opportunities. With an estimated $8.7 trillion in business and consumer spending and over 1.9 billion people, Africa is a lucrative and tantalizing prospect for global businesses. But Africa is not without its own challenges, especially in the business sector. This piece zeroes in on the critical challenges of doing business in Africa. Tolulope Omotunde of Afrik Digest looks at some critical factors that can pose challenges to business ventures on the continent.
Advertisements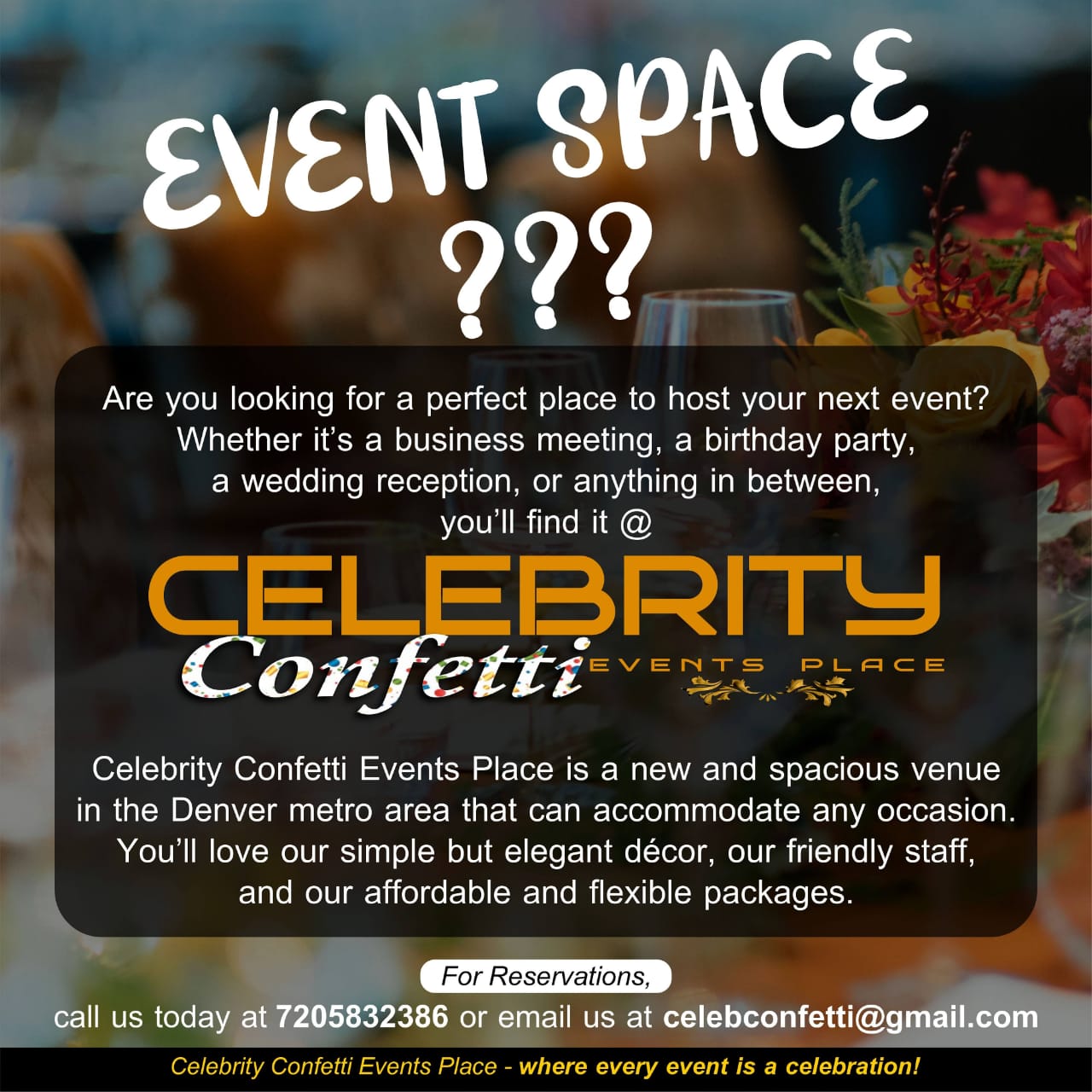 According to The World Bank, the failure of the developed world to help Africa tackle its labour shortages will have an adverse effect on global business. The continent's labour shortage and the lack of skilled professionals affect organizations scaling their operations. Despite a young and vibrant population, skilled labour is short in Africa because a lot of countries misalign training and schooling programs. Furthermore, poor education budgets and weak educational structures failing to nurture skills for the labour market are other reasons. According to The World Bank, Niger, Chad, Burkina Faso, Mali, Central African Republic, Mauritania, Burundi and Ethiopia are the leading countries with the worst education systems in 2023. So the advice for people or organizations that are looking to start a business in Africa, consider attracting talents by providing support and offering on-the-job training. Africa has a highly educated population capable of excelling at any job with the proper training. Besides, encouraging staff with the potential to learn new skill sets will help businesses on the Continent bridge the gap on skilled labour shortage.
Despite improvements from different governments, electricity remains a major challenge in the region. With over 600 million Africans without access to electricity, the continent needs a significant scale-up in electricity investment. Electricity is critical for businesses to control the cost of energy and production. Many companies operate industrial machinery and motors, ventilation, office equipment, lighting, and facility heating that requires electricity to generate revenue. The lack of electricity access limits the quality of life, provision of public services, and modern economic activities in Africa. Insufficient supply often leads to loss of productivity and revenue shortage for companies. Despite the electricity challenge, focusing on African countries making giant strides in the sector is essential. According to Energy Capital Power, Egypt, Morocco, Tunisia, Algeria, and Gabon will be Africa's most electrified countries in 2024. Considering renewable energy alternatives and how to collectively or individually fund them before starting a business in Africa will be critical.
As regards supply chain, Africa has unique supply chain challenges with its population and sheer size. In addition, the continent has an overall weak infrastructure, and movement between countries can disrupt your business supply chain. It isn't easy to facilitate face-to-face business transactions, but transferring goods to the end consumer in Africa is also challenging. Many African companies have become quite creative with moving goods due to supply chain and transportation barriers. For example, companies like Dangote and Coca-Cola have armies of entrepreneurs biking and walking products to the end consumer. Those who want to lay a successful business foundation in Africa should consider approaching innovative ways to bridge the supply chain gap. Partnering with local service providers and communicating and optimizing inventory are other ways to approach the distribution challenge.
Another critical factor that poses challenges for businesses are regulations and government policies. They tend to hinder African business growth. Governments create policies and frameworks that impact businesses; these policies change from time to time. Regulations and policies influence interest rates, which reduces customer spending and business revenue growth. Getting regulatory permits, registering new property, protecting investors, and starting a new business can be challenging in Africa due to changing policies. These policies also affect companies' ability to build long-term business growth plans. While many countries are significantly improving in ease of doing business, Africa needs more work to compete globally. Africans generally believe nobody fights and wins the government, but you can lay a successful business foundation with a team. Therefore, companies need to be more proactive and strategic with their dealings with African governments, especially when challenging the private sector policy decision makers.
According to the World Bank, Africa has a high cost of securing capital to start a business compared to other regions. Getting capital from African banks to start a business often comes with high-interest rates, and repaying affects businesses' reinvestment programs to fuel growth. In addition, bank rates are high for a lack of resources to prove the creditworthiness of individuals and businesses. It is a key reason why majority of African businesses fail to scale and expand beyond the continent's shores. Meanwhile, fintech companies on the Continent are providing solutions for business finance at more equitable rates. Securing capital equitably from fintech companies to scale a successful business in Africa might be the way to go. Building a successful business in Africa differs from other places. One would experience little success if these problems aren't tackled before setting up the business. Opportunities abound in the African market if a sustainable strategy for business growth can be developed.