$15 MILLION SETTLEMENT REACHED ON ELIJAH MCCLAIN DEATH

An agreement has been reached to pay the sum of $15 million to the family of Elijah McClain. According to city authorities and the family's lawyer, officials in Aurora, the payment agreement was made in settlement to a federal civil rights lawsuit against the Aurora police department on the death of the young black man. Mr. McClain died after the police restrained him with a chokehold maneuver, which according to the family lawyer had been banned. The agreement has been said to be the largest police settlement in Aurora's history and among the biggest in similar cases in the United States.
McClain's family filed a 106-page lawsuit in the district court in August of 2020. The lawsuit named the city of Aurora, 12 police officers, two fire department paramedics and the department's medical director as defendants. It further stated in part: "Aurora's brutality denied Elijah almost his entire adult life, a life of bright promise both for him and for the many people with whom he would have shared his light and compassion."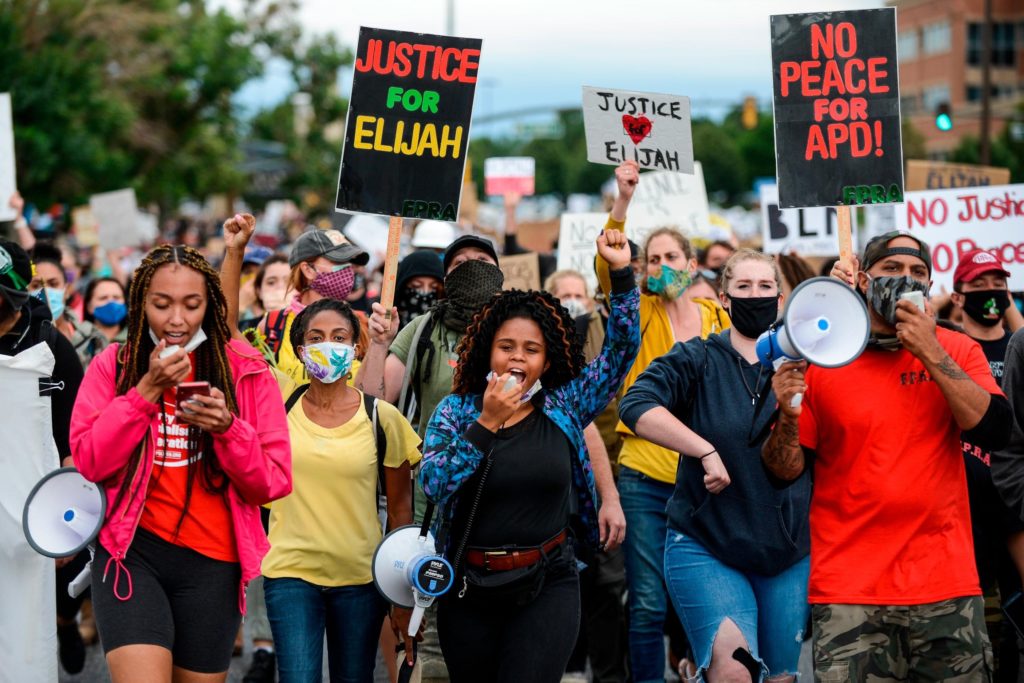 Advertisements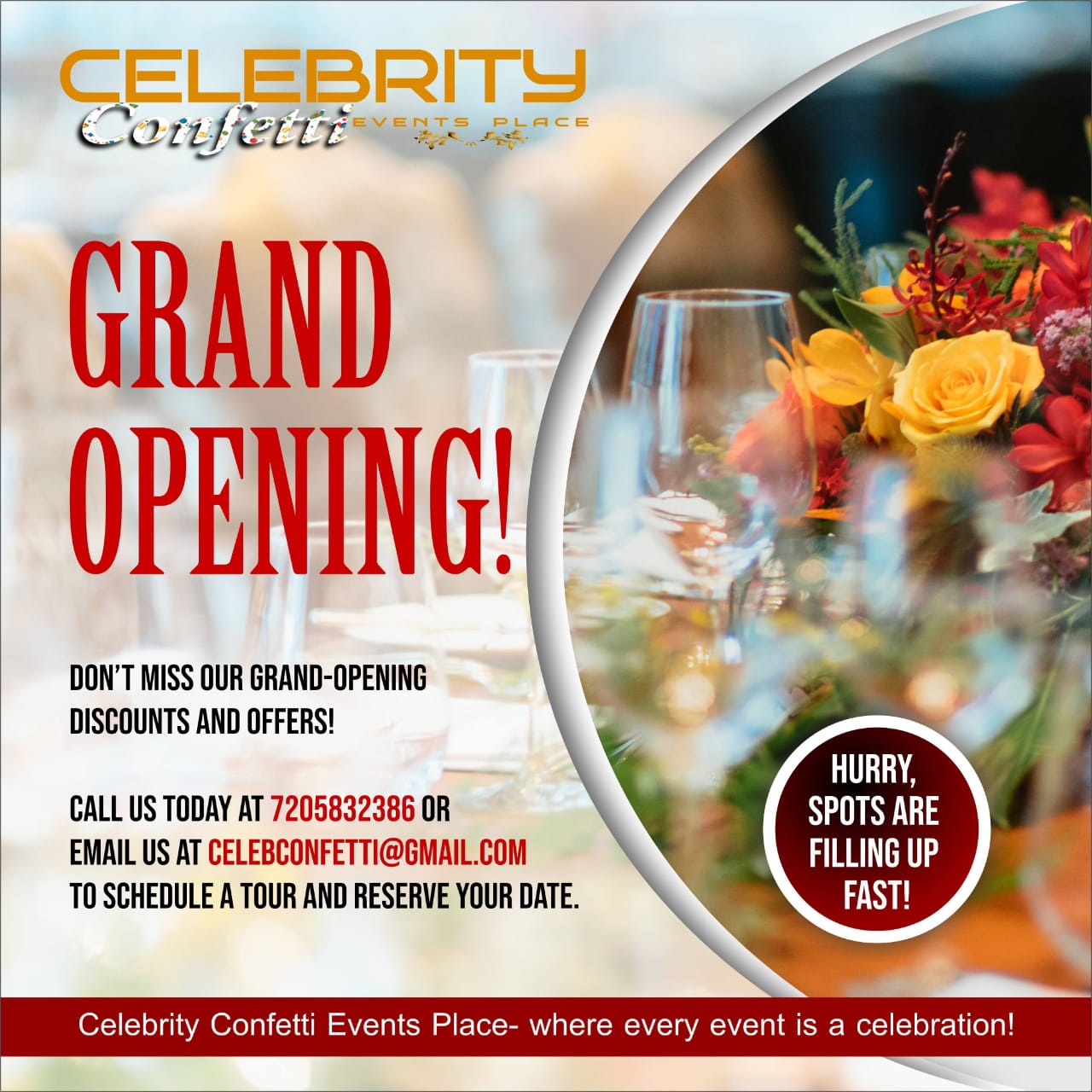 "In a span of 18 minutes, defendants subjected Elijah to a procession of needless and brutal force techniques and unnecessary, recklessly administered medication, the combined effects of which he could not survive," the lawsuit stated. The complaint alleges that there was no reason for McClain to be given ketamine and that the dose was too large for his body weight. Unrelated to the lawsuit, a Colorado grand jury indicted three police officers and two paramedics on charges including manslaughter and criminally negligent homicide.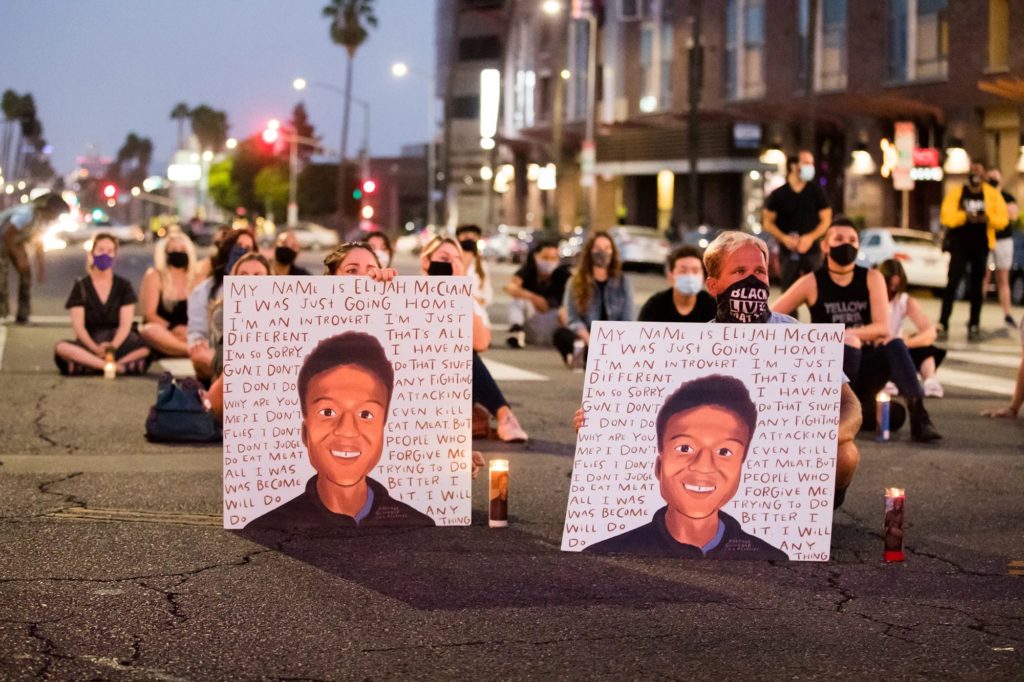 In response to the settlement agreement, Ms. Sheneen McClain, Elijah McClain's mother, said that the settlement was an important step in seeking justice for her son's death. She went on to say that the agreement comes with its own pain and that nothing that can bring back her son, Elijah. "It's still blood money, because that money has my son's blood on it," she said.
Sheneen has been described as a strong woman who has lived through hard times with her son. She raised Elijah as a single mother, with the two of them sometimes living in their car and sometimes in hotels and shelters.
Elijah McClain was 23 years, a massage therapist, musician and runner who suffered from asthma as a child. He went into a coma after he was stopped by police in Aurora, Colorado, in August 2019 as he walked home from a convenience store where he was buying iced teas. He died after being put in a chokehold by police and injected with ketamine by paramedics.