AURORA RANKS HIGHEST ON IMMIGRANT CHAMPIONS LIST IN COLORADO
The city of Aurora now sits at the very top of the list of immigrant champions in Colorado on an index that lists cities that are committed to their immigrant population. The index includes several cities in the United States, ranking them according to their commitment in supporting the new Americans.
Among the ranked cities in Colorado the Aurora scored 3.25 on the Cities Index, placing the city on the highest place in the individual categories for economic empowerment, inclusivity, government leadership, community, emergency management and job opportunities.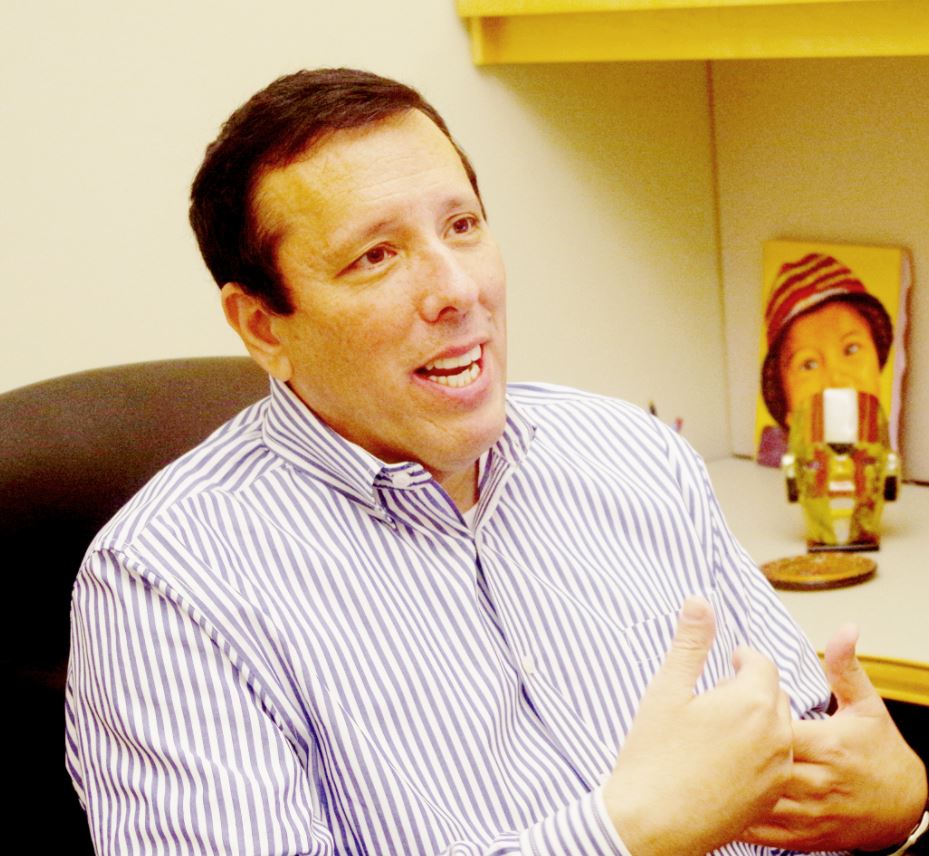 Since 2015 when it unveiled its first plan to advance the prosperity of immigrants in Colorado, integration and inclusion have been of great priority to the city of Aurora. It has consistently put forward programs that aim at elevating immigrants resident within its borders. Aurora has been working on a 10-year immigrant integration plan titled, "Aurora Is Open to the World." The integration plan had been crafted to lend a listening ear to the underserved and under-represented members of the community, and the strategies include supporting vocational training, licensing and entrepreneurship; ensuring access to translated
Advertisements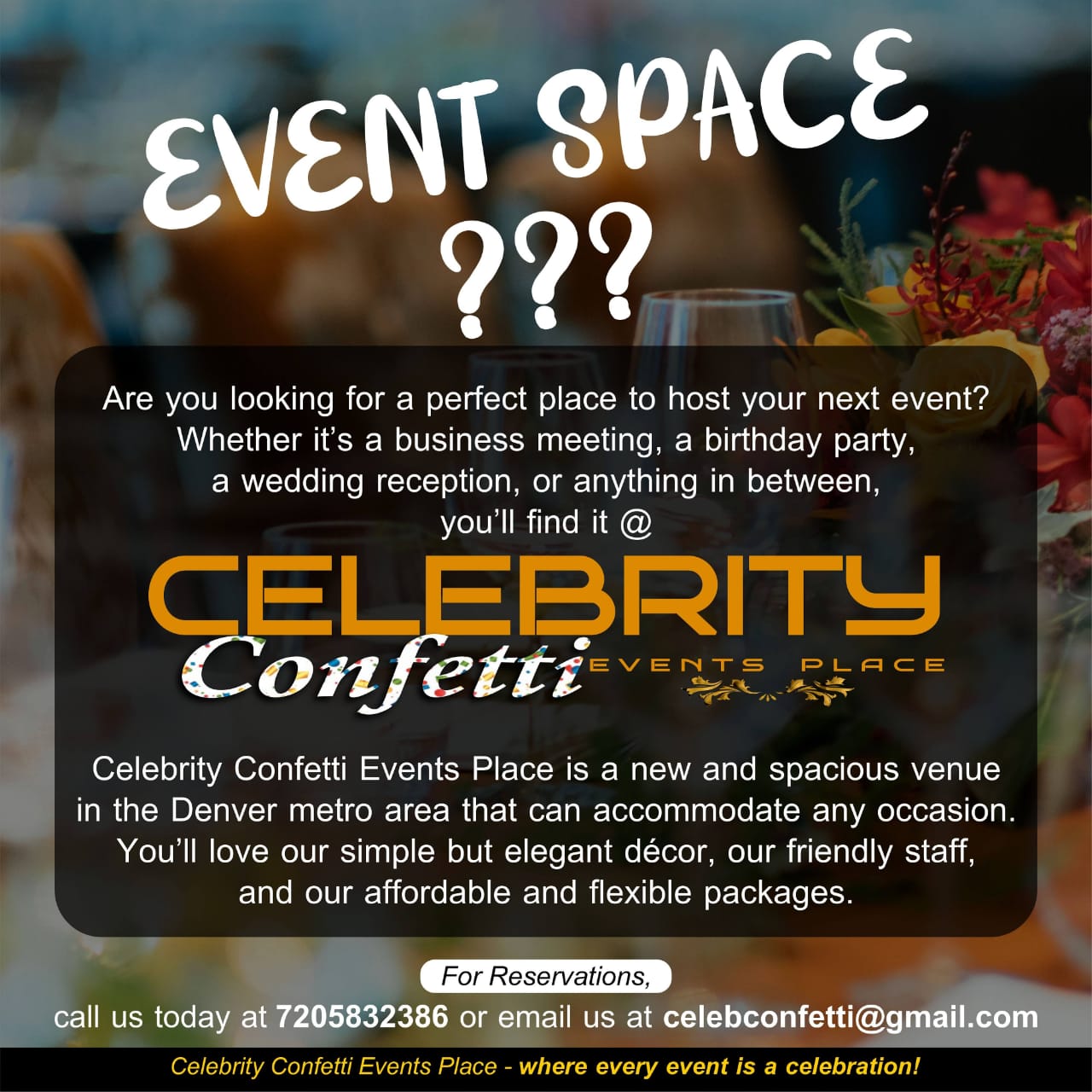 materials published by the city and building language support through vendors and city staff; having an office dedicated to immigrant services and supporting the immigrant population through resolutions and programs; advising City Council on issues related to immigrants and diversity; and providing programs that support and guide immigrants through the naturalization process.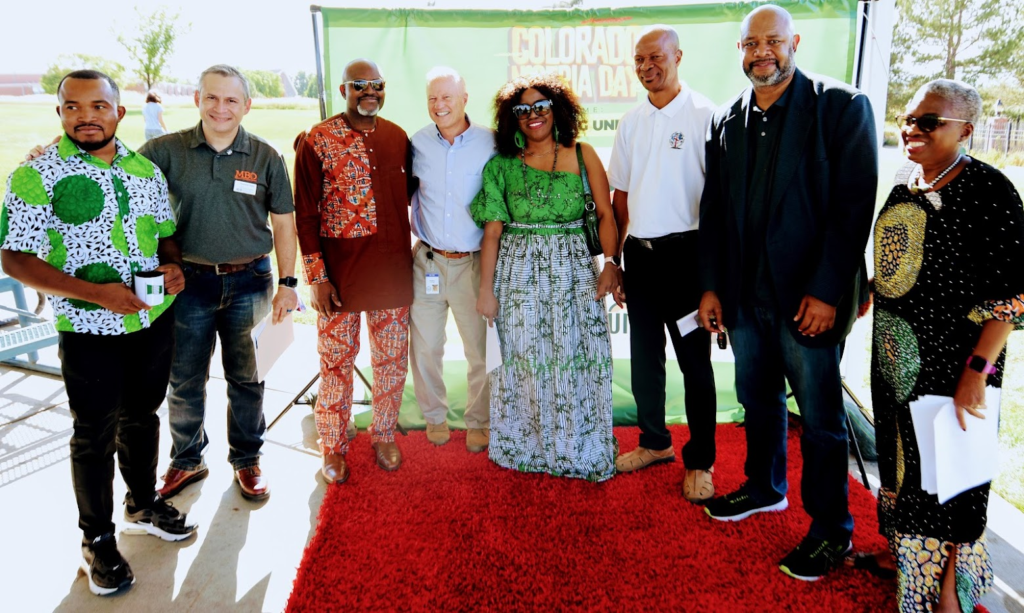 In a press release, Aurora Mayor, Mike Coffman responded to the index score, "This ranking shows the important work that's already been done in supporting our immigrant communities and serves as a foundation for our continued efforts to be a welcoming city to all who want to make Aurora their home."
Aurora is the third-largest city in Colorado and one of the most diverse cities in the United States. The city has been able to achieve tremendous success because of the activity of one of its most significant offices set up to handle immigrant matters. The Office of International and Immigrant Affairs continues to constructively partner with the diverse community groups in the state. In his response to the ranking, the manager of OIIA, Mr. Ricardo Gambetta said, "I'm excited to see this work recognized by New American Economy and look forward to continue improving our services and engagement with our immigrant community."
He went further, "From innovative leadership programs like Natural Helpers, to a wide network of community partners serving our immigrant and refugee community, Aurora has been at the forefront of how to create an integrated city."
New American Economy is a bipartisan research group that advocates for smart immigration policies at all levels of government, and evaluates policies relating to the immigrant population to gauge how well immigrants are faring in their adopted cities.