The vision and actions of a CEO permeates every aspect of an organization. Financials, customer service, and company culture reflect the goals and strategies of those in leadership positions. A recent shift in the U.S. toward expanding diversity, equity, and inclusion initiatives has created new opportunities for people of color in the corporate world.
One of such people who have risen to a place of prominence in the American corporate scene is Rosalind Brewer who until becoming the CEO of Walgreens Boots Alliance was the first African American woman to serve as the chief operations officer (COO) of Starbucks.
Brewer was born in Detroit, Michigan in 1962 and was the youngest of five children. Brewer and her siblings were the first generation in her family to go to college. She received her bachelor's degree in chemistry from Spelman College in Atlanta, Georgia, after graduating from Cass Technical High School in Detroit, Michigan in 1980. She decided not to pursue a career in medicine after completing her undergraduate studies and began working as a research technician at Kimberly-Clark.
Brewer, who joined Starbucks in 2017 as the company's first Black and first woman COO, previously spent five years serving as the CEO of Sam's Club, which is owned by Walmart. Prior to working for Walmart, she spent 22 years of her professional career working for manufacturing company Kimberly-Clark, where she started her career as a scientist and eventually worked her way up to being president of the company's Global Nonwovens Sector in 2004.
As a long-time executive in the American corporate scene, Brewer has been transparent about the challenges she's faced as one of very few Black women in the C-Suite.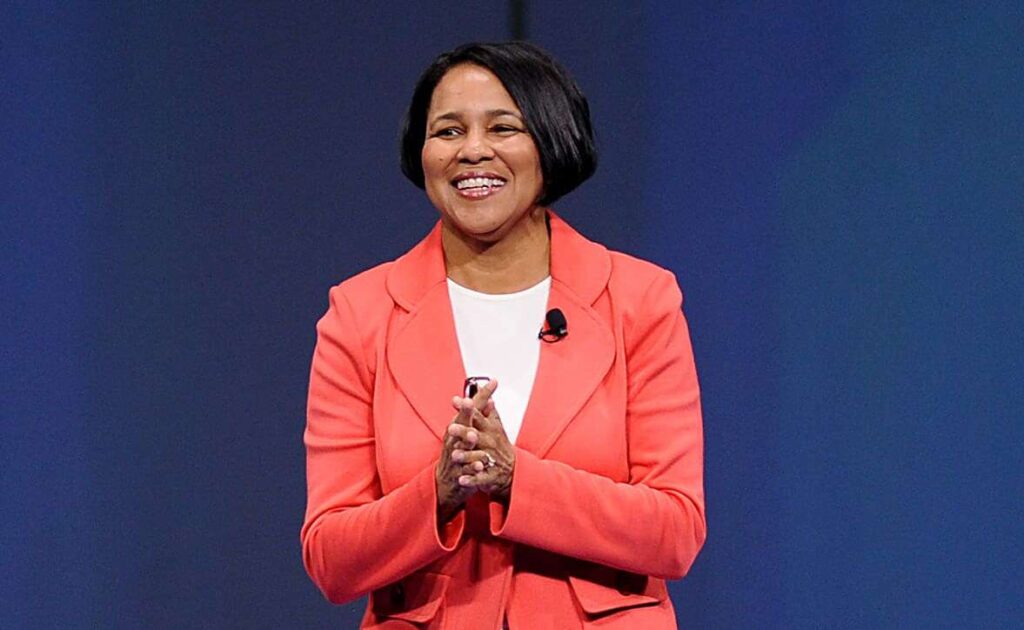 During a 2018 speech at her alma mater, Spelman College, she admitted that she's had to face hurdles and work twice as hard to prove she had what it took to take on every role she has ever held. "When you're a Black woman, you get mistaken a lot; you get mistaken as someone who could actually not have that top job. Sometimes you're mistaken for the kitchen help or the janitor. Sometimes people assume you're in the wrong place, and all I can think in the back of my head is, 'No, you're in the wrong place.'"
Frustrated by the lack of control in research and development when she was at Kimberley-Clark, she moved over to administration. By 2006 she had worked her way up to be the organization's president for manufacturing and global operations.
Brewer left Kimberly-Clark in 2006 and joined Walmart as regional vice president for operations in Georgia. From there, she became the division president of Walmart's Southeast market and finally a president of Walmart East.
In 2012, Brewer was named President and CEO of Sam's Club, becoming the first African American to lead a Walmart division. She has focused on health and wellness by doubling the number of organic products offered at Sam's Clubs and led the development of the company's curbside pickup service and e-commerce efforts, including introducing a process that allows customers to scan items with their phones in order to speed up checkout.
As CEO of Walgreens, Brewer has been responsible for improving the company's revenue amid the pandemic and oversaw the drugstore chain's Covid-19 vaccine rollout. Just a few months after assuming her role at Walgreens, she pushed for the organization to increase its starting hourly wage to all workers to $15 an hour which will come into effect in November.
What made the move more impressive was the fact that it came at a time when her organization like so many others were still reeling from the effects of the COVID-19 pandemic as questions arose about how vaccines would be distributed and who would be prioritized. Walgreens was one of the first retail pharmacies to administer COVID-19 vaccines to the public after being tapped by the U.S. Department of Health and Human Services. "Investing in and rewarding our team members is not only the right thing to do, it's highly important to retaining and attracting a talented workforce, and to continuing to serve our critical role in community health care," Brewer was quoted as saying.
Brewer, who has become known as a champion of diversity, worked to change the culture at Starbucks during her tenure as COO after the store manager of a Philadelphia location called the police on two Black men who had sat down in the location without ordering. In an interview with the Today Show, she said the incident had touched her deeply and was "very personal."
"I saw these two young men, and what really struck me was that they were the same exact age as my son, John, and I knew right away that I had to dive into this one," Brewer said. "This could have happened to him."
Following the incidents which took place in 2018, over 8,000 Starbucks locations shuttered their doors for racial bias trainings. The coffee chain also adopted an "open bathroom" policy that allowed anyone who enters a location to use the restrooms, even if they didn't make a purchase.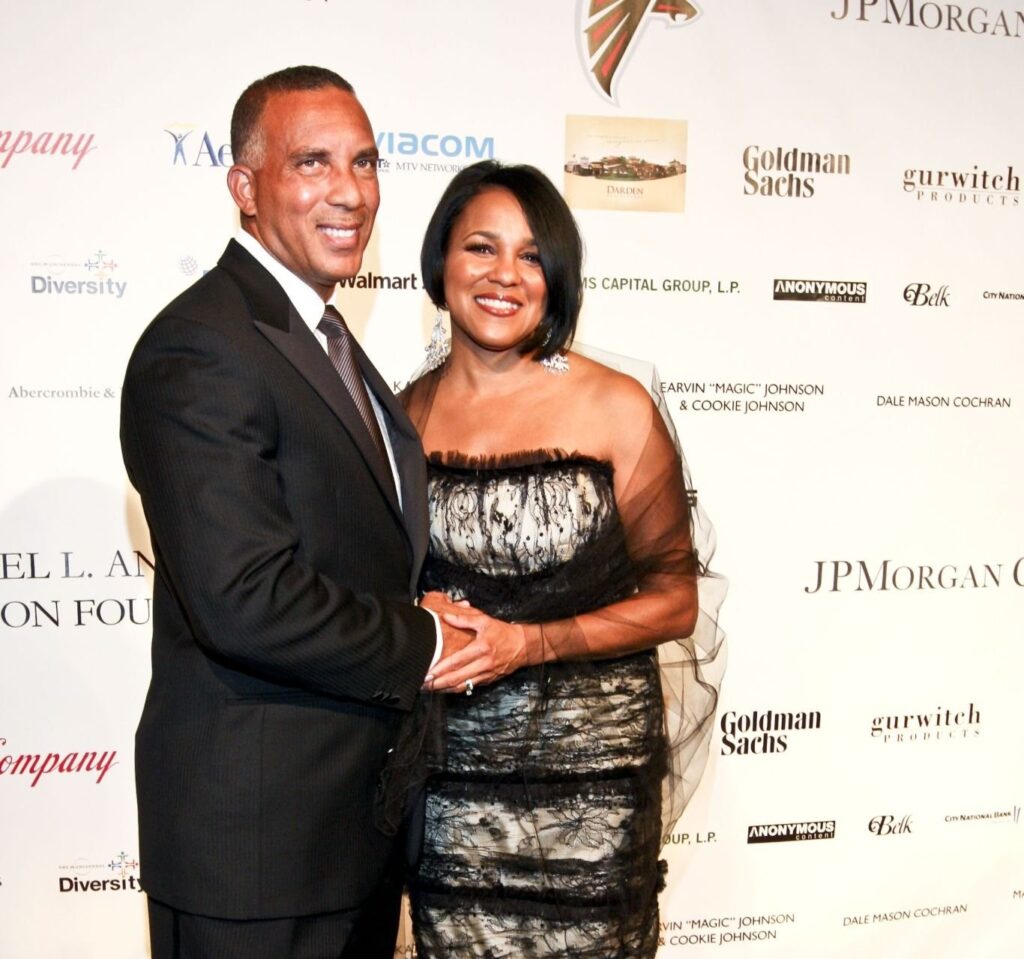 In 2016, she was listed by Forbes as the 57th most powerful woman in the world. She was also named as one of the World's 100 Most Powerful Women by Forbes earlier in 2013. The magazine named her among the Most Powerful Black Women of 2013 and has been honored by Fortune magazine as one of the 50 Most Powerful Women in Business.
Brewer is married to John Brewer and has an estimated net worth of $11.6 Million. The couple have two children; John, III, a real estate investment banker, and a daughter Camryn Brewer, a senior in high school.
Rosalind has said at several fora that she attributes gaining success as a leader by being a "whole person" who balances family, community, and work. For her the three are important and interwoven.
Rosalind continues to act as an inspiration to not only all women but also women of color all over the country, reassuring them that reaching the summit is possible.