Netflix, the world's largest streaming video service, launched operations in Africa on the 6th of January 2016. Since then, from Rabat to Dakar, Luanda to Cairo, Lagos to Tunis, the company has been spreading its tentacles all over the continent. One woman who has been instrumental to the company's rise on the continent is award-winning Kenyan TV and film producer Dorothy Ghettuba.
Advertisements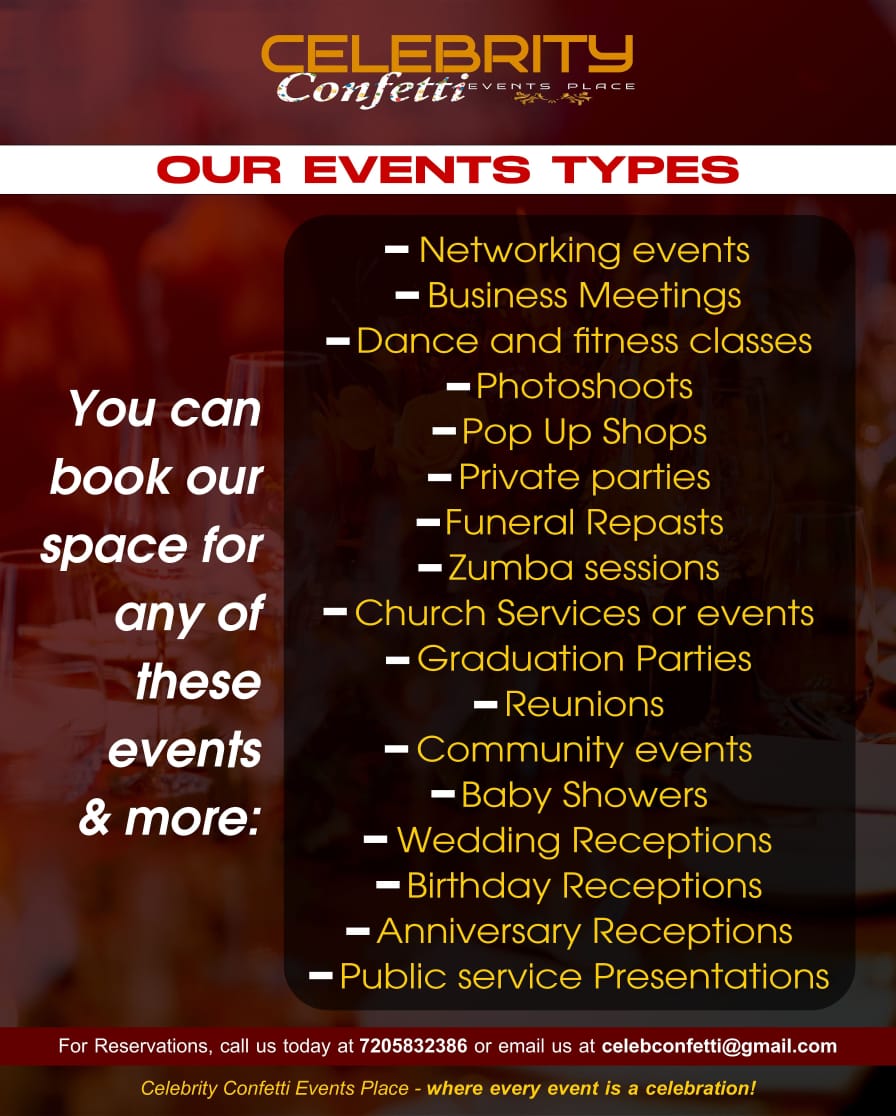 Netflix initially acquired the rights to a handful of local shows, while promoting their global catalogs, but announced that, starting 2019, they would commission original shows from Africa. In March 2019, Dorothy Ghettuba was appointed as the manager for International Originals, to fulfill that aim, and add more African content to the Netflix service.
Born and raised in Kenya, Ghettuba studied Communications and Political science at Andrews University in Michigan, USA. After her graduation, she spent several years living in Canada, where she worked for a period with a venture capital fund. She returned to Kenya shortly after her thirtieth birthday to pursue a career in acting. After she was turned down for various roles for two years straight, she decided to turn to the production side of filmmaking. That decision has brought her this far in life.
When she launched her production outfit Spielworks Media in 2009, she said that her dream was to turn the company into an African version of the US motion picture studio Universal Pictures.
When Dorothy was appointed as the Manager, International Originals for Europe, Middle East and Africa, she admitted that she never in her wildest dreams thought she would find herself working for Netflix. "By the time Netflix switched to global streaming in 2016, I was running an entertainment production company in Nairobi, Kenya and like my fellow producers; we looked at Netflix as the Holy Grail. I never in my wildest dreams ever thought I would work for Netflix. One Monday afternoon as I was minding my business, I got an unexpected call. The caller said they wanted to share my contact information with Netflix and next thing I knew I was interviewing for a job as a Creative Executive. After a lengthy interview process, I started my role as the Manager, African Original Series," she explained.
Getting to where she is hasn't been easy for her. She admits she arrived in Kenya with stars in her eyes and high hopes of starting a production company, producing and selling shows and making lots of money. She quickly sobered up when she realized that the reality on ground wasn't what she envisaged. Raising working capital to produce content was a huge challenge, so she had to resort to borrowing money from the banks to finance her productions.
At Netflix though, Dorothy Ghettuba hit the ground running. In February 2020, Netflix debuted its first African original, Queen Sono. In May of the same year, it launched its 'Made in Africa' collection, featuring hundreds of titles shot within the continent. This was followed by the premiere of the second African Original series, Blood & Water. For her, joining Netflix gave her the opportunity to create huge change and innovation within the film and TV community in Africa. In her own words, the opportunities to break down walls that local content creators face, like language, borders, or format. The opportunity to help them tell their stories the way they want to, and bringing these stories to people across the world, over 222 million members- that, for me, is what's exciting. There's no other place that provides that level of opportunity and exposure for African stories.
On her watch, Netflix has released so much indigenous content and amazing stories that have been hits, like Dead Places, Jiva! Blood and Water, How to Ruin Christmas, A Naija Christmas, King of Boys, Kings of Jo'burg, I Am All Girls, Riding with Sugar, My Octopus Teacher, and much more.
After serving in the position as manager for International Originals for 2 years and 9 months, Dorothy was finally promoted to become Director, Africa Original Series in March 2022. "Africa is filled with skilled storytellers, both established and undiscovered. And what we are doing is giving them the deserved global recognition that they deserve to have. At Netflix, Inclusion is one of our core values and essential to our programming as we try to reach our 222 million members." She said in a chat with NowAfrica.
She has also been thrilled and inspired by the number of female content creators that are springing up on the continent, especially from Nigeria. It's an amazing milestone for the current African female directors, producers, and actresses to be where they are today without having to break their morals and principles. Netflix collaborates with and encourages females in the entertainment sector. Women such as Kemi Adetiba co-directed and co-produced King of Boys 2, Mo Abudu produced Blood Sisters which was written by talented young Nigerians, and Bolanle Austen-Peters produced and directed Man of God. Women in the entertainment industry who are both inclusive and influential have given females a voice and had a significant impact. It's never too late for a woman to enter this industry irrespective of their age or race.
She has admitted on multiple occasions that she loves the creative industry in Nigeria and feels the country can set a standard for other African countries in terms of its talent production.
The sought-after filmmaker is also the Chair of the Kenya Film Commission, appointed by President Kenyatta in May 2019. Dorothy, an alumnus of The Bucerius School on Global Governance and a 2016 Archbishop Desmond Tutu Leadership Fellow has racked up several honors including being named amongst the Top 40 Under 40 Women in Kenya in 2011 and 2014 and a prominent selection as one of the Top 40 Under 40 Women in Film in Africa as well as Top 50 Business People in Kenya. In 2016, she was named among C. Hub magazine's 100 most influential creative personalities.
Her message for other young creators out there on the continent is to create! create! create! Don't stop creating. Understand and embrace the value of your creativity. Protect yourself, protect your work. Develop a business mind as well as your creative mind and make them meet. As far as she's concerned Africa is just getting started. "The world hasn't heard enough of our stories; we need to start putting them out there".