– Colorado finds hope for the hopeless
Colorado immigrants' advocates have been celebrating since June 25th, the day the House Bill 21-1194 was signed into an act of law by Colorado's Governor Jared Polis. The act establishes an immigrant legal defense fund and awards grants to immigrants who cannot afford private counsel.
Advertisements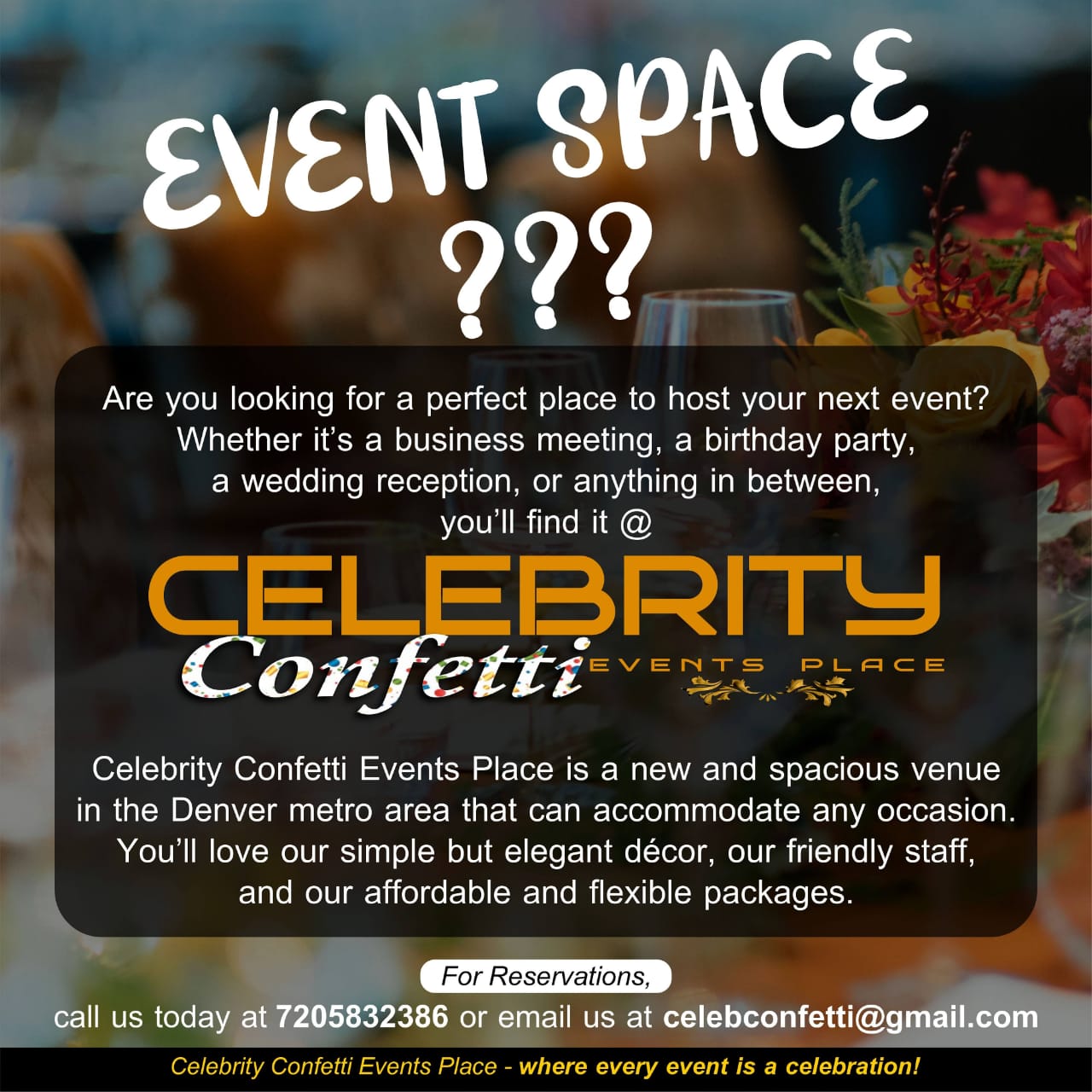 Sponsored by Rep. Kerry Tipper, Rep. Naquetta Ricks, and Senator Dominick Moreno, the act creates a statewide fund to expand the availability of free legal services and representation to low-income individuals who require assistance to navigate complex and dicey immigration court proceedings.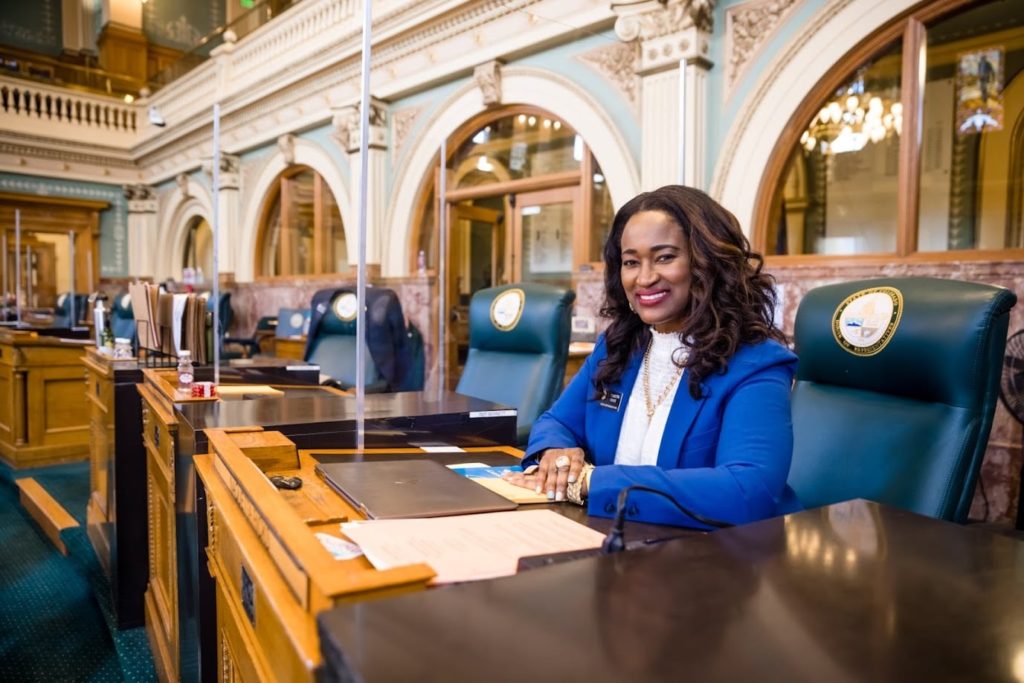 The Colorado Department of labor and employment will ad- minister the fund and will be responsible for awarding grants to qualifying nonprofit organizations that provide legal advice, counseling, and representation for, and on behalf of low-income immigrants in their immigration process. Funding priority will be accorded to those in immigration detention and those experiencing deportation. Grants received by community organizations from the fund are expected to be reported to the administrator, with certain information about the client and services provided by the organization to the client.
The act which lists how and what grant money will be used for provides a one-time spending allocation of $100,000 for the 2021- 22 fiscal year from the state budget, plus anticipated gifts, grants, and donations from private or public sources. The fund is a partnership between the government and private establishments, which means that it will receive donations from both the state government and private partners. The 'money' in the fund will be continuously appropriated to the administrator, and the administrator is authorized to make the grants from the fund to eligible organizations representing these individuals appearing before an immigration court in Colorado.
This act has made Colorado one of the first states in the US to extend public funds toward appointing counsel to indigent immigrant clients. This will shield low-income immigrants from being subjected to an unfair process and untold indignity. Prior to the fund, an individual can be detained without the right to a government-funded lawyer if they can't afford one. 70% of immigrants detained at the Aurora Contract Detention Facility, managed by The GEO Group on behalf of the US Immigrations and Customs Enforcement (ICE), do not have a lawyer.
According to the bill, "Only five percent of immigration cases were won between 2007 and 2012 without an attorney, while ninety-five percent of successful cases had 21 involved persons who were represented by an attorney."
"It is amazing that a state can come up with assistance like this," said Nadia, an immigrant from Ghana. "It is real hope for the hopeless." complete an additional 15 hours each week in training, coaching, case management, and connecting with additional service providers. The veterans will also be connected with other agencies in the community to obtain other needs, such as housing.
Enrollees are paid $80 per day through Dec. 31 and $96 per day between Jan. 1, 2022, and June 30, 2022. They also receive $8 per workday for food.
"Too often our veterans struggle with housing and employment after leaving the military," Tedesco said. "This program is a step in the right direction for addressing these issues and giving our veterans a path to stable employment, with access to resources throughout the course of the program."
The pilot will be one year in length and evaluations will be ongoing throughout the pilot's progression. The program costs $288,018.44. Funding comes from marijuana programs, federal sources, and private grants. Aurora, through Adams County, contracts with Bayaud Enterprises Inc. to administer all aspects of the program.