ALG's Afrik Impact 2022 celebrates immigration, integration and civic participation
Afrik Impact 2022, African Leadership Group's yearly celebration of the impacts of Africans in the entire state of Colorado and diaspora, just concluded a month-long string of vibrant events in Colorado. August was exciting for African immigrants, African Americans, ALG supporters, and numerous members of the community who could not miss any of the carefully curated and illuminating cultural and educational programs. There were spectacular concerts, symposiums, dance shows, and a variety of other activities that climaxed to a classy fundraiser gala night. It was without a doubt one of the events that had Metro Denver buzzing throughout the month.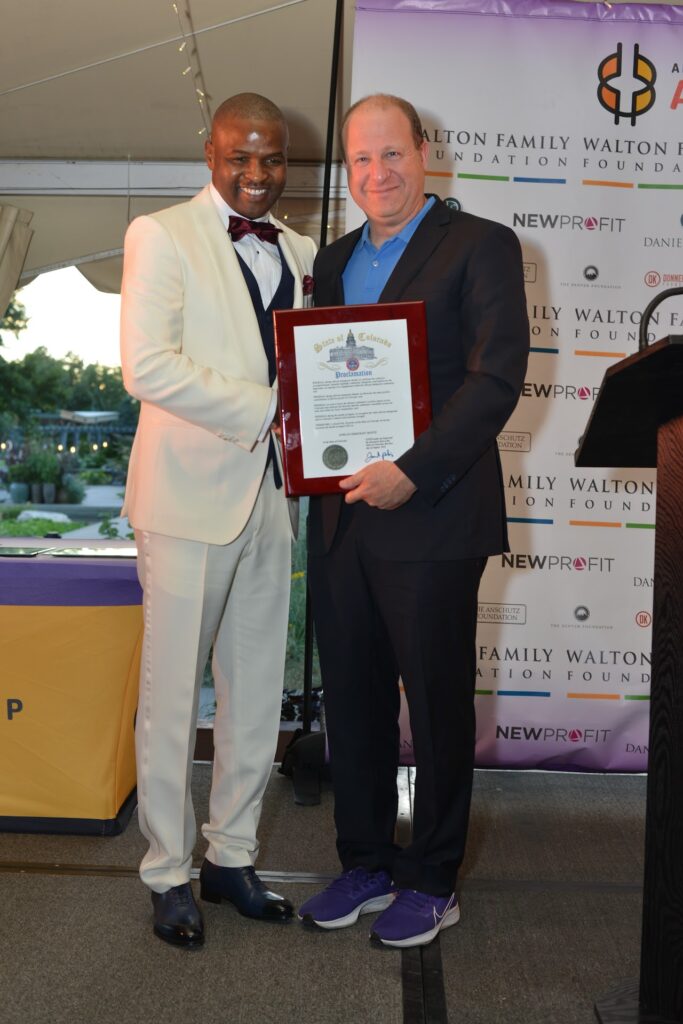 The main objective of Afrik Impact is to bring Africans in Colorado together to rub minds, educate and celebrate the impact of African immigrants in the state of Colorado and to honor their accomplishments. Since its inception in 2016, it has been consistently held in August and has kept that promise of celebrating the positive impacts of Africans everywhere. This year's theme was "Immigration, Integration and Civic Participation", and the month-long event kicked off on the 29th of July with an exuberant youth empowerment celebration at the Denver Botanic Gardens.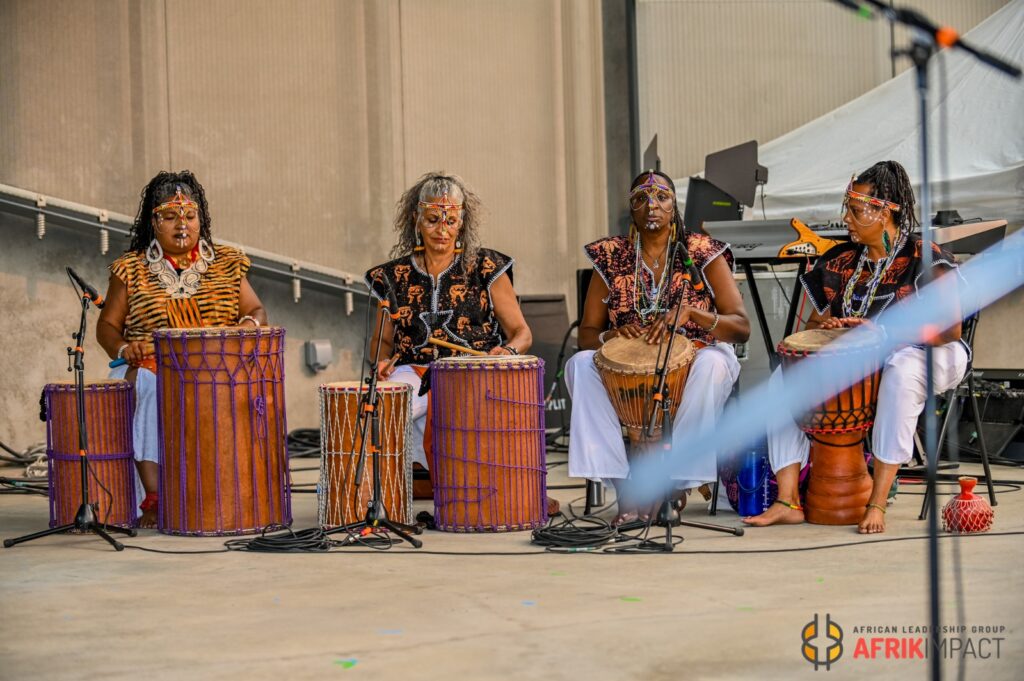 Events continued on the 13th of August with a community cultural celebration and concert, featuring Kaleta and Super Yamba Band, along with Zanib at the Levitt Pavilion, Denver. August 17th saw the business pitch night celebrations at the Denver Botanic Garden.
On Saturday 20th, fun lovers gathered for another weekend of celebrations at the Arvada Center Outdoor Amphitheater with Carlou D performing live in concert. Dr. Mordecai Ian Brownlee, the President of the Community College of Aurora moderated the education forum on Monday the 22nd August while Mowa Haile, the founder and president of Sky Blue Builders, Denver was the guest speaker at the Business Development and Economic Summit held on the 24th of August.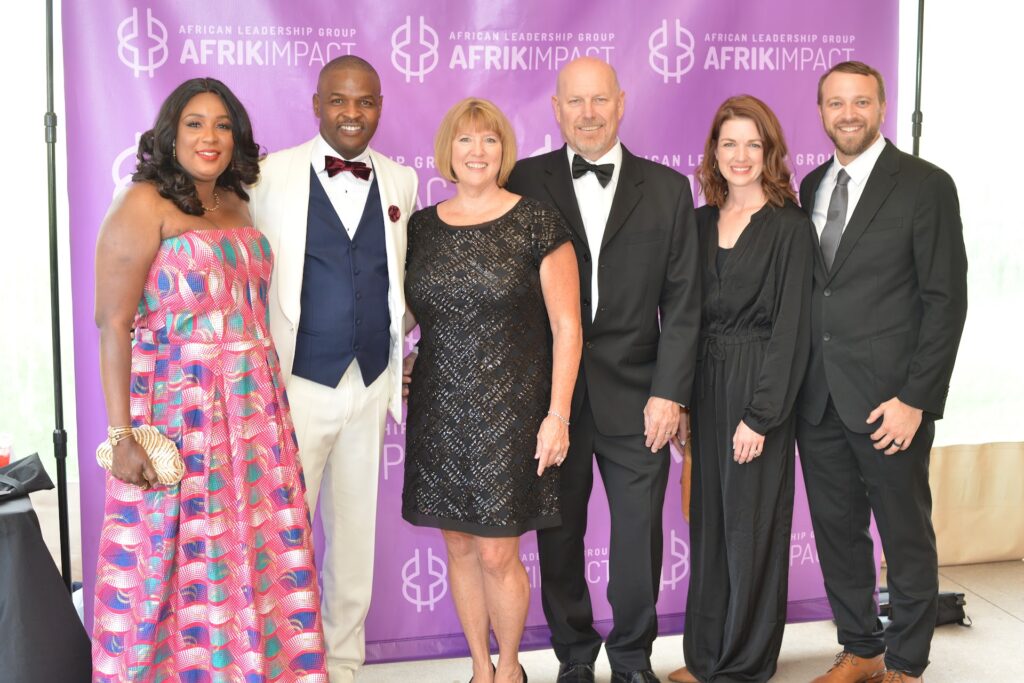 The 7th annual Afrik Impact fundraiser gala was on Saturday, 27th of August and was the concluding event of the program. The gala which was held at the Denver Botanic Gardens had in attendance a lot of dignitaries within and outside of Colorado, including Governor Jared Polis and other government officials, heads of organizations in the private and public sectors, ALG sponsors and supporters for many years and esteemed members of the community. Governor Polis used the opportunity of being at the event to make a welcome proclamation, declaring August 2022 'African Immigrant Month' in the State of Colorado.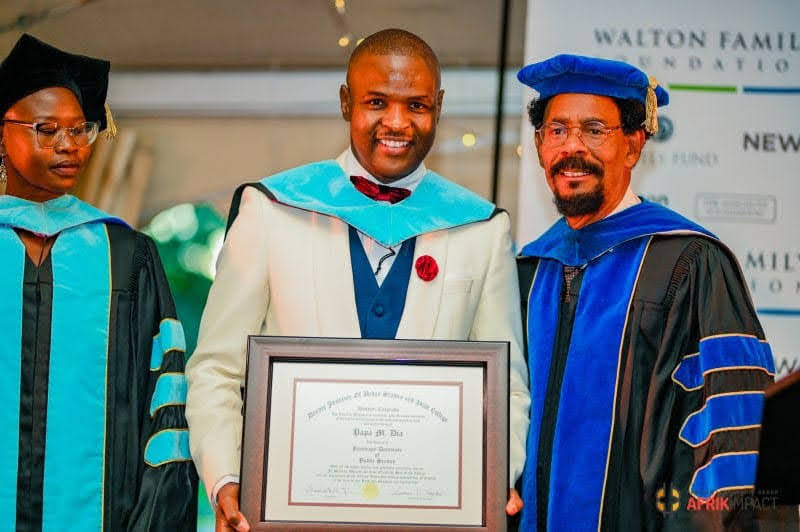 ALG Founder, Papa Dia, who was presented with two awards, including an honorary doctorate at the gala, thanked everyone for coming and reiterated ALG's commitment to advocating for the underserved and celebrating African immigrants' achievements.