The United States Government, on Wednesday, declared that people involved in undermining the electoral process in Nigeria and their family members will be slapped with visa restrictions.
Advertisements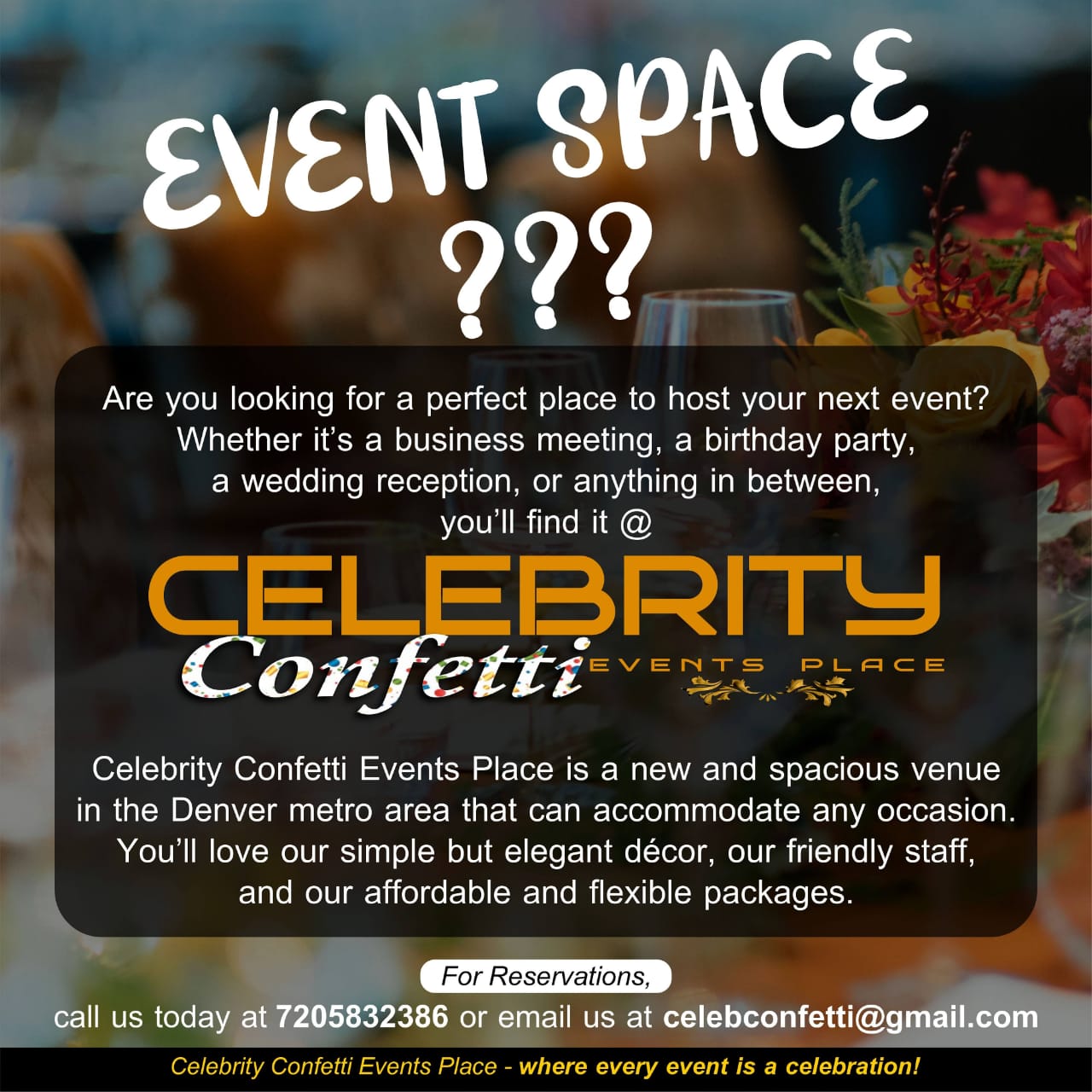 US Secretary of State Antony Blinken, in a tweet, said his country supports Nigeria's democratic process and desire to uphold the rule of law.
"To support Nigeria's upcoming elections, today I am announcing visa restrictions for those involved in undermining democracy in Nigeria.
"The United States supports Nigerian aspirations to combat corruption and strengthen democracy and the rule of law," Blinken said.
Nigerian President Muhammadu Buhari will step down after serving two four-year terms following a Feb. 25, 2023 ballot. Nigeria, Africa's largest economy, is facing unprecedented insecurity that has seen its electoral commission targeted by violence, including the bombing of its headquarters in one of the country's states last month.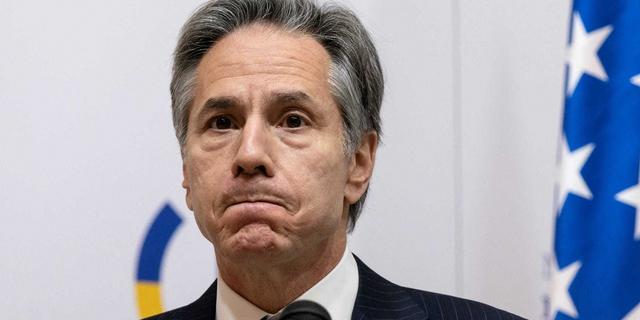 "The decision to impose visa restrictions reflects the commitment of the United States to support Nigerian aspirations to combat corruption and strengthen democracy and the rule of law," Blinken wrote.
The visa restrictions are aimed at "certain individuals and are not directed at the Nigerian people or the Government of Nigeria," Blinken added. The statement did not name any specific targets of the new policy, which would make individuals ineligible to travel to the United States.
Blinken did not name the individuals being sanctioned in Nigeria, only releasing a statement weeks to a presidential election which some critics of the visa ban have termed "America's way of trying to influence the country's elections.
The spokespersons for Nigeria's major political parties have all welcomed the ban and lauded the US for taking steps to checkmate the activities of the "enemies" of Nigeria who are bent on having things done their way.
Political Counselor at the US Embassy in Nigeria, Rolf Olson, had issued a threat of visa ban on people who try to undermine Nigeria's democratic process.
Olson said this while speaking at the Hubert Humphrey Fellowship Alumni Association seminar last November, stressing that sanctions have been placed on persons who undermined the nation's election before and would be repeated in the next elections.
He said, "Even a small number of troublemakers can cause substantial havoc to an election. It takes a comprehensive effort to try to eliminate the use of violence and inflammatory rhetoric.
"Individuals seeking to undermine the democratic process, including through violence, may be found ineligible for visas to the United States. We have imposed visa restrictions in the past against those responsible for, or complicit in, undermining the democratic process, and remain fully willing to do so again in the context of the upcoming elections."