– One of three finalists withdraws
Advertisements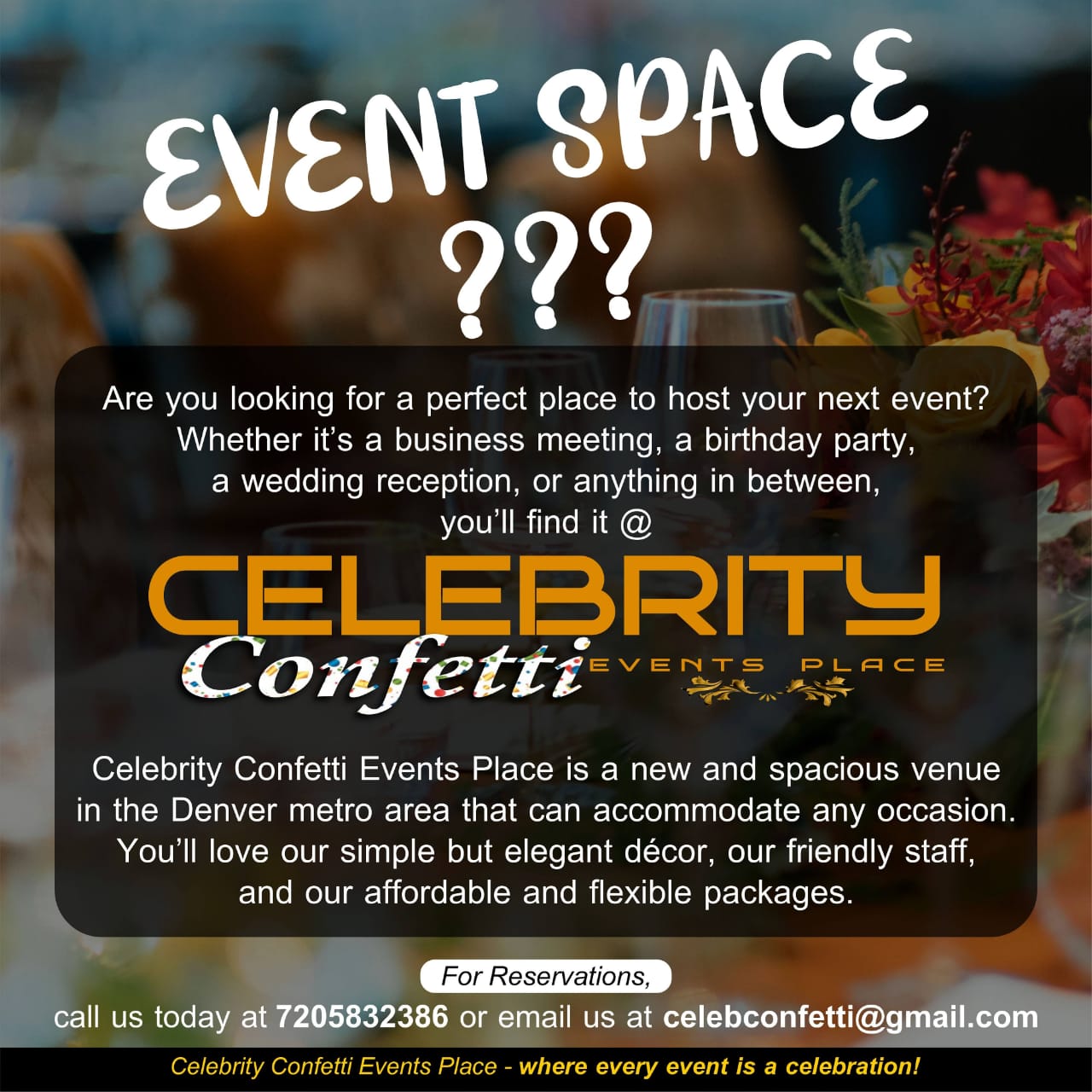 Five months after the firing of Aurora Police Chief Vanessa Wilson, the city of Aurora on Wednesday released the names of three finalists for the position. However, just hours after the press release, one of the finalists decided to withdraw from the interview process.
The city hired California-based recruiting firm, Public Sector Search and Consulting, to conduct a national search for a new Aurora Police chief with a focus on recruiting a diverse pool of applicants, according to the press release shared by the City of Aurora's communications department.
The finalists are Scott Ebner, a retired lieutenant colonel and Deputy Superintendent of Administration for the New Jersey State Police; David Franklin, the chief of staff at the Albuquerque Police Department in Albuquerque, New Mexico and Scott Booth, the police chief of Danville, Virginia, who decided to withdraw from the process. At this moment, it is not clear whether the city will proceed with the two remaining finalists or will approach some of the original semi-finalists for reconsideration. Prior to Scott Booth's exit, the city was to hold a three-day in-person selection process for the finalists starting Monday, Sept. 26. The community is again invited to provide questions and feedback ahead of candidate interviews.