The city of Aurora is all set to host this year's cultural festival, Aurora Global Fest 2022. This year's event will be held on August 20, 2022 and is already one of the most anticipated events as it makes its return as an in-person celebration after two years as a virtual event due to the covid-19 pandemic.
Advertisements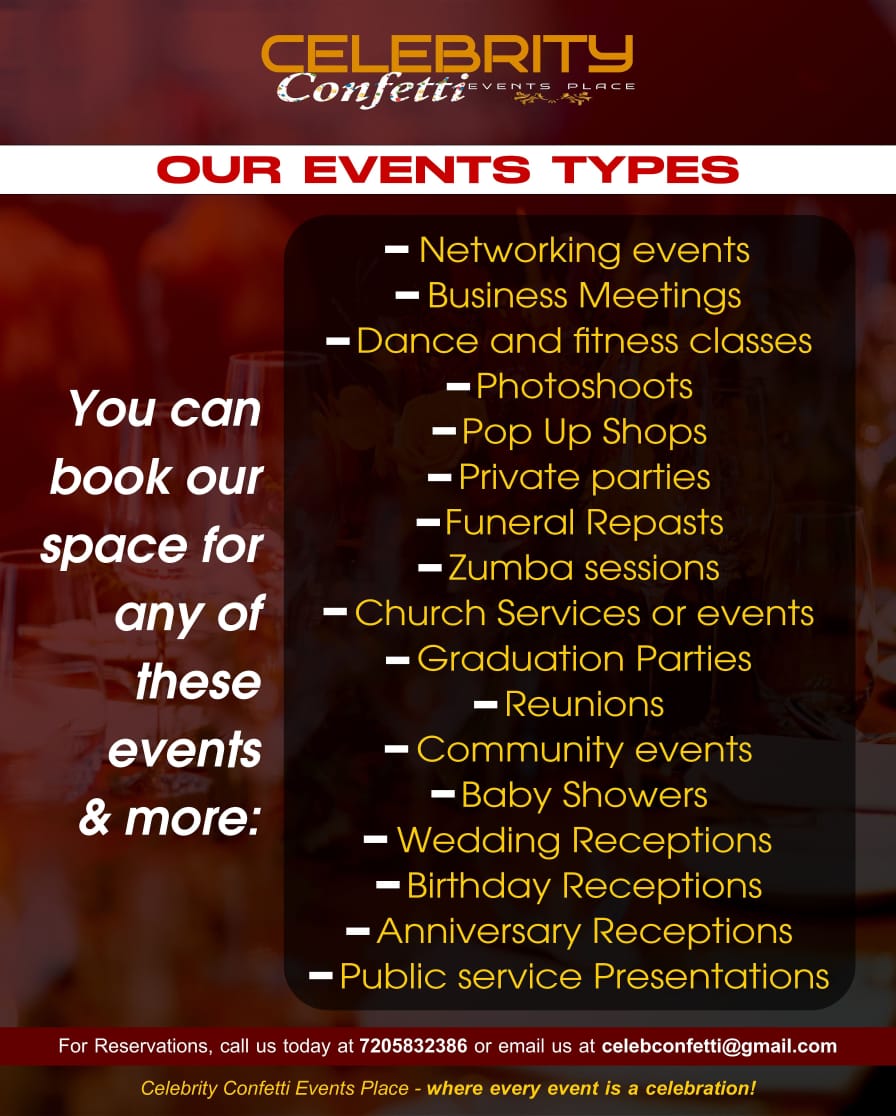 The event, which will be held at the Aurora Municipal Center Great Lawn, is offering a wide range of activities for participants of all ages. Two stages of musical and dance performances are being put in place, in addition to an international marketplace, art displays, creative activities for children, food vendors and many more.
This unique multicultural event, now in its eight year, is an annual event that showcases the diversity of Aurora, a city where immigrants, refugees, new citizens and lifelong residents live side by side and brings together the sights, sounds and flavors of nations around the world in celebration of the diverse cultures and communities that call Aurora home.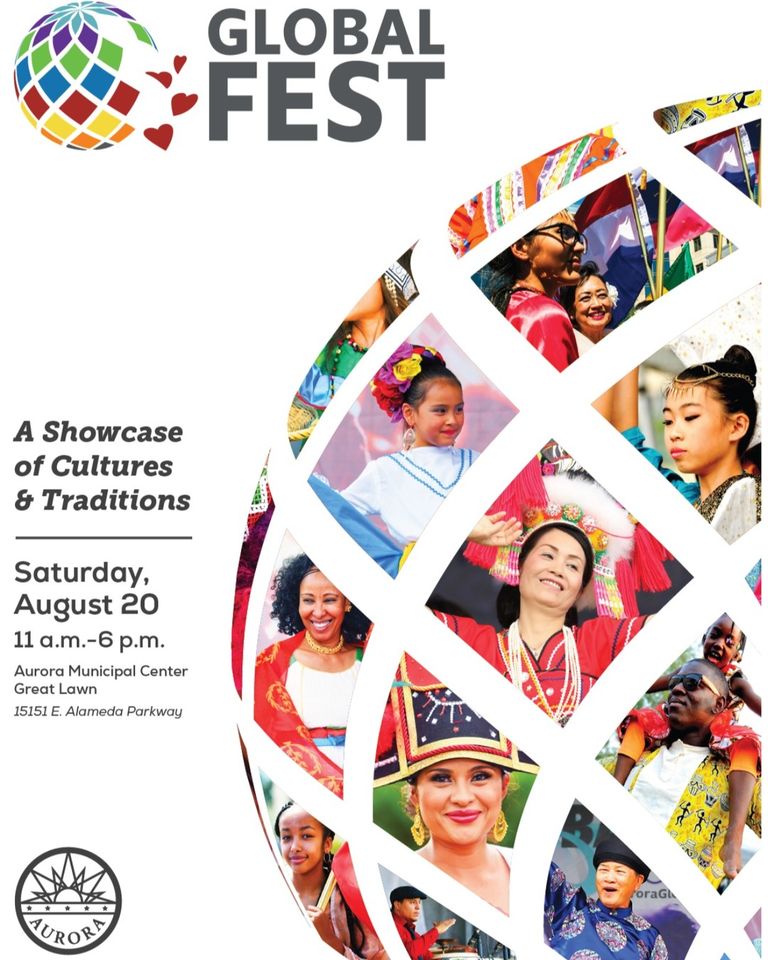 Fest-goers can taste their way around the world through multiple food vendors and the World Beer Market. Food offerings include West African kebabs, authentic Nigerian cuisine, Venezuelan arepas, empanadas, falafels, gelato, and a lot more.
Aurora is the third most populous city in the State of Colorado and the 51st most populous city in the United States. The city also plays host to a variety of multicultural events which makes it one of the most interesting cities to visit in the U.S.
The Global Fest is the product of discussions held by the city's International Roundtable, a multicultural committee intended to foster international relations that was established by the city council in 2012.
City Mayor Mike Coffman said in a statement that the festival has come to serve as an advertisement for the city's diversity, and could be an asset for wooing new enterprises to Aurora.
This year's Aurora Global Fest promises to be one of the most exciting instances ever and the city is certainly excited for it.