Dear Respected Community Members,
Advertisements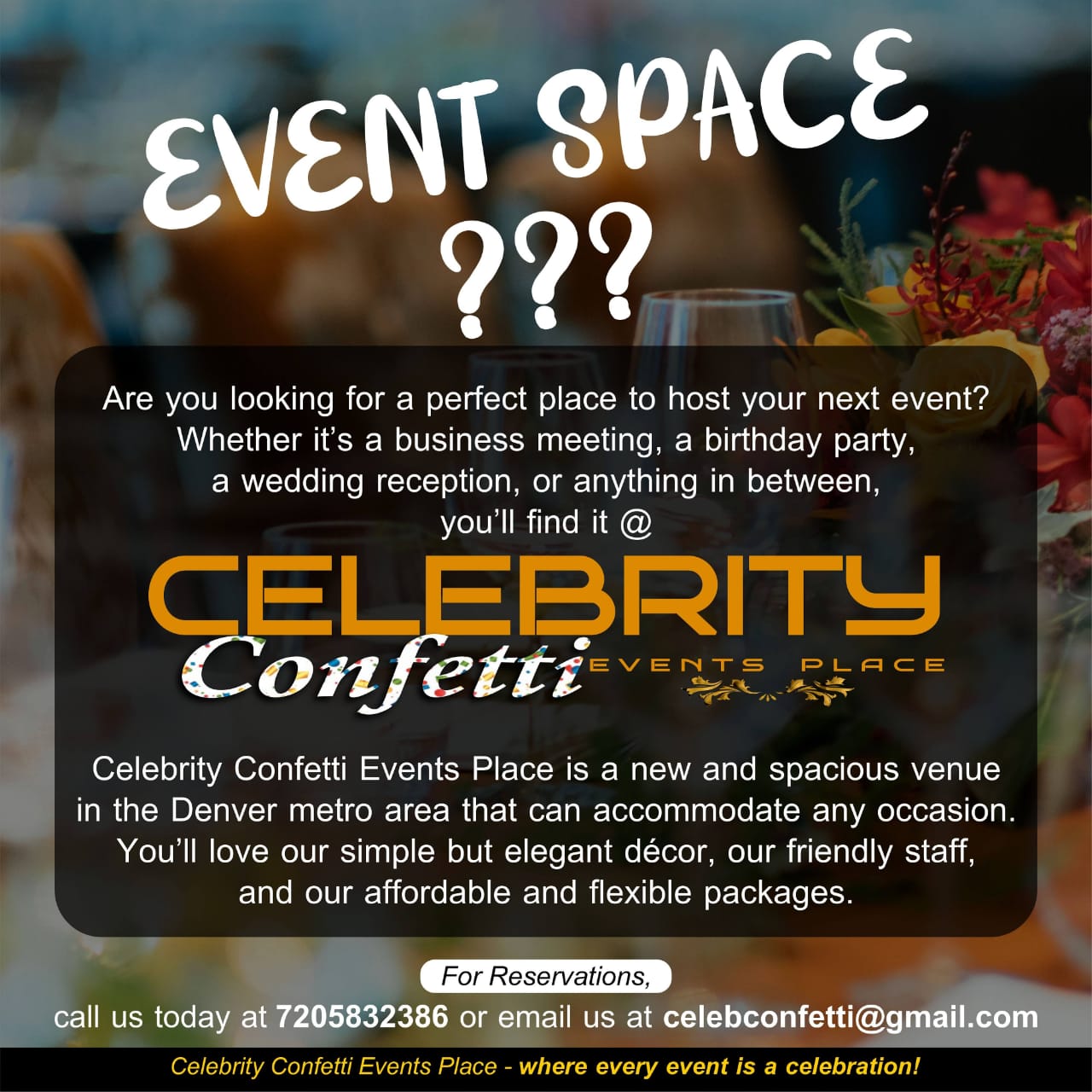 As the Chief Executive Officer of Connect for Health Colorado, I am delighted to be included in this month's edition of Afrik Digest.
Connect for Health Colorado is our state's official health insurance Marketplace, also known as Obamacare. Since 2013, we've been helping individuals, families and small businesses compare health insurance plans, apply for financial assistance, and buy affordable health insurance. We are the only place to apply for financial assistance to lower the monthly cost of premiums. You can get help signing up from certified experts, in-person and virtually, at no cost to you.
Connect for Health Colorado was created to help those who do not qualify for Health First Colorado (Colorado's Medicaid program) and do not get health insurance from their job.
I'd like to leave you with some facts about Connect for Health Colorado with the hopes that you will use this as a resource if you need or if you interact with people who are uninsured or underinsured in our community.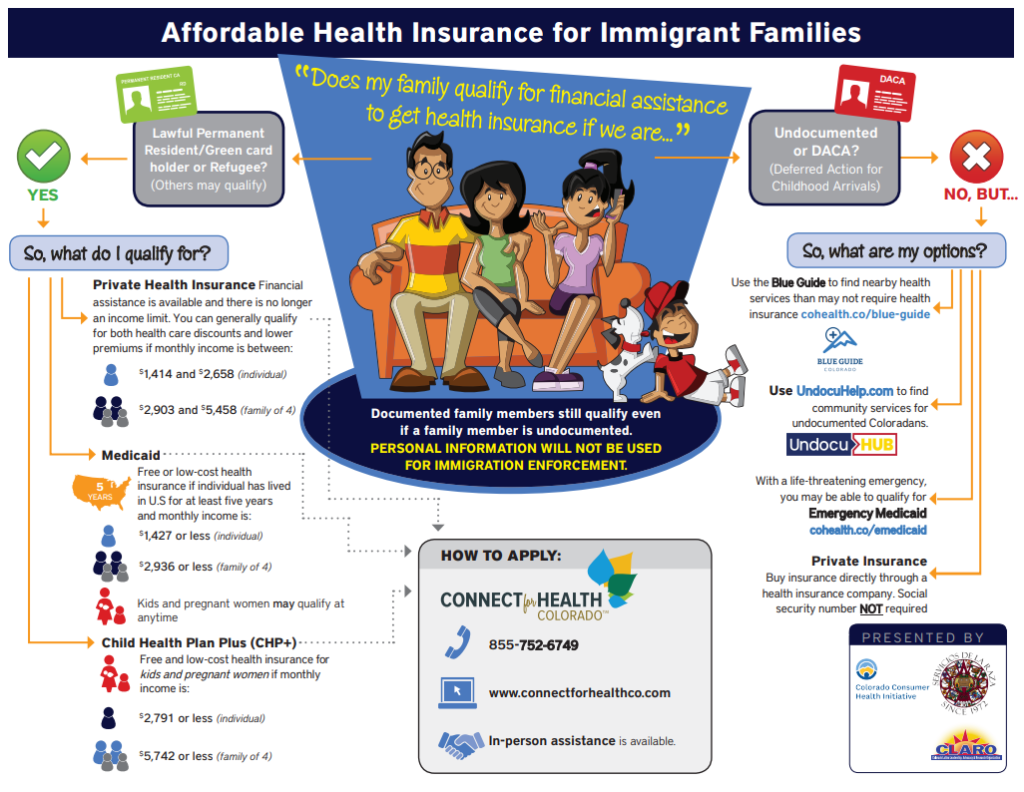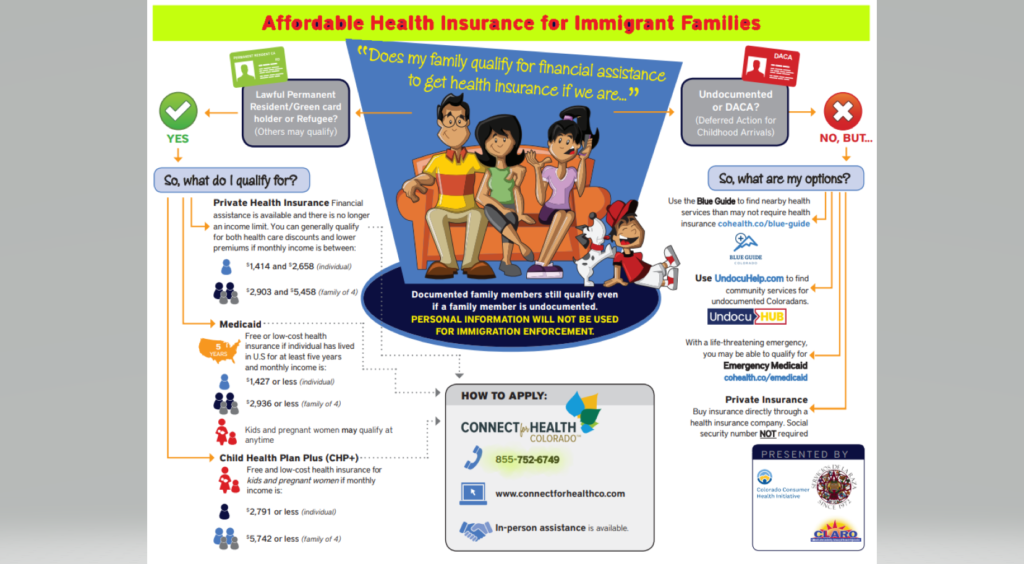 Did you know…?
You can apply for financial help and sign up for health insurance through Connect for Health Colorado now through January 15, 2022
4 out of 5 (78%) people can find a health insurance plan for $25 or less a month after financial assistance is applied
We have certified experts available across the state who can help you sign up for health insurance and make sure you're getting all the financial assistance you qualify for
Please contact Connect Aurora at

(303) 923-6519

to get started
The following immigration statuses are eligible for financial assistance through Connect for Health Colorado:

Resident of American Samoa
• Applicant for Temporary Protected Status
• Applicant for Legalization Under the LIFE Act
• Order of Supervision
• Registry Applicant
• Applicant for Adjustment to LPR Status
• Granted Deferred Action Status (excluding DACA)
• Deferred Enforced Departure
• Administrative Order Staying Removal
• Granted Temporary Protected Status
I hope you will reach out to us and gain the peace of mind of having coverage for you and your family, especially as we continue to work our way out of the global pandemic. Rest assured that we are here to support you in every way that we can.
Sincerely,
Kevin Patterson