Taxpayers in the state of Colorado receive at least $750 in the mail from a Taxpayer's Bill of Rights (TABOR) refund sent out early this month.
Advertisements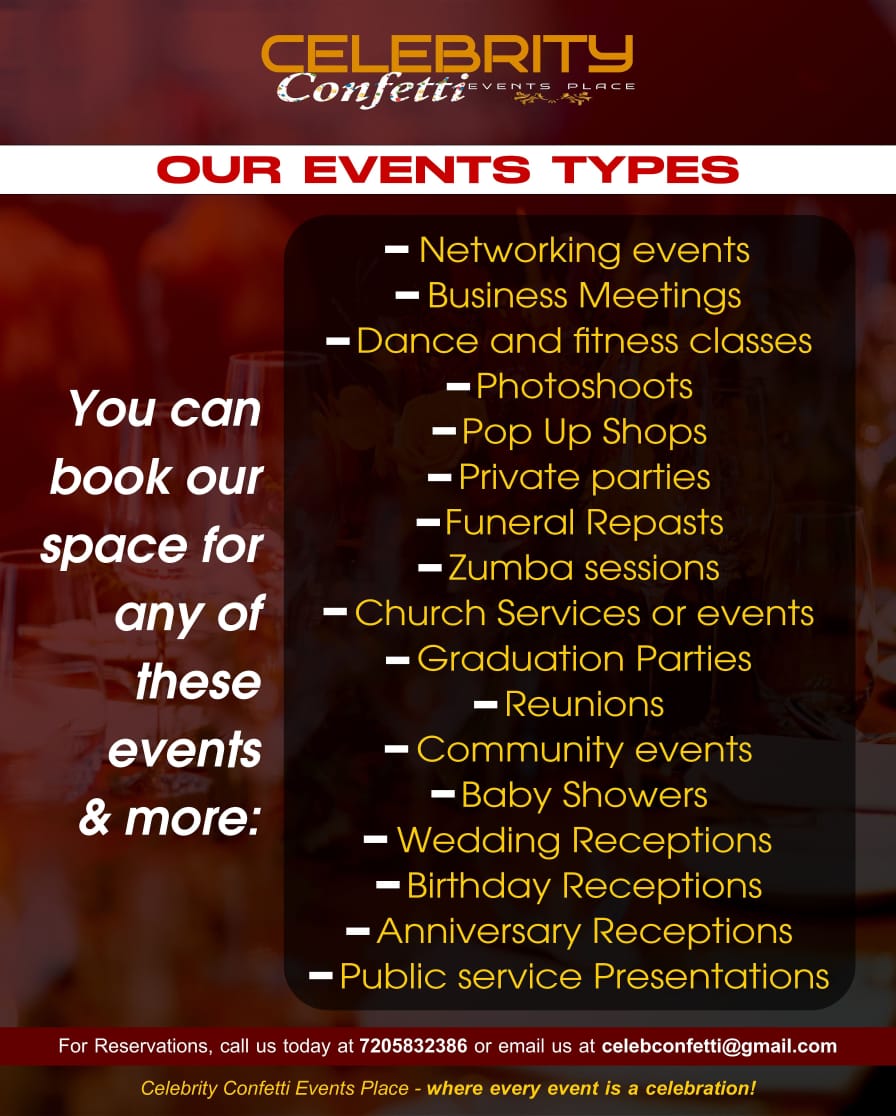 Around 3.1 million residents who had filed state taxes by June 30 got $750 for individual tax filers and $1,500 for joint filers. This will run till the end of September, according to Gov. Jared Polis.
The refund expedites the 2023 TABOR refund originally scheduled for the spring of 2023, paying back up to 85% of excess state revenue collected last year. Senate Bill 233, signed by Polis in May, created the expedited rebate program.
While the governor and Democrat leaders commended the expedited refund, saying it would help Colorado families afford basic necessities, such as gas and groceries amid skyrocketing prices and inflation, Republican critics described the refund as a cynical ploy to buy votes before the upcoming November election.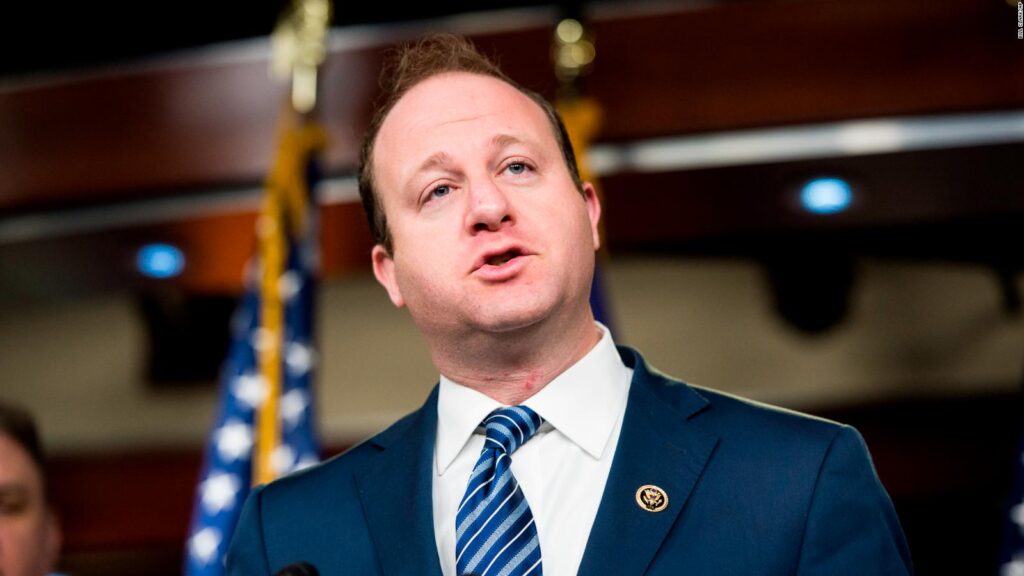 The Taxpayer's Bill of Rights (TABOR) Amendment was approved by voters in 1992. This amendment to the Constitution of the State of Colorado generally limits the amount of revenue governments in the state can retain and spend. Absent voter approval, it requires excess revenue to be refunded to taxpayers.
TABOR also requires voter approval for certain tax increases. The state TABOR revenue limit is generally equal to the prior fiscal year's limit plus the rate of inflation and population growth in Colorado, subject to a voter-approved floor.
Colorado State officials are currently urging taxpayers who haven't gotten theirs yet to wait until September 30 before reaching out about the status of their cheques.