In an attempt to do away with lifetime presidents, dictatorship, and never-ending military coups, countries around the four corners of Africa implemented the limitation of presidential terms. While term limitations have proven to be effective in certain countries such as Zambia (since 2001) and Tanzania (since 1995), the sad truth is many countries have seen the weakening of their term limit restrictions. In fact, since 2013, 13 countries have either modified or eliminated term limits: the most notable being Ivory Coast and Guinea in 2020.
Advertisements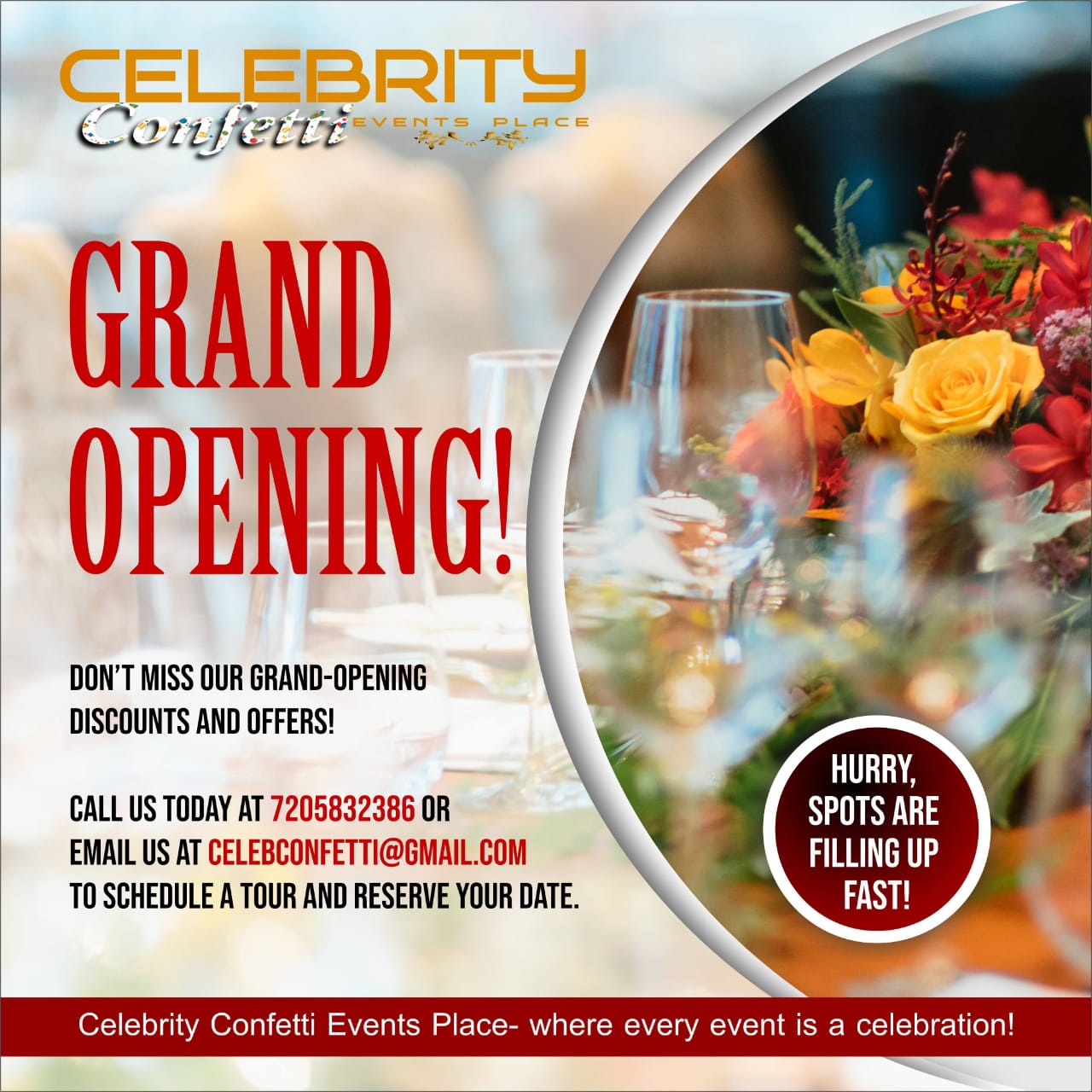 In the last two decades, Ivory Coast has struggled with military coup and rebel infected civil wars, not to mention the highly contested 2010 presidential election that resulted in violent protests that killed up to 3000 Ivorians citizens. It is in fact this election that saw Alassane Dramane Ouattara (ADO) to the presidency. Even in the midst of war and death, Ouattara had managed to convince national and international watchers that he was the right man to push the restart button and lead the country towards a future where institutions and laws are strong, and democracy is healthy and thriving. Hence the reason the public backed his 2016 constitution with 93% of the votes.
As touted, this constitution would guarantee freedom of assembly, speech and among other things, access to health care and education. It would also recognize Article 55 which states that the "The President of the Republic is elected for five years by direct universal suffrage. He may be re-elected only once." In fact, it was this article that sold the constitution to a country, which after 50 years of independence has yet to experience peaceful, democratic, and constitutional elections.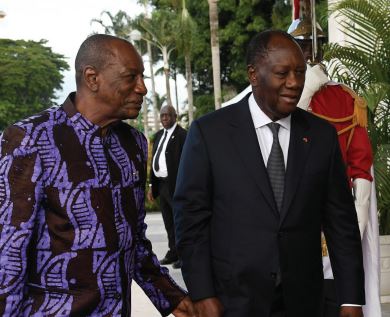 Advertisements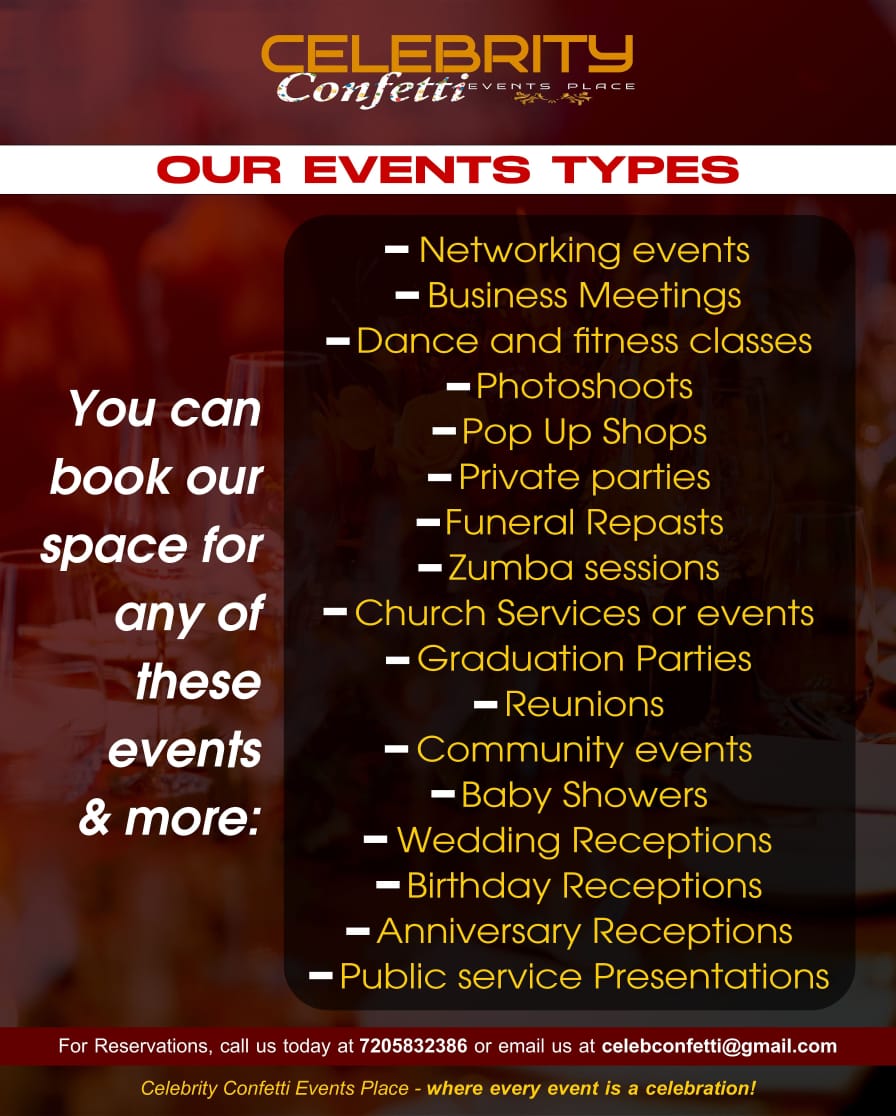 After announcing in March of 2020 that he would respect the constitution and not seek a third term, President Alassane Dramane Ouattara quickly retracted it, arguing that his candidacy did not violate the constitution – which sets the limit at two terms. He insisted that the approval of the 2016 Constitution (which his government introduced) allowed him to restart his mandate.
It goes without mentioning that this posture was met with protests, resulting in hundreds of deaths both before and after the election, of which he was declared the winner.
As for Guinee, the 82 years old President Alpha Conde championed a constitutional referendum to sidestep the two-term limit just a few months before the controversial October 2020 presidential election. The irony here is that the constitution that limits presidential terms was championed by his party, with him leading the charge, and adopted by the transitional military government in 2010. Despite critics and violent protests, Conde got his constitution through the referendum, had his candidature legitimized and claimed victory in a highly contested election.
Such are the tales of constitutional coups! Let's face it, revamped constitutions (especially within election years), and political arguments that legitimize unconstitutional third terms are nothing but infected extrapolations leading to a constitutional coup. To manipulate the constitution in an attempt to hold on to power is to delegitimize the constitution and endanger both democracy and social stability.
The assumption that democracy is safeguarded by the constitution and laws that prohibit coups is blind to the fact that when manipulated, such constitutions and laws largely threaten the stability of democracy. To reshape constitutions and laws with a complete disregard to the stability of the institutions is to mount a coup, that disregards of the results of the elections.
The health of a nation and that of its democracy should not only be measured at the ballot box. The respect and conservations of the institutions that guide the process should also be closely monitored. Foreign powers and international organizations can no longer continue to congratulate and legitimize leaders who win elections by such means, only to turn around and condemn military coups. Otherwise, the international outcries will keep on falling on deaf ears, especially when these military coups are welcomed by the people. 
To continue to recognize such authoritarian leaders without condemning their despicable tactics is to create the perfect environment for military coups as we witnessed in Guinea just recently. Less than one year into his third term, Alpha Conde would be awakened on the morning of September 5th, 2021, by members of the special forces and taken into custody. Once again Guineans found themselves in a coup, only this time they welcomed it. The putschists were met with happy crowds marching and singing "Freedom! Freedom!". With no resistance from Guineans, Colonel Mamady Doumbouya celebrated his successful coup and was sworn in as the new interim president.
This scene is exactly what we should fear, when a suppressed people are forced to choose between dictatorships and coups, they support coups, that is the case in Guinea as it was the case in Mali in 2020.
When military coups are welcomed by a people, we should be alarmed. African countries need to have serious and honest conversations about their institutions and the so-called legitimate powers. Now more than ever the regional and international organizations need to call for and impose term limits on member states.
Unless nations and erring leaders are sanctioned for these constitutional coups, term limits will continue to be eliminated around all four corners of Africa. The solution here is clear: preserve term limits in the countries where they have been established. For those countries that have either eliminated them or have yet to adopt such provisions, it must be required.
Unfortunately, as of now there are no signs of hope, and all eyes are turned towards Senegal where the third term syndrome is already showing signs!