The U.S. and Kenya recently signed a defense pact that will see the East African nation get resources and support for security deployments as it is poised to lead a multinational peacekeeping mission to Haiti to combat gang violence.
Advertisements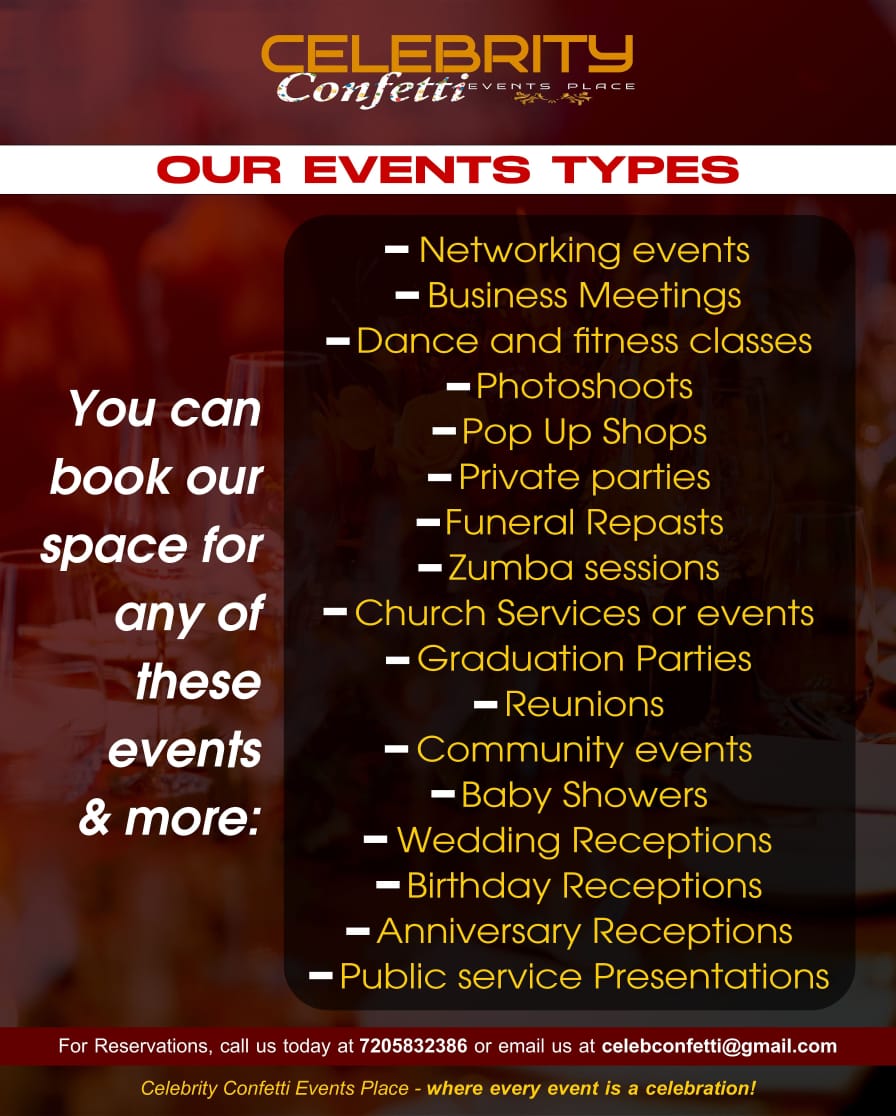 Kenya's Defence Minister Aden Duale and U.S. Defence Secretary Lloyd Austin signed the accord at a meeting in the Kenyan capital, Nairobi. The agreement guides the countries' defense relations for the next five years as the war in East Africa against the al-Qaeda linked al-Shabab extremist group intensifies.
Kenya early this year pledged to deploy a contingent of 1,000 well-trained police officers to help restore normalcy and combat the gang violence that has plagued the Caribbean nation while the U.S. led by Defence Secretary Lloyd Austin pledged $100 million in assistance for the Haiti mission, highlighting the US and Kenya's shared commitment to peace, security, and stability in the region and worldwide.
Defence Secretary Austin said "Signing the framework for defense cooperation between our two countries reinforces the importance of our strategic partnership with Kenya and we hope it will help guide our bilateral defense relationship for the next five years."
Kenya offered to lead a UN-backed policing mission to corral the gangs that have wreaked havoc on Haiti ever since the assassination of President Jovenel Moise in 2021 plunged the Caribbean nation into fresh political and economic chaos.
Several weeks later, a Kenyan security team spent several days in Port-au-Prince, meeting with local officials, UN representatives, and US diplomats to craft a peacekeeping proposal.
The situation in Haiti continues to deteriorate by the day. Gangs currently control 80% of the Haitian capital. Gang-related violence and kidnappings have displaced at least 165,000 Haitians. In late 2022, a gang takeover of fuel depots put nearly half of the country's 11 million people at risk of starvation.
The chaos has paralyzed the government of Prime Minister Ariel Henry, who took over after Moise's death but has no electoral mandate. Elections would be nearly impossible to hold under the current conditions.
Kenya on its part has framed its proposal as a mission of brotherly assistance to people of African descent but observers say its part of a broader agenda to raise Kenya's international profile.
It's worth noting that Kenya has a long history of participating in international forces within Africa – Sierra Leone in the late 1990s, Somalia since 2011, and the Democratic Republic of Congo since late last year. But since President William Ruto came to power last year in a bitterly contested election, Nairobi's foreign policy has become significantly more adventurous.
In addition to the DRC intervention, Ruto hosted the peace talks that ended the war between Ethiopia's government and Tigray rebels, and he currently leads a multilateral group mediating Sudan's current civil war as well. In the coming week he is scheduled to host the United Nations' African Climate Week in Nairobi.
By looking toward Haiti, Ruto is signaling that he wants to take Kenya's role on the international stage to the next level. Kenya is asserting itself as an African country that is willing to go out of its comfort zone, a country that can undertake more complicated global roles.
The United States on its part is keen to see the situation in Haiti stabilize. The humanitarian crisis has driven a surge in irregular immigration from Haiti to the US, and the country's descent into a gang-wracked failed state is an open invitation to drug cartels and other transnational criminal organizations to take root there.
On the other hand, the US – which has its own chequered history of interventions in Haiti – has ruled out intervening directly. If Kenya wants in, Washington seems glad to back Nairobi. And Ruto has, in fact, been keen to deepen ties with Washington again after his predecessor forged stronger relations with China.
Analysts say there's reason to believe the US may offer some "financial incentives" to Kenya in exchange for taking on the Haiti mission. Last year, the US sent close to a billion dollars of aid to Kenya.
Not everyone loves the idea of Kenyan intervention though. Rights groups point out that Kenya's police have a history of using excessive force and carrying out extrajudicial killings at home. Language barriers could also be an issue, as Kenyan policemen generally don't speak French, much less Haitian Creole.
And among ordinary Haitians, there has long been a deep skepticism of foreign interventions of any kind. They have never brought lasting peace but they have, on occasion, brought epidemics of cholera, as the UN peacekeepers from Nepal did a decade ago. The sight of a government with no popular mandate inviting yet another foreign intervention may not go over well with ordinary Haitians.
Thousands of ordinary Haitians have braved the streets in recent weeks to protest against the gangs. And many Haitians, desperate for order, have formed vigilante groups of their own, killing hundreds of suspected gang members. Last weekend, a church group armed with sticks and machetes clashed with a local gang outside of Port-au-Prince, leaving at least 7 people dead.
Kenya has pledged to send 1,000 security officers to Haiti to combat gang violence in a mission that is pending the U.N Security Council's formal approval and there are hopes that other countries may decide to follow suit in helping to restore normalcy back to Haiti.
In the meantime, Haitians continue to live a daily hell with no end in sight.