Saturday, October 23rd 2021,
was loud in Aurora Colorado. The occasion was the 70th birthday thanksgiving and celebration of fabulous Cmdr. Mrs. Anthonia Oritsewehinmi Idowu. It was a colorful, fun-filled evening and guests showed up to celebrate the lovely platinum lady as well as catch their fun.
A friend of mine says "age gets better with wine", and I agree, so I'm glad the birthday lady was not selfish in sharing that secret. Guests had a lot of wine, and they dined to their fill. Friends, family and colleagues from within and outside Colorado flooded the hall to honor the woman who continues to touch the hearts of many, reminding them how blessed they are. Several family and friends braved the long distance from Ohio, Texas and California to grace the occasion. A special friend of hers, Mrs.Taiwo Okubanjo, came all the way from London. Seeing how resplendent she looked in her total fashion ensemble you would for sure agree that hers has been 70 years well lived.
Advertisements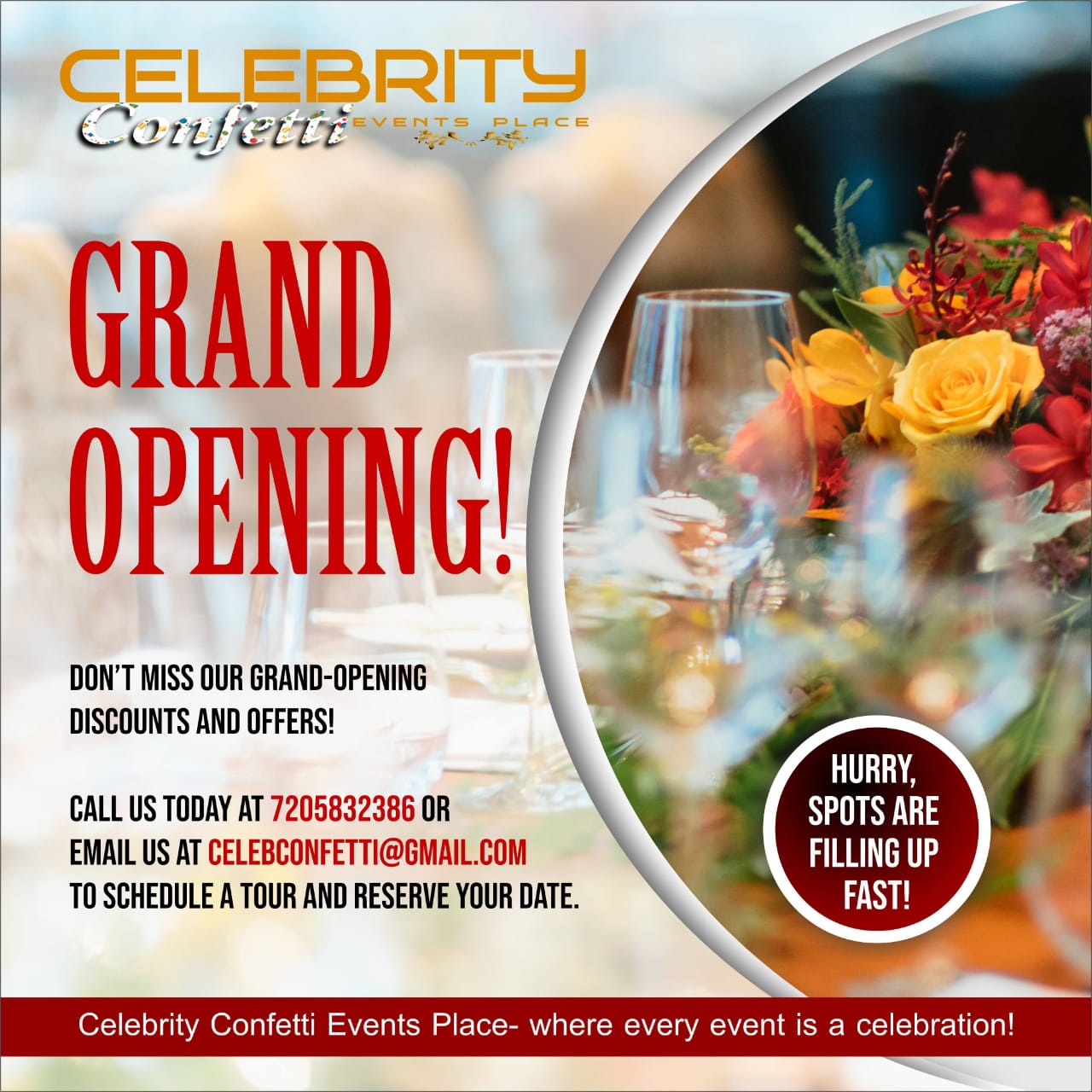 Mrs. Anthonia Idowu's favorite friend and husband, Chief John Idowu, and their five adult children with their families, made this special day possible. Her exact birthday is October 19th but fell on a Tuesday and had to be moved to a Saturday.
Asked how he felt celebrating his wife, Chief Idowu told Afrik Digest, "70 years is a remarkable age for all of us and it's worth celebrating. Psalm 90:10 makes it clear that after 70 all additional years are by the grace of God. She and I have been friends for up to 55 years and God has kept us together with Love. The least I can do is to celebrate the life of a reliable and loving friend and wife."
We all celebrate the ever-smiling birthday lady. Seventy years is a long stretch of time to count, but the wonderful thing is that Cmdr. Mrs. Anthonia Oritsewehinmi Idowu has made those years count!