The continent had an impressive showing at this year's FIFA Under-17 Women's World Cup. Out of the three representatives, two nations competed for a place in the last four of the competition.
Advertisements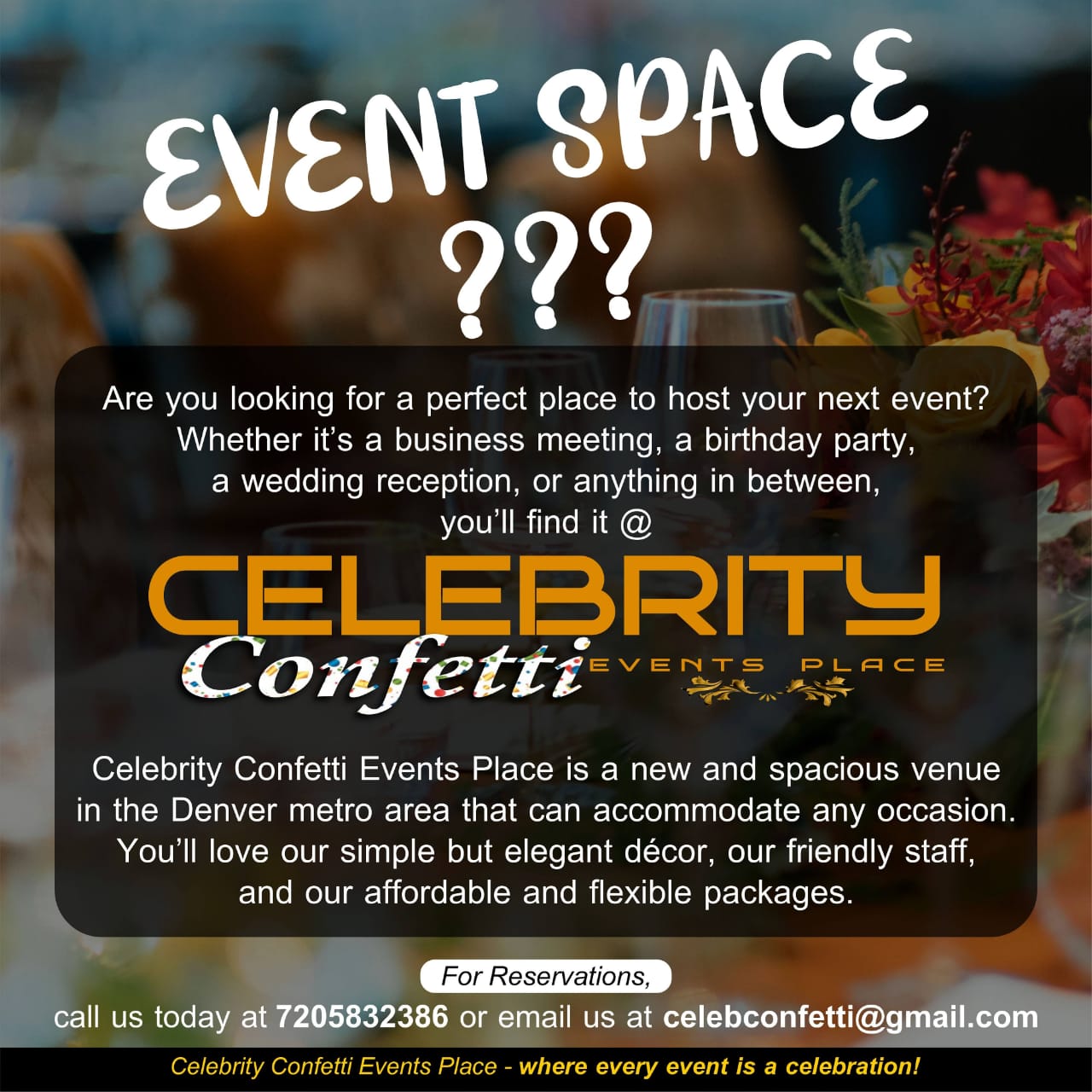 The Flamingos of Nigeria had the best outing of all the African teams. The Bankole Olowookere- led side began the competition with a 2-1 loss to Germany in the opening round, however the team came back to win the remaining two matches in Group B of the tournament. Nigeria blasted New Zealand, who finished third in the last edition, 4-0 before wrapping the group stage contest with a 2-1 victory over Chile to finish second in their group with six points.
They ended their campaign with bronze medals around their necks after beating Germany 3-2 on penalties after the encounter ended 3-3. At one point in the game, Nigeria enjoyed a three-goal lead courtesy of goals from Opeyemi Ajakaye, Amina Bello, and Etim Edidiong.
Even though the Flamingos allowed the three-time semi-finalists to come back into the game, their nerves of steel helped them across the finish line.
The third-place victory was a revenge win after the African side lost to Germany in the group stages of the competition in which the Flamingos lost the match 2-1.
Debutants Morocco and Tanzania also had impressive showings at the tournament. Although the Antonio Rimasson-led side were eliminated from the competition at the group stage, the Moroccans can be pleased with their performance at the competition.
Morocco was pitted in a tough group alongside hosts India, Brazil and the United States. Rimasson ushered his team to their first win over the hosts, beating them 3-0 to record their only Group A win. However they were not able to proceed to the next round after suffering two defeats, first to Brazil then to the 2008 silver medalists, USA.
The Serengeti Girls of Tanzania had a dream debut appearance at the tournament and it is one they will not be forgetting in a hurry.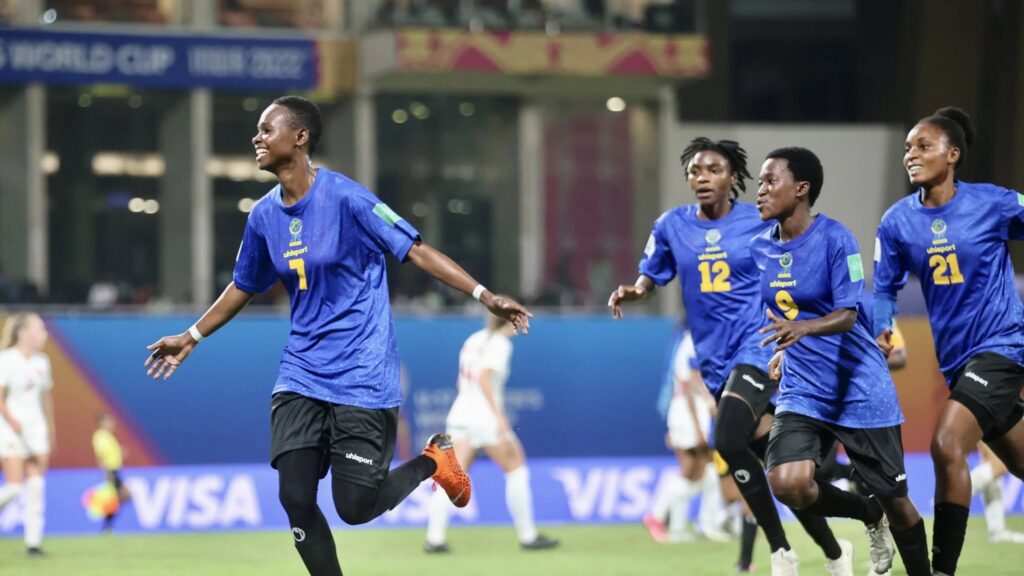 After a heavy 4-0 drubbing in the hands of Japan in their opening game of the tournament, they came back strong to defeat 2012 champions, France 2-1 with Diana Mnally getting the winning goal.
Veronica Mapunda was the heroine for the East African side as she struck the equalizer in their 1-1 draw with Canada in their final group match, a result that took them to the last four, before they were eliminated by eventual champions Spain.
Coach of the Tanzanians, Bakari Shime is hoping that their achievement at this level will serve as a catalyst to revive and boost the game throughout the nation.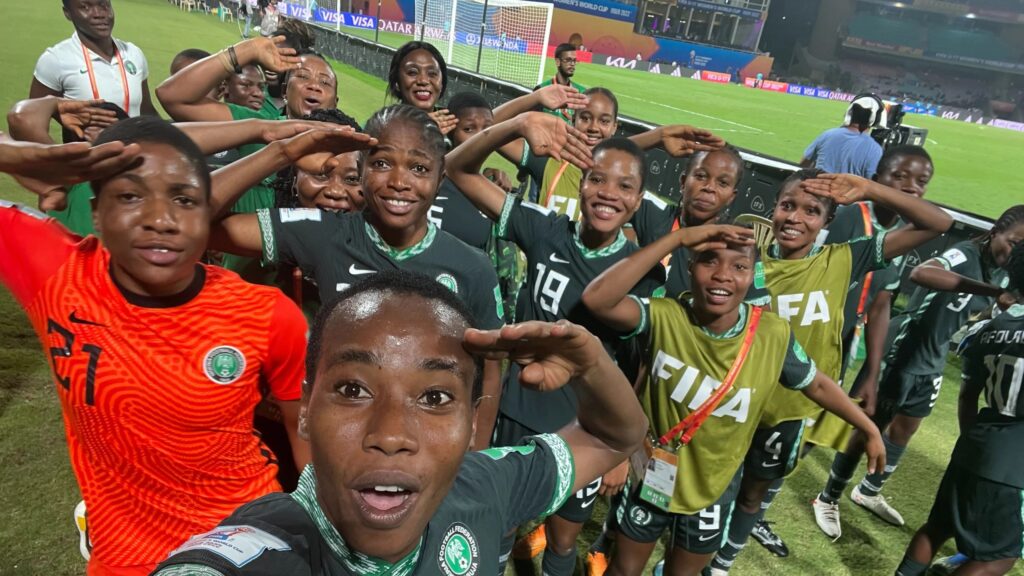 The Serengeti Girls appearance in the global showpiece is an inspiration to the country as playing at their first World Cup at any level and reaching the last eight will leave a mark on the global stage and inspire all the other national teams.