"If we tackle corruption on the continent, no child would sleep hungry, there would be no injustice, and every child would be in school." -Strive Masiyiwa.
Advertisements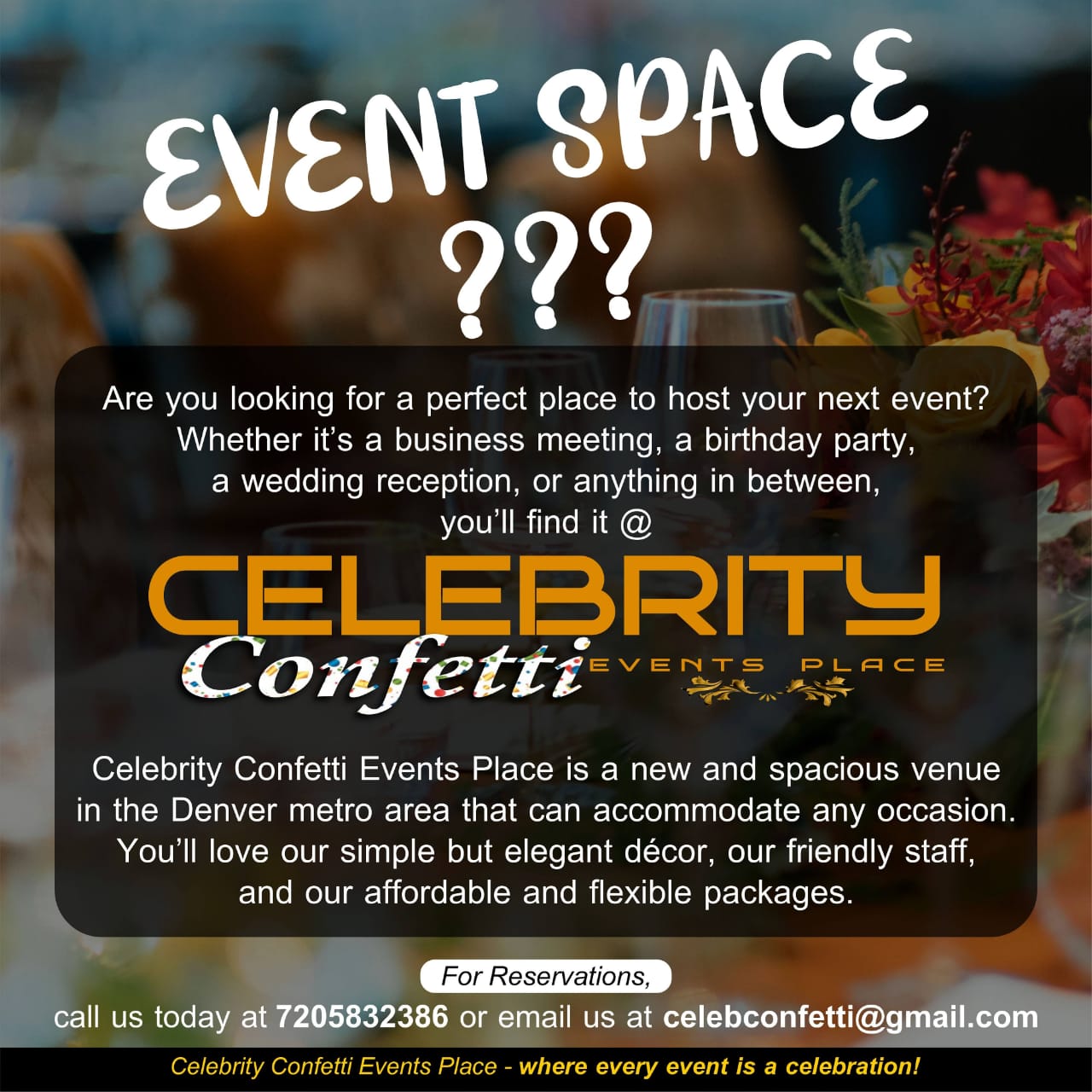 Generally, most self-made billionaires in Africa and around the world tend to attach their success to the belief that it can be attained when a human need is recognized and a solution is delivered. In truth, Africa's progress lies on people who know the importance of collective human development. This concept, long forgotten, is one of the reasons for the continuous social and economic problems that plague so many African societies today.
This is the story of Strive Masiyiwa. A business leader who has based his success on the betterment of his people, nation, and continent. He faced a lot of challenges from Zimbabwe spanning Nigeria, and his courage to stand strong to attain success in the face of overwhelming adversity, while still giving back to the society continues to inspire many.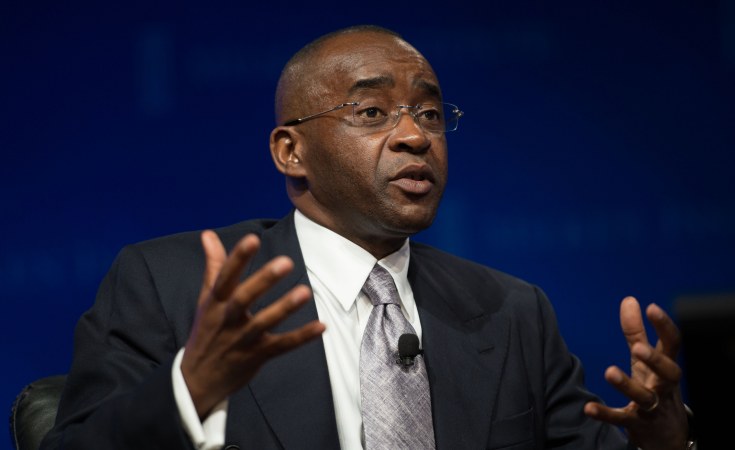 Today, he is not just one of Africa's wealthiest and most powerful personalities, but is the founder of one of Africa's leading telecoms companies, Econet, which has operations across Africa, UK, the US, Latin America, United Arab Emirates, China, and New Zealand. Strive Masiyiwa is famous for his philanthropic efforts and passion for social and economic empowerment. He has become a man whose actions are changing lives and creating lasting legacies.
Masiyiwas was born on January 29, 1961 to a hardworking family living in South Rhodesia (later renamed Zimbabwe). At that time, the Ian Smith government was collapsing in the face of anti-colonialism and revolution. Knowing fully well that political unrest meant economic hardship and limited opportunities, the Masiyiwas made the decision to leave their home country. So in 1968, seven-year-old Strive and his family moved to Kitwe, a popular copper mining town in north-central Zambia. Shortly after, Mr Masiyiwa, Strive's Father, got a job working in one of Kitwe's copper mines. His entrepreneurial mother got involved in transportation, farming, and retail businesses. The business prospered so much that senior Masiyiwa left his mining job and joined the family business.
In 1973, the Masiyiwas had been able to eke out a decent life for themselves and were able to afford what many African parents wanted for their children: a European education. When he was 12 years old, Strive Masiyiwa left Zambia for an education at a private secondary school in Edinburg, Scotland.
After his graduation in 1978, Strive, who was 17 years old, decided to join the anti-colonial movement in Zimbabwe. When he arrived to enlist he met a senior officer who told him that what Zimbabwe needed wasn't more fighters but builders. Taking that advice to heart, he turned around and went back to the U.K.
Strive was then admitted into the University of Wales where he obtained a degree in Electrical and Electronics Engineering in 1983.
Strive Masiyiwa's entry into the entrepreneurial world was entirely on time. At this time, the construction industry in Zimbabwe was booming. Strive organized a team of about 100 people, launched Retrofit Engineering with about $75 and began offering electrical engineering services on a contract basis. Within a span of five years, Retrofit Engineering became a top engineering company in the country.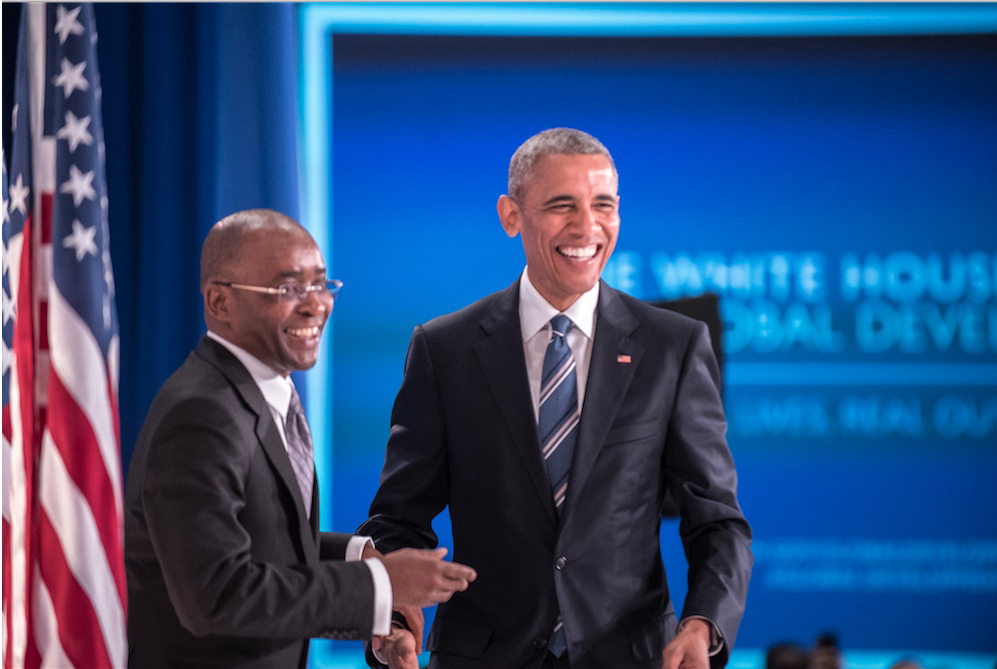 Last year, the London-based Masiyiwa became the first black billionaire to enter the Sunday Times Rich List with an estimated net worth of £1.087bn. That testifies to the 60-year-old's continuing success at the heart of Africa's telecoms revolution, a sea-change that Econet helped to drive in mobile services, internet, satellites and payments.
Strive has always been a big believer in African entrepreneurship and while he admits that not everyone is cut out to be an entrepreneur, he is steadfast in his belief that entrepreneurs hold the key to unlocking the limitless possibilities that abound on the continent.
Writing an Op-Ed for CNBC back in 2018, Masiyiwa noted; "Talking with young entrepreneurs from Abuja to Dar-es-Salaam, I've become ever more convinced that Africa can compete with any region in the world in terms of the imagination, ingenuity and energy needed to invent successful and purposeful businesses for the digital age. If you're sitting in Johannesburg, Lagos or Nairobi, the current epicenters when it comes to attracting start-up investment, it can feel like the good times are here. Tech hubs and accelerators are proliferating. Global interest, particularly in our fintech companies, is high, with mobile payments, remittances and lending platforms seeing a flurry of investment.
In 1993, Strive founded Zimbabwe's first independent mobile telecom network but met resistance with the Zimbabwean government. The government at the time was the sole provider of telecommunication services in Zimbabwe. Masiyiwa did not just meet resistance, but also affected Retrofit as the government canceled all their contracts with Retrofit. The challenges he experienced caused a major setback for Retrofit and Strive as he almost became bankrupt.
All that didn't deter him though as he kept pushing and persisting through legal means. It was not until 1997 when the Supreme Court of Zimbabwe ruled in his favor was he finally granted the license to operate Econet. So, Econet finally launched its services in Zimbabwe in 1998. The rest as they say is history.
Econet wireless, Liquid Telecom, Cassava connect, Cummii and Kwese TV are just some of Strives' many companies. These companies collectively operate in 35 African countries. Strive Masiyiwa has and is indeed still building a truly home grown African multinational company, that is currently employing thousands of people. He has proven through his achievements that he does not just talk the talk, he walks the talk; he is advocating entrepreneurship in Africa and bringing it home.
Another aspect of Masiyiwa' life that surprises a lot of people is his faith. Masiyiwa is a practicing Christian and has gone on record on several occasions stating that he will not compromise his Christian principles for anything. How a man who runs a billion dollar empire, interacts with government officials from all over the continent who are mostly corrupt and has remained devoted to his Christian principles and managed to stay scandal free is surely worth praising.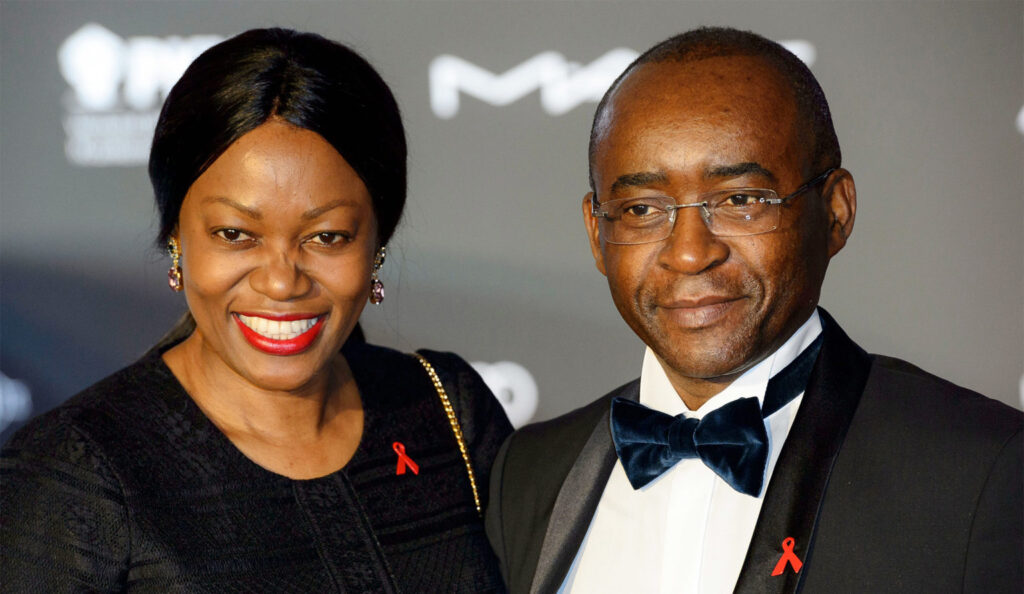 In his own words, "Being a Christian certainly drives my values but I see that as manifest in my approach to things like corruption. I will not allow it within the organization and I've had many issues, as you know, where I have responded very aggressively over corruption in different countries. He is someone who also sees his Bible as a good Business Management Tool. According to him there is nothing better than it. He gives an example about delegation in the Bible in one of his numerous interviews. "God first told Moses to delegate. God Said Moses "you can't do all this by yourself" and he told him to pick 70 people and he delegated to them. And that's what I do every day. I'm always looking for an opportunity to delegate responsibility and empower people.
Time and time again, Masiyiwa has constantly demonstrated his compassion for humanity and his passion for human development. He is devoted to philanthropy as a means of uplifting others. He is well-known for his initiatives that aim towards making life easier financially. With his personal wealth, he built a remarkable educational support program for African orphans. As of today, well over 40 thousand children have benefited from the Masiyiwa family foundation.
Alongside Warren Buffet and Bill Gates, Masiyiwa is a member of the Giving Pledge initiative, a gathering of the world's wealthiest individuals and families who have come together and promised to dedicate the majority of their wealth to charitable causes. Furthermore, he and his wife, Tsitsi, created a foundation called Higher Life, which is focused on catering for orphaned children in Burundi, Rwanda, Zambia, South Africa, Lesotho, Tanzania, Namibia and Zimbabwe.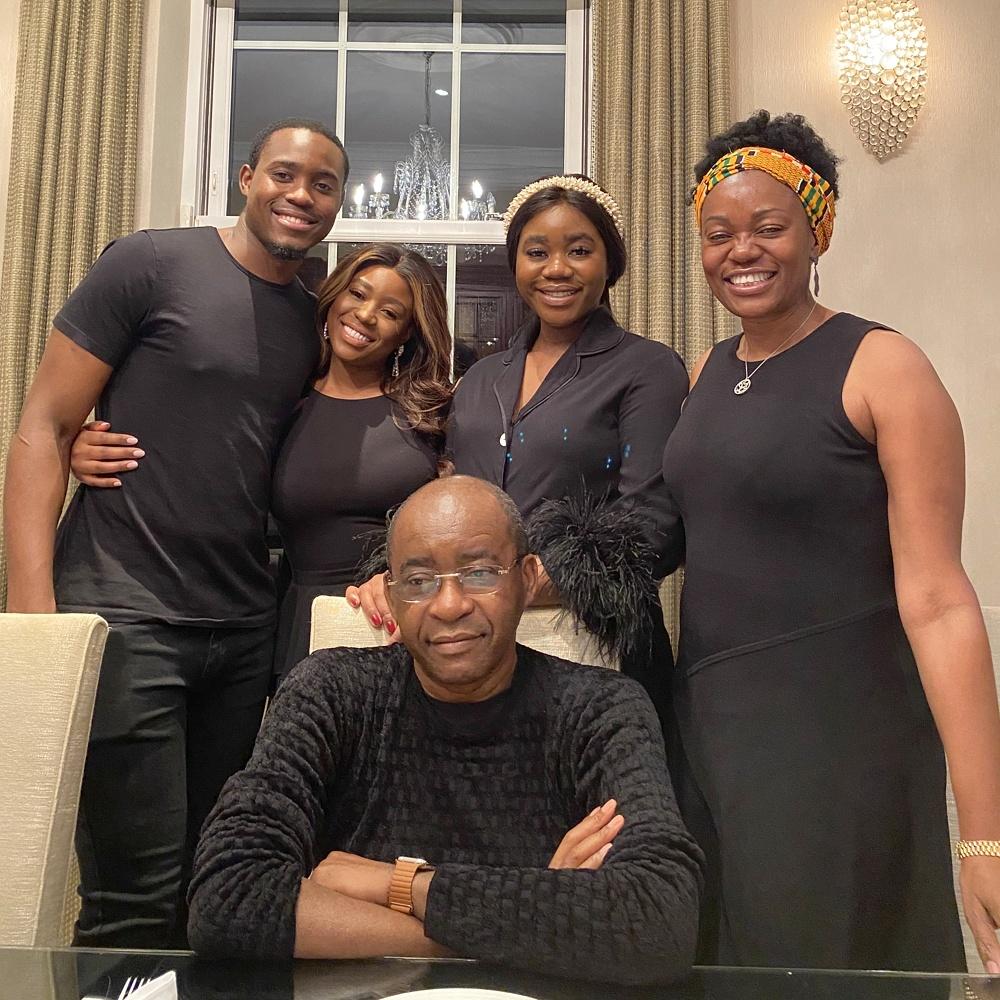 Masiyiwa became the co-chairperson of Grow Africa in 2013; an African agricultural investment forum which has helped raise over $15 Billion for agricultural projects in Africa.
Strive and Tsitsi Masiyiwa in 2010 also established a $6.4 million scholarship fund. The fund sends students to Morehouse College in the United States. Also, they co-founded The Muzinda Hub which tackles unemployment in Zimbabwe by training young coders in digital skills and IT programming.
It might seem to observers that Masiyiwa is taking on so much at once and to that he says "the only thing that truly gives me satisfaction is doing the best I can to raise people out of poverty and mentor a generation of young Africans that can confidently tackle the continent's challenges".
He has without a shadow of doubt been living up to those words. His impact on the African continent cannot be quantified. Asked recently by CNN Business if he was an idealist, he paused for a moment and responded, "No I'm not an idealist. In fact, if it's an ideal that I cannot implement, I leave it to the philosophers. I'm about execution. That's what I'm about. I get things done. So If I can't go out and do it then I move on."