Nyadak Pal Peace Foundation Hops into the Fray for Peace
NYADAK PAL PEACE FOUNDATION HOPS INTO THE FRAY FOR PEACE
In these days of conflicts and division,Nyadak Pal Peace Foundation (NPPF) is an important non-profit in the non-sectarian and non-partisan sphere. Founded in 2021, its mission is to promote an innovative, grassroots and value-based approach to peace building and conflict resolution. It is guided by a holistic vision and a local community model of engaging and organizing a South Sudanese network. The target audience at this stage are, primarily, people of South Sudanese descent living in Colorado and all over North America.
The organization derives its name from its founder – Nyadak James Pal, a native of South Sudanese and a 2017 graduate of Metropolitan State University of Denver (MSU). She majored in Africana Studies and Education with a minor in Social Entrepreneurship. According to Pal, she wants to do more than just get an education and work a forty hour per week job. She wants more for her two children and for their future, and she wants them to stay connected to her homeland and the wonderful people in South Sudan. She said she doesn't want to have her children estranged from their South Sudan roots. It is her aspiration to use her education to better the lives of her people universally.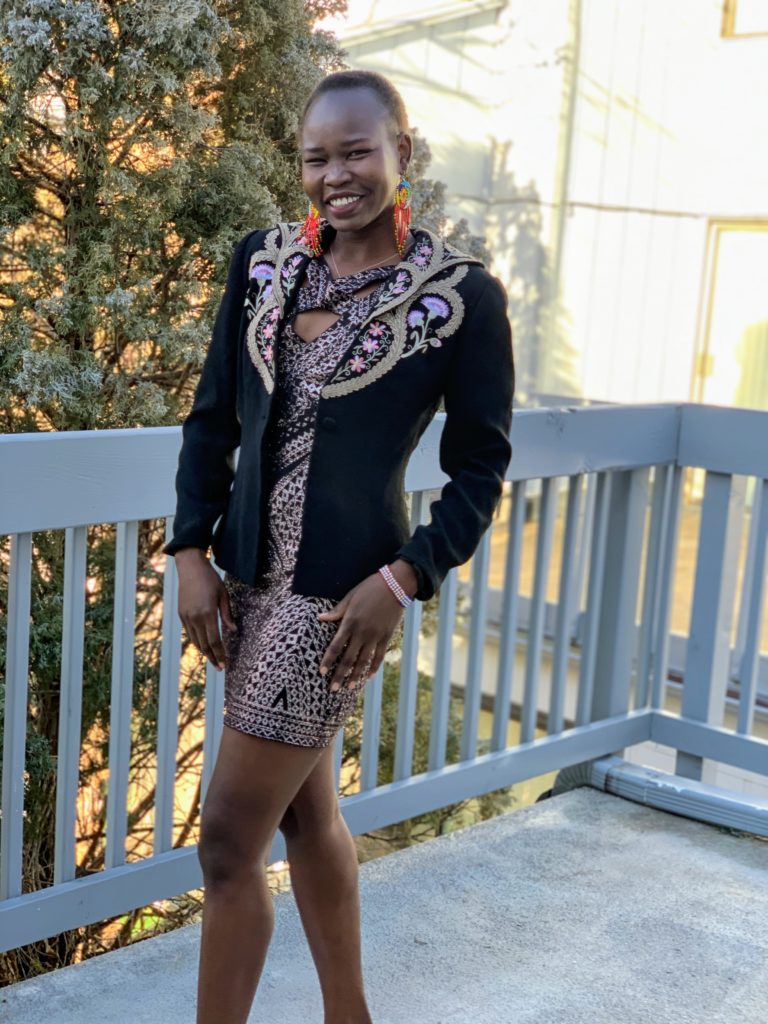 Her intense passion for her people is evident when she says, "We are more than just refugees. We are more than just displaced people. We are a people of strength; we are resilient, creative, educated and culturally artistic and so much more. We are a people who are caught in the crossfire of inept government and brutish struggle for power and politics, and the thirst for war. Many have suffered and many have died, and many are still suffering and dying due to careless government decisions and policies".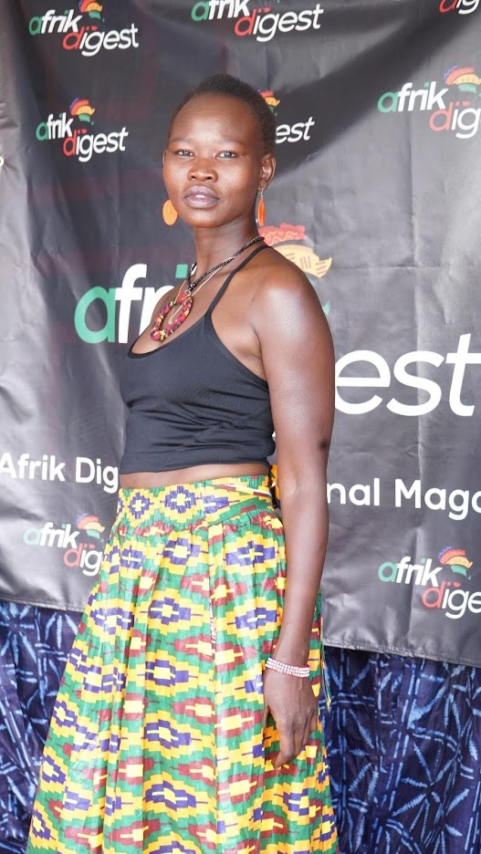 Ms. Pal, who speaks four languages, says she doesn't just want to stand around and watch while her people come to America and become drowned in the pressure of coping in a new culture. She affirms, "We are grateful to be in America, but it comes with a cost. America is a fierce country, and many people are caught in racism and lopsided opportunities". She explained that there is a more subtle, yet significant struggle among South Sudanese here in the United States as they try to redirect their children from the social issues in the country. "Therefore, the NPPF was created to be a catalyst for social change for South Sudanese living in America, while ensuring that we hold our turf by protecting values that are dear to us," she clarified.
NPPF affirms the importance of universally recognized principles and shared values as essential to building social cohesion among the South Sudanese communities living in America. Among these principles are:
·  All people have intrinsic value, dignity, and fundamental rights as endowed by the creator.
·  Every person has, as his or her highest attribute, a spiritual and moral essence.
·  Our human nature finds its fullest expression and meaning in relation to others.
·  People develop their innate potential through their choices and actions.
·  Freedom and responsibility are intrinsically linked.
Pursuits.
NPPF Convenes and implements innovative projects, seminars, workshops on grassroots peace building, female empowerment through education and entrepreneurship, youth leadership and global climate change.
Locally, NPFF is concerned about the mental health of our young people and seeks to stem the surge of suicide and drug addiction among young males and reverse the high incidence of dropping out of school. Our youths need the capacity to see the world differently and to explore the many opportunities here for education, growth, and development. Our youth – both young boys and girls, need mentors and coaches, and NPPF is positioning to provide that missing piece. Our people need to learn about micro business development in the areas of "Green Jobs careers." We are talking about Renewable Energy Platforms that are global. Financial literacy is also an area of focus. Most of all, NPFF is committed to communicating 'life skills' to be able to cope in American society. We are concerned on an international scale about food and agricultural security, clean water, conflict resolution, the refugee crisis, devastated economies and climate change that is affecting our people, as well.
The Need
There is a real need in the new country of South Sudan. My family and I came to the United States as refugees fleeing from the tragic long drawn Sudanese conflict between the central Sudanese government and the Sudan people liberation Army (1983-2005). Some of us were called "Lost Boys" and "Lost Girls".
NPFF identifies a need to build peace through education, empowerment, mental health, employment, tutoring, and learning cultural languages. These will set us on course to navigating necessary difficult conversations around the what, when, and the how toward achieving our objective.
There is a need for community development and community organizing. If the Sudanese communities in the United States are empowered, we would be on course toward galvanizing and mobilizing our people to help their vulnerable families left to a harsh fate back home.
Join the movement for a better and kinder world
NPPF envisions a more just, sustainable and peaceful world community. It imagines a world where human beings can hold hands, eat together, drink together, play together, work together and pray together to create a caring society for and among our families. It foresees a better future that enhances the lives of our children's children, and it is angling for that to start right here locally in Colorado. We are committed to human transformation. We believe a shared future is within our reach, and that our shared identity and common aspirations as members of the human family establish the basis for sustainable peace. Join our movement for a better and kinder world. Please call us: 720-646-5503, or visit us for more information at NPPF, 1230 S. Parker Road, Suite 207, 80231 Denver, Colorado.