NIGERIAN SINGER TJ ELEWEUKWU IS CRUISING ON HIS LATEST DESIRE
TJ Eleweukwu's love for music can be traced back to his younger days. His mom was the music director of their church choir, so it became natural for him to sing. He grew the passion and eventually ran with it though college, at the University of Calabar, and later at IMT Enugu. He released his debut single, 'Eleweukwu', while serving as a national youth corps member in Nigeria. That track shot him straight to limelight and lent him a lot of recognition, relevance and respect. He began to collaborate with artists like Mr. Raw, SlowDog, etc.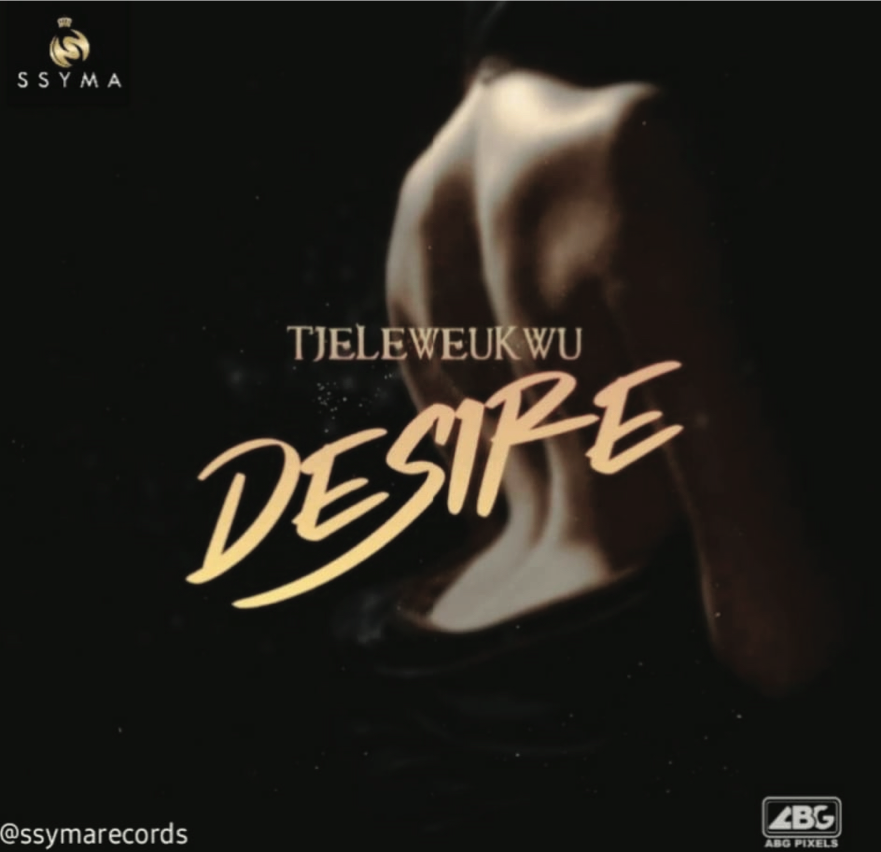 Advertisements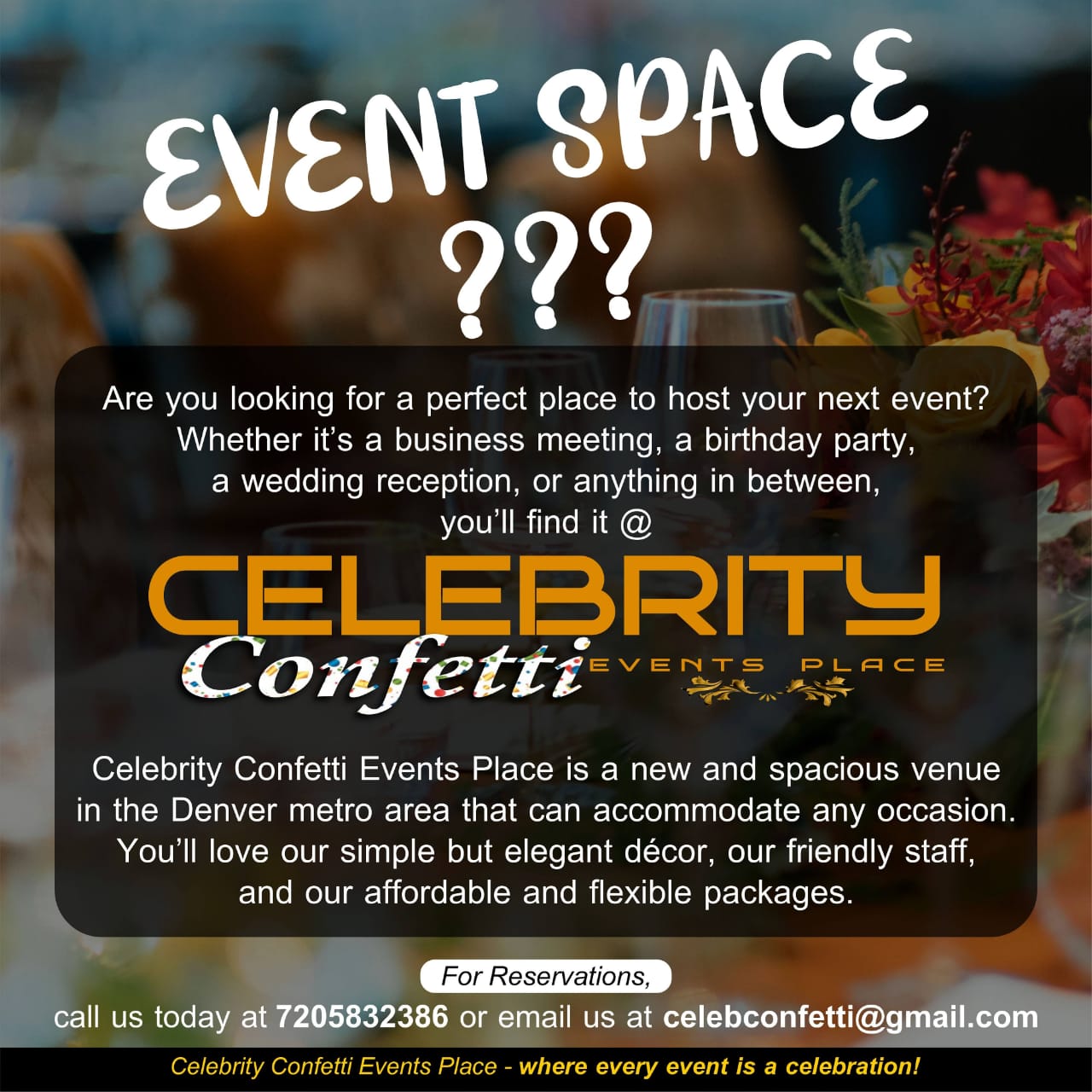 As time went on, TJ decided to put his musical career on hold to pursue his interest in construction. He did very well in that field but continued to write music and even did voicing for other artists.
A chance meeting with Ssyma Records boss, Uju Nnanna, deflect- ed TJ's trajectory and shot him back to music, his first and greatest love. His latest release, Desire, an afro-highlife party favorite, is buzzing on the music scene and his fans are feeling the tremor. His label boss believes TJ has already secured a foothold in the music arena. She told Afrik Digest, "TJ writes music with so much ease, and his voice is definitely a powerful instrument." Read more of our interview with TJ Eleweukwu.
Can you tell us who you are please?
My name is TJ Cartel, AKA Eleweukwu. I am a recording artist under Ssyma Record label, a Nigerian owned label with a base in the United States. I was born and raised in Imo State, Nigeria.
How many albums or tracks have you released so far and why do you think
your last single gained so much traction?
I have released two full length albums to date, and a lot of singles. I believe that my songs are doing well and gaining a lot of traction because they're really good music – not to be cocky, but they are pretty good! I also feature other artists that I love and respect, and I know my fans do as well.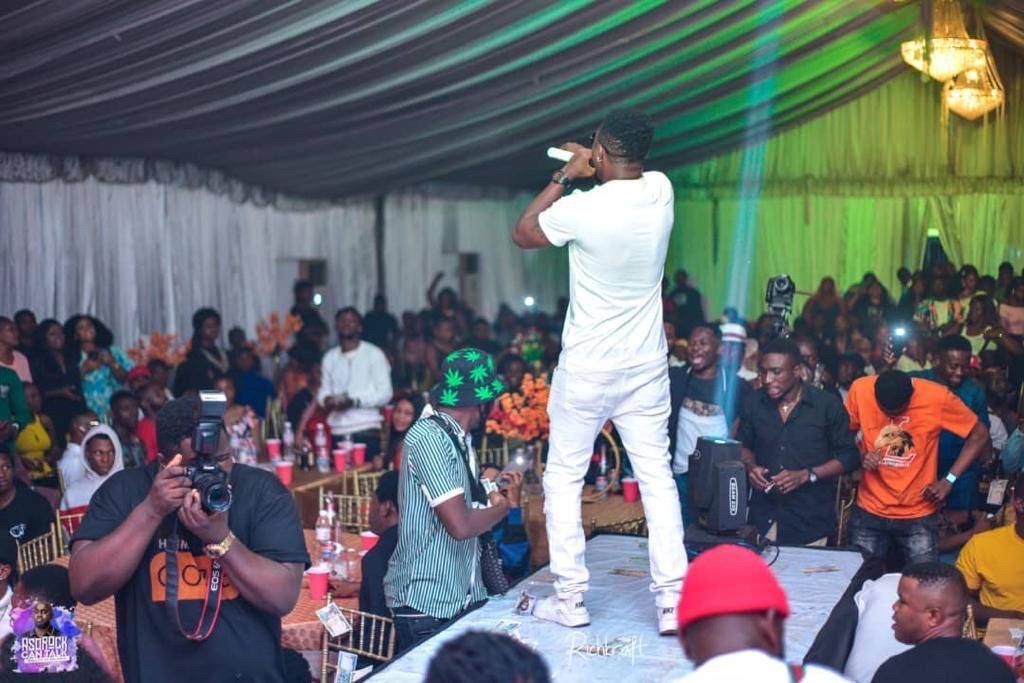 What first got you into music?
My first inspiration, as far as I can remember, is my mom. My Mom was the choir director at our church growing up, so, watching her, I guess inspired me. I got my first limelight performing with the choir. Also, Boyz 2 Men inspired me a lot too.
How would you classify your type of music?
I would classify my type of music as Afrobeat, Afro pop, or highlife.
What processes do you go through to create music?
I'm not sure I have a particular process of creating my music. Each song has a creative process of its own.
Who would you like to collaborate with?
I'd like to collaborate with anyone who would bring out the best in any particular song of mine. I have no limits to whom I'd like to collaborate with.
If you could go open a show for any artist, who would it be?
I admire the works of a lot of artists and would like to open for some of them. I'd say Patoranking, for starters.
What is one message you would give to your fans?
I'd like to thank my fans very much for believing in me. I would also advise them to turn that belief inwards as well and believe in themselves and their dreams. To succeed we must chase our dreams with everything we've got!
Do you have any talent you consider useless?
In my humble opinion, there's no useless talent. It's all about time and place.
What or whose songs would you sing in the shower?
usually do gospel music in the shower.
Do you have any other pass- ion aside from music that could be a career?
My other big passion is construction, like building roads and stuff.
Where would be your favorite place to perform?
I'd love to perform in a few places – National Stadium in Surulere Nigeria. I would also love The O2 Arena in London and Madison Square Garden in New York!
Do you have any upcoming shows?
I have a lot of upcoming shows.
Do you think the Internet has impacted the music business?
We are all grateful one way or another for the internet. It's impacted this business a lot. In a lot of ways, it has given a platform and a voice to those who ordinarily would not have had it.
Which musicians in and outside Nigeria do you admire?
Some international musicians that I'd love to work with outside of Nigeria are Eddy Kenzo, Chris Brown, Avant, Jason Derulo, Cardi B, Jamie Foxx… lots of them. Within Nigeria – I can't even list them. Nigeria is brimming with talents. It would be impossible to choose.
Is there anywhere you'd rather be or anything you'd rather have?
Career wise, there's a lot of places I'd like to be. Let's start with global… lol. I'd also like to be surrounded by a lot of kids. I want kids. I love kids a lot.
Have you ever got caught looking at a woman's butt or boobs?
Isn't that obvious? Yea, I've been caught a few times admir- ing how God made women. Especially their butts and boobs.
What is the best advice you've been given?
Best advice I've been given is by my father. He gave me quite a few actually. He'd say to me "Always respect women", "Do not abuse the attention they give to you", "Stay where you're celebrated, not tolerated", and "Always stay Humble!"
Is there anyone in your life's journey that you are grateful for?
Yes, there are a few. I consider it a blessing, when you have someone in your corner who believes in you, your vision, your art, and is there for you, good or bad. It makes the journey a whole lot easier. It's a blessing when you're made to feel like you're a part of the family, and you're treated like Blood. I'm grateful to my Label Boss. She's very private and prefers to be in the background, so I'm not sure I can mention her name here. I'm sure you know who she is… lol. I'm very grateful to her. She is more than a boss.
If you could change anything about the industry, what would it be?
I'd like to encourage everyone in the industry to, as much as possible, pay it forward!
How do you relax?
I love to relax with friends when am not working, watch a good movie or go for really long walks.
What's next for you?
Next is to continue to do the things I love, but bigger!!