"Everyone deserves a second chance," this is Mulualem Hagos' mantra, and I absolutely agree. This man, also known as Mulex, is full of the milk of human kindness, which springs from his personal experiences. Growing up as a young man, he made the wrong choices, picked up the wrong habits, and invariably went on a downward spiral. But he found Christ in an unusual way and received a special grace which gave him a second chance. Believing that everyone deserves the same opportunity, Mulualem Hagos established the Good Samaritan Prison Ministry, from where he has been restoring hope and dignity of prison inmates since 2014. Please read his interview with
Advertisements
Afrik Digest.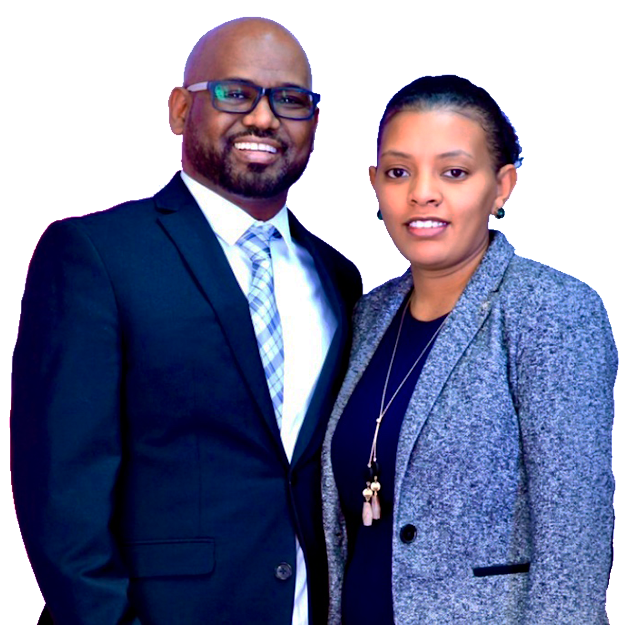 Would you give us some details about you?
My name is Mulualem Hagos, an Ethiopian by origin but I have lived in Colorado for 20 years. I relocated from Ethiopia to Colorado in 2002 on a permanent residence status and was hosted by a great family. I arrived in Colorado alone without any siblings or parents when I was in my early 20s. I started working where I earned minimum wage and made new friends. I am currently a prison minister and own some businesses in Colorado. I am married to a beautiful, supportive woman and we have a son.
Can you walk us through how you started your ministry all the way to this point?
Something significant happened to me on September 6th, 2004. I watched the movie, Passion of the Christ and was immediately moved in my spirit and I became a Christian. When I became a born-again Christian, the Lord helped me to recover from my addictions and refocused me towards my destiny. It's a long story but the important thing to note is that I was in my early 20s and made the wrong choices, kept the wrong company and picked up the wrong habits. I had no counsel and no direction, so I drank and smoked a little too much. Becoming a Christian changed my life as I registered for rehabilitation at a center known as Life Hurts God Heals and there I got cleaned up from addiction. They worked with me for 6 months and after that I began to work on myself also. Two years later, I started the Good Samaritan Prison Ministry.
Before establishing the ministry, I had to take some training on how to do voluntary work at the prison and when I passed the mandatory test, I was certified to practice. I began going to prison chapels to meet with prisoners. As a Christian minister, I preached the teachings of Christ; encouraging inmates to become better versions of themselves and teaching them how to recognize new opportunities. My ministry was later joined by a couple of people, prominent among them was Joseph Fisher. Joseph's father had been in the prison ministry as well. He joined me and we established an office for the ministry in Colorado. We took one little step after another to build up the ministry you see today.
Tell us about your businesses and other activities you are involved in?
I am the CEO of GWP Wireless Inc, a mobile and electronic store in Aurora Colorado. However, I am only going to talk about my prison ministry this time because I want to inspire people with the story of my journey. I am first and foremost a minister of Christ and I run the Good Samaritan Prison Ministry. Our mission is to help prison inmates find their purpose and meaning. I believe that God put this vision in my heart to help the people in prison. We are in the prison ministry because people in prison deserve a second chance. These people have lost nearly everything and need our help to regain their dignity. Our calling is to continue to work with prisoners and help them to change their old ways and hand them some tools of opportunity that can put them on a path to success. We show them their purpose in life and give their lives a meaning. I have been doing this for 15 years with the help of God.  We have also been expanding to places like Ethiopia, Kenya and some parts of India. 
What specific factors or decisions have contributed to your success as a prison minister?
Some of the factors have been focus, consistency, diligence and making sure to surround myself with the right people. I have also been listening to mentors and receiving guidance. Most importantly, the grace of God and His provision have been astonishing.
Were there people who doubted your decisions to start such a ministry?
Yes, there were doubters! Most people only see your weaknesses and not your strengths or potential. Life is full of obstacles, and I believe we must not be distracted or dampened by people who think we cannot do something. Anyone can express a doubt, it's their opinion, but we must prove them wrong by progressing in life and towards our dreams. I am a living example that everyone deserves a second chance. That is what our ministry is about. Don't condemn anyone, rather, help them to become better individuals.
What have been your biggest challenges?
My biggest challenges are that wherever we go, we have to build a team for participating inmates. We train them and provide all the tools for them to improve themselves. While working with the Colorado prisons, we decided to also visit some other prisons outside of the state of Colorado. The job we do is huge because there are prisons in every state and every country. I want to cease this opportunity to ask for help from everyone within and outside of our immediate community. My biggest challenges have been with building a team and prioritizing my responsibilities. Another problem I have had is with time management, but the most significant is funding.
What do you think people should know about your journey?
It has not been easy, but it has been rewarding. The bulk of my personal funds go into this ministry, but I am grateful for the opportunity God gave me to serve others. I encourage other people to use every opportunity to help and serve others. We can have different reasons why we may not be able to help other people, but they are excuses. We must realize that we all can uplift and give hope to people who need help with our talent. People who have made mistakes deserve a second chance. They need hope and tools for new opportunities. People can help us by volunteering, or with prayers.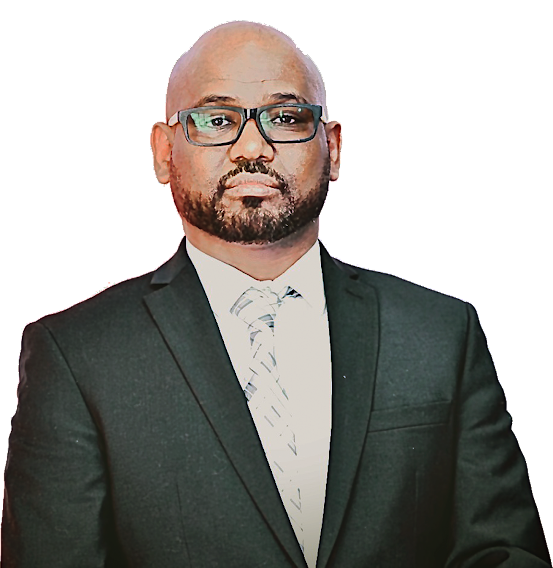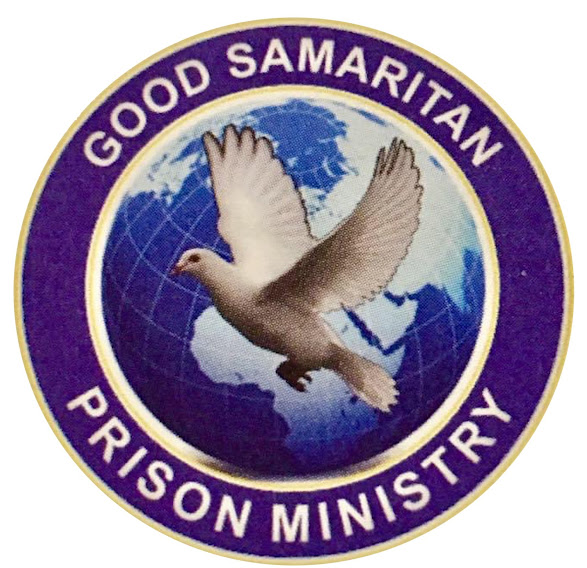 The work we do is holistic. We help people spiritually, mentally emotionally and psychologically. We go from prison to prison and preach the gospel to set prisoners free spiritually and mentally. We teach them to behave right and be free from any addictions. Young people get into prison when they live the wrong lifestyle, so we gave them life coaching. We encourage, train and mentor them to be ready to face the challenges ahead. This restores their dignity as human beings holistically.
Where do you hope to take your organization in the nearest future and how are you working towards it?
We are already working with other organizations and reaching out to other countries for training and mentoring. I want to continue to grow this ministry so that the people we help can one day pay it forward.
What has been your motivation to keep pushing on?
What keeps me going is my mission, and the passion that drives the mission. There have been a lot of challenges in the journey, but I cannot stop because my dreams keep me going. Prayers and the promise of God also give me strength. When you are pursuing a big picture, you are able to skip small distractions. All I want is everyone's support; without the support, it's even more difficult. We want to continue to grow the ministry and grow the team, and possibly reach out to more countries or more places.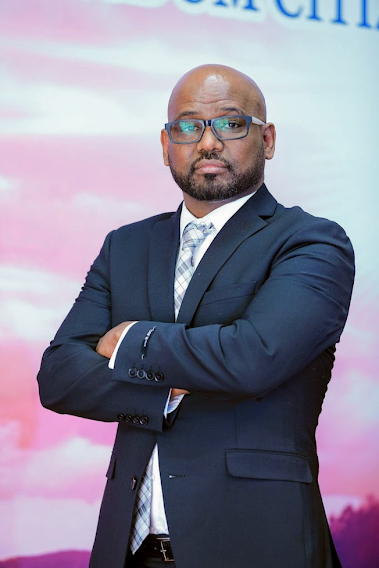 What advice would you have for other people with dreams like yours?
I would say, no matter what, don't lose your hope in God. Don't lose hope in your dreams. Start small and keep doing it consistently. It will grow and you'll be surprised at the great harvest from all your effort.