On June 25, 2021, Governor Jared Polis signed the 21-1150 bill that created the Colorado Office of the New Americans (ONA), which has been placed within the department of employment. Sponsored by Representative Iman Jodeh and Senator Julie Gonzales, the ONA act is an expansion of a prior initiative the governor had established in November 2019. The House Bill 1150 passed the House without the support of Republican lawmakers. ONA will serve as the hub to coordinate immigrants, nonprofit organization and all community organizations that are supporting immigrants and refugees.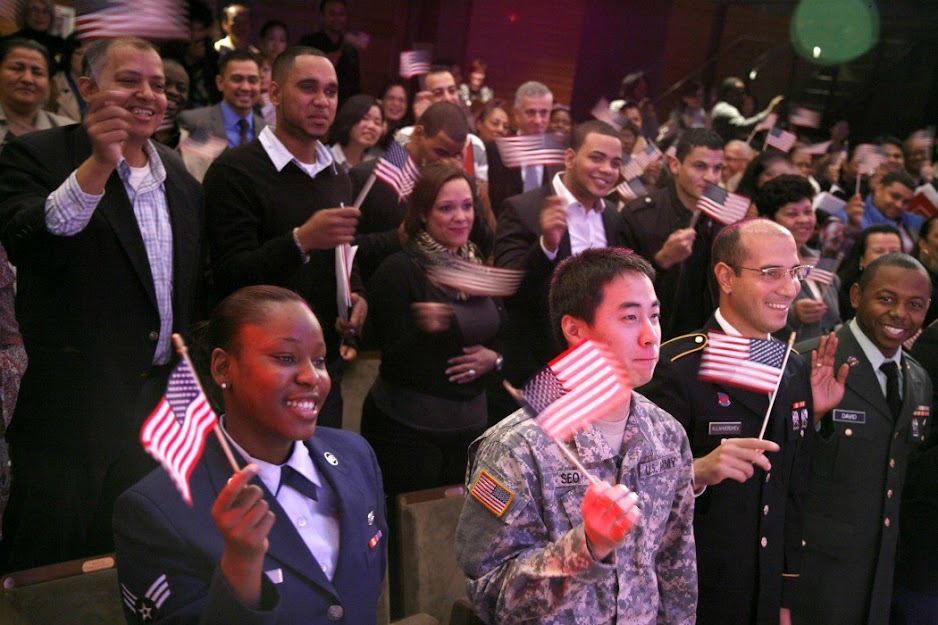 Advertisements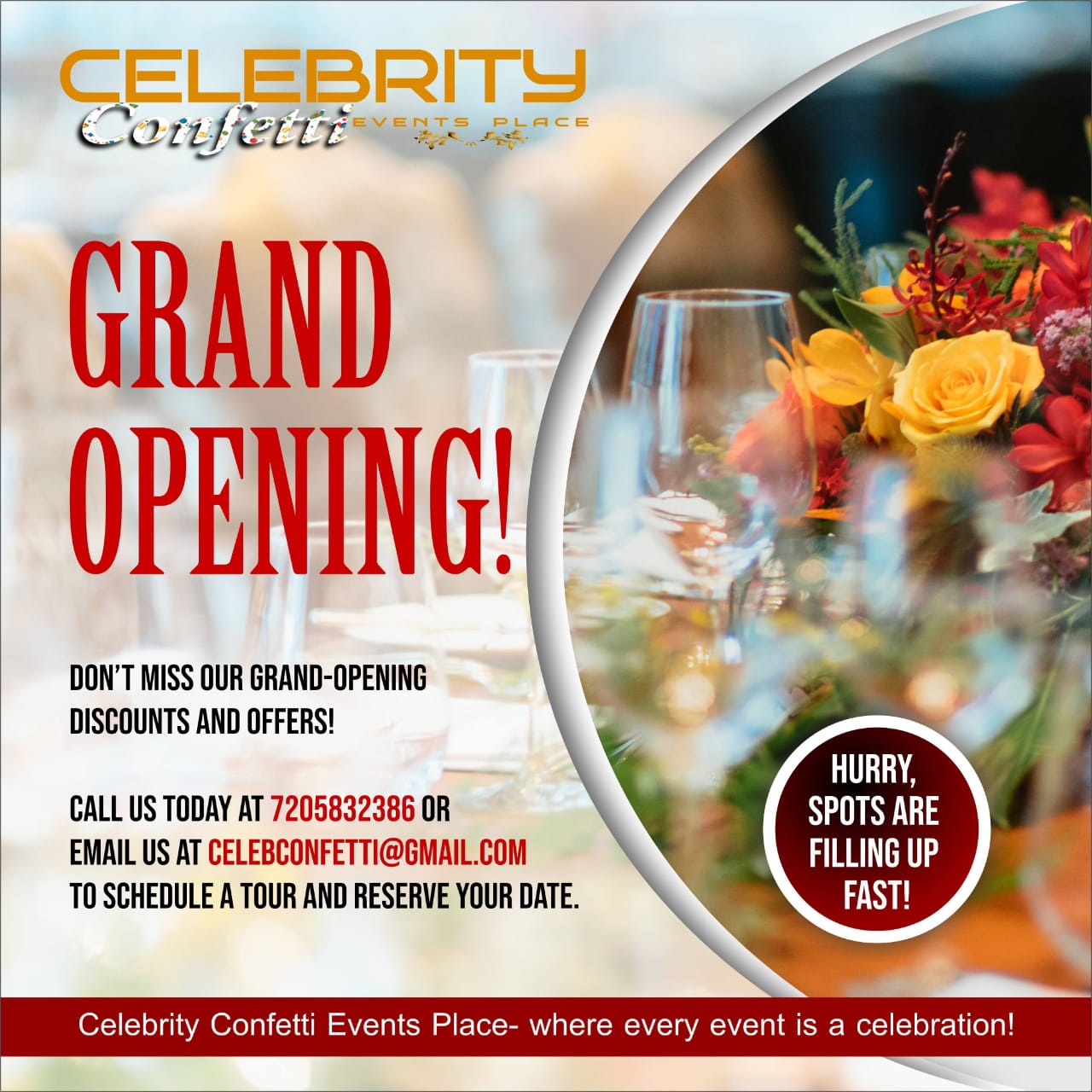 The functions of the office will be bolstered by certain fundamentals of a modern society like equity, diversity, and inclusion. ONA will serve as an instrument for reducing the obstacles that immigrants and refugees encounter when seeking access to facilitate their success in the community. ONA has been charged with implementing a statewide strategy to expedite economic stability and promote successful economic, social, linguistic, and cultural integration by investing in the coordination with the existing Colorado Refugee Services Program, which aids and resettlement support to refugees.
The office would be funded by grants and donations through the fiscal year 2022-23, after which it could begin receiving state funding. New Americans are immigrants and have continued to contribute immeasurably to the economic and cultural facets of Colorado society. They include refugees, asylees, Special Immigrant Visa holders, victims of trafficking, Deferred Action for Childhood Arrival (DACA) recipients, aspiring citizens success of immigrants.
The office will help immigrants secure good employment and work towards attaining citizenship. It would also seeking opportunity, safety, and reunification of family. One in ten Coloradans is an immigrant. "Colorado's immigrants help drive our economy with over $15 billion in consumer spending power and contributions of over $5 billion in taxes to our state. We recognize the countless immigrants and refugees who have contributed to Colorado's economic, cultural, and civic life," said Governor Polis. "This Office will continue the good work of the New American Integration Initiative, and help immigrants assimilate and become an even stronger force for good in Colorado."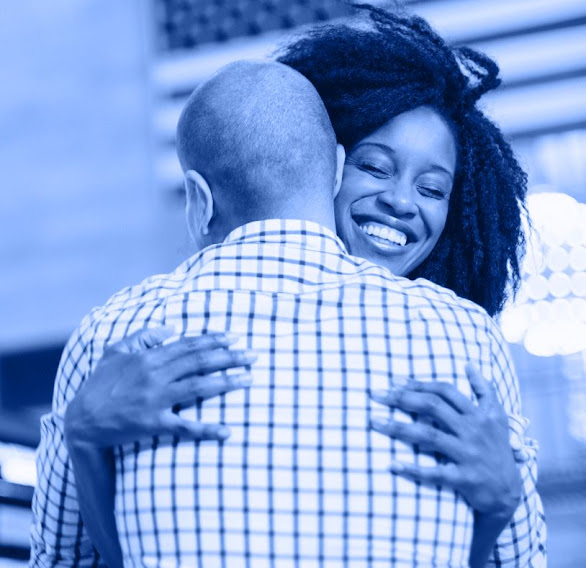 Speaking via a press release, Kit Taintor, Director of the Office of New Americans stressed, "No one succeeds alone. We know that by breaking silos, prioritizing community member input, and sharing learnings with one another, we can better support Colorado's refugees and immigrants, to the benefit of all."