Nigerian cooking sensation Hilda Effiong Bassey has become a national icon after cooking nonstop for 100 hours, in an attempt to set a world record.
Advertisements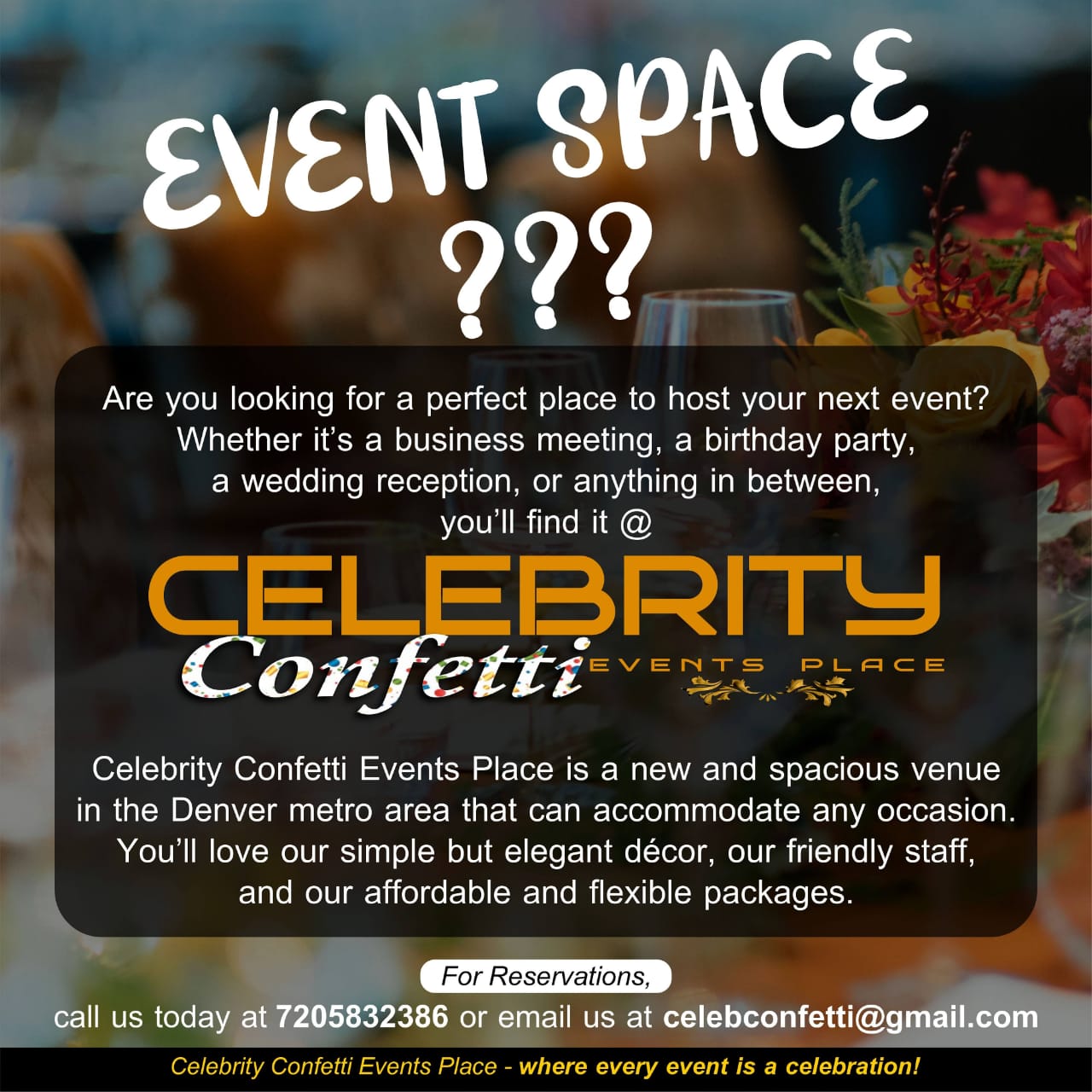 The chef, known on social media as Hilda Baci, started cooking on Thursday 11th May 2023 and continued until the 14th of May– creating over 55 recipes and more than 100 meals designed to showcase the best of Nigerian cuisine in the marathon kitchen session.
The Guinness world record committee still has to confirm that all their criteria have been met and whether Bassey will become the record holder.
The record to beat – 87 hours and 45 minutes – was set in 2019 by Indian chef Lata Tondon who posted a message of support to Bassey during her attempt.
Bassey revealed to the press that she was motivated to attempt the record because she wants to put Nigerian food on the global stage.
"Nigerian cuisine is the best out there," she said. "The more recipes are propagated, the more people will be willing to try it. Nigerian food is such comfort food," she added.
Despite the lack of sleep throughout her cooking spree in Lagos, Bassey remained in high spirits and could be spotted dancing and waving at her fans who turned out in droves to support her.
One lady, Mercy Egwu, told the media she took a bus journey through the night, traveling hundreds of kilometers to arrive at the venue in Lagos to show her support for Hilda.
The Governor of Lagos State, Babajide Sanwo-Olu also visited the venue of Hilda's world breaking attempt to show his support and throw the backing of the state government at Hilda. The governor who also had a sample of some of the cuisines Hilda prepared expressed his delight at Hild'as resilience, inventiveness and can-do spirit, saying her efforts showcased to the world what makes Nigeria and Nigerians tick.
Hilda also revealed that she did not know she could sit while cooking to break the Guinness world record. The Akwa Ibom State born damsel said she stood for 100 hours cooking because she saw that the contestant who had won the challenge didn't sit while cooking.
"I didn't know I could sit while cooking. I only found out after I completed the challenge that I could.
"One of the reasons I was intentional about filming the whole process was because when I decided to attempt the challenge, I went online and could only see three videos.
"One of the reasons why I didn't know I could sit despite the fact that Guinness didn't ask me to stand is that when I checked the videos of the previous chef, she was standing.
"Only after the attempt did I find a clip of her sitting. Maybe before now, no one thought was possible to stand for 100 hours cooking but because somebody has done it, it means it's possible and doable."
Hilda Effiong Bassey was born on the 20th of September, 1996 in Nsit Ubium Local Government Area of Akwa Ibom State, Nigeria. She graduated with a degree in sociology from Madonna University, Okija and won the "Jollof Faceoff' competition" In August 2021.
Her Alma Matter, Madonna University recently announced that they would be awarding her a scholarship until PhD level.
In a statement titled: "Celebrating excellence and congratulating our proud Alumna, Hilda Bassey Effiong" by Associate Professor Martin Anagboso (DVC Admin), the school congratulated the new record breaker for the award of scholarship to PhD level.
In addition to the scholarship awarded to her, other brands like Dana Air, Zaron Cosmetics, Victoria Crest Homes and many others have showered her with gifts and various sponsorship and modelling opportunities.