There are several ways you can get involved with Afrik Digest Magazine. Here are some suggestions: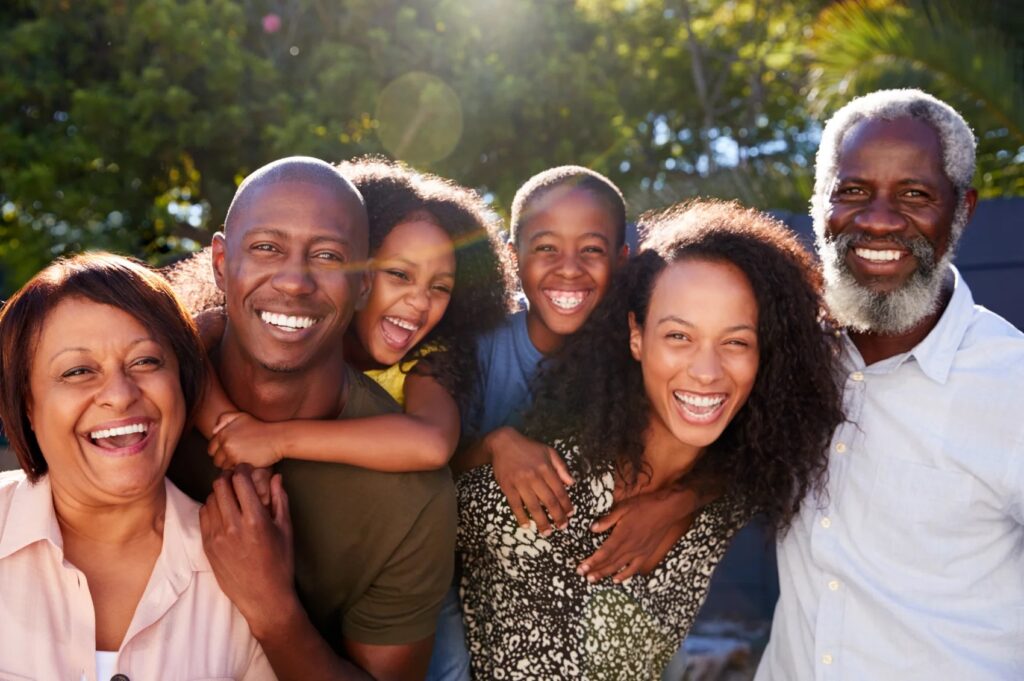 You can **subscribe** to our online magazine or download our app from the Google Play Store to get access to our latest issues and articles. You can also read our past issues on our website.
You can **follow** them on Facebook to get the latest updates and news on our events, activities, and initiatives. You can also interact with other readers and share your thoughts and feedback on our posts.
You can **donate** to support our mission of retelling the stories of the African diaspora on our African news media. They are currently participating in the 2022 #newsCOneeds Challenge, a fundraising campaign that aims to raise awareness and funds for local news organizations in Colorado. You can donate through this link.
You can **volunteer** to help them with various tasks such as writing, editing, photography, graphic design, social media, marketing, and more. You can contact them through our website or email them at afrikdigest@gmail.com to express your interest and skills.
You can **advertise** your business, product, or service on our magazine or website. They offer affordable and flexible rates for different types of ads. You can reach out to them through our website or email them at afrikdigest@gmail.com for more information.
Advertisements
Afrik Digest Magazine is always looking for new ways to collaborate and partner with individuals and organizations who share our vision and values. They would love to hear from you and welcome you to our community. 😊